Have you ever thought about ways you can save or make money from the comfort of your own home?
I know I have!  And I have come up with some great apps that can help you out!
We all rely on our phones so much!  Especially when we are on the go.
Finding the latest deals is no exception.  Searching the web is not ideal when you are out and want to see if there is a deal on a bike for your child.
To save you time, here are some Deal Alert Apps that will help you save time and money while you are out shopping.
This is not a list of every deal app out there, that would be pointless.  Instead, this is a list of the apps I actually use and find useful.
Disclaimer: ***There are sponsored links on this page.  That means that if you click on a link I will get a small amount of money for that click with no added expense to you.  I only suggest things I have used in the past and feel other would like.

There are sponsored links on this page from which I may get a commission at no added cost to you.  For more information, please read my Privacy Statement.
Deal apps and websites
The site posts new sales, deals, and cash back offers all day everyday.  To stores like JCPenney, Macys, Expedia, Home Depot, and Charlotte Russe.  They have all the big name merchants and all the big deals.  Make sure you check it out every day to get the best deals.
If you have never used Ibotta, you are missing out.  The idea is to clip the "coupons" and add them to whichever store you will use them.
Then, you scan in your receipt to get the money back.  Most of the "coupons" on the site are better than the ones you will find in the weekly circulars that come to your mailbox.
You can also shop through the app and earn cash back from some stores.
Ibotta is running a promotion right now where you can earn $10 automatically just by signing up for their app.  If you are looking for extra Christmas money, then that is an awesome deal!  Click here to get this limited time promotion!
Rewards you just for walking into a store.  If you open the app as you enter a store they are affiliated with, then you automatically earn points.  Then you can scan items in the store with your phone for more points.  There are certain items, that if you buy them you get even more points!  So what do the points mean?  They are points that you can exchange for gift cards with actual money on them!
If you sign up using this code (GOAL538867), then you will be rewarded with 250 points automatically by walking into a store with the app open.
How it works…  Download the app here, sign up for an account.  Once done, go into your profile and click "add a code".  When you do, add the code GOAL538867.
Checkout51 works similarly to ShopKick but without the walk-in points.
If you load the "coupons" to the store where you want to buy them, then you just scan your receipt for cash back.
Pretty simple!  Sign up here and you can earn $5 on your first order.  But don't wait, because this deal expires!
DOSH is a cash back app that searches all available coupons, promo codes, and rebates and gives you cash back based on your spending.  The way it works is that you enter your credit card info and then the app does all the work for you. 
This may be scary for some people, but for me, it is a no-brainer!  I earn by doing nothing!
Who has time to take pictures of their receipts and clip coupons!?  I currently have $5.13 sitting in my account and I have done absolutely nothing but buy the normal things I buy every month.  This app does it all for you! 
Stop wasting your time! Click here to sign up for the DOSH app now! 

This app works by using both your credit card and your email inbox to get your money back.  The app keeps track of price changes for things you have put on your credit card as well as price changes on receipts in your inbox.
Again it seems like a no-brainer to me.  Just sit back and let the app do the job of making you money.  Here is the link to the Earny website.
This is only for my Cincinnati Readers!  Cincy savers online app is a great way to save on tickets around the city, find deals on your favorite restaurants, and even find deals on local spa services.
Best part…it is all local!  Be sure to sign up here!
Groupon is the ultimate deal site and app.  Not only do they show you promotions of online stores, but even better, they show you great deals right near you.
So if you need to have your car serviced or you're looking for a discounted spa session, Groupon probably has a great deal for you.  Sign up for your local Groupon site by clicking here!
Ebates is by far one of my absolute favorite sites to use.  The site works by giving you cash back on purchases if you shop through the Ebates site!
I have $26 sitting in my account right now that I have gotten back on purchases I have made.  And I know that over the next two months (Holiday Season) that amount will go even higher!  Nothing like saving money when you shop!  Sign up for an Ebates account here!
This is a site similar to Ebates because it gives you cash back on purchases for using their site or app.
The difference is that you can also earn points toward gift cards by doing surveys, playing games, and watching videos on the site or app.
So instead of playing Candy Crush all day, take a few surveys and watch a few videos to earn a few extra points toward gift cards!  Sign up here for a Swagbucks account!
This app is very user-friendly.  You can search deals that are posted for the app.  Or, you can set up your own deal alerts.
Let's say you want to see deals on Women's Shoes.  If you set up an alert through the app, it will alert you every time there is a sale on women's shoes.  So you save time by not having to do the work yourself.
This deal alert app posts awesome deals for just about every merchant you can think of.
Merchants such as Nike, American Eagle, Sephora, and Horchow.  The deals are posted in an endless feed, but you can search by most popular, featured, or you can choose your own category.
An added bonus to this site is that it will show you how many coupons are out there for individual merchants.  That way you won't have to go to any other site or app.
This site provides you with the circulars to all the different stores in your area.  From Kroger to Home Depot to the dollar store, all of their discounts will be in one place.  Easy peasy!  Make sure you download this app before Black Friday!
ShopSavvy
While ShopSavvy has an endless feed of deals on the front page, they actually specialize in tech deals.
Either way, you are sure to find some great deals here.  Looking for something specific?  You actually don't have to type anything in!  Instead, you can just scan a product barcode.  When you do, it will populate all of the best deals for that product at every merchant.
Now for a few Task Apps I have tried!
A task app is a program that alerts you when there are tasks that need to be done in your area and you can get paid for those tasks.
For example, a job may be to take pictures of Super Bowl Displays with Coke products in Target.
They will tell you how many pics to take an from what angles.  Then you submit them and they pay you.  Simple as that.
So here are the ones I have tried…
EasyShift
Easy shift is actually the app that I did the above activity for.  The one with the superbowl pics.  They paid me $5.00 which is worth it because I have a Target about 2 minutes from my house and I had to go there that day anyway.
Mobee
The Mobee App shoes a map of all of the task locations around you.  When you click on location it will tell you what you need to do and how many "Honey Points" you can earn.
The points can then be traded for rewards.  But!  There is a catch, this app only allows you to use your rewards for donations toward charities.
If you are good with that, you can sign up now with this code (FH67) and set up your Mobee Account today.
Field Agent
This app allows you to earn money through doing tasks at stores near you.
If you click on a task, it will tell you exactly what you have to do and how much that task is worth.
You can also set a filter to show you only what you want to see.  Whether that is highest paying jobs, jobs closet to you, or jobs within a certain mileage from your home.
Once you earn your many, you can hit the "Cash Out" button and collect!
Here are some other posts you may like:
Thanks for reading and I hope these apps help you save or make some money!!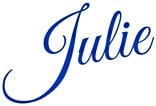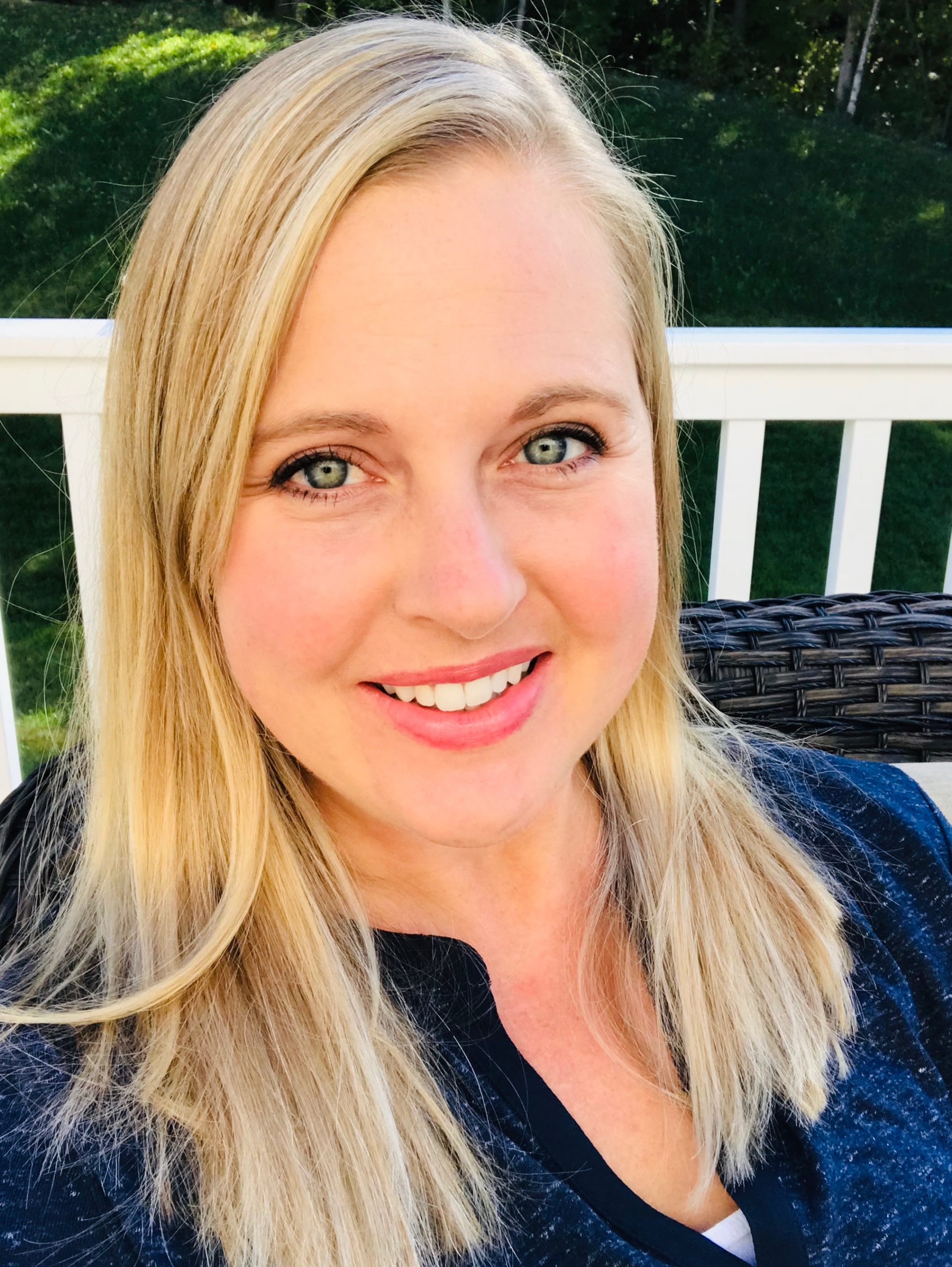 As a stay at home mom myself, I have found ways to keep myself sane and organized while loving what I do …be home with my kids!  After 14 years of being home, I realized other moms may benefit from some of the tips and tricks I have learned over the years.  Join me to learn ways to manage your home and life as a stay at home mom so you can make time to enjoy the best part…family.  Things I love…feeling motivated, Harry Potter, being outside, and digging deeper into my life and my family's life in order to make it better.  I have a Degree in Biology and am also a freelance writer.