While my kids were off over Christmas break, and we were not running around like crazy people, I actually got a chance to catch up on some reading. I read 6 great fiction books and posted them below with a little description describing what the book was about.

As a mom, I don't get a lot of time to read by myself, so when I do, I go a little crazy and read everything I can. And fun little fact, did you know that reading is one of the VERY best ways to relax?

So if you have been looking for some great fiction books to read and a little time to yourself, I encourage you to pick up one of these books. None of them were anything alike, so you should be able to find something you may like. And if you don't know how to read books without buying them, then you need to find out how to use Libby.
There affiliate links on this page.

I sometimes suggest products that I love in order to help make your life a little easier. If you click a link and make a purchase, I may receive a small commission which I use to keep my blog up and running. There is never any additional cost to you. ~Thank you in advance if you decide to make a purchase.
This page contains affiliate links, please read our Disclosure for more information.
Great Fiction Books To Read:

The Nightingale by Kristin Hannah is a book about two french sisters living in France during WWII under extenuating circumstances. But yet, they both played a part in working against the Nazi Regime. This is a heartfelt, moving book that inspires every woman to be more.

---
A psychological thriller (which is not normally what I read) , The Silent Patient by Alex Michaelides is about a doctor in a psychiatric ward trying to help a woman who refuses to talk. After her husband is murdered, she is admitted to the psych ward for treatment, but nobody can seem to break through to her. This doctor starts to make some progress, but there is a huge twist at the end!

---
I am not a huge fan of Liane Moriarty ( the author 9 Perfect Strangers) But I decided to read it anyway because it became available at the library. I was pleasantly surprised. The book was light-hearted and fun to read, with quirky characters and a fun plot twist. The story is about 9 strangers who all wind up at the same health retreat facility and how it was not exactly what they expected.

---
One of my favorite authors is James Rollins and his Sigma Force Series. Crucible is a later book in the series. All of the Sigma Force novels combine religion, science, and action for high intensity books that are a quick easy read. This particular book is about a secret group called the Crucible that has charged itself with upholding Christianity and "taking care of" anything that goes against the ideologies of the bible while also trying to destroy the world.

The book is futuristic, fast paced, and also contains loads of history and scientific inventions that are real. Find out how Sigma Force saves the world by reading this novel.

---
Before We Were Yours by Lisa Wingate is a heart wrenching story about a group of young siblings who have a beautiful life living on a riverboat with their loving mother and father. But due to unfortunate and unfair events, the children are forced to become orphans and learn to accept the lives that they have been given. In the meantime, someone from their family is trying to figure out what happened to all of the siblings, so it is also a mystery.
---
The Last Mrs. Parrish by Liv Constantine is written from the point of view of a con-artist/ stalker. She is obsessed with the life of a very wealthy woman named Mrs. Parrish. For one thing, she is in love with her money, but she is also in love with her husband. She manages to make her way into the family's life, but finds out there is something she didn't know about what she was getting into. This book was also listed on the celebrity reading list of Reese Witherspoon.
I hope you get to enjoy at least a few of these fantastic books in order to take a little time for your self. So add some of these books to your reading list and get to reading!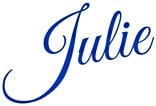 Related Posts:
Benefits of Reading To Your Children
---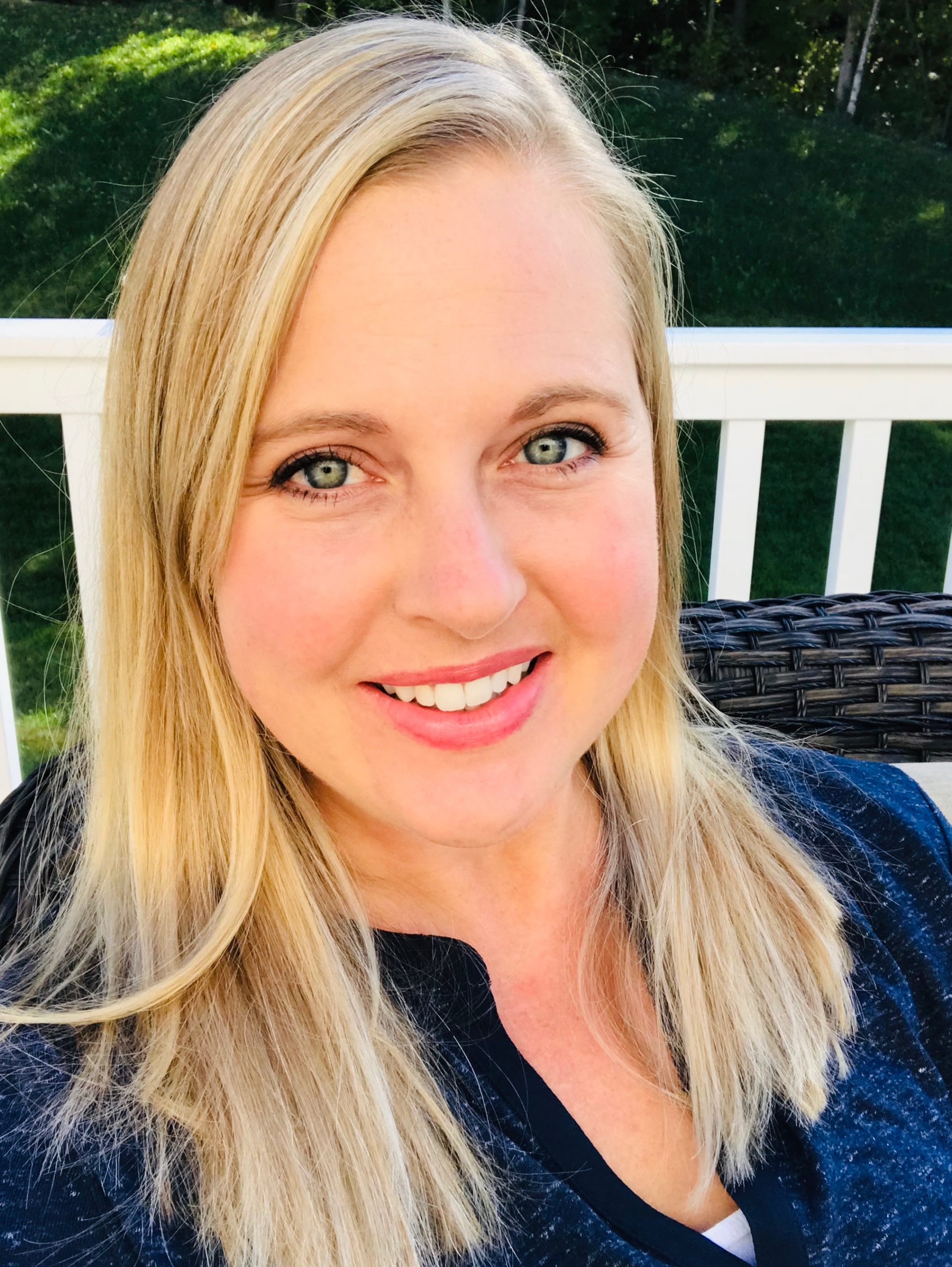 As a stay at home mom myself, I have found ways to keep myself sane while loving what I do …be with my kids!  For this reason, I decided to become a professional organizer to help moms like you run their homes more efficiently.  Join me to learn ways to declutter, get organized, and manage your home better as a mom.  Things I love…feeling motivated, Harry Potter, and digging deeper into my life and my family's life in order to make it better.