Help With Back Pain: The Products I Use Daily
I do not advertise products on my blog unless they have truly helped me. So here is a list of products I think you may like. They are products to help with back pain.
There are sponsored links on this page from which I may get a commission at no added cost to you. For more information, please read my Privacy Statement.
AmazonBasics High-Density Round Foam Roller | 36-inches, Black

There are many kinds of foam rollers that can help with back pain. Soft rollers are good for beginners learning to use the roller without much pain. Harder more dense rollers are used by people working out regularly to keep muscles from delayed onset soreness and muscle tightness. Higher density means a higher pain level associated with use. Nubbed rollers are for more advanced rolling needs. Trigger point release and deep tissue massage of muscles can be useful, but also painful. The pain level can be pretty intense and you must know how to get the pressure just right in order for them to work correctly.

Brine NOCSAE Approved 3 Pack Lacrosse Balls – White

Lacrosse balls are a more targeted way to massage out the pain in your body. While tfoam rollers have a broad target, a lacrosse ball can be used to zero in on a specific spot for a deep massage or trigger point release. I recommend buying three balls because they will be readily accessible when you need them. I have one upstairs, one downstairs, and one in my car…just in case!

Sunbeam King-Size MicroPlush/XPressHeat Electric Heating Pad with Digital LED Controller, 6 Heat Settings, Moist/Dry Heat, 12″ x 24″, Burgundy

This particular heating pad is made by Sunbeam. Sunbeam heating pads are the only ones that I will buy to help with my back pain. Their pads are made of plushy material that is soft to the touch. They are also pliable and will curve around whatever body part you need them for easily. They also get very hot, so make sure you do not sleep with them on you.
Gaiam Total Body Balance Ball Kit – Includes 75cm Anti-Burst Stability Exercise Yoga Ball, Air Pump, Workout Program

A Swiss Ball is essential for any workout routine, but especially for a back workout routine. A Swiss Ball helps your body regain its stability by building core muscles. If you just sit on it and nothing else, it is still working your core. When you purchase one, be sure to buy the correct size. The 55cm ball is for people who are 5'0″-5'5″, the 65 cm ball is for 5'6″-5'11", and the 75 cm ball is for 6'0″-6'5″ people. Size does matter!
GYMENIST Pair of Ankle Weights Can Be Adjusted Up to 5.5 LB Each Set of 2 x Weight Wraps (Total 11-LB)
Ankle weights can be hugely beneficial when doing exercises to help with back pain. These particular weights have small increments of weight that you can add or remove depending on your exercise routine. That way, you can make very small increases in weight over time and remove them if you have a setback.
ASICS Womens Gel-Cumulus 19 Running Shoe, Blue Purple/Black/Flash Coral, 8 D US
These are the only shoes I wear. I may change up the color or the model number, but I always buy Gel-Cumulus. For help with my back pain, they are made sturdy so they hold up for a long time. The stability is perfect for my foot in order to keep my body in alignment. And, there are a variety of colors to choose from.
Fitbit Charge 2 Heart Rate + Fitness Wristband, Black, Large (US Version)
The last piece of equipment that I use on a daily basis is a Fitbit. I like to track my steps to make sure I am active all day. But also to make sure I am not overdoing things. There are many activity trackers out there, but I like the Fitbit for its app, for its features, and I like that I can sync my Fitbit with MyFitnessPal.
So there you have it, a list of equipment I use regularly to keep my back feeling great!
Thanks for reading my blog!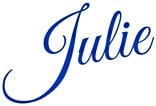 P.S.
Back Disclaimer:
I am not a doctor, a physical therapist, or any other sort of licensed medical professional. The information I give on my blog is information about methods and therapies that have worked for me and my own back problems. If you wish to try any of the things I mention in my posts, please speak with your doctor first. I am not responsible for anything that happens to you if you try these methods and they do not work for you. I am not responsible for the actions of any affiliates links on my website. If you have a problem with their service, you must take it up with them.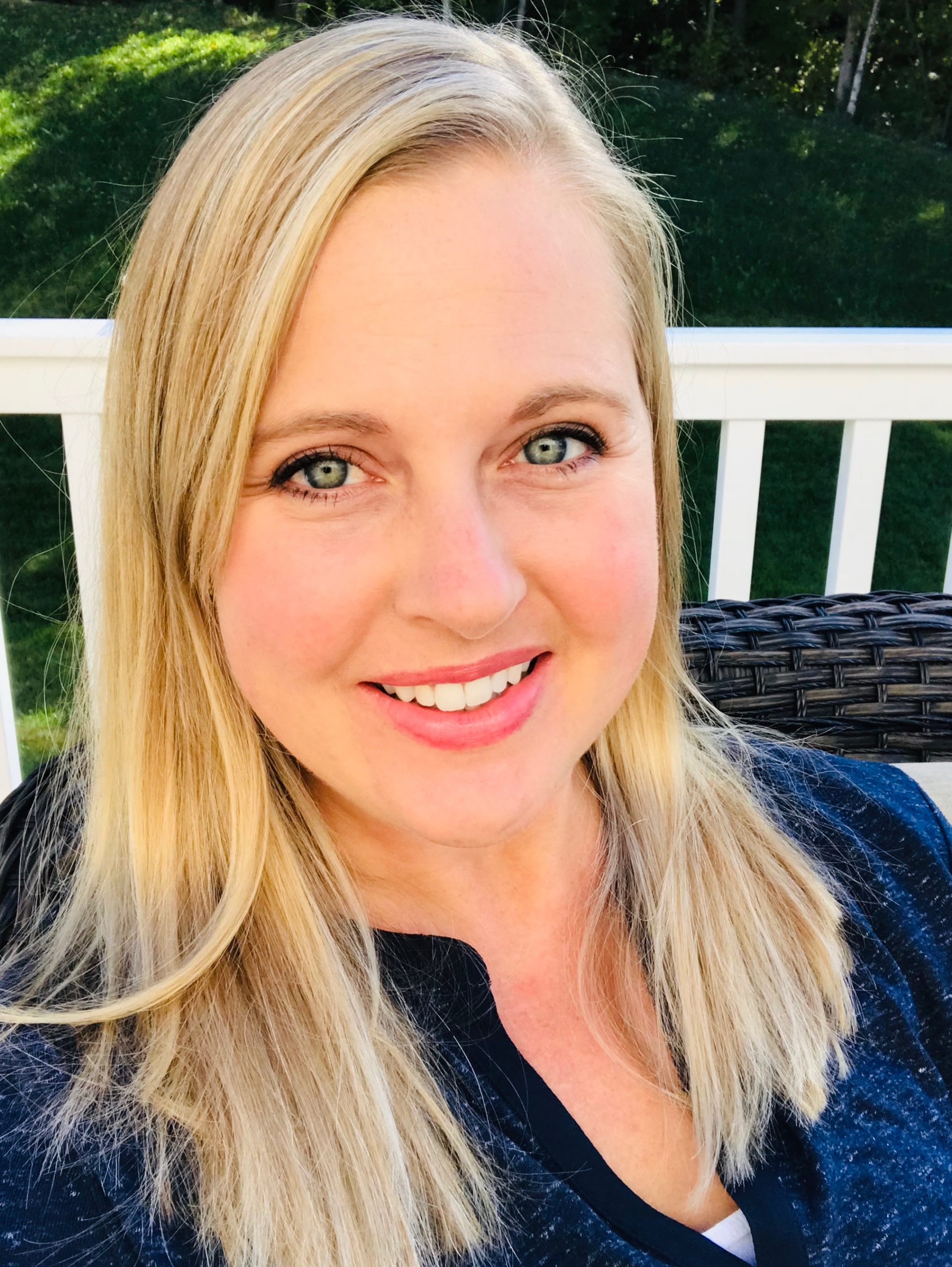 As a stay at home mom myself, I have found ways to keep myself sane and organized while loving what I do …be home with my kids! After 14 years of being home, I realized other moms may benefit from some of the tips and tricks I have learned over the years. Join me to learn ways to manage your home and life as a stay at home mom so you can make time to enjoy the best part…family. Things I love…feeling motivated, Harry Potter, being outside, and digging deeper into my life and my family's life in order to make it better. I have a Degree in Biology and am also a freelance writer.