How To Create A Style Profile On A Stay At Home Mom Budget
What do you wear when you leave the house and the kids are not with you? I believe that part of taking care of yourself as a mom is making sure you look and feel good about yourself.
So looking good when I go out is how I make sure I still feel like a woman and not just a tired old mom!
There are sponsored links on this page from which I may get a commission at no added cost to you. For more information, please read my Privacy Statement.
For me, finding an outfit to wear for date night or a night out with the girls is always difficult because most of my clothes are stained and holey from my kids.
So when I was asked if I wanted to learn how to create a style profile, I was totally in!
Over the past 13 years, my wardrobe has gone from bad to worse as I focused on spending money from our one income budget, on our kids instead of myself.
But I recently came across something called Outfit Formulas and it has changed the way I dress completely. Well, when I leave the house at least. 😉
>>PRO TIP>> Don't hire someone to help you dress (that's way too expensive!). Instead purchase this closet staples builder and build your own wardrobe using your own clothes so you look great all on your own!
Finding An Outfit Good Enough To Wear Out
What is the point of wearing nice clothes to Target and the park with your kids when you figure you are not going to see anyone you know anyway.
Plus you will probably end up with even more stains on your clothes from your kids.
Not to mention, when your kids throw a fit and you have to haul them out to the car, you want to be comfortable.
But what about when you are not going out with the kids? What do you wear then?
I know you want to look nice when you go to church, sexy when you go out with your husband, and like you've got your act together when you go out with your friends.
But when you look in your closet and see the same old beat up clothes you always wear, you get a little nervous about how you are going to pull those nice, sexy, put together looks off.
I was in the same boat. I always felt like my wardrobe was lacking when I really wanted to look like I had it together. So I started looking for solutions and found them with Outfit Formulas.
What Is Outfit Formulas?
Outfit Formulas as is a little business that puts together outfits for you. They are pre-put together, laid out, printable styles that are styled from a set of clothing that you already own! (we will get to how they do this in a moment)
So, you can refer to these "pre-put together" outfits when you want to get dressed up or just not wear the same grungy shirt and leggings you normally wear out.
Outfit Formulas uses items you already have in your closet to help you plan out your outfits for the week, month, or season.
It is quite genius really! We plan so many things in our lives, why not plan our wardrobe as well.
Think of how you will always be prepared to go to church on Sunday if you already know what your outfit is for that day? You can have it washed and ready to go.
What you will not do– think what should I wear, oh no, I have nothing washed,… or pull out a shirt you like and realize it has a stain on it. Because you will be prepared!
How can I put a whole outfit together on a budget?
Budget is a huge factor for me, as I know it is other stay at home moms who are living on one income. Or even moms in general who spend most of their well earned money on their kids.
So how can you create all of these new outfits for yourself using outfit formulas when you are on a shoestring budget?
Here is how it works. You choose a package you want. They have casual packages, going to work packages, seasonal packages, capsule wardrobe packages, and many many more.
I rarely go out, and when I do, it is fairly casual. So I wanted to put together a casual wardrobe, that looks nice when I go out, and that I could pull off for every season.
And here is what I learned about putting together the pieces of this casual capsule wardrobe:
It doesn't have to be expensive and you can dress the items up or down as needed with your own signature accessories.
So they become a personal look for you and you can wear them just about anywhere…with the exception of a gala or ball, which I have never been invited to and don't plan to be in the near future. 😉
How To Create A Style Profile?
So how do you create a style profile using Outfit Formulas?
The first thing you do is grab your "shopping list" that Outfit Formulas gives you.
This is a comprehensive checklist of all of the different items of clothing, shoes, and accessories you will want to have in your chosen wardrobe.
But you don't have to actually go shopping. You "shop" your closet for these pieces.
And that is exactly why Outfit Formulas was created. To help moms like us put together great outfits using what we already have.
They want you to get elbow deep into all the things you have been storing in your closet for the last however many years, and use most of that to build your perfect wardrobe.
Here is an example of what one of the pages looks like.
As you can see, Outfit Formulas gives you suggestions for the type of shirt, style, color, and when you can wear it. They also suggest alternatives in case you don't have what they are suggesting.
There are 5 pages of shirts, 5 pages of shorts, pants, outerwear, dresses, shoes, and accessories inside this packet to help you start your wardrobe.
And that is how you are going to save money.
How do you put an outfit together using Outfit Formulas?
Okay, so now you have all of the clothing items on your checklist, and now they are going to show you how to create your style profile.
Here is a picture of what the actual outfit pages look like.
They give you all the recommendations for the outfit, pants, shirt, purse, shoes, outerwear, and jewelry. Then, they also give you fun ways to mix up that outfit.
You can pick and choose the outfits you like and be inspired to use what you have to make it slightly different from what is in the picture.
So, not only do they give you outfit suggestions, but they give you suggestions for creating your own personal look using the things you have that are similar to what they suggest.
I love that I found Outfit Formulas because not only do I already have ideas for the days that I need to get dressed and leave the house, but I also didn't have to spend a lot of money to make over my closet and wardrobe.
Here are some of the pictures I put together… (The mess behind me is from me pulling out all of my clothes to find the pieces for the outfits!)
But as you can see, I actually put together some nice coordinated outfits using the formulas from the Capsule Wardrobe Builder and it was really easy!
If you feel like this is something you would be interested in, you can go here and check it out for yourself.
>>You can check out the Closet Staples Casual Capsule Wardrobe Builder and the other wardrobe options that they offer by clicking here.
Happy Outfitting!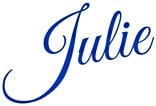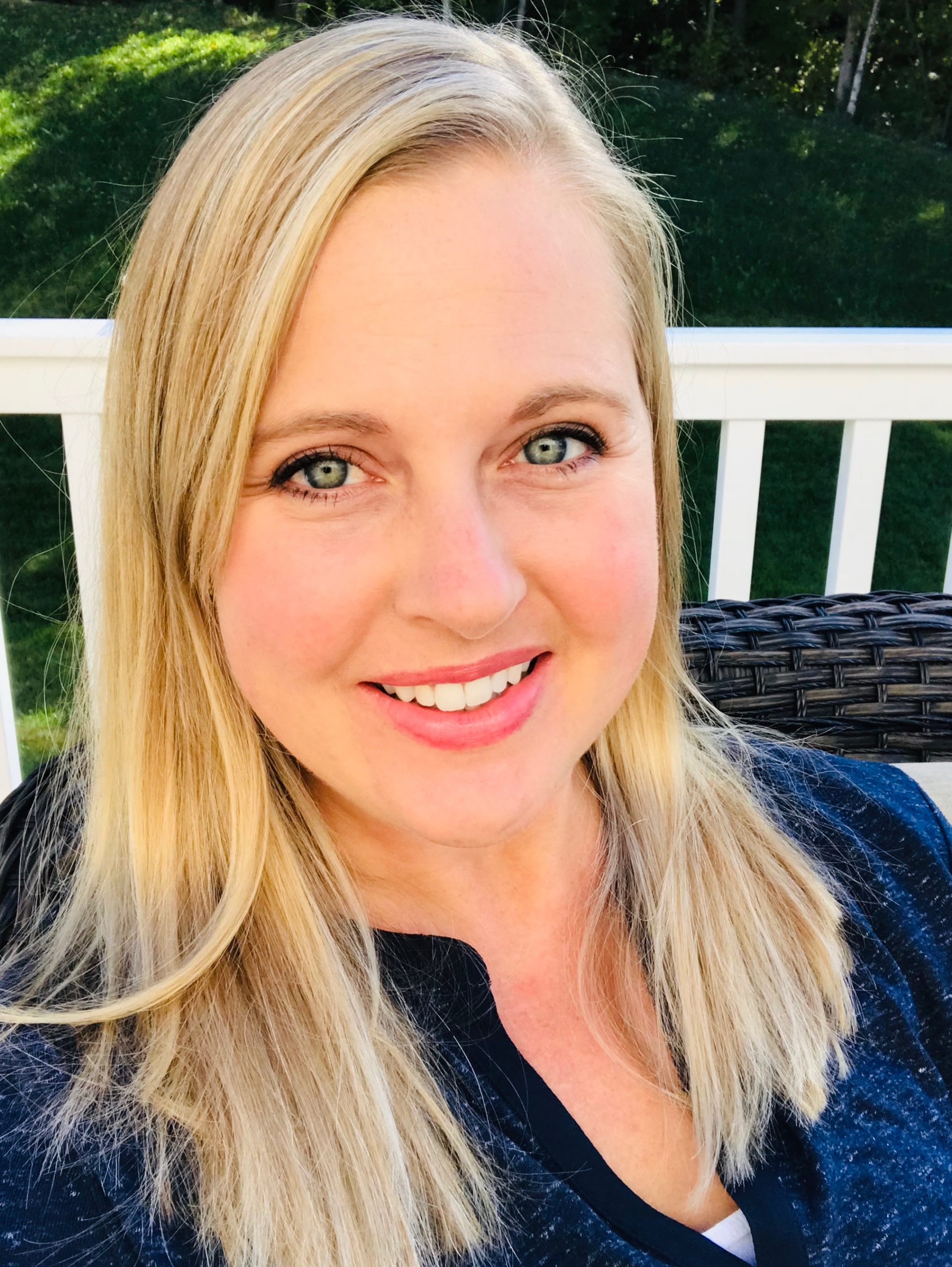 As a stay at home mom myself, I have found ways to keep myself sane and organized while loving what I do …be home with my kids! After 14 years of being home, I realized other moms may benefit from some of the tips and tricks I have learned over the years. Join me to learn ways to manage your home and life as a stay at home mom so you can make time to enjoy the best part…family. Things I love…feeling motivated, Harry Potter, being outside, and digging deeper into my life and my family's life in order to make it better. I have a Degree in Biology and am also a freelance writer.