Organization Picture Collage
I wasn't sure what to write about this week, so I decided to just do a picture collage of some home organization and planning. Most are my own pictures, but not all! Hope you enjoy!
There are sponsored links on this page from which I may get a commission at no added cost to you.  For more information, please read my Privacy Statement.
>>PRO TIP:  When I don't know how to do something, I make sure I learn. That is why I recommend this online organization class.  From one mom to another, it is worth it to get organized so you can stay happy.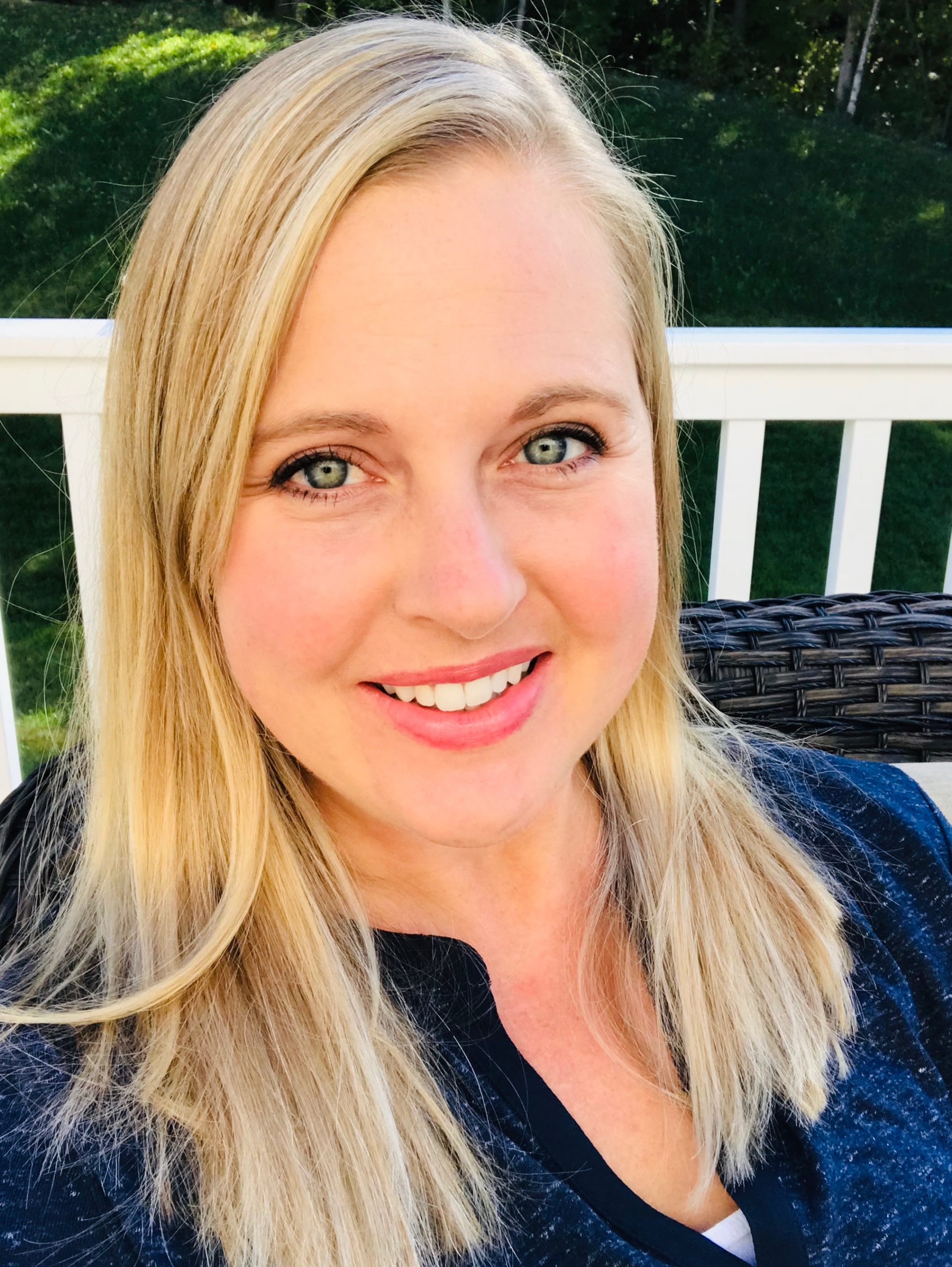 As a stay at home mom myself, I have found ways to keep myself sane and organized while loving what I do …be home with my kids!  After 14 years of being home, I realized other moms may benefit from some of the tips and tricks I have learned over the years.  Join me to learn ways to manage your home and life as a stay at home mom so you can make time to enjoy the best part…family.  Things I love…feeling motivated, Harry Potter, being outside, and digging deeper into my life and my family's life in order to make it better.  I have a Degree in Biology and am also a freelance writer.