Top 10 Kids Activity Tips That Will Save Your Sanity
Grab Your Copy of …
Top 10 Kids Activity Tips That Will Save Your Sanity
The form you have selected does not exist.
One of the number one reasons people don't do crafts and activities with their kids is because of how much work it is to clean up afterward.
Moms are tired.
You are overwhelmed by the amount of work you do in your home.
You are not interested in doing more work than you have to.
So bringing out activities for your kids that you know will create a bigger mess… not your idea of a good time.
But…what happens when you have all this work to do around the house and your kids need something to do? You know, so they are not under your feet while you do laundry or mop the floor?
Do you plop them down in front of the TV?
Or maybe you hand them your phone or the IPAD?
Either way, how many hours are they spending in front of electronics so you can get your work done?
The max amount of time your kids spend on electronics should be 2 hours!
I get it, I am guilty too. Whenever my back would flare-up, the easiest thing for me to do would be to turn on the TV for my kids to watch.
But over time, I just felt so guilty. I know they love electronics, but I didn't love them using them all the time.
So I came up with some ways that they could do hands-on activities without creating more work for me. I call it …
Top 10 Kids Activity Tips to Save Your Sanity
These tips saved my sanity when my kids were young and wanted so badly to play instead of watch TV.
I couldn't stand for very long or do a lot of cleaning up when my back was out, so these tips really did save my sanity and I used them all the time.
They allowed for less laundry, fewer messes to clean up, fewer trips to the store, and less hands-on help from me.
And all of that… resulted in MORE time for me to recover and also get things done around the house.
If you are ready to make your life easier! Then sign up for this list NOW!
Grab Your Copy of …
Top 10 Kids Activity Tips That Will Save Your Sanity
The form you have selected does not exist.
Have more fun with your kids TODAY!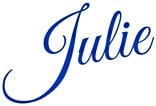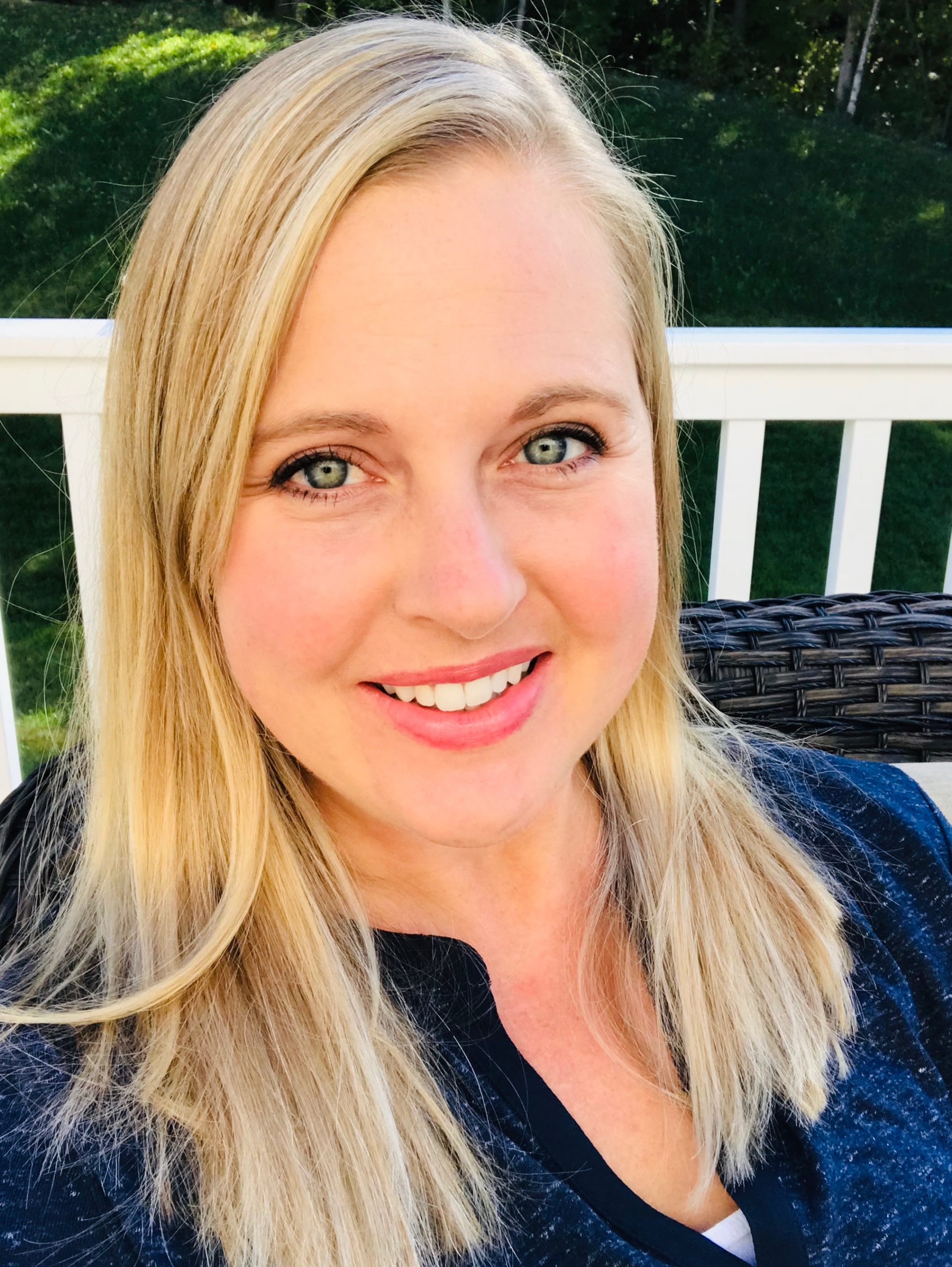 As a stay at home mom myself, I have found ways to keep myself sane and organized while loving what I do …be home with my kids!  After 14 years of being home, I realized other moms may benefit from some of the tips and tricks I have learned over the years.  Join me to learn ways to manage your home and life as a stay at home mom so you can make time to enjoy the best part…family.  Things I love…feeling motivated, Harry Potter, being outside, and digging deeper into my life and my family's life in order to make it better.  I have a Degree in Biology and am also a freelance writer.