Toys and Games That Can Be Delivered To Your Doorstep!
I am writing this for all those moms that I keep seeing on Facebook.  The ones who are not used to being home with their kids and are about to go CRAZY!   From one mom to another…I want to help you, so let me… You need things your kids can do fairly independently.  That way they can play while you get your own work done.  So I put together this list from Amazon!  Why Amazon?…because your items can be on your doorstep in 3 DAYS!
There are sponsored links on this page from which I may get a commission at no added cost to you.  For more information, please read my Privacy Statement.
Art Supplies are a must while the kids are home!  Make sure you have plenty of paper, paint brushes, paint and activities to do for a while!
Fun games will keep your kids busy and off their electronics.
Toys are great for Free Play Time so your kids spend time using their imagination.
Thank you for reading this post and I truly hope it helps you deal with your kids being stuck in the house for the next few weeks!
Enjoy!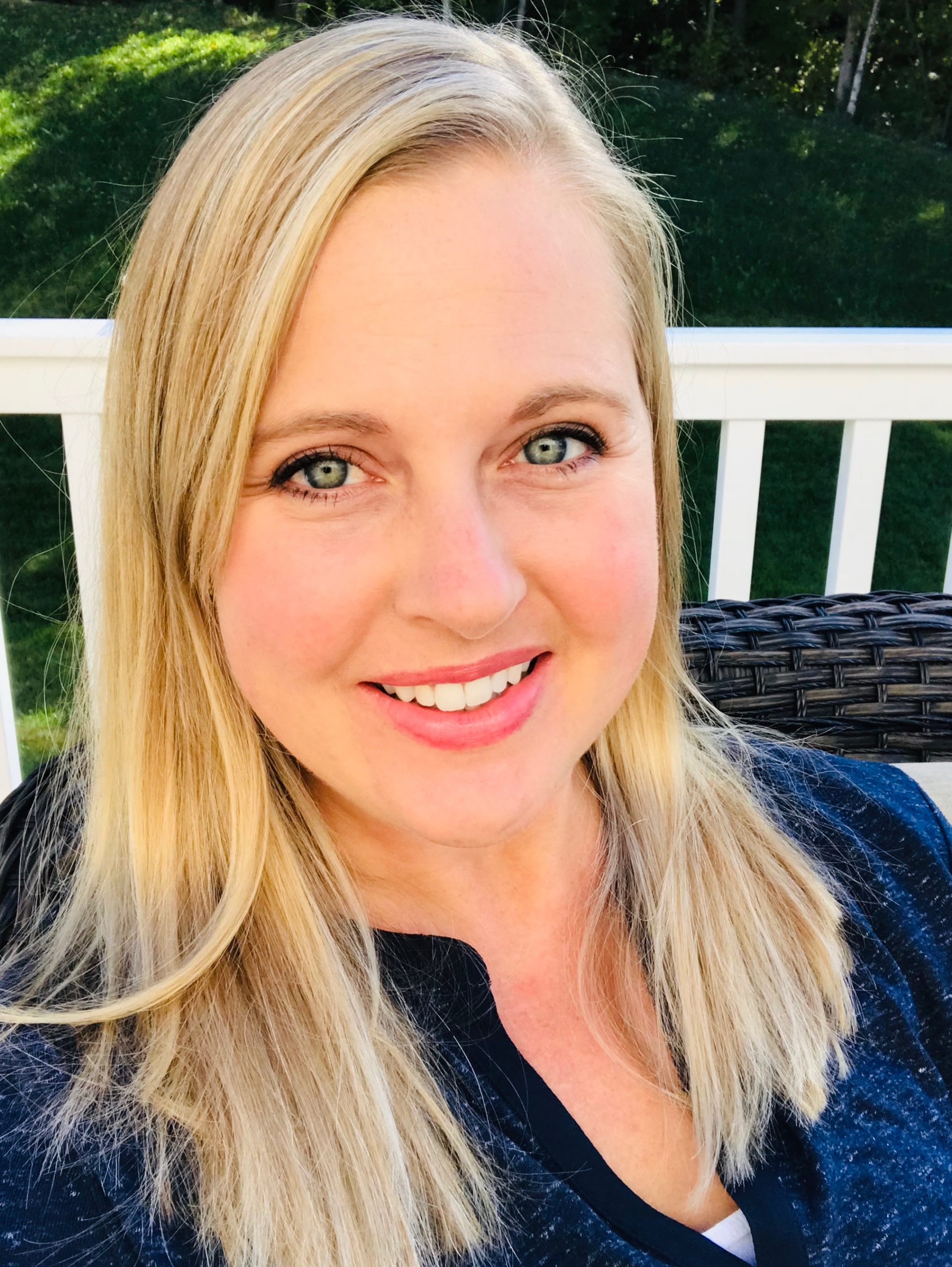 As a stay at home mom myself, I have found ways to keep myself sane while loving what I do …be with my kids!  For this reason, I decided to become a professional organizer to help moms like you run your home more efficiently.  Join me to learn ways to declutter, get organized, and manage your home better as a mom.  Things I love…feeling motivated, Harry Potter, being outside, and digging deeper into my life and my family's life in order to make it better.  I have a background in biology and am also a freelance writer.