Ultimate Bundles Questions and Answers
The Ultimate Homemaking Bundle Sale is going live soon!
So it is time to find out if this bundle is right for you!
I always have a lot of questions before I buy anything.  . .
Will this be worth the money? Will I use everything that comes with it?  Can I return it if I don't like it?  
And I know you have questions too.  So I want to make sure to answer as many of your questions as I can before this Ultimate Homemaking Bundle sale comes around because it is such a great deal that I don't want you to miss it.
I also don't want you to miss out on the Early Bird Special, which is still a secret so I can't tell you what it is, but you are going to LOVE it!                                          
If you are interested in buying the Ultimate Homemaking Bundle, but have questions, you can do these things to get answers:
You can read through this post and see if it answers your questions, or you can email Ultimate Bundles and they will answer any questions you have.
There are sponsored links on this page from which I may get a commission at no added cost to you.  For more information, please read my Privacy Statement.
>>Click here to send your questions to Ultimate Bundles.
There is also a link at the end of this post to an FAQ page that will answer even more questions if you still have some when you are done reading!
So make sure you get all of your questions answered by APRIL 29, 2020!
***Edit – The Ultimate Homemaking Bundle will not be on sale until June 2020 now.
Because that is when this thing goes LIVE!
Let's get started!
Will I actually use all these products?
Nope, probably not. But that's expected. With this bundle, you can try dozens of approaches for one super discounted price and invest in the strategies that work best for you. You'll also find lots of resources that are targeted to specific roles and seasons in life. You can use the ones that are perfect for you and skip the ones that are less of a fit.                       
The internet is full of homemaking advice. What makes this different?
The internet may be full of random homemaking tips, but the bundle is where you can find comprehensive systems that really move the needle. Plus, there are resources for people in all stages and struggles of life. Whether you're dealing with kids, illness, or other challenges, you'll find tested strategies that actually work in the real world.                           
How much time will it take to use the bundle?
It's really up to you how much time you want to spend using it. It could be reading through eBooks 5-10 minutes per day as you have a few spare moments, or committing one night per week to working through eCourses, or any other amount of time that makes sense to you. You'll have these eBooks and most of the eCourses forever, so there's really no rush. And with the cheat sheets, you can go through the products in a fraction of the time.                           
What's your refund policy?
If for any reason you don't feel the bundle is right for you, simply email our customer service team within 30 days to receive a full refund. That's our promise to you. We stand behind our bundles 100%. ?                       
How do I access my bundle?
When you click "Buy Now" and purchase your Ultimate Productivity Bundle, you'll receive an email with a login for our dedicated download site. That's where you'll find every single resource in the bundle available for you to download (eBooks) or access (eCourses).
You can choose to either get it all in one huge ZIP or download each file individually in the format you prefer. You get access to this site for six months after your bundle purchase, so you can go back again and again as often as you like.
What exactly will I receive?
You'll get 10 eBooks, 29 eCourses & videos, 28 printables & workbooks & one membership site. All of these resources will be available to you for six months in our easy-to-use private access area, which you'll have a personal login for. Once you're in there, you can simply download the eBooks (store on your computer, a separate hard drive, transfer to your eReader, etc. and keep them forever!) and register for each of the eCourses (all of which are lifetime access, except for the 3 month membership site).
How and when do I receive my Bundle?
After purchase, you will receive an email giving you access to the bundle within 30 minutes of completing the purchase. This automatic email contains a login to the Access web page where you will go to download the bundle. 
This email goes directly to whichever email account you submitted during the checkout process. If you used PayPal to complete your purchase please check your PayPal email. If you don't see the email in your inbox, please check your spam and your Gmail promotions tab or Spam folder. If you still don't see it, send us an email at customerservice@ultimatebundles.com and we'll resend.
You can find even more answers to your questions by clicking here and going to the Ultimate Homemaking Bundles FAQ page!
I look forward to seeing you on The Mom Survival Guide Facebook Page this week so we can chat about this bundle if you have more questions
… I can also give you some glimpses of the products you will receive! 😉
Happy Homemaking!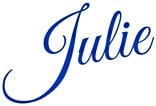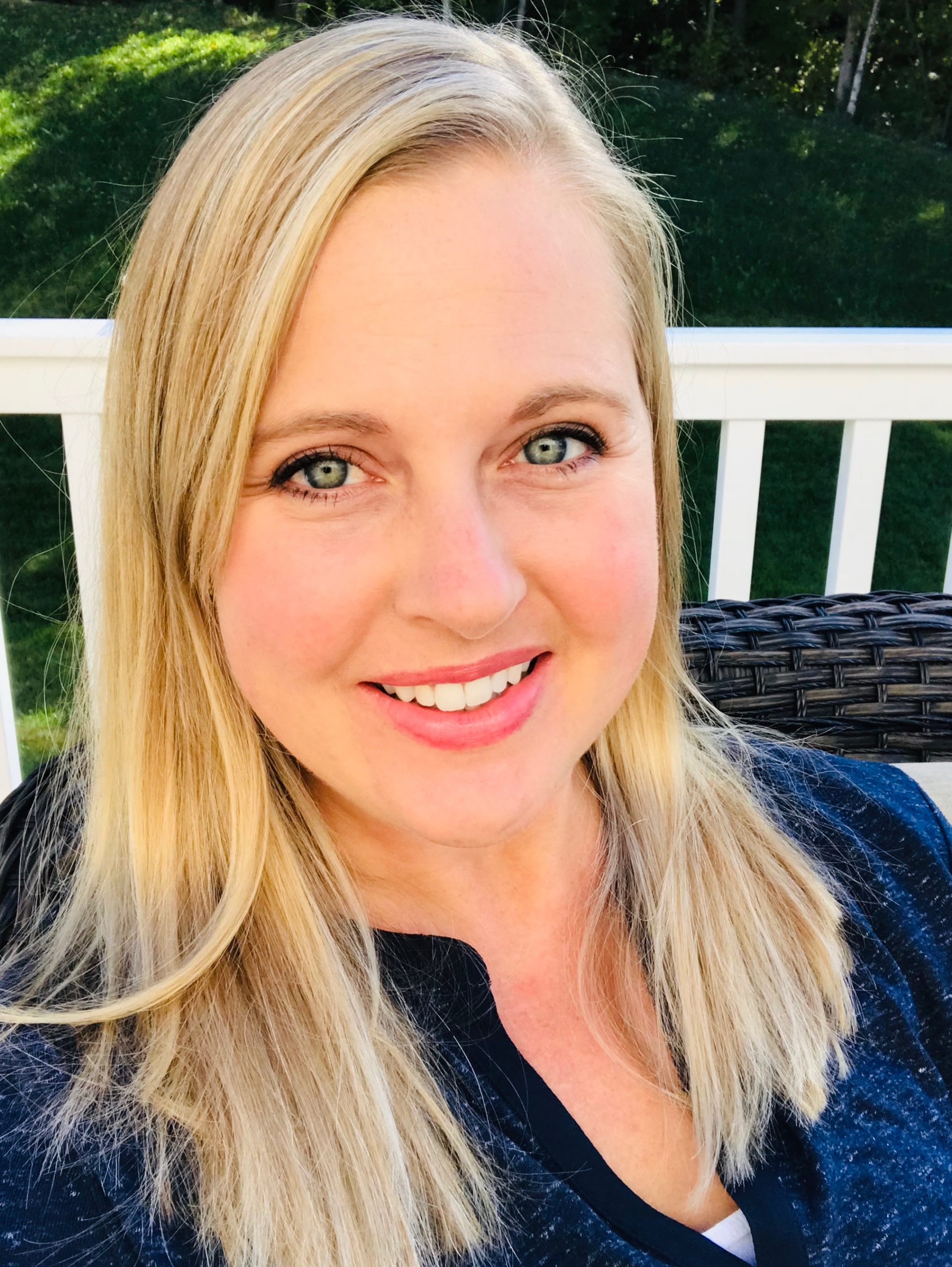 As a stay at home mom myself, I have found ways to keep myself sane and organized while loving what I do …be home with my kids!  After 14 years of being home, I realized other moms may benefit from some of the tips and tricks I have learned over the years.  Join me to learn ways to manage your home and life as a stay at home mom so you can make time to enjoy the best part…family.  Things I love…feeling motivated, Harry Potter, being outside, and digging deeper into my life and my family's life in order to make it better.  I have a Degree in Biology and am also a freelance writer.