I know what you came for!
So go ahead and GRAB your
9 FREE Labels!
At the moment, I am on a mission to create better organization in the crazy chaotic mess of a closet that I call my pantry. And labels are essential to making sure the system I create stays in place.
Who wants to do all the work organizing a space just to have the rest of your family come in and mess it all up?
That is why labels are SO essential!
Labels in any part of your home can truly be a life-saver! But in the pantry, there is just no contest to adding labels.
Labeling any space creates function and in the case of these particular labels, you can also create beauty!
When you label a space, it will help the rest of your family see your vision for that space.
Labeling will create designated areas for all of your food items.
And labeling can help you save money by being able to see exactly what you have before heading to the grocery.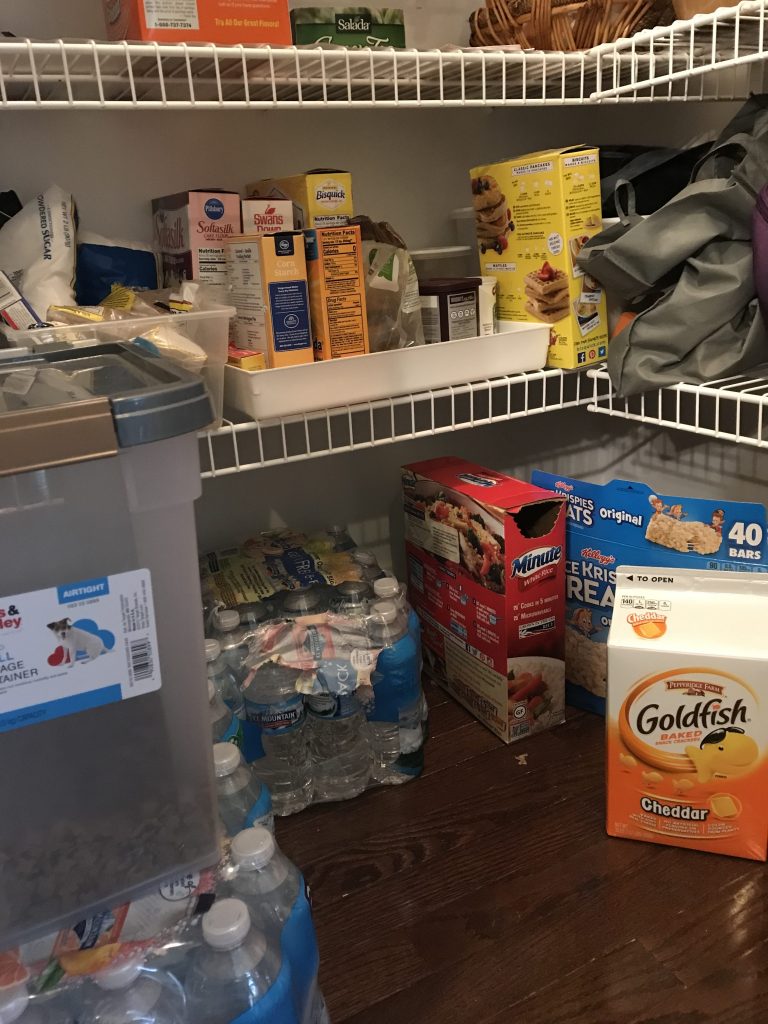 After Labeling

After Labeling

After Labeling
Get your 9 FREE Labels sent to your inbox today by signing up below!
I hope to see you around The Mom Survival Guide where you can find plenty of tips for getting organized!