Back Pain Relief Products I Personally Use Almost Every Day
Great Products Can Help With Back Pain Relief
At the ripe old age of 42, I never imagined that I would already have spent 15 years of my life dealing with back pain. But it happened, and with two children at home, I had to find ways to deal. So over the last 15 years I have found that the following back pain relief products are items I use daily, or at least almost daily to make my pain better.
There are sponsored links on this page from which I may get a commission at no added cost to you. For more information, please read my Privacy Statement.
If you have pain in your body, and you are coming here for help, I first want to disclose that I am in no way a medical professional in any way. I am letting you know that the following products have worked for me and may be something that you should speak with your own medical care professional about to help you find some back pain relief. But please, please, please, do not try any of these products until you have spoken to a medical professional that you trust. Because the last thing any of us need is more pain in our lives!
I have had many types of pain in my body, not just back pain. Yes, back pain has been predominant, but I have also had neck pain, butt pain, knee pain, and foot pain. The products I mention helped me in many areas, so check them out and determine if they might help you too.
Back Pain Relief Products
There are so many great back pain relief products to try! I only list 6 of my favorites and the ones I feel like really make a difference in my life, but you should definitely not limit yourself to the items I like. Talk to your doctor or physical therapist and see if they know anyone who has found great relief with an over the counter back pain relief product…you may be suprised!
1// Good Shoes Are Great Back Pain Relief Products
One of the most important things you can do for your back and/or any other part of your body is to wear good shoes…every… single… day. Good shoes consist of sturdy materials, with an insole that is right for your foot. They should absorb the shock your body experiences when you walk, and they should provide stability.
The other thing to think about with athletic shoes, is that they only last a certain amount of time before they start to wear down and therefore stop helping you the way you should, so be sure to purchase new athletic shoes every 3-6 months depending on how often you wear them and how quickly they start to break down.
My Favorite Shoes:
2// A Heating Pad Is One Of The Best Back Pain Relief Products
When it is muscle tightness causing my pain, I like to lay on a heating pad. I actually lay on a heating pad every morning before I get out of bed for 10-15 minutes. That way, if muscles tightened up during the night, then I am not dealing with that tightness when I get out of bed and start moving.
My favorite heating pads are the king size ones. That way you can hit more area in less time. I used to recommend Sunbeam because they were a great brand, but recently I have been having problems with my Sunbeam Heating pads dying a few months after I buy them.
So I tried this heating pad instead and I really like it. It is holding up well, the clicker to turn it on doesn't wake my husband up in the morning (like my old one did), and it gets hot enough to make me feel like it is getting those deep muscles.
My Favorite Heating Pad:
3// Ice Packs Are Great Back Pain Products for Relief
I only use ice when I am having pain that is not muscular. The way I decide if I should use heat or ice is just by trying one and seeing if it makes the spot feel better. If it doesn't feel better, I switch it out for the alternative.
But a good ice pack can make a LOAD of difference. Some packs melt too quickly, some don't get cold enough, and some are too hard to lay on. So the best ones I can recommend are gel ice packs.
I would by more than one so you can have one freezing while you use the other. Just wrap the frozen gel pack in a dish towel and place it where you need it.
Or you can opt for an ice pack that comes with a band do you can wear it around the house. These pouch ice packs are convenient when you have to keep moving so you can ice at the same time.
My Favorite Ice Pack:
4// Foam Rollers Are Products That Help A Lot With Back Pain
I love my foam roller, especially when my muscles get tight during the day. Most of the time I don't have time to go lay on my heating pad in the middle of the day, so the foam roller helps in those instances.
If you have tried one and hated it…I am guessing yours may have been too hard. My suggestion is to opt for a softer foam roller like this one. That way you are still getting the massaging from the roller, without adding more pain.
My Favorite Foam Rollers:
5// Trigger Point Ball Can Help Relieve Back Pain
You can use several different kinds of balls to get a trigger point release or specific location massage. This type of massage goes deeper into the tissue than a foam roller can. It also helps you pin point a location versus massaging a large area like the foam roller.
Again, you can use several types of balls like a tennis ball, small rubber ball, or my favorite, the lacrosse ball. The lacrosse ball is a hard neoprene ball that really gets deep into the muscle. I have one in just about every room so I can find one when I feel like I need one.
My Favorite Massage Balls:
Lacrosse Ball (my absolute favorite but it is very hard)
Tennis Ball (Medium hardness)
Rubber Ball (Probably the softest of the three balls listed)
Great Video for Using Lacrosse Ball In A Pillowcase For Back Pain:
Get Your Back Pain Relief
Honestly, I don't just use one or two of these items, I use all of them. I would say I use most of them everyday. And they all help me tremendously so I hope you give a few of them a try.
If for some reason you cannot find relief from one of these products, be sure to speak with a doctor or physical therapist to find out if there is anything else you can do to help relieve your back pain.
Hoping For Pain-Free Days!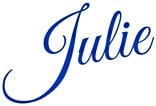 P.S. – Want to refer back to this post? Remember to Pin it!
Related Posts:
---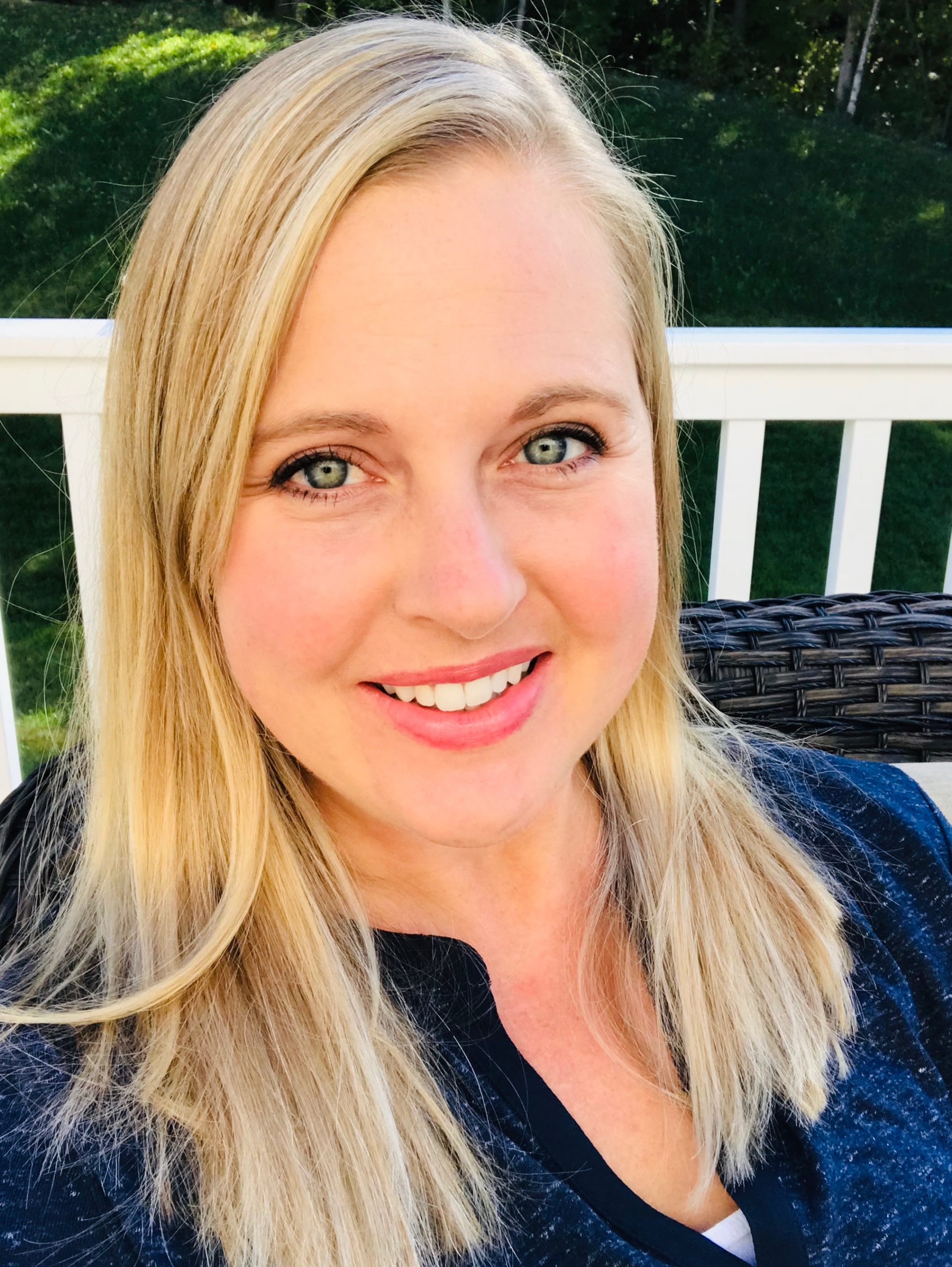 As a stay at home mom myself, I have found ways to keep myself sane and organized while loving what I do …be home with my kids! After 14 years of being home, I realized other moms may benefit from some of the tips and tricks I have learned over the years. Join me to learn ways to manage your home and life as a stay at home mom so you can make time to enjoy the best part…family. Things I love…feeling motivated, Harry Potter, being outside, and digging deeper into my life and my family's life in order to make it better. I have a Degree in Biology and am also a freelance writer.