Best Pool Gifts For Dad On Father's Day
Summer is fast approaching and pool owners everywhere will get ready to start cleaning their pools…just so they can relax with friends and family. As much fun as swimming pools are, they can also be a lot of work. So why not get some pool gifts for dad that will help him get the work done faster and then enjoy what time he has to relax.
There are sponsored links on this page from which I may get a commission at no added cost to you. For more information, please read my Privacy Statement.
Perfect Pool Gifts For Dad
Year after year we purchase this float for the swimming pool, and my dad is the one who loves it. Because it is mesh in the middle, it is quick to blow up with an air compressor and allows the user to to get just a little wet and stay cool in the hot sun.
---
Small Portable Air Compressor
If dad is a pool owner, then one of the things he will need the most is an air compressor. This small portable air compressor will help dad be able to blow up all the floats and inflatable balls without passing out! And when he is done using it at the pool, he can use it to inflate bike tires, car tires, and more! This is the perfect pool gift for dad because it is so versatile!
Okay, I know you are thinking….really? A Pool Noodle? But these are not your average Dollar Store pool noodles that fall apart after a few weeks of use. These WOW Noodles are tough and durable. The ones at my parents house have lasted 5 years now. So they are well worth the price.
Not only are they long lasting, but they are soft on the skin, and can hold more weight in the pool than your average pool noodles. I really encourage you to check these out. They could be the perfect gift for dad.
---
Shade is a must by the pool, especially during the hot summer months of July and August. And the best way to give dad some shade by the pool is with a simple umbrella. These umbrellas can go through the center of an outdoor table, or you can purchase a base like this one…so you can move the umbrellas wherever it is needed.
Some other great options for shade are:
---
This Aqua Original Hammock is a unique pool float with many great features. The float only has two inflatable pillows on each side and a sling in the middle. This makes it:
Easy to get in and out of
Great for travel due to easy inflatability
Good for doing exercise in the pool.
This is the perfect pool gift for a dad who travels often and wants to take their own float., or has a hard time getting in and out of traditional pool floats.
---
Whether dad is cleaning or relaxing, music is always a must by the pool. Which is why this waterproof bluetooth speaker makes an excellent gift for dad.
The rock-like appearance on the outside helps it blend into the landscaping while producing a truly fantastic sound. Oh, and did I mention that it is entirely wire-less? This speaker runs fully on solar power, plus dad can hook it up to bluetooth so he can play his own playlists from up to 50 feet away.
---
Want something more portable? Tech-loving dads will love this great pool gift. The Ultimate Ears Megaboom. Not only is it small enough to pack or carry to the pool, it is also waterproof. So it can sit right on the edge and if it gets splashed or it begins to rain, no big deal. This speaker is entirely wireless and bluetooth so play anything you like. And unlike the floating bluetooth speakers you may find, this speaker has and ample quality of sound that will make any music lover swoon!
---
This is by far the most expensive item on the list, but also by far the best pool gift for dad on the list. This automatic robotic cleaner is a great gift that will make dad's life so much easier. He will definitely put it to good use. The robotic cleaner vacuums up unwanted debris on the pool floor as well as climbs the walls to make sure there is no debris there either. So no reason to hire pool cleaners when this robotic pool cleaner can clean all the pool surfaces for you.
The filter is on the top of the machine for easy cleaning, and the external controls make it super easy to use. In other words, dad can just drop the cleaner in the pool and sit back and relax while it does the heavy cleaning. Dad will have a clean pool the whole summer and always be ready when family members show up to swim!
One thing I will say, is that it is worth purchasing this robotic cleaner caddy so the cleaner can drain and dry out properly between uses. You can add that to this list of great father's day gift ideas too.
---
One of the more fun and unique gifts we have ever gotten for my dad are these fun inflatable drink holders. An inflatable cup holder is great for holding drinks in the pool, in a hot tub, and may even work in a lake or ocean. This fun gift is easy to take with you because it is inflatable and therefore you can pack it flat when you travel.
---
Another fun father's day gift is this Intex Mega Chill Floating Cooler. This cooler can hold drinks for the whole family. And it is the easy way to make sure everyone has their favorite beverages during any special occasion . . . without having to get out of the pool. And this floating cooler doesn't stop with drinks. You can also use it for food you need to keep cool.
---
This is one of the most popular pool items on the list. Every pool owner needs a pool basketball hoop. Whether your family are sports fans or not, it will provide hours of fun for dad, kids, and even grandkids. And you won't have to go into the air-conditioned game room to play. A pool basketball hoop is one of the best pool accessories you can have.
---
The easiest way for dad to always find the perfect time to be by the pool is with a patio heater. This one by Amazon Basics is by far the best on the market right now. It comes in many solid colors, has 46,000 BTU's, an adjustable temperature knob, and a tilt safety automatic shut-off valve. This is by far one of the most useful father's day pool gifts you can give for fun by the pool even when it is cool outside.
Great Pool Gifts For Dad
A great pool gift for dad is one that helps him get the hard work done faster…and then allows him to enjoy the time he has next to, or in the pool. Playing games, listening to music, and having a cold beverage will help dad relax all summer long.
Happy Swimming!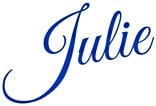 Related Posts: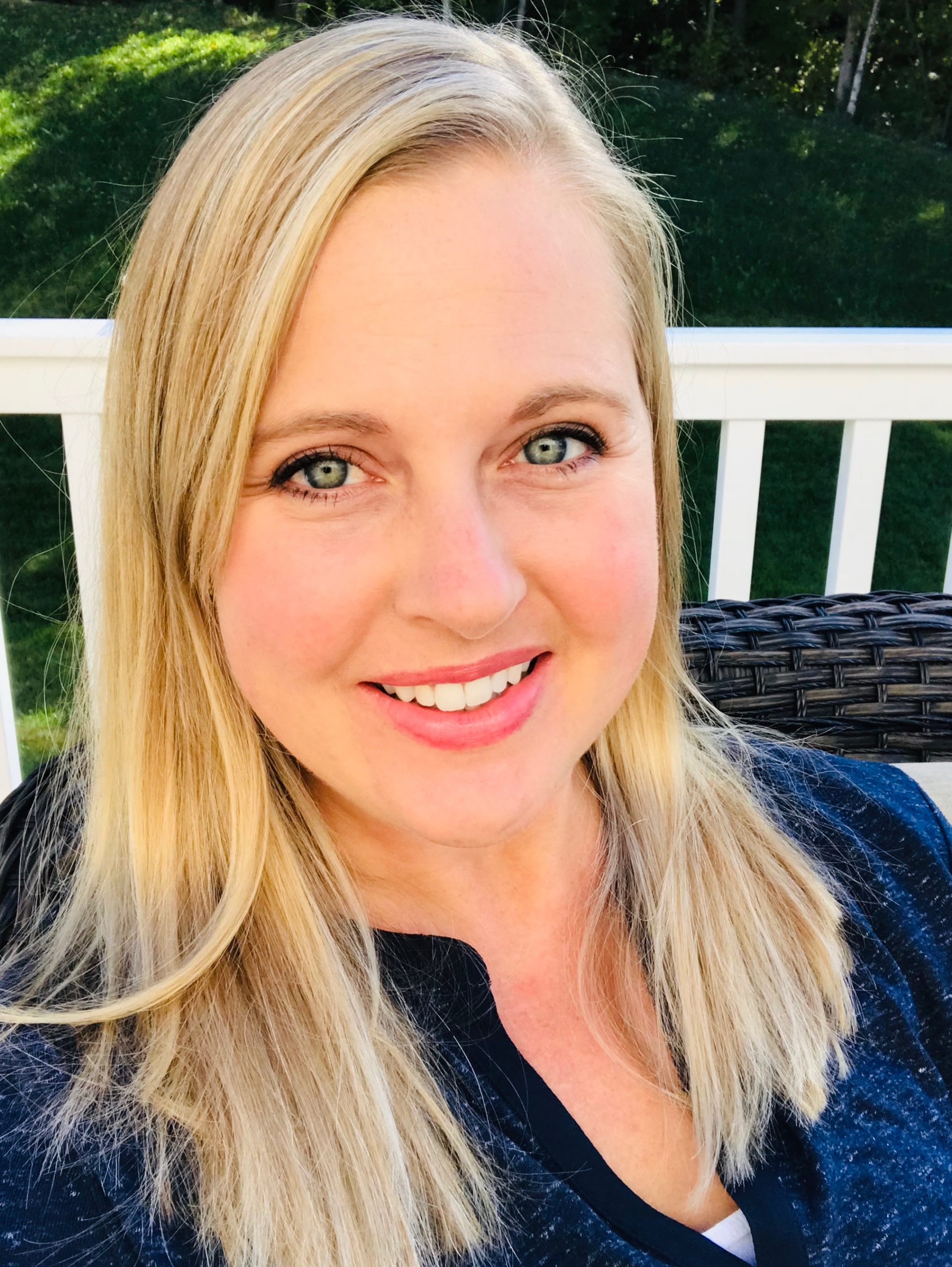 As a stay at home mom myself, I have found ways to keep myself sane and organized while loving what I do …be home with my kids!  After 14 years of being home, I realized other moms may benefit from some of the tips and tricks I have learned over the years.  Join me to learn ways to manage your home and life as a stay at home mom so you can make time to enjoy the best part…family.  Things I love…feeling motivated, Harry Potter, being outside, and digging deeper into my life and my family's life in order to make it better.  I have a Degree in Biology and am also a freelance writer.