5 Best Winter Mudroom Ideas For Families Who Want To Keep Things Clean
Winter Mudroom Ideas For Your Winter Gear
If you live in an area where you have a cold winter, then you know that entryways can become very cluttered by all the winter gear.  Not only that, but things can get very wet and sometimes muddy.  So here are some winter mudroom ideas to help you keep your mud room organized and clean all winter long.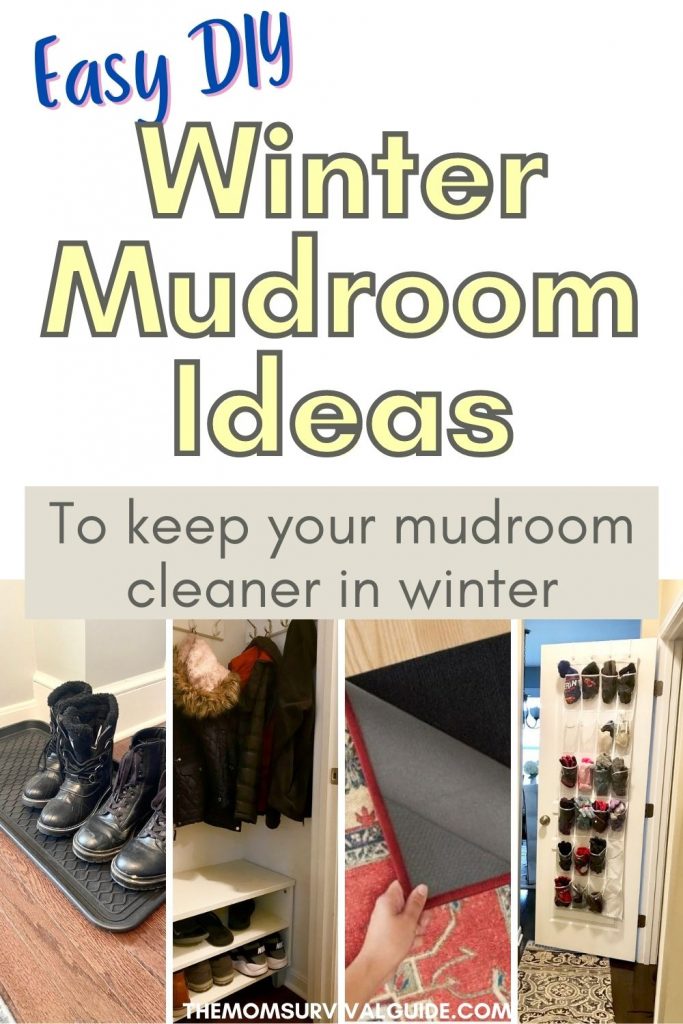 There are sponsored links on this page from which I may get a commission at no added cost to you.  For more information, please read my Privacy Statement.
1//  A Coat Tree For Hanging Winter Gear
A coat tree is a great solution for hanging winter coats, scarves, hats and even gloves and mittens so they don't wind up on the ground.  The benefit to using a coat tree over hooks is that you don't have to make holes in the wall or do any kind of DIY tool using. 
2//  Hooks Are A Great Winter Mudroom Idea
But that doesn't mean hooks are not a great winter mudroom idea.  If you have the space, hooks can also be used to hang coats, scarves, hats and even some gloves and mittens.  They are also less expensive than buying a coat tree, but they do require some knowledge on your part about knowing how to hang a hook so it can hold the weight of a coat.
3//  A Boot Tray Keeps Your Mudroom Dry
A boot tray is a quick and easy solution to wet, muddy or snowy boots and shoes.  A boot tray is made of plastic, rubber, or silicone and is specifically used to catch the water that drips off wet shoes.   Keeping your floors clean and dry.  The tray is lightweight and easy to clean with a little soap and water. 
4//  A Washable Rug Stays Clean In Wet Winter Mudroom Weather
A great rug is essential in the winter months for any area of the home where you enter with wet shoes.  But those rugs get incredibly dirty during the winter months so having a rug that is washable is also essential.  Ruggable rugs come in every design and color you can think of and they are easily washable in your own washing machine.  Making them practical, affordable, and efficient … and a great winter mudroom idea. 
5//  Umbrella Holder Is Essential For Any Mudroom
Winter weather does not always just bring snow, sometimes there is a lot of rain.  So having a place to store a wet umbrella is a really smart idea.  You can purchase many coat racks that also have an umbrella holder on the bottom half, like this one.  Or you can just get an umbrella holder to stand on its own.
6//  Over the Door Pockets Are The Perfect Winter Mudroom Solution
I love over the door pockets for so many types of organizing.  And one of the first places I ever used one was for our hats and gloves.  They fit perfectly in the tiny pockets, and if you purchase a clear set of pockets, the hats and gloves are easy to find and put on for a fun day in the snow.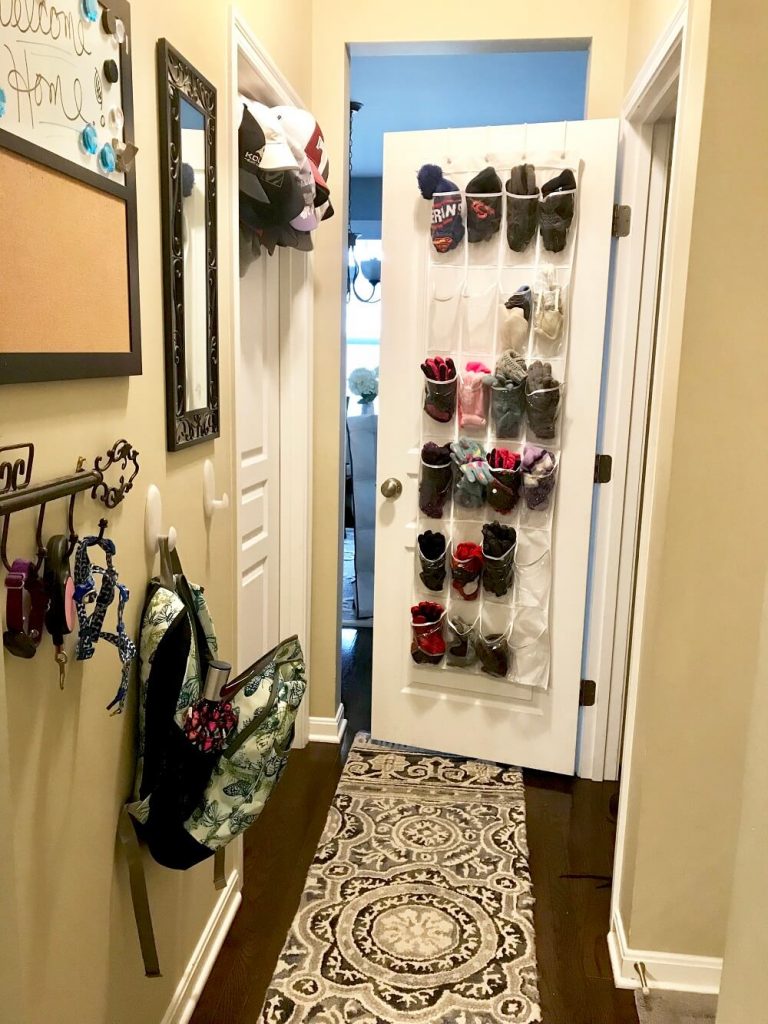 7//  Open Bottom Shoe Shelves Keep Winter Dripping
The benefit of having an open bottom shelf is that the mud, muck and snow all drip off your shoes and boots instead of staying on the shelves.  This may sound like a big mess, so here are a few solutions to keep the mess to a minimum.  Place a boot tray, folded towel, or washable rug under the rack to catch any drips for easy clean up.
8//  Small Heater Keeps Your Winter Gear Dry
A small heater or fan placed near wet coats, hats, scarves and gloves can help them dry faster.  Faster drying allows for your kids to get back outside faster, but it also ensures full drying of thick winter gear so things don't start smelling sour. Another option is to throw everything into the dryer, just make sure they are dryer safe first.
Tips For Keeping Your Mudroom Clean and Clutter Free This Winter
The best way to keep your mudroom free of clutter and dirt is to make sure your kids are helping out.  
Place a few hooks a little lower for smaller children.  If you prefer temporary hooks for this purpose, opt for command hooks that can be easily removed once your children grow up.
Make sure your solutions are easy for your kids to use.  A boot tray may be easier for them to place their wet boots than boot shelves.  
Let them know to stay on the rug when they come in the house with wet, snowy or muddy boots or shoes.
Label certain places for each child.  For instance, if you use over-the-door pockets, assign certain pockets to certain children so they know exactly where to find their items and also put them away.
Make sure your children know that the mudroom is where they should remove all winter gear.  That way the winter gear does not get placed randomly around the house, leaving you searching for it later.
Trying These Winter Mudroom Ideas
Since mudrooms are normally very close to the entryway in your home, it is important to keep things off the floor and cleaned up.  
The winter mudroom ideas above can help you find solutions to the many problems that can cause a mudroom to become cluttered in the winter.  
Sometimes trial and error are necessary to find the system that works in your space and with your family, so be patient and keep trying to find what works for you. If you would like ideas or suggestions about how to get started on any of your organizing or decluttering projects, you can sign up for a free 20 minute consult with me.
I hope you try out some of these ideas, and I would love to hear some ideas you have used in your own homes.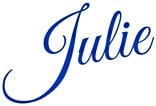 P.S. – Want to refer back to this post? Remember to Pin it!
Related Posts:
---
---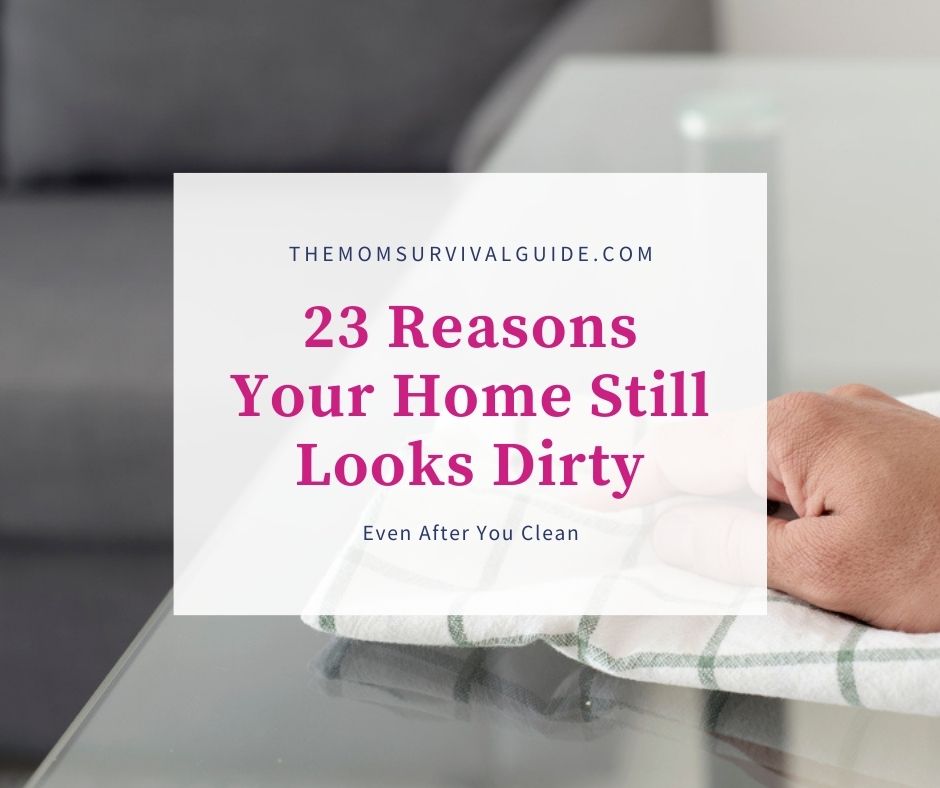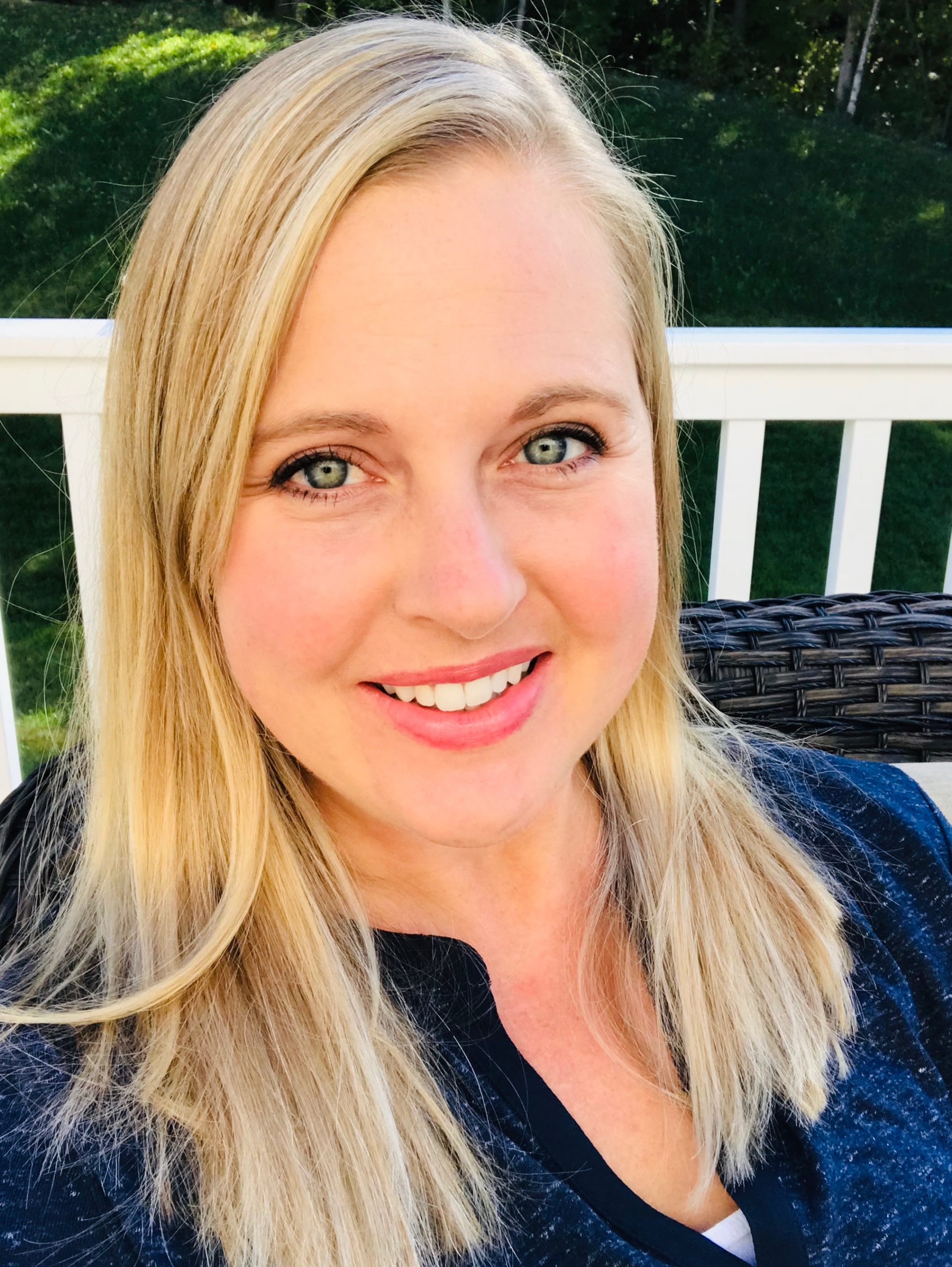 As a stay at home mom myself, I have found ways to keep myself sane and organized while loving what I do …be home with my kids!  After 14 years of being home, I realized other moms may benefit from some of the tips and tricks I have learned over the years.  Join me to learn ways to manage your home and life as a stay at home mom so you can make time to enjoy the best part…family.  Things I love…feeling motivated, Harry Potter, being outside, and digging deeper into my life and my family's life in order to make it better.  I have a Degree in Biology and am also a freelance writer.