Easter Basket Ideas For Teens
Easter Basket Ideas For Teens
Easter is such a fun time of year, but as our kids get older they get harder to buy for. Making Easter basket ideas for your teens super difficult to come up with. But in this post, I have added some gifts for your teens that I think they are going to love!
There are sponsored links on this page from which I may get a commission at no added cost to you. For more information, please read my Privacy Statement.
Easter For Teen and Pre-Teen Boys
If they don't already have them, then I suggest AirPod Pros for the perfect Easter Gift for your Teen or Tween. Not only does my teenage love them and use them all the time, but so does my tween.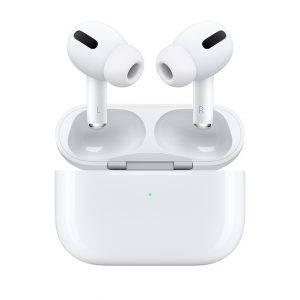 ---
As boys get older, sometimes they can forget that they need to start grooming themselves better and more frequently. This handy grooming kit can help your son grow into manhood without overgrown fingernails and facial hair.
---
What teenager doesn't love their music. Give them the ability to take their music to the beach and the pool this summer by giving them this JBL Portable Speaker this Easter.
---
Everyone's favorite hat for the last few years has been …the trucker hat. There loads to choose from on Amazon, but this one is my favorite.
---
---
---
---
---
---
---
---
---

Easter For Teen and Pre-Teen Girls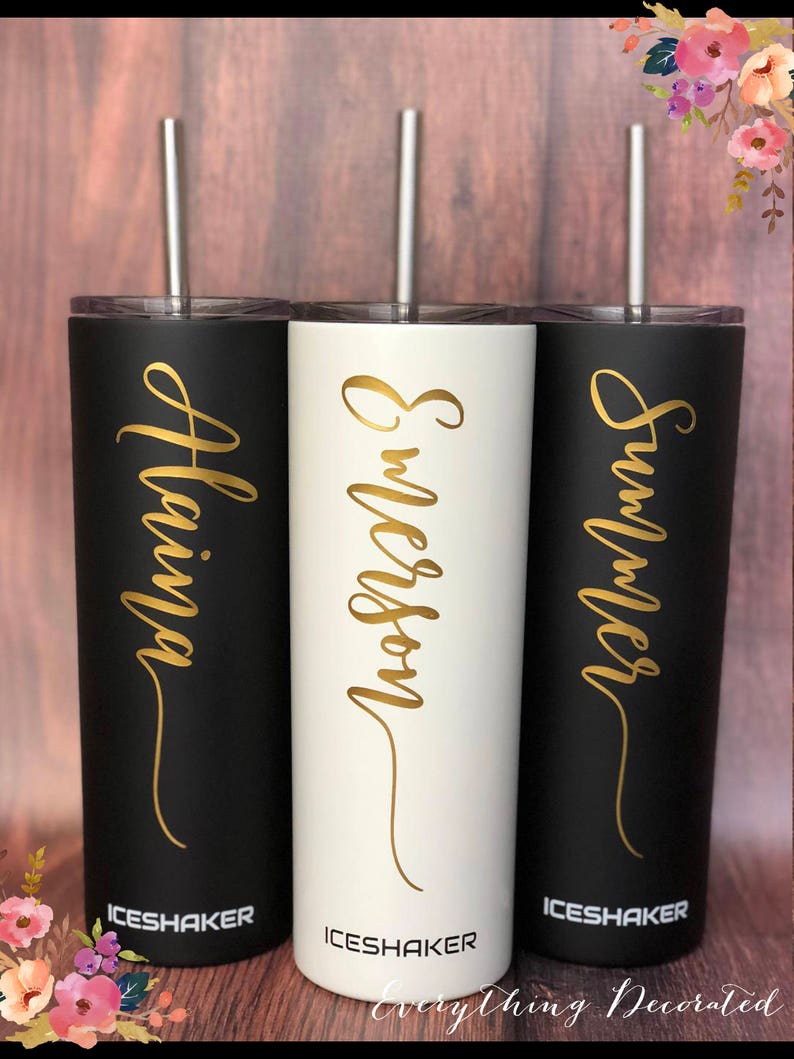 ---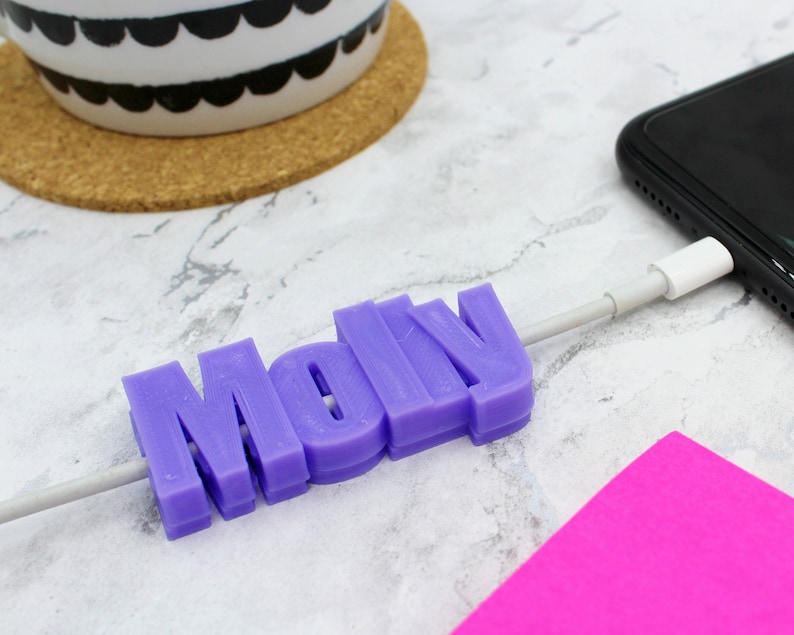 ---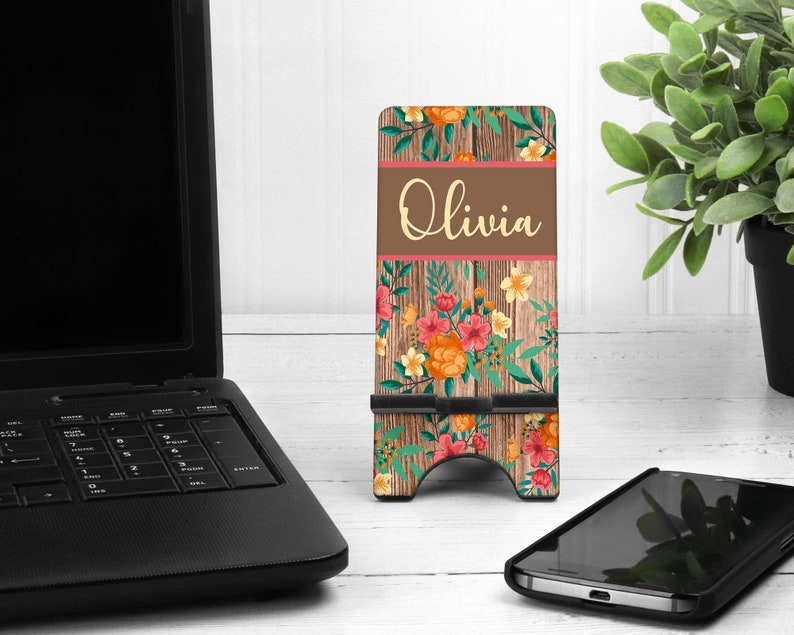 ---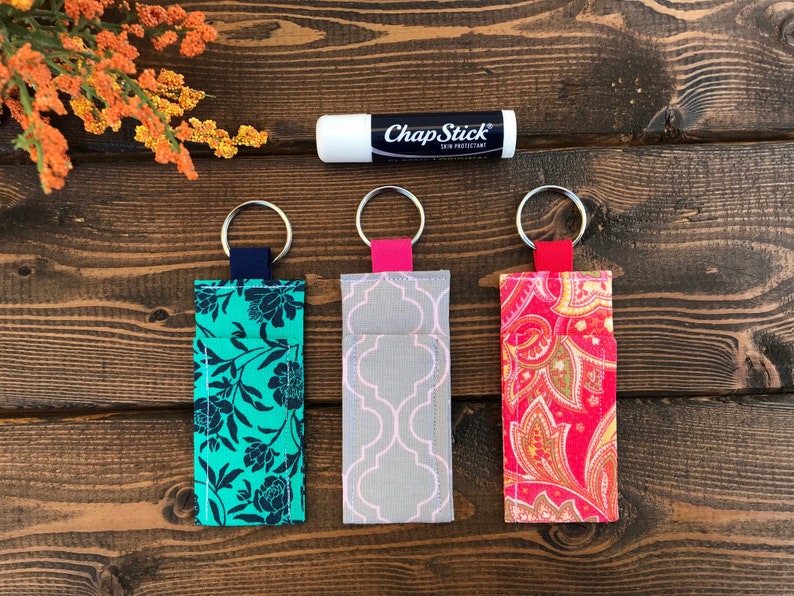 ---
---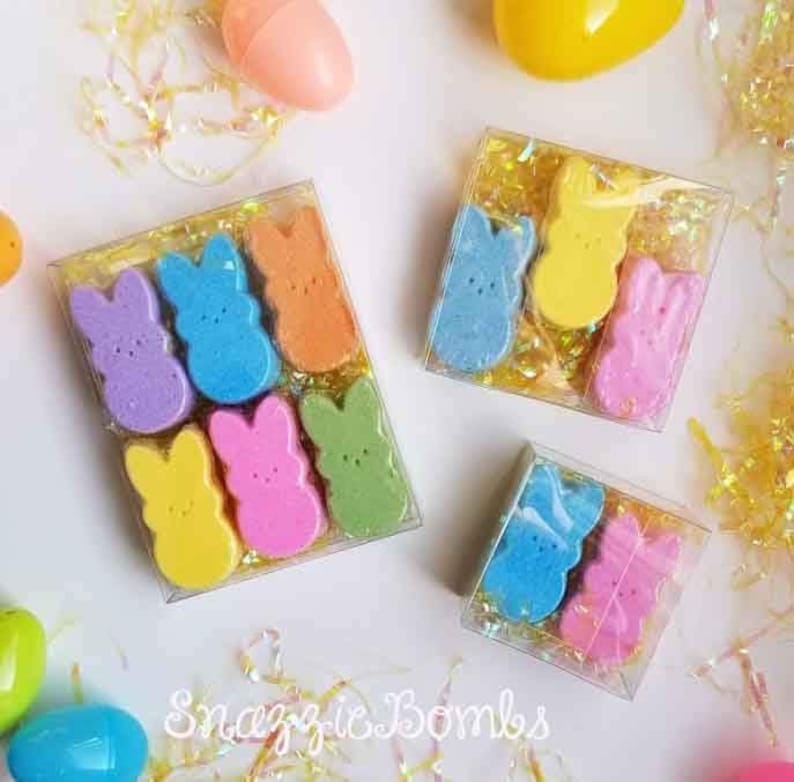 ---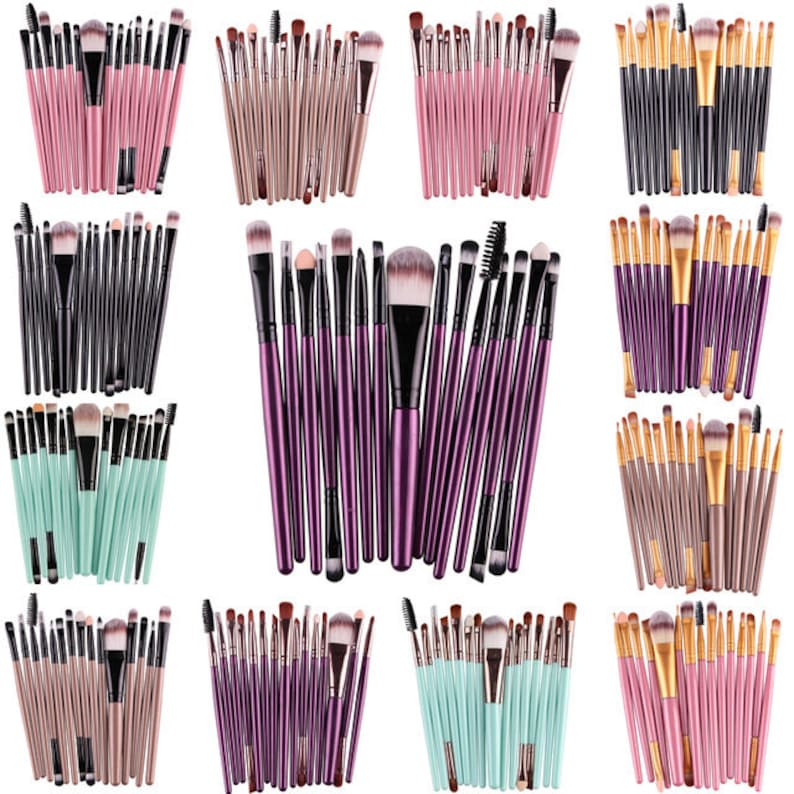 ---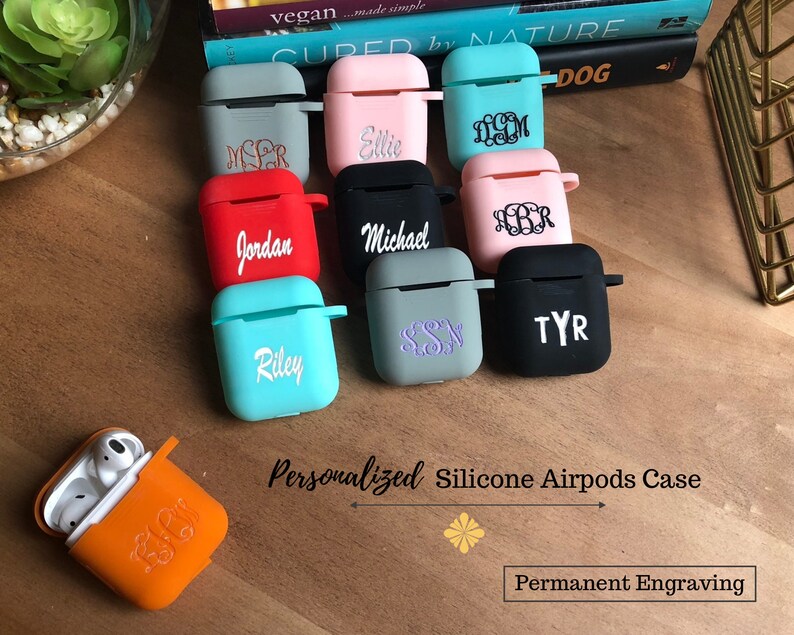 I truly hope you get some great Easter ideas for your teens from this post! Happy Easter!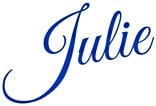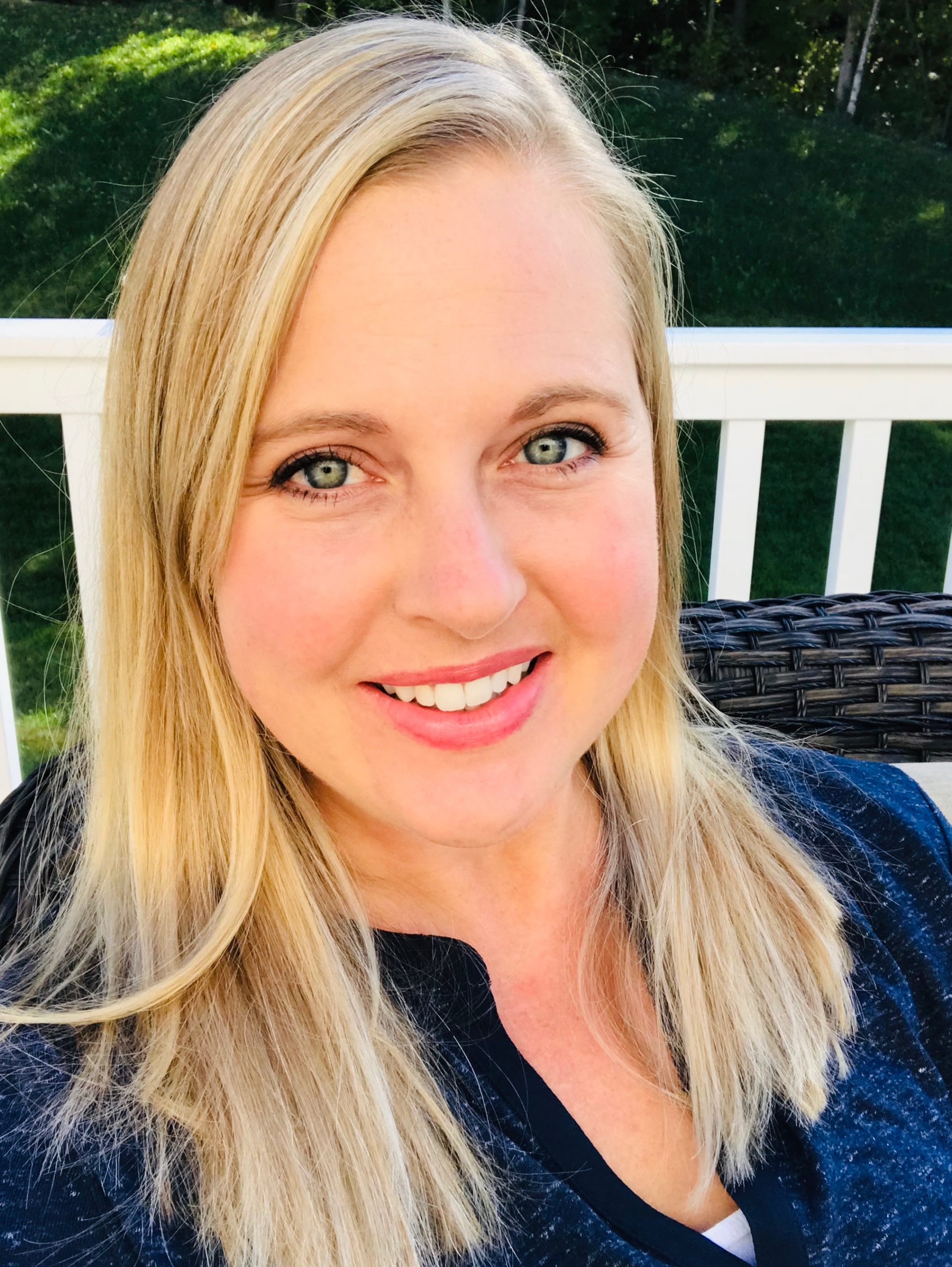 As a stay at home mom myself, I have found ways to keep myself sane and organized while loving what I do …be home with my kids! After 14 years of being home, I realized other moms may benefit from some of the tips and tricks I have learned over the years. Join me to learn ways to manage your home and life as a stay at home mom so you can make time to enjoy the best part…family. Things I love…feeling motivated, Harry Potter, being outside, and digging deeper into my life and my family's life in order to make it better. I have a Degree in Biology and am also a freelance writer.