Great Spooky Treats your Kids will Love!!
All of these ghostly goodies look like the kind of spooky treats my kids will actually eat! Nothing too scary or gross, just fun and Halloween festive!
Cheesy Bones – KraftRecipes.com
Rice Krispie Treat Monsters – by Debbie at OneLittleProject.com
If you like what you see here and want more, opt in for our weekly newletter and Stay in the Loop!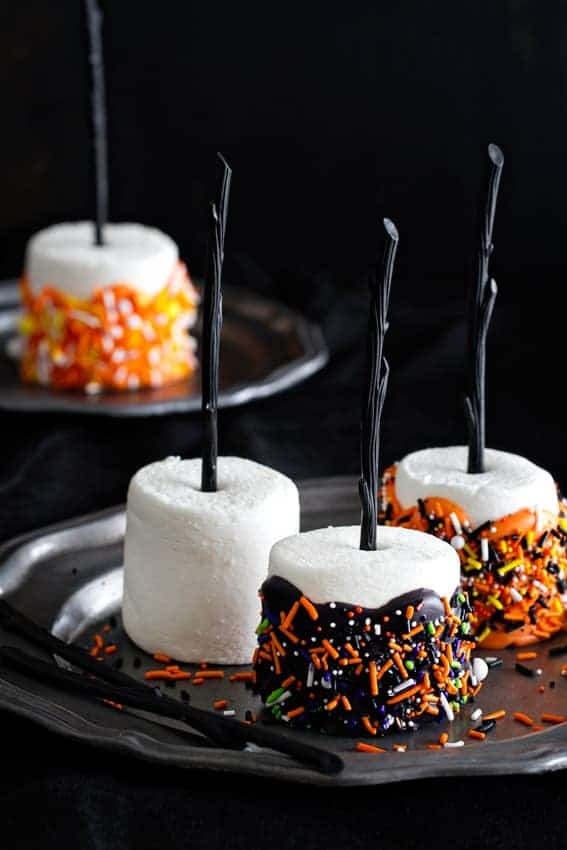 Halloween Marshmallow Pops – by My Baking Addict
Candy Corn Marshmallow Pops – by Two Sisters
Chocolate Covered Pretzel Monsters – by Close to Home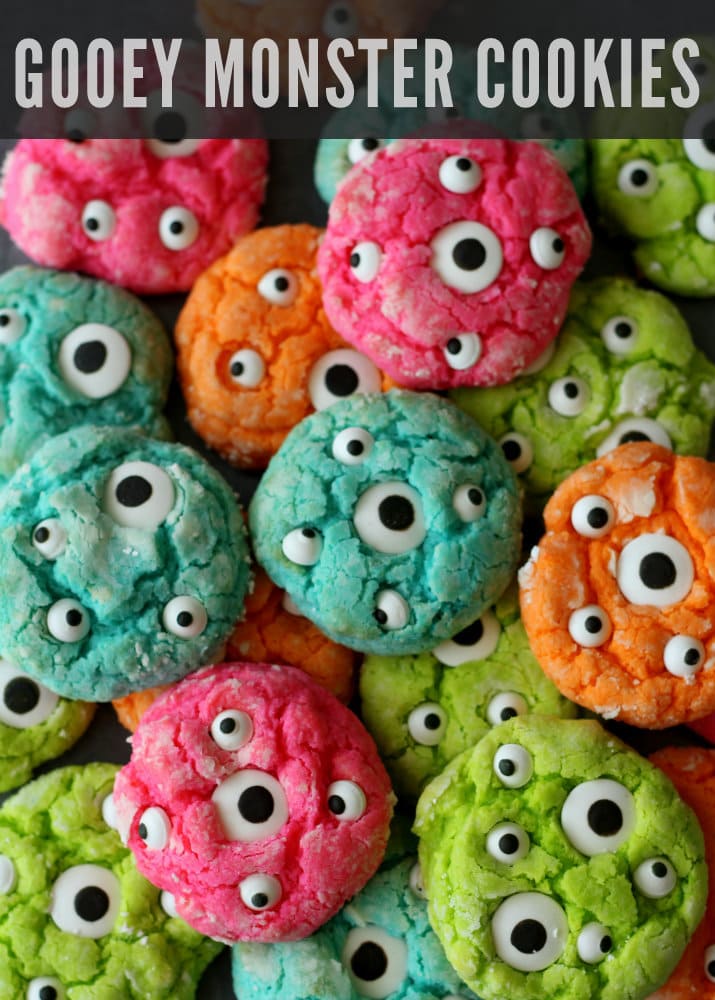 Gooey Monster Cookies – By Lil Luna
Peanut Butter Spider Cookies – by Crafty Mornings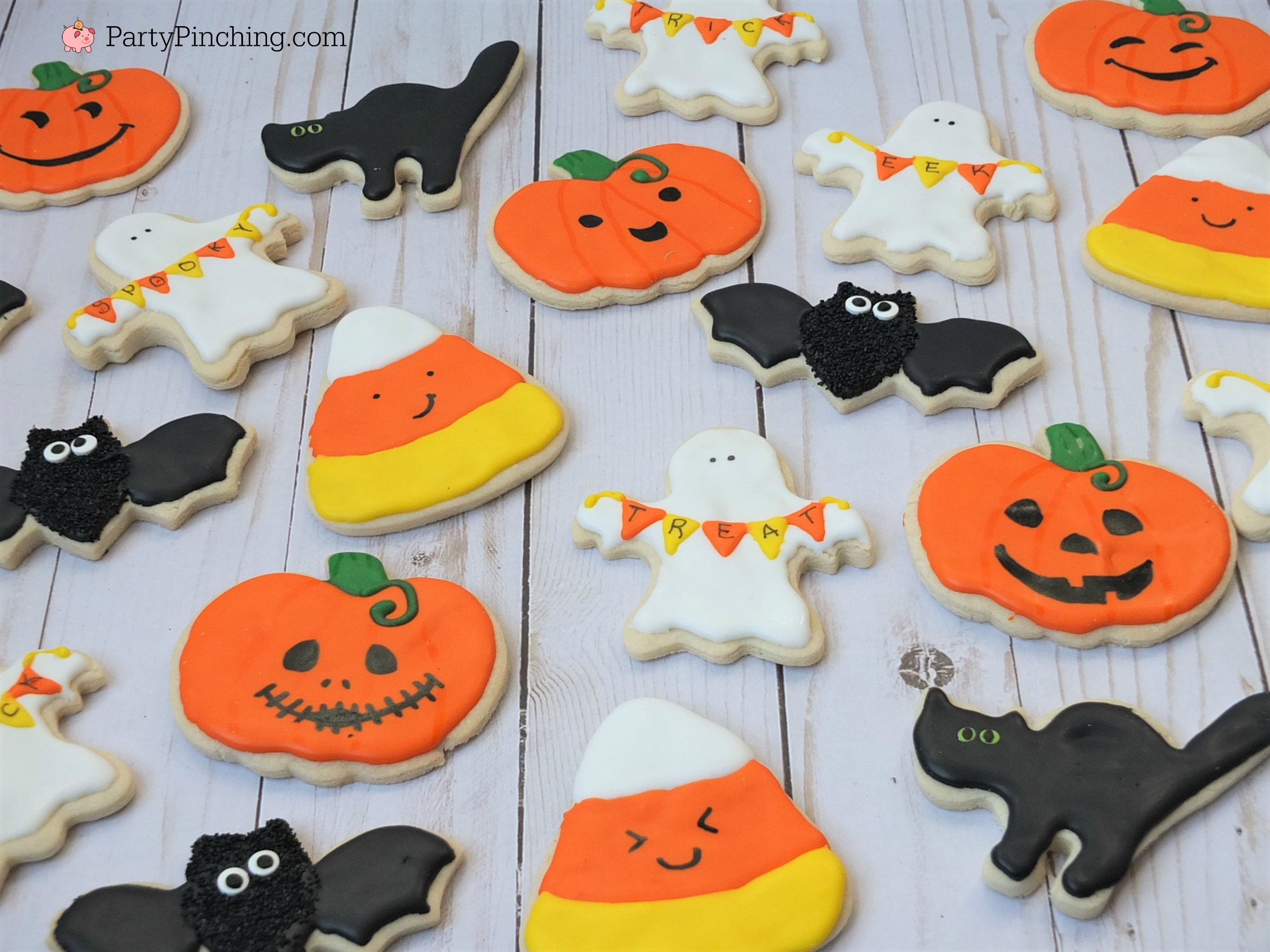 Halloween Sugar Cookies – by Party Pinching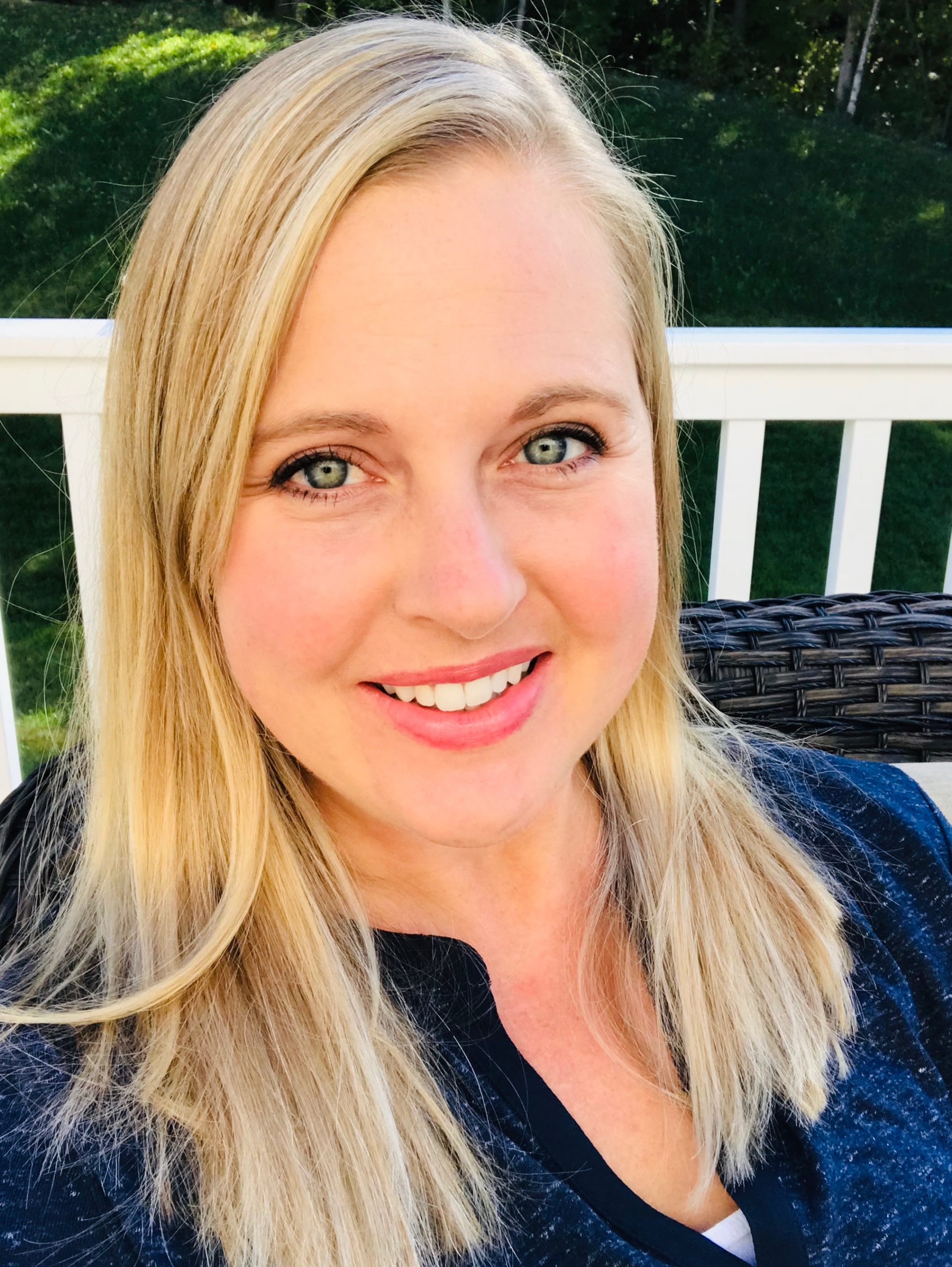 As a stay at home mom myself, I have found ways to keep myself sane and organized while loving what I do …be home with my kids! After 14 years of being home, I realized other moms may benefit from some of the tips and tricks I have learned over the years. Join me to learn ways to manage your home and life as a stay at home mom so you can make time to enjoy the best part…family. Things I love…feeling motivated, Harry Potter, being outside, and digging deeper into my life and my family's life in order to make it better. I have a Degree in Biology and am also a freelance writer.