All of these ghostly goodies look like the kind of spooky treats my kids will actually eat! Nothing too scary or gross, just fun and Halloween festive!
Cheesy Bones – KraftRecipes.com
Rice Krispie Treat Monsters – by Debbie at OneLittleProject.com
If you like what you see here and want more, opt in for our weekly newletter and Stay in the Loop!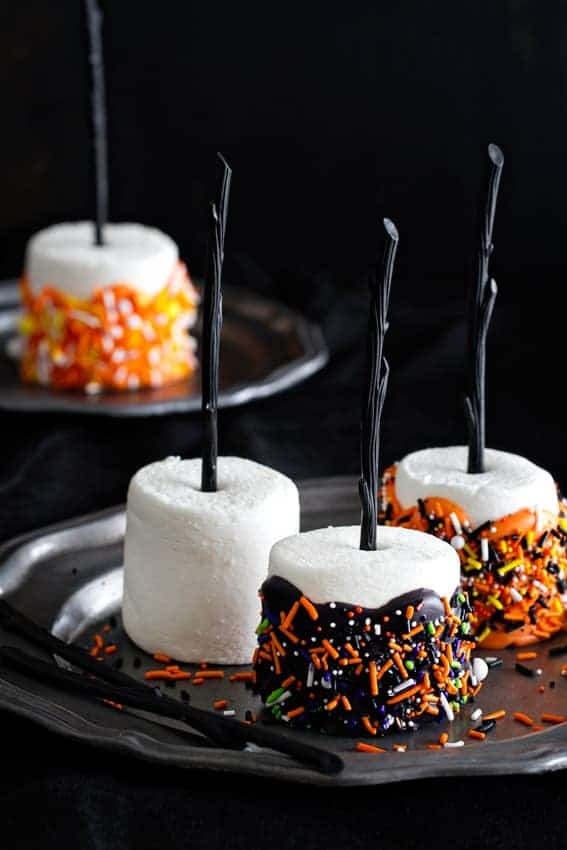 Halloween Marshmallow Pops – by My Baking Addict
Candy Corn Marshmallow Pops – by Two Sisters
Chocolate Covered Pretzel Monsters – by Close to Home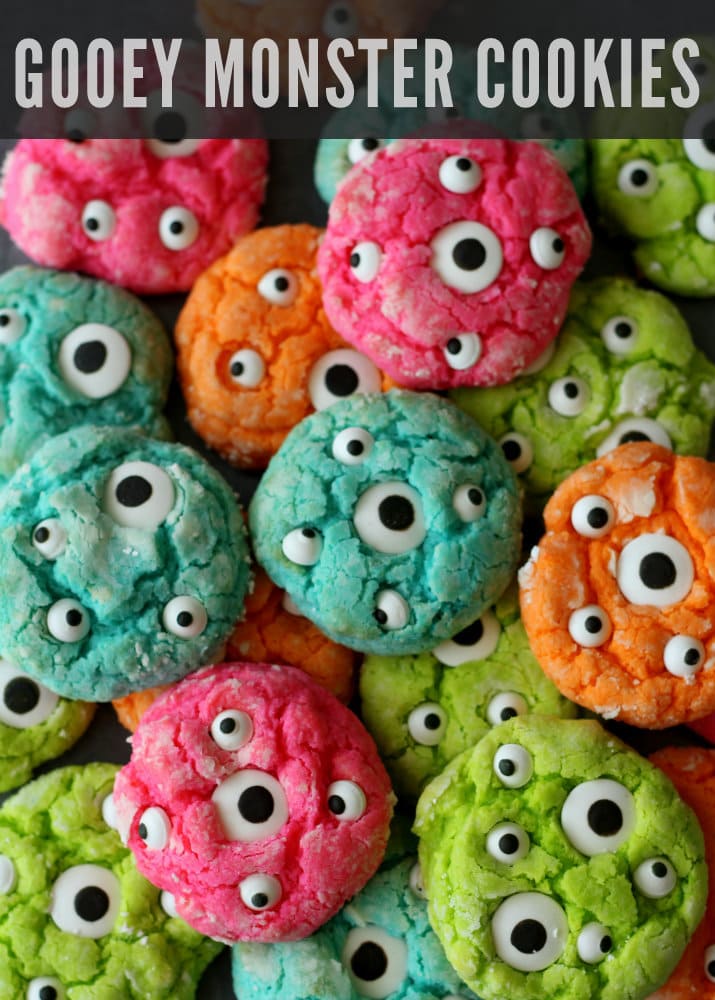 Gooey Monster Cookies – By Lil Luna
Peanut Butter Spider Cookies – by Crafty Mornings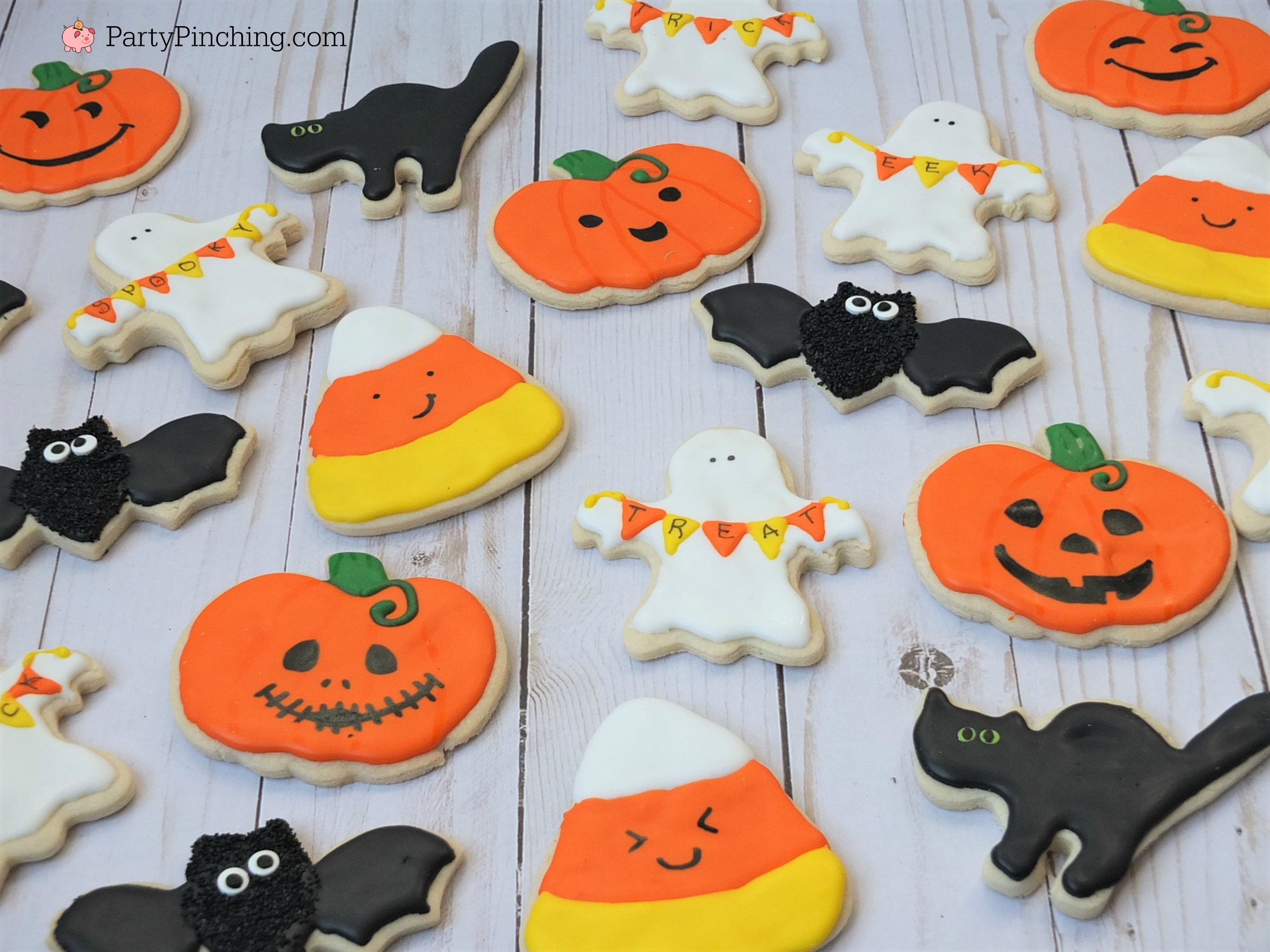 Halloween Sugar Cookies – by Party Pinching
As a Stay At Home Mom… parenting, organization, kid's activities and blogging have all become my passion and I want to share what I have learned with you! Browse my site or follow me on social media!