Planning For Last Minute Meals So You Can Eat At Home
Planning for last minute meals so you can eat at home is not something most of us think about. But with a little planning, you can still get dinner on the table with these last minute dinner ideas.
There are sponsored links on this page from which I may get a commission at no added cost to you. For more information, please read my Privacy Statement.
When you are short on time, the easy decision is to grab food at a restaurant.
But how many times are you doing this each week? Do you know you are wasting money and ruining your health? Did you know there is a way to make 'eat at home' dinners even when you are short on time?
All you need is a little bit of planning.
4 Quick Tips To Start Planning For Last Minute Dinner Ideas
1// Have a list of recipes your family loves.
Keep a list of family loved meals handy. That way, you will always have a list to look at when you are choosing a meal on short time.
Last minute meals can be as easy as a turkey sandwich, but it is always easier to pick from a "menu" then just pulling a dinner idea out of thin air.
2// Highlight the 'last minute' meals that are easy to make.
Highlighting the super simple meals on your list will help them stand out.
When you are in a pinch, when you are in a pinch and need to find something to make fast.
3// Create A Meal Plan For The Week
Knowing what you have coming up in the week can help you plan better. That way you make sure you have super easy meals to make on busy nights.
And if you still find yourself dealing with a last minute meal, you will know that you built in some easy peasy options for the week and already have the ingredients at home.
If you know you are going to have some busy evenings, be sure to work these easy 'last minute' meals into your week night meals. Then the pressure to find something to cook isn't there. You already will know what to do that night.
4// Make sure you always have those ingredients on hand.
For the handful of recipes that you know are super quick and simple, be sure to keep the ingredients for those particular last minute dinner ideas on hand.
You can keep them in the freezer or the pantry. Then when you realize you don't have a plan for dinner, you will have what you need to make something fast.
Happy Planning!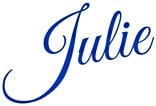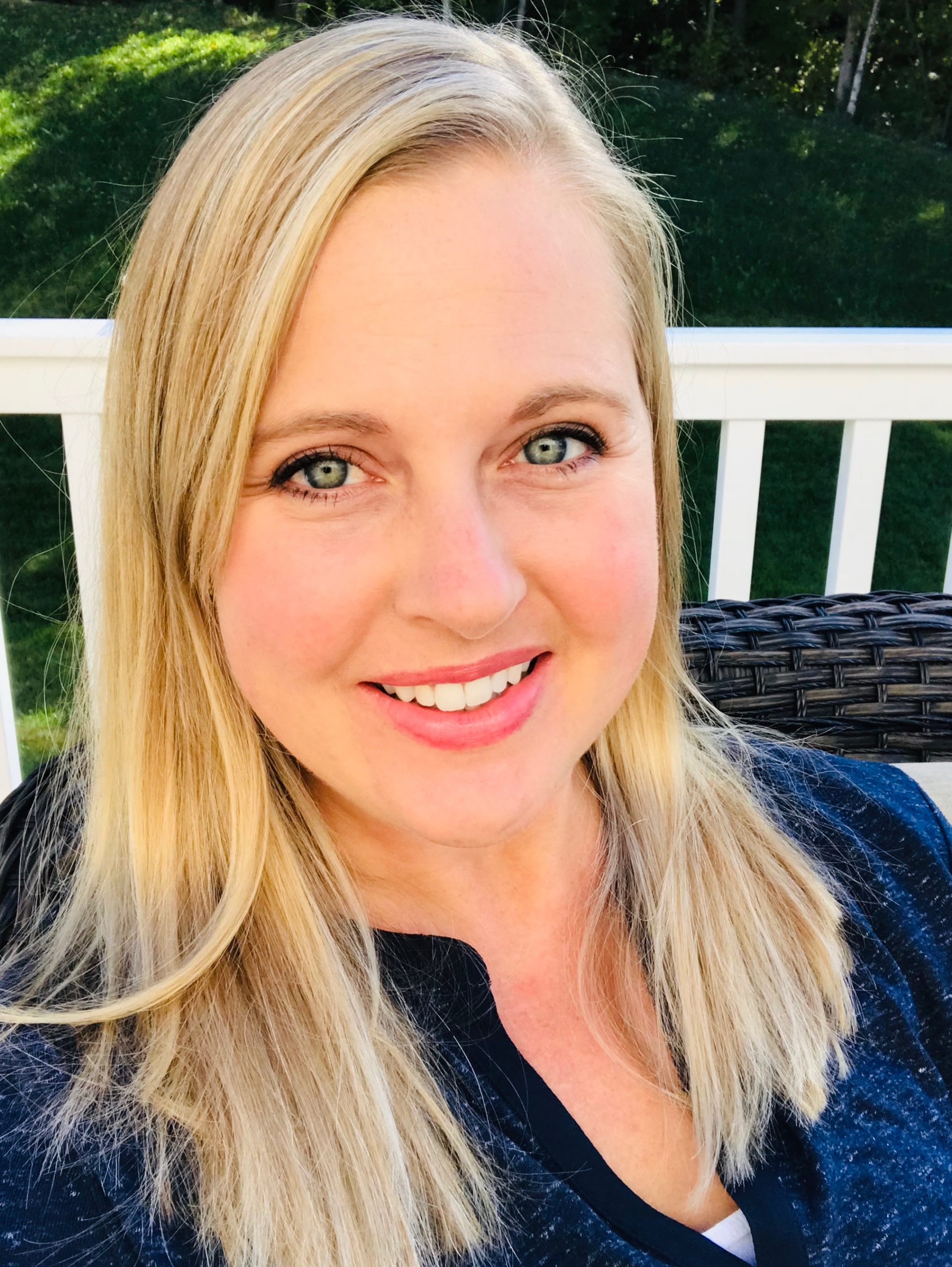 As a stay at home mom myself, I have found ways to keep myself sane and organized while loving what I do …be home with my kids! After 14 years of being home, I realized other moms may benefit from some of the tips and tricks I have learned over the years. Join me to learn ways to manage your home and life as a stay at home mom so you can make time to enjoy the best part…family. Things I love…feeling motivated, Harry Potter, being outside, and digging deeper into my life and my family's life in order to make it better. I have a Degree in Biology and am also a freelance writer.