Best Chapter Books For Kids Who Love Adventure
Chapter Books For Kids
Want your kids to be readers? Then start by reading these great chapter books for kids to them.
According to studies, kids who are read to have a larger vocabulary, better reading fluency, better understanding of text, and better phonics.
According to a study done by The Ohio State University, kids whose parents read 5 books a day to them enter kindergarten having heard 1.4 million more words than kids who were never read to. [source]
There are sponsored links on this page from which I may get a commission at no added cost to you. For more information, please read my Privacy Statement.
The Best Adventure Chapter Books For Kids
The chapter books included in this list are great for any gender and any reader. Whether you child likes to read on their own or likes to be read to, these books will peak your child's interest and keep them coming back for more.
Since you know your kids best, it is up to you to decide if these books are right for your child. My husband or I have read each of these series to our kids at some point and they love each and every one.
H.I.V.E. Series by Mark Walden
One of the newest additions to our list of favorite chapter books for kids is this series called H.I.V.E.: Higher Institute of Villainous Education. A twist on the typical hero stories, this story is about a school to train villains. Despite the fact that these kids are all supposed to be bad, you find that many of them have good intentions, yet are misguided. The adventures and characters in this book are fun and different than any other you have seen in a children's chapter book.
Buy The First H.I.V.E Book on Amazon.
Percy Jackson and the Olympians Series by Rick Riordan
Percy Jackson and The Lightning Thief (the first book in this chapter book for kids series) is actually recommended by teachers and read in most public schools now due to its popularity with kids. In this book, Percy Jackson, son of Poseidon, finds out he is a demi-god, and his life changes completely. Because he is a "half-god", he must go to a special camp where he learns to fight with other demi-gods and eventually is tasked with saving the world. This action packed series is fun and full of mythological facts about the Greek Gods.
Buy Percy Jackson Book 1 on Amazon
Other Books in this series include:
Charlotte's Web by E.B. White
You may have read this classic chapter book for kids yourself in school. The beloved story of a pig and spider being best friends and exploring life on the farm will always be a childhood favorite. And your kids will love it as much as you did.
Magic Tree House by Mary Pope Osborne
This is one of the best series we have read for children. They are great for younger kids if you are reading to them, and they are great for early readers as well. The Magic Tree House books are about a brother and sister duo named Jack and Annie who travel back in time in a magic tree house. In each timeline, you child will learn about history while Jack and Annie try to solve a problem and move forward in their quests. These books are fun, educational and engaging.
Buy the Magic Tree House Books 1-4 on Amazon
My own favorite series, The Harry Potter Series written by J.K. Rowling, is a story about a young boy named Harry Potter, who is raised by his aunt and uncle, and finds out that he actually has magical powers. You can follow Harry and his two friends Ron and Hermione as they learn about their magical powers, get into lots of sticky spots at school, and fight off a 50-year-old evil presence that is trying to make it's way back into existence.
Buy Harry Potter Book 1 on Amazon
And if you didn't know this…You can now buy the Harry Potter Series as an illustrated book. Which is nice for the younger kids. The illustrations are superb and will definitely help the younger kids get into these fantastic books.
The Books in this series are:
The Heroes Of Olympus Series by Rick Riordan
This is another Demi-God series written by Rick Riordan and recommended by teachers. But in this book series the focus is on the Roman Gods and the main character's name is Jason instead of Percy. This is another action packed series about a bunch of kids trying to save the world. With a lot of kid humor woven in between.
Buy The Heroes of Olympus Book 1 on Amazon
Books in this series include:
Holes by Louis Sachar
This book is about a young boy named Stanley Yelnats. He is sent to a camp for bad boys where they are forced to dig holes everyday. But along the way, he makes friends and saves them from having to work at the camp ever again. The adventures are fun and there is also a mystery that you will not believe when it is solved.
The Golden Compass by Phillip Pullman
The Golden Compass is the first book in a series called His Dark Materials written by Phillip Pullman. I personally only recommend the first book in this series (The Golden Compass) because the other two are slow and probably won't hold a child's attention. This book is about a young girl and her spirit animal, also known as a demon. The young girl is trying to stop the adults in her world from ruining the world of children everywhere. Find out if she is successful.
All the Books in this Series are:
Benefits of Amazing Chapter Books For Kids
When you find chapter books your kids love, you will notice much more interest in reading overall. The benefit to reading adventure series is that you kids will most likely want to see what happens next. And that is the first sign that you child may become an avid reader later in life.
Happy Reading!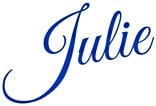 Related Posts: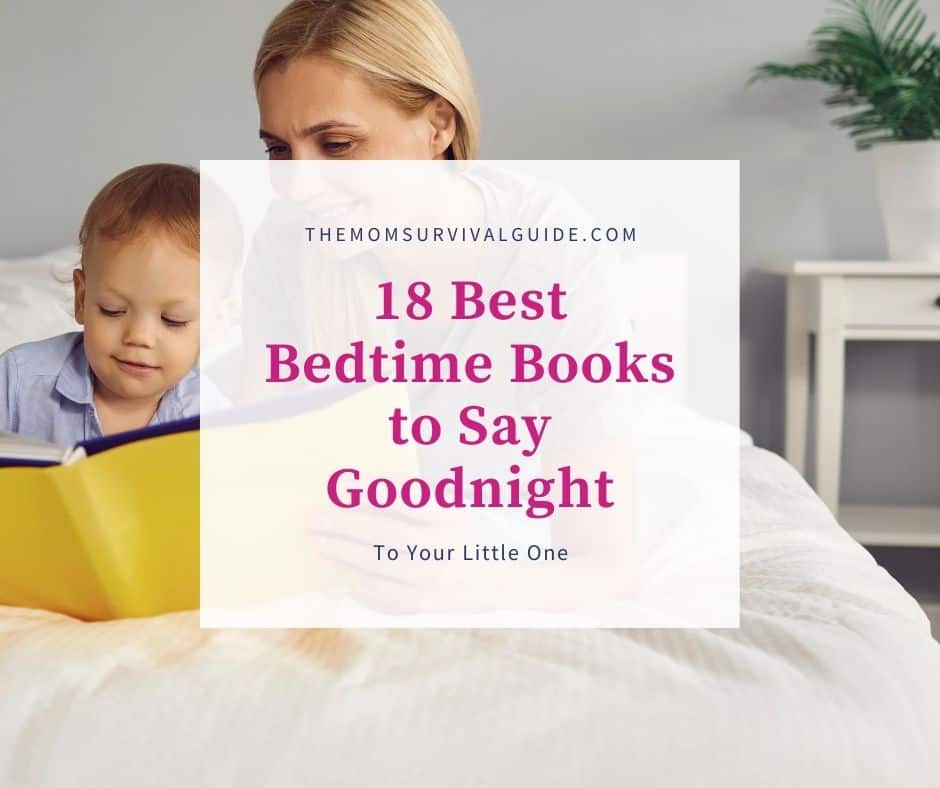 ---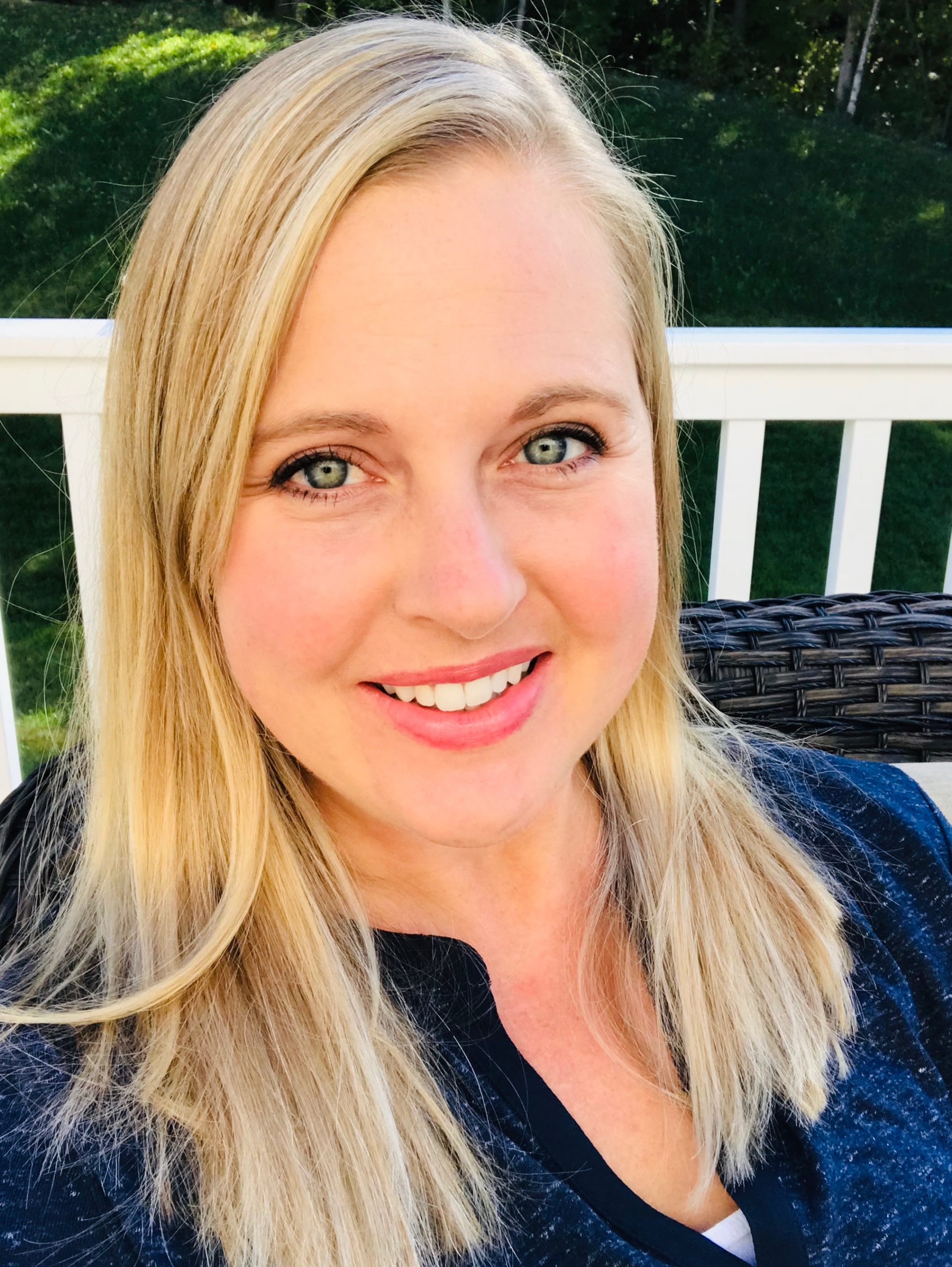 As a stay at home mom myself, I have found ways to keep myself sane and organized while loving what I do …be home with my kids! After 14 years of being home, I realized other moms may benefit from some of the tips and tricks I have learned over the years. Join me to learn ways to manage your home and life as a stay at home mom so you can make time to enjoy the best part…family. Things I love…feeling motivated, Harry Potter, being outside, and digging deeper into my life and my family's life in order to make it better. I have a Degree in Biology and am also a freelance writer.