5 Reasons To Label Your Kitchen Plus 9 Free Pantry Labels!
Looking to organize your kitchen? The using these free printable kitchen labels can really help. Plus, find out 5 reasons you should be labelling your kitchen if you want to truly keep your kitchen organized.
There are sponsored links on this page from which I may get a commission at no added cost to you.  For more information, please read my Privacy Statement.
How many times have you set goals to get organized only to not reach them?
Becoming organized is ESSENTIAL to achieving your goals because it helps you create a system for success.
Pantry Labels
Now, I am going to assume that you are like me for a moment and you cook every single day!
Seriously. I cook about 6 out of 7 meals a week. So I cook A LOT!
I also buy food at the grocery every single week because I cook A LOT!
My goal is to cook as many meals at home as I can for three reasons:
It saves MONEY.
It keeps my family HEALTHIER.
It brings us all TOGETHER.
But in order for me to save money, make healthy meals, and make the meals that bring us together, I have to have a system to achieve my organization goals in the kitchen.
So I plan each week. I plan out my meals and everything I will need for those meals.
What does this have to do with labeling your kitchen?
Labels are what keep my organization system working.
In order to create a meal plan for the week, I have to know things like:
If I already have the ingredients I need.
If I need to buy the ingredients I need.
Where things are in my pantry/fridge/freezer if I already have the ingredients.
I know you are still wondering what this has to do with labeling. Keep reading. I promise this will all come together.
Why You Need Pantry Labels
Kitchen labels are how you take the organized plan you have in your head and put in into the real world for others to use.
Let's say for example that my kids help me put the groceries away.
They have NO CLUE where things go. So they just put things on the nearest, closest, easiest shelf, cabinet, or countertop that they can find. (typical kid that wants to get back to whatever they were doing before)
So then, when I go to make a meal for whatever day of the week it is… I will not be able to find the ingredient…because who knows where the kids put it.
Since I can't find the ingredient that I need… I can't make dinner. Which forces us to eat out, wasting money, our health, and well, I guess we are still eating together. So there is that.
Here is where labeling comes in…it helps you tell other people where things go.
And not only that, it can help you remember where things go. Keeping your kitchen organized and orderly.
This Is How Labeling Your Kitchen Can Help
Labeling Items For Your Family
If I label a shelf as "cereal" my family will know to put the cereal boxes on that shelf. If I label a bin with the words "bread and buns", they will know that the bread and buns go there. That is how you can communicate with your family without having to say a word to them.
Labeling The Kitchen For Yourself
I may be a stay at home mom, but cooking is not something I have time to spend hours doing. So when I get into the kitchen, I need to be able to find what I need fast so I can get a meal on the table fast.
Labeling can help you cook meals faster because you are not trying to hunt things down you need for your recipe. Using labels helps you always put items in the same place so you always know where to find them.
And guess what, you don't have to just use labels for the pantry. You can use labels where ever you want to make your life a little easier.
Labeling Other Areas Of The Kitchen Besides The Pantry
I like to label other areas of the kitchen besides just the pantry. You cannot see the labels in the picture above, but I have labeled the inside of my utensil drawer compartments so that I know where to put my cooking utensils.
This allows me to find them quickly and not have to dig around.
Label Your Kitchen
Labels in the kitchen can be used in the pantry, the refrigerator, in drawers for utensils, where ever you need them.
But not just where you need them, where your FAMILY needs them!
Let's face facts here. You know your own goals. You know your system, and you worked hard planning a system that works.
What that means, is that you know where everything goes. But your family has no clue about your goals, plans or systems that you have set in place.
The only way to keep your system working is by labeling everything!
5 Reasons to Label Your Kitchen
Labeling designates a specific location for everything in your kitchen saving you time when you want to need to cook a meal.
Labeling will stop you from buying too many of one thing, saving you money.
Labels will help you make sure you buy the things you need for your weekly meals by helping you shop your own panty before the grocery store.
Labels will make things quick and easy to see.
Labeling will get your FAMILY on board with your vision and help you ACHIEVE YOUR GOALS!
How To Label Your Pantry and Kitchen
When you finally decide that you want to start labeling, don't make the same mistake I did. . . assuming that things would work the first time around.
In the beginning, I labeled everything with a pantry label sticker…and it was a mistake. If you chose to print the free printable kitchen labels from this post, I suggest printing them on a REMOVABLE sticker.
That way you can change your labeling around easily as you figure out what works and what doesn't.
Here are some other options for getting started with labeling your kitchen:
Use a label that is not permanent.
Use a dry erase or wet erase marker (these are my favorite) to write on the outside of your containers and erase them whenever you need to.
Buy chalk labels and use chalk or a chalk marker (I like these the best) that you can erase with a little water.
How To Make Your Own Pantry Labels
My favorite way to get the labels that I love is by using a vinyl labels. They are removeable, waterproof, and can give you the look you want in your pantry and kitchen.
A cutting machine like this one can give you the exact look you want in your pantry without having to pay someone else to do it. This cutting machine is the best one out there for cutting any labels you need.
Where To Buy Kitchen Labels
The best place I have found to buy already made kitchen labels is on Etsy. Most of the sellers on Etsy will allow you to customize the labels you want to create so you can get exactly the label look you want.
They offer a variety of colors, sizes, and fonts to choose from.
The Best Labels On ETSY To Get Your Started
How To Print the Free Printable Kitchen Labels From This Page:
I look forward to seeing you around The Mom Survival Guide, and if you are looking for the right labels to get your kitchen organized starting today, I have some great free pantry labels for you!
Theses labels are easy for you to use because you can print them right at home, and then just peel them and stick them to whatever you want.
Here is what is so great about these free printable kitchen labels:
You need a printer and ink. No fancy Cricut or Silhouette machine is needed.
Avery Labels (these are the ones that print best with this design) ***NOTE ***the labels recommended here are NOT removable. Therefore I suggest sticking them to another piece of paper or card stock and attaching them with string, tape, or some other method until you figure out the organizational system that works best in your kitchen and pantry.
Then you peel and stick. ***Please read the note above.
I want to help you get started by giving you 9 FREE Pantry Labels to get your pantry organization started!
I would love for you to comment on your own goals for your kitchen and how you have or are still working on achieving them!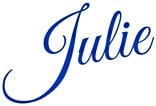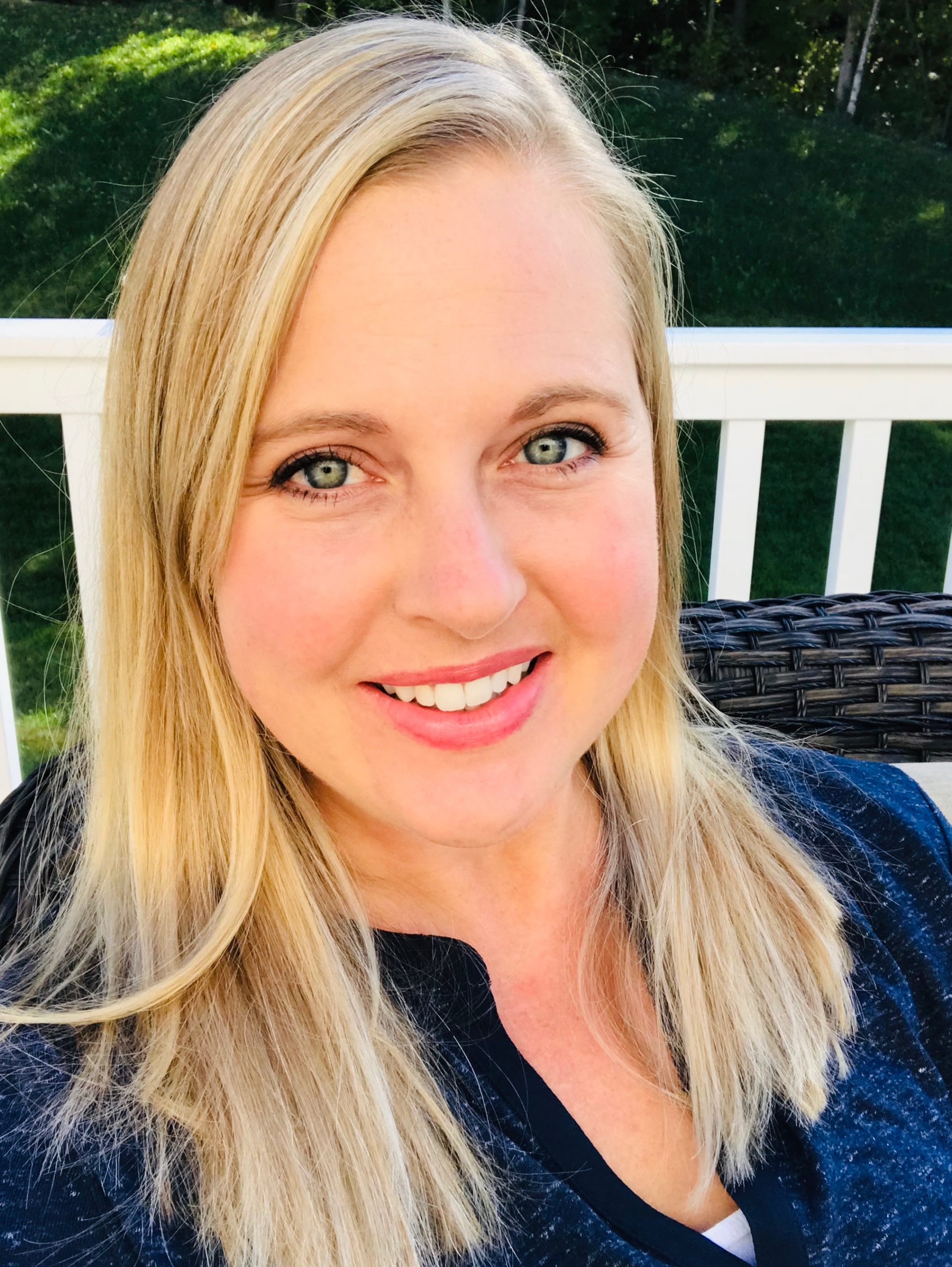 As a stay at home mom myself, I have found ways to keep myself sane and organized while loving what I do …be home with my kids!  After 14 years of being home, I realized other moms may benefit from some of the tips and tricks I have learned over the years.  Join me to learn ways to manage your home and life as a stay at home mom so you can make time to enjoy the best part…family.  Things I love…feeling motivated, Harry Potter, being outside, and digging deeper into my life and my family's life in order to make it better.  I have a Degree in Biology and am also a freelance writer.