Easy Memorial Day Treats: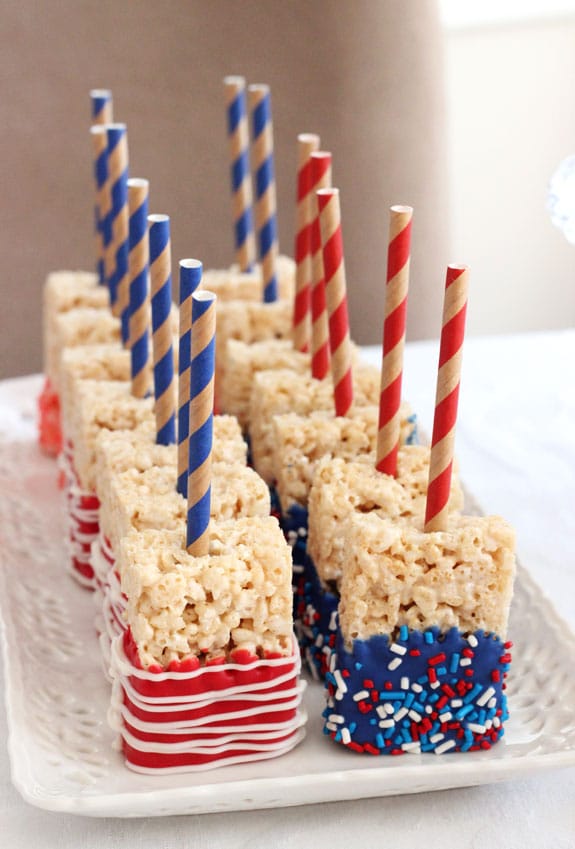 Easy Memorial Day Decoration Ideas: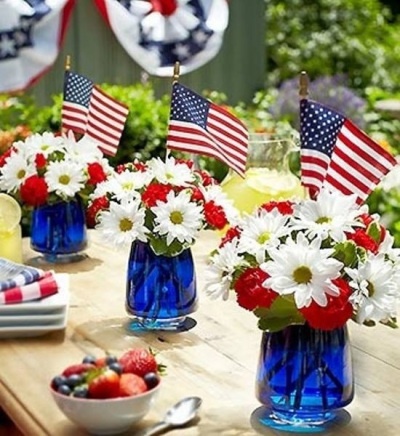 Some More Cute Ideas from Pier 1:
If you are looking for some more home inspiration, then check out these top posts:
5 Reasons To Label Your Kitchen Plus 9 Free Pantry Labels!
Planning For Last Minute Meals So You Can Eat At Home
Daily Routine for Moms and How To Create Your Own Routine
Happy Memorial Day!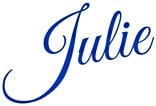 As a Stay At Home Mom… parenting, organization, kid's activities and blogging have all become my passion and I want to share what I have learned with you! Browse my site or follow me on social media!