The Best Subscription Boxes For Moms To Grow Their Passions and Interests
Sometimes after you have kids, you get so caught up in what they are doing, that you forget things about yourself. What did you like to do before kids? What new passions have you developed lately? Probably none. Part of growing to be a better mom is taking care of yourself, and that means having time for your own passions and interests.
Not all moms just want pampering, though that is really nice sometimes. Mom's like me… I love blogging because I get to write everyday. I love doing it as a creative outlet and passion. But I love a lot of other things as well, such as cooking, gardening, healthy eating, olive oil, and wine.
If you have something you are passionate about, maybe even a hobby, a subscription box is definitely the way to go.
Why I Love Subscription Boxes:
Convenient
You are not lugging your kids to the store to buy what you need for your hobby or passion.
Reliable
You know you are not going to forget to go to the store to pick up what you need to finish your project. Your hobby subscription box will show up at your doorstep right on schedule.
Value
These boxes are put together by other enthusiasts of your hobby and therefore are usually the best new products at a great price.
Want a new crafting project delivered to your door monthly? Click here to shop 100's of subscription boxes!
These are my 3 favorite subscription boxes:
Pick The Best Box To Grow Your Passions And Interests As A Stay At Home Mom
If you already know what you like, you can use the links below to jump to the section you are interested in. But if you want to explore all the boxes, start scrolling.
For Moms Who Love Help In The Kitchen
A flexible, affordable, and convenient dinner delivery subscription. Each week, you pick the meals you want and the ingredients are delivered right to your doorstep. Taking the guesswork out of meal planning.
I love Dinnerly because it is one of the only meal delivery subscriptions that is actually affordable for a stay at home mom who is dealing with budgeting and living on one income. Plus, you can skip weeks if you want or need to.

---
For Moms Who Love Knitting
Knitwise ships knitting projects to your doorstep. They have projects for every skill level each month so you can find time to grow your knitting hobby and oneday be selling those beautiful blankets and baby caps online.
---
For Moms Who Love Having Lunch Made For Their Kids
Yumble is a company created by a mom, for moms. About 2 years ago her and her other friends were all complaining about having to make lunches every single day for their kids. That is when the creator of Yumble had a brilliant idea…she would make a ship kids lunches to people who didn't want that stressor in their life any more.
---
For Moms Who Love Gardening
Everything that comes in the My garden box is hand picked by 4rth generation nursery growers. They have as much of a passion for gardening as you do, making each delivery special and exciting.
This box ships seasonally and includes live plants, containers, decorations, and instructions for planting and care of your plant.
---
For Moms Who Love Fresh Flowers
Flowers offer a spirit of hope and joy. And fresh flowers in your home can make it feel clean and refreshing. But running to the market every week when you have kids is not always fun or convenient. Instead, you can have flowers delivered to your doorstep each week.
Enjoy Flowers has 3 subscriptions they offer. Two which are pre-arranged, bundled and shipped to you ready to place in your vase. And the other (the DIY package) is shipped to you as free stem flowers that you can use your creativity to arrange yourself.
---
For Moms Who Love Coffee
I am a single cupper myself. I love coffee, but I know it is not necessarily the best thing for me everyday. So the Single Cup Club is the perfect solution. Each box that is delivered comes with 15 coffee pods with 3 different blends for you to try.
---
For Moms Who Love Decorating
Being home all day, do you constantly look at ways to improve the look of your home? I sure do. I love changing things out for a new look, but I don't always love the price tag that comes with changing things out frequently.
With Habitation Box, you can change elements of your home decor each month. The price tag per month is much cheaper than me taking a trip to the local store and coming out with too much stuff!
---
---
For Moms Who Love A Green, Clean Home
If you like your home to be cleaned with green cleaners that are also eco-friendly, the ThreeMain's products are the products for you. All of their products are Non-toxic, Biodegradable, Family and Pet Safe, and 100% sustainable. If you use my link above for ThreeMain, you will currently get a 30% off discount on your first order.
Subscribe to Refills and Get the Starter Kit 50% Off!
---
For Moms Who Love Occupied Kids
Kiwico is a company that sends fun, educational, and most of all NEW ideas to your home for your kids. They arrive on your doorstep, and they take the guesswork out of how you are going to entertain your kids for the week.
---
For Moms Who Love Looking Good
Healthy, cruelty free, and toxin free, Love Goodly is a subscription box that makes sure looking good also makes you feel good. They have a bi-monthly program that ships out full size products to make you feel more beautiful than ever.
Click Here To Learn More About Love Goodly
---
For Moms Who Love Feeling Good
Created by an actual therapist, TheraBox is dedicated to increasing your happiness, relaxation, and inspiration. There are 4 different plans to choose from based on your comfort zone. Become the mom you have always wanted to be..happy, relaxed, and fun…with Therabox.
Click Here To Learn More About TheraBox
---

For Moms Who Love Growing In Faith
One thing I try to do a few times a week is work on growing my faith. And Faithbox is a great way to do this. Faithbox sends everything you need to grow your faith, without having to leave your house. Giving you the freedom to grow when you have the time.
Click Here To Learn More About Faithbox
---
For Moms Who Love Reading
This subscription box was created by Michelle who wanted to help engage a love of reading in others just like she had in herself. The point of creating once upon a book club was to allow moms and other women to read all the great new books coming out in the comfort of their own home, while feeling like they are part of a book club.
---
For Moms Who Love Arts and Crafts
A great thing about this box is that you can choose whether you want to do it for 3, 6 or 12 months. Depending on what you sign up for, you will receive one craft project to do with detailed instructions and any tools you may need. You can make your home look better than ever by using your own two hands!
I believe that in order to be the best mom you can be, you must take care of yourself as well as your kids. And growing your own passions and interests so you don't lose yourself while you stay home is a great way to nurture yourself.
If you already subscribe to a subscription box you love, I would love to know what it is in the comments below!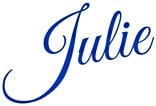 P.S. – So you can come back to reference this post, don't forget to pin it to your Pinterest account! Then you can find it anytime!
Related Posts: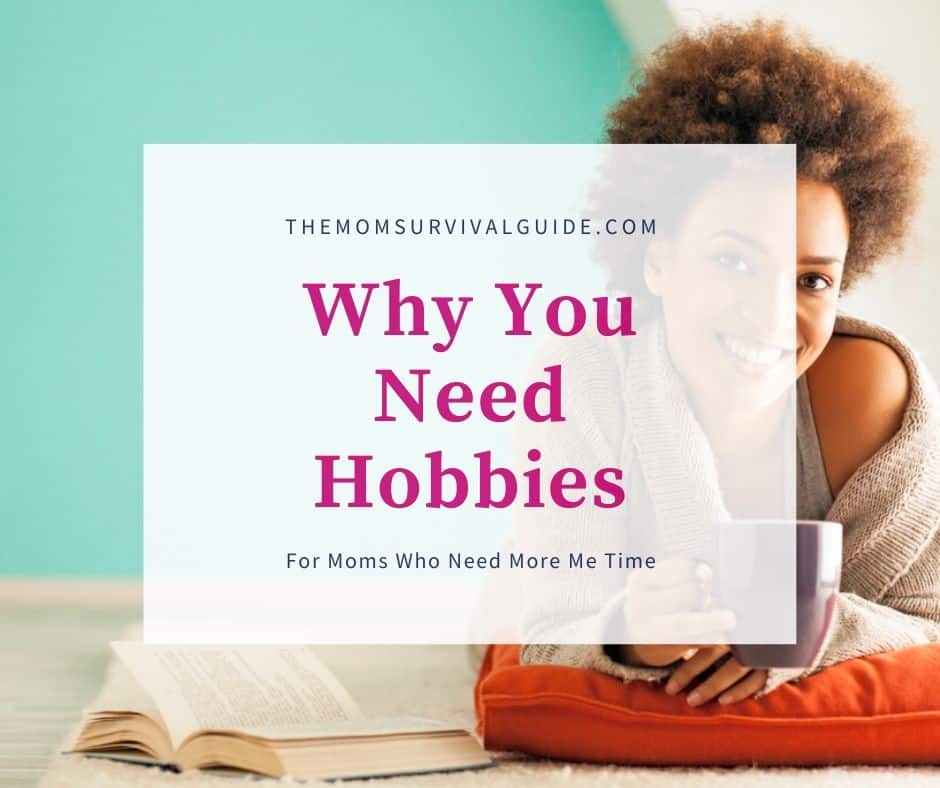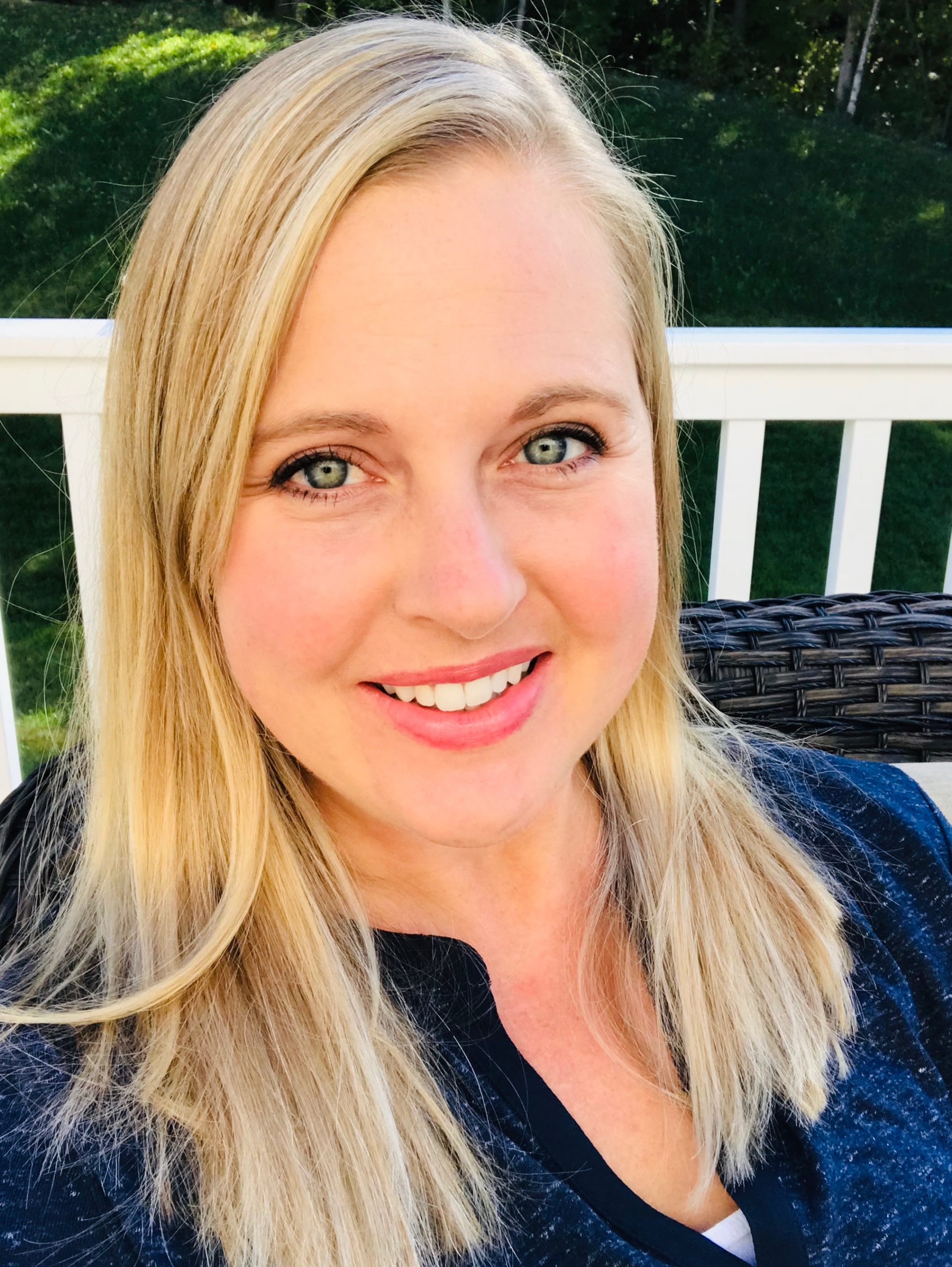 As a stay at home mom myself, I have found ways to keep myself sane and organized while loving what I do …be home with my kids! After 14 years of being home, I realized other moms may benefit from some of the tips and tricks I have learned over the years. Join me to learn ways to manage your home and life as a stay at home mom so you can make time to enjoy the best part…family. Things I love…feeling motivated, Harry Potter, being outside, and digging deeper into my life and my family's life in order to make it better. I have a Degree in Biology and am also a freelance writer.