14 Things Tweens Girls Want As Gifts and Will Love
14 Tween Girls Gift Ideas
Tween girls can be hard to shop for since they are coming into a new chapter of their life. They still want to love all of the cute animals, flowers, and sparkles that make things fun and little girly. But they are also starting to like things that are a little more mature too. Here are some great ideas for tween girls gift ideas this year!
One. Digital Photo Frame. One thing that I have found my daughter absolutely loves right now, is her friends…and taking funny pictures of herself and her friends! So when she asked for this digital photo frame, I thought… what a great idea!
Two. Black Leggings. Black leggings are a must have for any tween girl. They love the comfort of the leggings over jeans, but when they get into that older tween girl age, they stop liking the patterned and colored leggings and opt for plain old black. So these black leggings are a great tween girls gift idea.
Three. Super Soft Sherpa Pullover. Anything super soft is always a great gift for anyone, but especially a tween girl. Whether that is a soft sweatshirt, and blanket, or in this case a sherpa pullover, she will love the being warm and cozy all winter long.
Four. Checkered Vans. Everyone seems to be wearing these checkered vans right now. And I get it. They slip on quick and easy, and they are a fun pattern that will go with anything. Not to mention, they are super comfortable for a long day of school.
Five. LED Room Lights. LED lights are the one thing my daughter is begging me for right now because …all her friends have them and they are soooo cool! And she is kinda right. With a remote control that can change the color of these lights when she is in her room, she can set them to fit her mood. LED lights are a great tween girls gift idea for any occasion.
Six. Bedroom Wall Art. My daughter is all about making her room look "older" right now. I try to tell her that getting older is not all it is cracked up to be, but like any kid, she is bound and determined. So we have slowly been taking down her old kiddish looking decor and replacing it with fun artwork like cute framed saying above…"Collect memories, not things".
Seven. Chunky Knit Throw. Again with soft and warm. She is definitely predictable! But this chunky throw is so cute, that I put it on my own Christmas list as well! It will look really cute on the back of my couch and it will look great on the end of my tween daughter's bed.
Eight. Cute Winter Hat. With the cold weather setting in here, and a long walk to the bus stop, this cute winter beanie will come in super handy. So it is a definite on the tween girls gift idea list.
Nine. Oil Diffuser. My daughter is moving up in her tween years and has come very close to being an actual teenager…and now she feels like she is ready to have REAL candles in her room…um nope! So since she is obsessed with making her room smell good, I decided that this oil diffuser is much safer than having my tween light candles in her room!
Ten. Pinch Me Dough. I don't know about your tween, but my tween is completely obsessed with slime and dough. That is probably why she added this pinch me dough to her list of things she wants for Christmas.
Eleven. Black Boots. Any kind of black boot is nice for a tween to have so she can put some nice looking outfits together. But the newest trend happening right now, is combat boots. So I was not surprised when they showed up on my tween daughters gift list.
Twelve. Tye Dye Kit. Even though she is growing up, she is still such a kid at heart. This tye dye kit proves it. She loves being able to make her own shirts and then personalize them with my vinyl cutting machine. And since I want her to stay young at heart, I will definitely love this kit as a tween gift idea.
Thirteen. Cute Moon Wall Decor. This is a peice of 'wall jewelry' my daughter wants for her room. We found a similar one that she loved on Urban Outfitters, but let me say…it was super expensive. So I found this one on Amazon and it is a much better price. Especially considering she will probably change her mind about her room again in a few years.
Fourteen. Mocha Birkenstocks. These mocha colored sandals are perfect for any season. A pair of thick cozy socks work with them in the winter months, and then during the summer, they are a nice comfortable and cool alternative for wearing when hanging out with friends. You definitely need to add this to the list of things your tween wants this year!
Things Tweens Like
if your tween is anything like mine, they are in limbo between the likes of a little girl and the likes of a slighly older girl. Make sure you ask for a list of some ideas so you can personalize some of the ideas from above.
I hope you found some good ideas for your tween's gifts this year!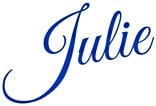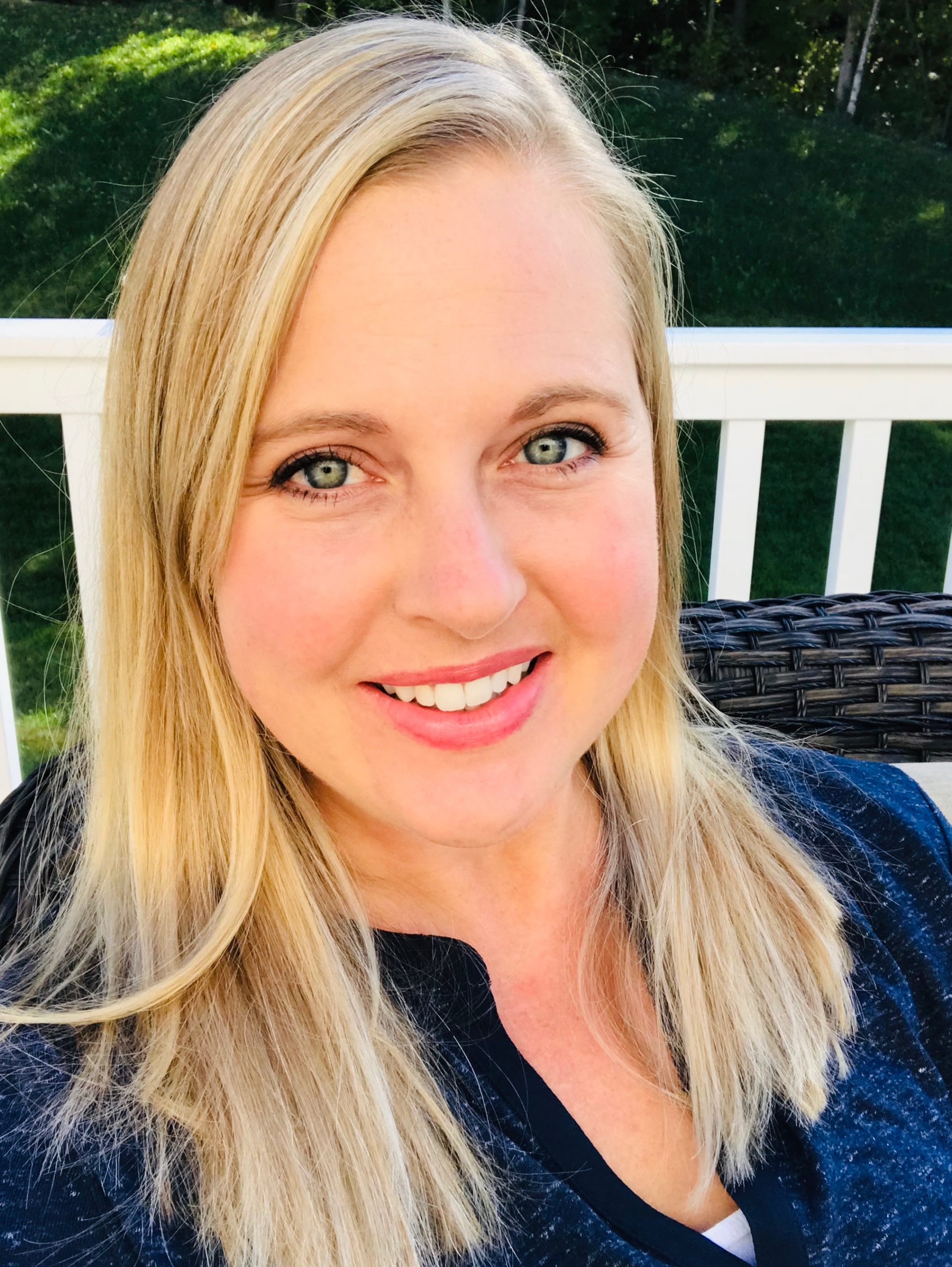 As a stay at home mom myself, I have found ways to keep myself sane and organized while loving what I do …be home with my kids! After 14 years of being home, I realized other moms may benefit from some of the tips and tricks I have learned over the years. Join me to learn ways to manage your home and life as a stay at home mom so you can make time to enjoy the best part…family. Things I love…feeling motivated, Harry Potter, being outside, and digging deeper into my life and my family's life in order to make it better. I have a Degree in Biology and am also a freelance writer.