7 Christmas Outfits For Tweens That She Will Love
Find Christmas Outfits That Will Fit A Tween Personality
So your daughter is getting older and all of a sudden she is saying things like she doesn't want to wear dresses or anything that is pink or purple. Well, rest assured, there are plenty of other outfits out there that your tween can choose from even for special occasions. Check out some of these Christmas outfits for tweens that my daughter and I picked out together.
Good Stores For Tweens
Here is a list of some of the best stores to shop for your daughter who is no longer a little girl, but not yet a teen.
Christmas Outfits For Tweens
Tween Christmas Outfit #1
This classic red and black outfit will allow your daughter to feel festive and also a little more grown up. The black jeans give this outfit a slightly older and more casual feel, while the sparkle on the shoes and shirt help to dress it up and also keep her feeling young and fun. The black purse just gives this outfit a little completion and the feeling of being a bit older than she is.
Christmas Outfits For Tweens #2
Your little girl is growing up but still likes a little bit of fun. That is why this outfit is a great choice. The trouser leggings give it a dressy grown up feel, but the "OH DEER" sweater keeps it fun and lighthearted. And who doesn't love to be warm when it is cold outside? The grey winter hat and fur-lined boots will do just that.
Outfit #3
This slightly edgier outfit will help the rebel inside your little girl show itself without being too extreme. The toned down colors of the beanie and grey wool sweater balance out the bold plaid statement of the pants. Top it off with a black and white sneaker for that finishing skater-girl feel.
Outfit #4
Is your tween still into dresses but not wanting to wear something too frilly? This "Let It Sparkle" shirt-dress can be worn to keep the little girl at heart satisfied. But then make this outfit a little more teen feeling with some combat boots and a grey cardigan.
Outfit #5
Maybe this is not the most festive outfit, but when it comes to cute and fun, this tween Christmas outfit is perfect. When else can you wear a reindeer hoodie during the year. This is a great Christmas outfit for school, a school holiday party, or just hanging out with friends.
Outfit #6
Well, pink may not be your tween's favorite color these days, but this outfit can give little girl pink a more grown up feel. What makes this outfit NOT little girly, is the plaid pattern in the sweater, the trouser feature of the leggings, and the boots versus wearing dressy shoes. Your daughter can still get her pink on without feeling like a baby.
Outfit #7
Dress up a pair of jeans with a cute dressy sweater and some ballet flats and your little girl becomes a tween. This outfit is dressy enough for a Christmas party, but casual enough to wear to school. Add in the scrunchy for a pop of fun sparkle.
How To Shop For Your Tween
Right now, your tween is in a huge transition period. She is still loving sparkles, unicorns, and girly colors, but inside, she wants to feel a little bit older.
So when you are shopping for your tween, try to find items that do a little bit of both.
Pair a pink sparkly shirt with an edgier pair of shoes, like combat boots or black sneakers.
Throw in some black here and there like with leggings or a long cardigan.
And look for accessories that allow the outfit to feel a little more grown up…like a purse or backpack.
I hope you like these seasonal Christmas outfits for your tween, hand picked especially for you by myself and my own daughter.
Merry Christmas,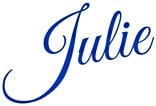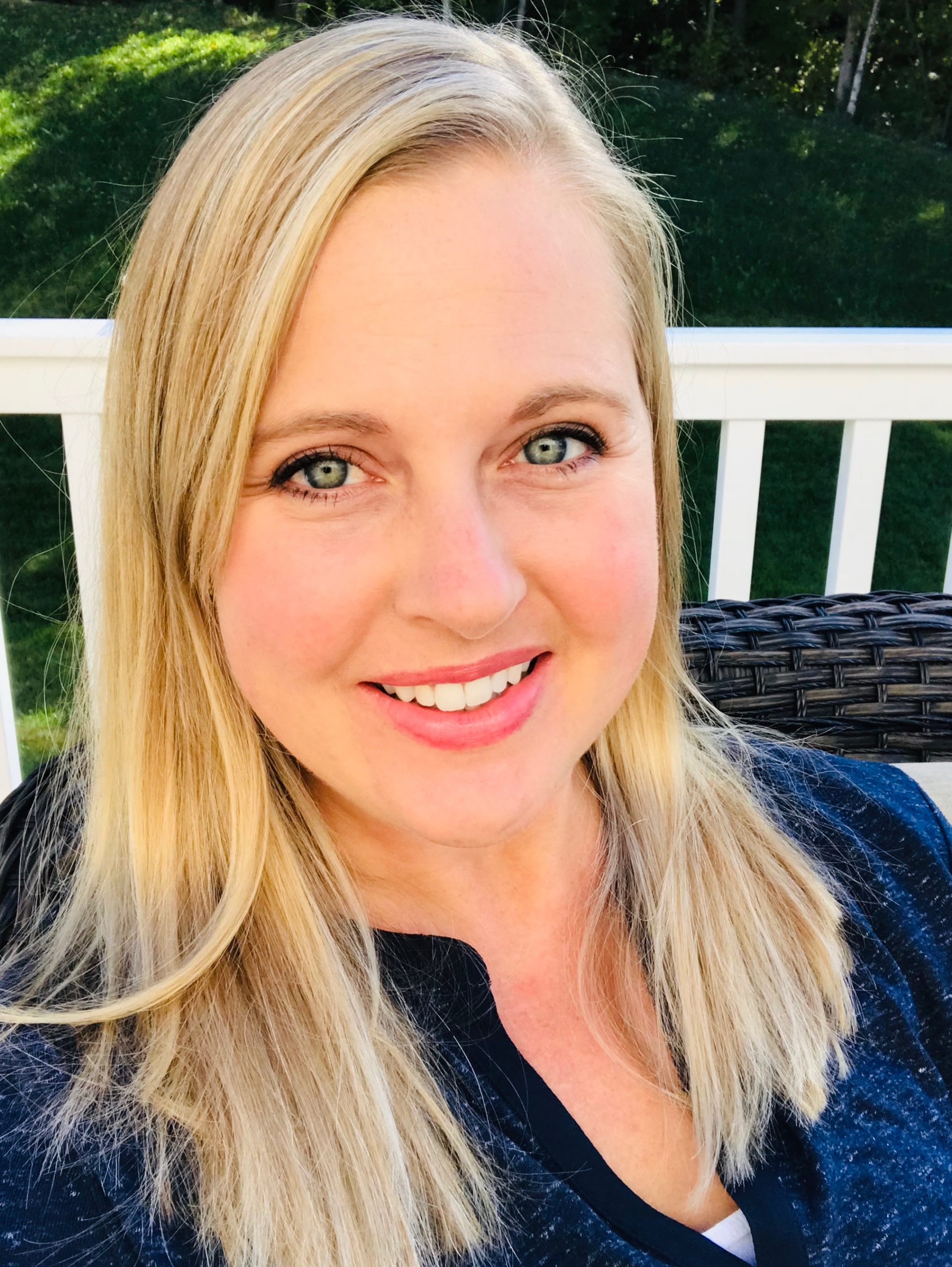 As a stay at home mom myself, I have found ways to keep myself sane and organized while loving what I do …be home with my kids!  After 14 years of being home, I realized other moms may benefit from some of the tips and tricks I have learned over the years.  Join me to learn ways to manage your home and life as a stay at home mom so you can make time to enjoy the best part…family.  Things I love…feeling motivated, Harry Potter, being outside, and digging deeper into my life and my family's life in order to make it better.  I have a Degree in Biology and am also a freelance writer.