19 Inexpensive Hostess Gifts They Will Love
When you go to a party, do you take a gift for the hostess?  If you don't, you should, and here is why. 
The gracious hostess of the party you are attending has taken the time to declutter and clean her home for you.  And also organize a series of events like a meal, games, and presents.  So the best and easiest way for you to say "Thank You" is to bring an inexpensive hostess gift.
This gift does not have to be big, elaborate, or costly, but it does need to be something you think that person may like.  The secret to a great hostess gift is making it personal.  Here are some great inexpensive hostess gifts you can give when you go to your next party.
I have done extensive research into what women like to receive as a hostess. The time I spent doing that research and creating this post to make your life a little easier is only paid for if you click and buy from one of the links on this page. I appreciate any sales you send my way and would love to hear about the fantastic hostess gifts you have received at parties in the comments below. That being said, I am hoping you buy from a link on this page because that is how I keep my blog running. ~Thank you ahead of time.
Great Inexpensive Hostess Gifts
1//  Bottle of Wine With Custom Label
Buying a bottle of inexpensive but nice wine for the hostess of the party is always my go to gift.  It is easy to find at the nearest corner store or possibly from your own wine cabinet.  I normally only spend around $12-$20 on the wine, but I also know which ones are good and which are not.  
A great red wine I recommend is Menage-A-Trois Silk (or Midnight, or Decadence)…if you can get past the name, it really is a great red blend for about $13 depending on where you live.
The good thing about wine is that if your hostess doesn't want to keep it herself, she can always put it out for the other guests to drink.
Make it personal…  You can make your inexpensive hostess gift even more personal with a personalized label or personalized wine bag.
---
If you are going to a housewarming party, then a little home decoration is the perfect hostess/ housewarming gift.  A personalized picture frame or set of monogrammed dish towels are a great addition to any home, whether it is new or not.
---
Yes you can go to the grocery store and by a box of Lindt Chocolates, but why not put a little bit of extra thought into it and buy something unique.  This boutique style box of chocolates is cute and personal, while not being too overwhelming for any one person to eat.  
---
If your hostess is not an alcohol drinker or the party is a dry party, then something fun like a hot chocolate mix may be a better way to go than the wine.  You can find many different varieties, packaging and even flavors that may just make your hostess's day.
---
Along the same lines as the chocolates and the hot chocolate mix, another great inexpensive hostess gift is candy.  You can find many different kinds of candy such as homemade toffee or even macaroons and get them sent to your door.  
---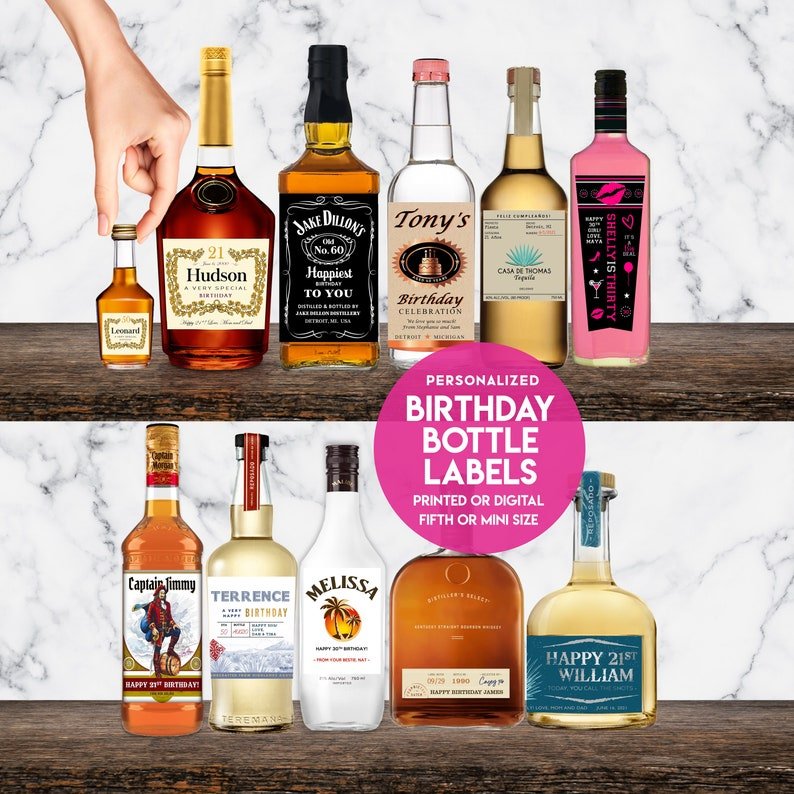 Is your hostess possibly a host?  Either way, are they whiskey drinkers?  You can never go wrong with a great bottle of whiskey.  And guess what, a great bottle also doesn't have to cost you an arm and a leg!  A good brand that will cost you around $25 (depending where you live) is Weller. It is one of my husband's favorites.
And just like the wine, you can make it personal with a personalized label or bag.
---
Show your host or hostess you know a bit about whiskey by purchasing these Whiskey rocks for them.  They are smooth pieces of granite that can be chilled and used to keep their whiskey cold…without watering it down. They will love them!
---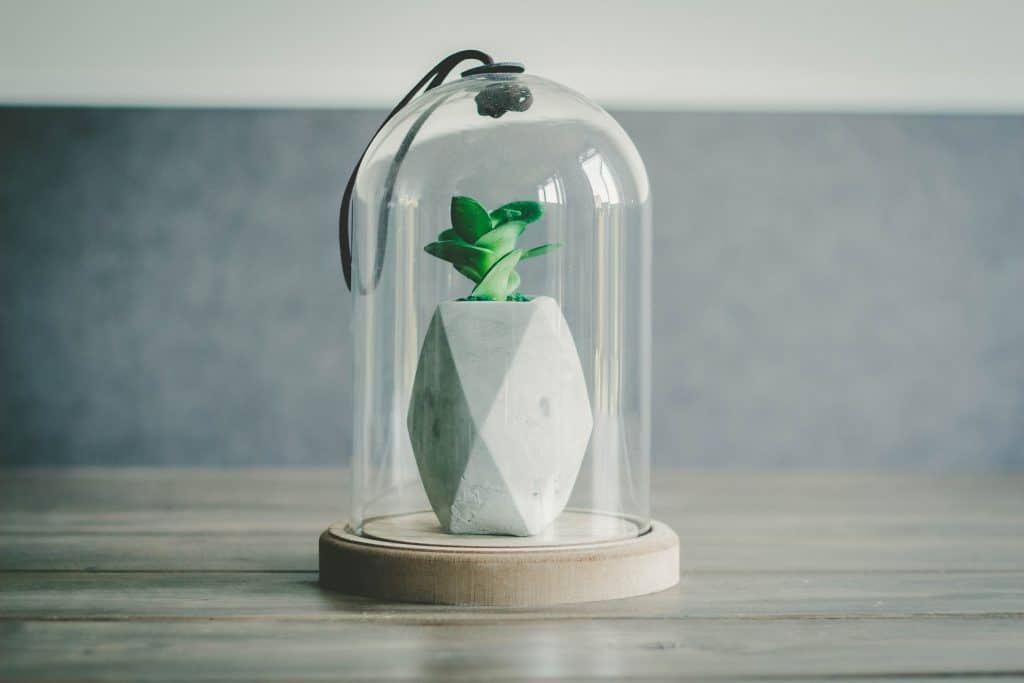 Succulents make great little gifts.  Why?  Because they are easy to take care of and hard to kill.  😉  So even if your hostess does not have a green thumb, she can still keep a succulent plant alive and use it to beautify her home in some way.
---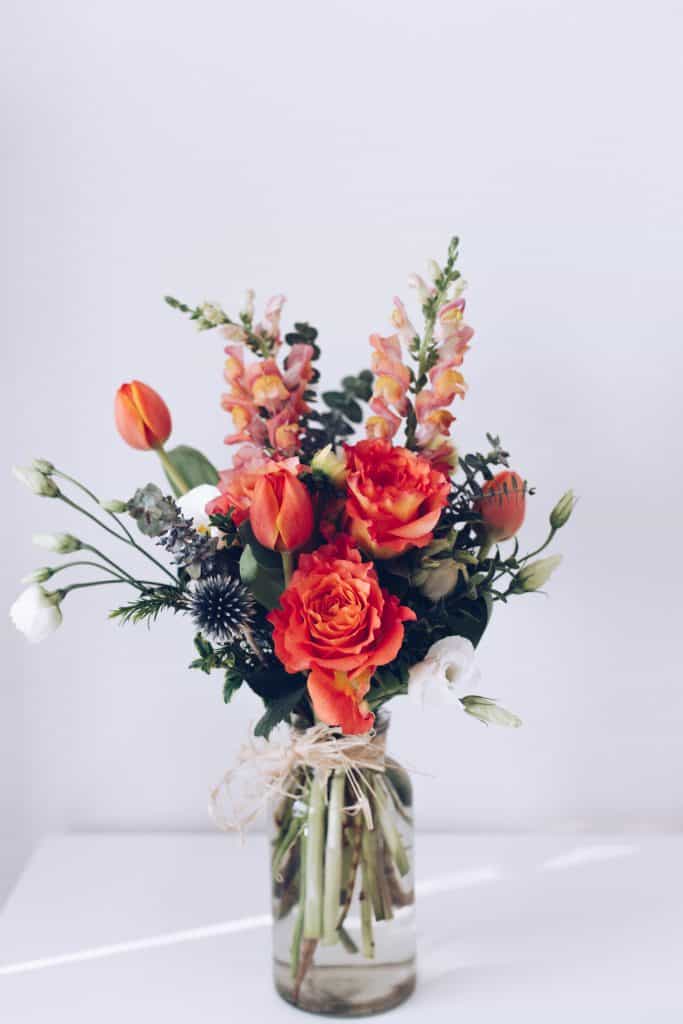 9//  Flowers
A nice bouquet of flowers can beautify any home and this inexpensive hostess gift may be just what your hostess wants.  Think about it, she has a bunch of people coming to her home and she wants it to look nice, so a few extra flowers to put out may just make her party that much better.
---
You can't have a party without food.  And one of my personal favorite appetizers is a Charcuterie Board.  Lots of specialty cheese, meats, and crackers to eat is the perfect way to appeal to your guests.  So why not buy a personalized cheese board for your hostess so she has something really special to put out at her next party.
---
If your hostess is an avid entertainer, then she probably goes out of the way to keep her home clean and nice for having guests over.  So a nice batch of specialty soaps would be right up her ally and keep her bathroom smelling great.  
---
Cute kitchen towels for the hostess is a great way to say 'thank you for having this party and inviting me'!  If you know her well, you may want to go for something funny or outlandish on the towels. You can also search for something to match her decor  If you don't know her well, stick with the basics.  Either way, they will only run you about $10-$15 dollars.
---
Again, making her home welcoming and relaxing is what your hostess probably wants for her guests, so a nicely scented candle would be a great addition to her home decor.  Just make sure the scent is light and not too obnoxious.  Think laundry, fresh air, lavender.
---
Does your hostess like to make guacamole?  Crush her own spices?  Mix marinades?  Then a mortar and pestle may be the perfectly unique and inexpensive hostess gift for her!
---
This may be a great gift as long as you know your hostess fairly well.  A personalized wine glass with her name or even something about being a great hostess would be a great inexpensive hostess gift.
---
Maybe your party hostess has been stressed out and just wants to relax when this is all over.  Bath bombs, or a nice sugar scrub will help her scrub away all the work she did preparing for the party.
---
Stationary may be a thing of the past for some, but others love adding that personal touch to the things they do.  A stack of unique stationary cards or even a cute "to-do" list with it's own pen might be just right for your hostess.
---
For a low key get together, bbq, or outdoor picnic, your hostess may just really want a nice cold drink.  And a cute Koozie can make that happen.  Not only will her drink be cold in the hot weather, but it will also show everyone that she is the hostess with the mostess!
---
Most good hostesses will serve a bit of coffee at the end of their party.  So what better way to say thank you than to offer her a nice dark roast that you know to be good.
---
How Much A Hostess Gift Should Cost: 
I gave you a list of inexpensive gift ideas solely because I believe you don't have to spend a lot on a hostess gift, as long as it is something useful and somewhat thoughtful.  A reasonable hostess gift price would be anywhere between $10 and $30.  
But I have seen people go above and beyond that price range too, giving gifts like $100 bottles of wine and expensive chocolates you can only buy in Switzerland.  So really, the choice is yours when it comes to how much to spend.
But with any gift, it is not necessarily the price tag that matters, but what the gift says, and in most cases, an inexpensive hostess gift can say thank you just as well as an expensive one. 
What kinds of gifts make the best hostess gifts:
The best hostess gifts are from the heart, small, and usable.  So don't overthink it.  It can be as simple as grabbing a bottle of wine you know your hostess will love.
When You Should Bring A Hostess Gift:
When you would want to bring a hostess gift would be to a Christmas Party, Thanksgiving Dinner, well planned luncheon, brunch, lunch, non-formal dinner, or cocktail party.  
A hostess gift is not always appropriate for every party.  For instance, if you are headed to a potluck dinner and expected to bring a dish to share, then you do not need to bring a hostess gift unless you feel like you want to.
Also, if you are just going to hang out with friends, normally a hostess gift is not expected.  Also, a rule of thumb is to not bring a hostess gift to a formal dinner party, but instead send a thank you note or gift the next day.
When To Present A Gift To Your Hostess:
Normally, you would present your hostess gift at the beginning of the party, that way, if the hostess wants to use that item in any way (such as wine), she can.  
Normally a card is not necessary with the hostess gift unless you want to make sure she knows it is from you. 😉
I hope this post gives you some great ideas for the perfect inexpensive hostess gift!
Happy Partying!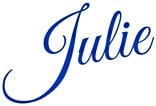 P.S. – If you want to be able to reference this post in the future, be sure to pin it!
Related Posts:
53 Stupidly Useful Gifts For Neat Freaks
---
The Best 22 Toys To Keep Kids Busy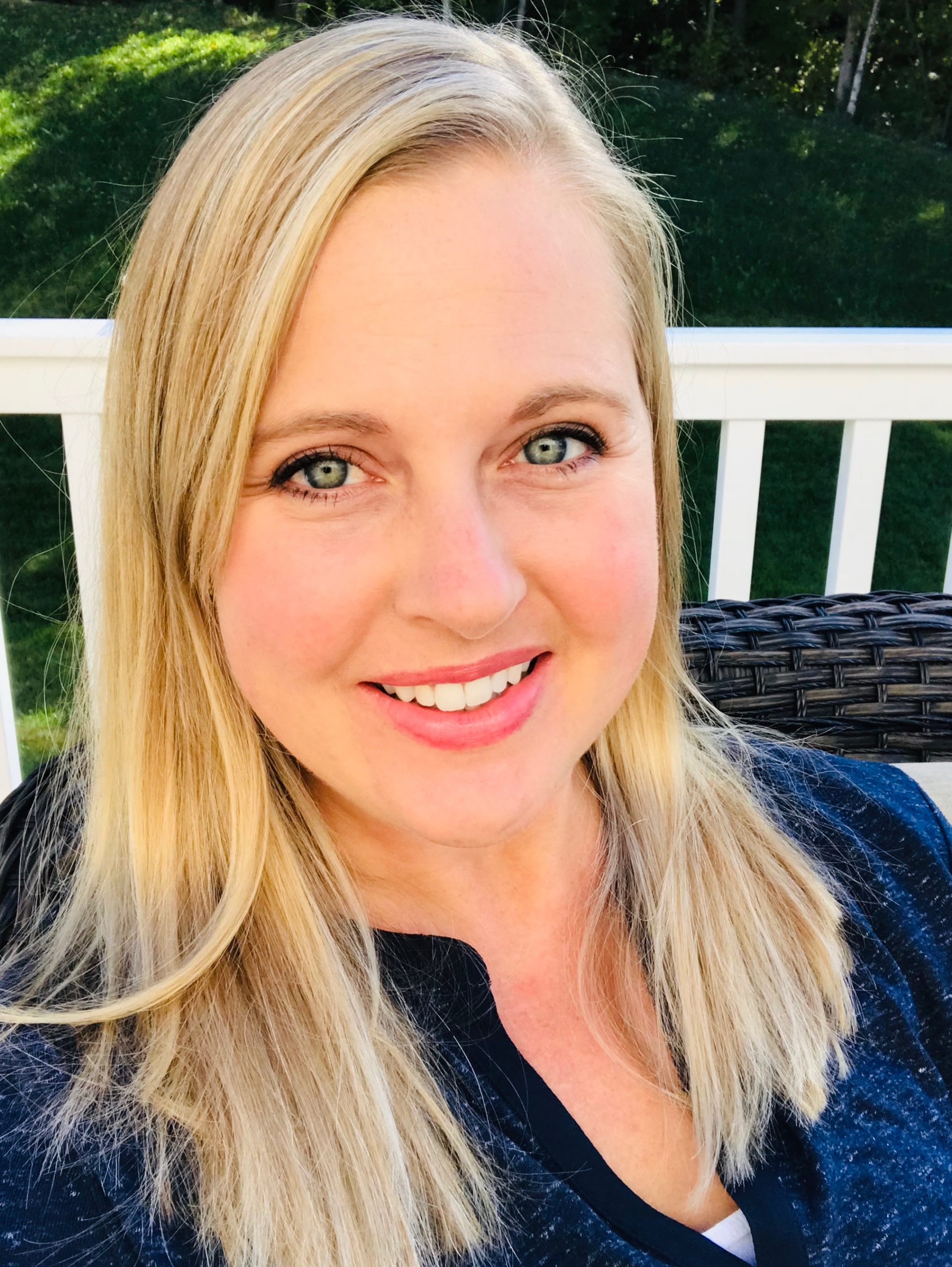 As a stay at home mom myself, I have found ways to keep myself sane and organized while loving what I do …be home with my kids!  After 14 years of being home, I realized other moms may benefit from some of the tips and tricks I have learned over the years.  Join me to learn ways to manage your home and life as a stay at home mom so you can make time to enjoy the best part…family.  Things I love…feeling motivated, Harry Potter, being outside, and digging deeper into my life and my family's life in order to make it better.  I have a Degree in Biology and am also a freelance writer.