How To Organize Your Nightstand For Better Nights and Mornings
Do you hate looking at the mess on your nightstand every night before going to bed? And again every morning when you wake up? What you need is to learn how to organize your nightstand, and I am going to give you the tips you need to not only organize it, but keep it that way.
Here are 12 FREE motivation tips just for you…so you can start cleaning TODAY!
To organize your nightstand you need to do these 3 things:
To jump to one specific topic, just click the link above, or keep scrolling to read them all.
There are sponsored links on this page from which I may get a commission at no added cost to you. For more information, please read my Privacy Statement.
---
At the end of this post, you will find a great tool to help you get started decluttering and organizing your home.
---
My nightstand seems to be the one place that I put everything. Usually it is because once the kids are in bed, and I am in bed, there is no way I am getting out of bed until the next morning!
So if I forget to take off my ring, it goes on the nightstand. If I am reading a book, it goes on the nightstand. If I have my iPhone, it goes on the nightstand.
If I forget to take out my contacts…you guessed it, they go on the nightstand as well.
Not to mention all the other things that seem to accumulate there like my bible and bible study books, my keepsakes from my kids, extra pens and pencils, notepads, a journal I never ever write in.
At the end of the day, I think it is pretty easy to see why this space gets so overwhelmed with clutter. But I am happy to say that I can help you get rid of the clutter quickly and simply.
So it is time to stop feeling stressed every time you got to bed and wake up in the morning.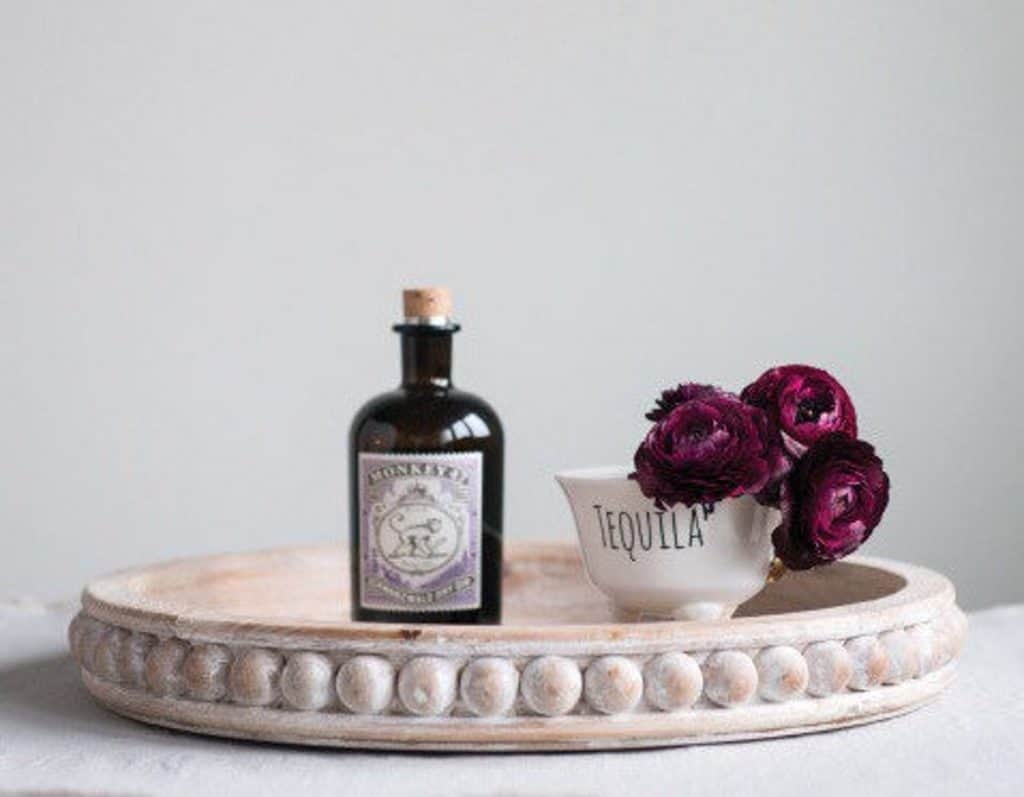 How To Organize Your Nightstand:
1// Declutter Your Nightstand Quickly
Messy drawers are a result of not decluttering often enough and not having a good organization in place, so let's get started.
Grab a trash bag for garbage, and then have three other piles.
Items to Move To Another Location
Items To Keep In The Nightstand
Items To Be Given Away Or Donated
2// Find Containers You Will Need
Containers are not always necessary. But when you have smaller items in larger spaces (like pens and pencils in a nightstand drawer) you will want to contain them somehow so they are not moving all over.
This just makes it easier to find the items you want the next time you get into your drawer.
Here is what to store in your nightstand drawers:
Notepad
Journal
Pens or Pencils
Keepsakes
Bible
Bible Study Material
Books you are reading
Nightstand storage ideas for nightstand Drawers
These small interlocking bins are the best containers for organizing inside a large drawer. They are interlocking so you can arrange them how you want, made of durable material, and are very easy to clean.
Some ideas of things to contain are like I said above, pens and pencils, but also change, jewelry, medicine bottles, etc.
Nightstand storage ideas for nightstand Shelves
For open shelves under a nightstand, you will want to find containers that are pretty, customizable, and easy to clean since they will always be in sight.
Something like this beautiful decorative bin for your keepsakes or this colorful ring and trinket dish for smaller items that need a home.
3// Organize Your Nightstand
The idea of organization is to make your space more functional. In order to do that with a nightstand, you want to work from the top down…with your prime real estate on the top of your nightstand.
Prime real estate for your nightstand will be the top area.
The only things you need on your nightstand list:
Lamp(These elegant lamps will give your bedroom a luxurious look and feel)
Alarm clock
Maybe some decorations to help collect small clutter like jewelry
With just these few items on your bedside table, what's on your nightstand will not overwhelm you, impede your sleep, or frustrate you when you are trying to find something amidst all the clutter.
The second most important place organization location on the nightstand will be the next level down.
If it is a drawer, then place small plastic bins inside to contain your important and most used items (Covered in Step 2: Find Containers). This may be a book you are reading, your religious materials, a pen or pencil, and your cell phone.
If the next level down is a shelf, then you may want to buy 1 or 2 pretty baskets, bins, or even a unique plate to place on the shelves to contain the items you need to store (Covered in Step 2: Find Containers).
The idea is, that as you move down the bed side table, you put the lesser used items there. For me, my bottom drawer of the nightstand contains a shoebox where I keep my cherished keepsakes from my kids and books I have already read but sometimes will refer back to.
4// How To Keep Your Nightstand Tidy And Organized
The best way to keep your bedside table tidy and organized is to do a weekly declutter.
This only takes about 5 minutes if you add it into your weekly routine.
You will know it is time for a declutter if you start to realize that your organization containers are overflowing with items.
When that happens, take 5 minutes to declutter and you should not have to organize your nightstand again.
Check out my video for how to organize a nightstand from start to finish:
Here are some other nightstand storage ideas: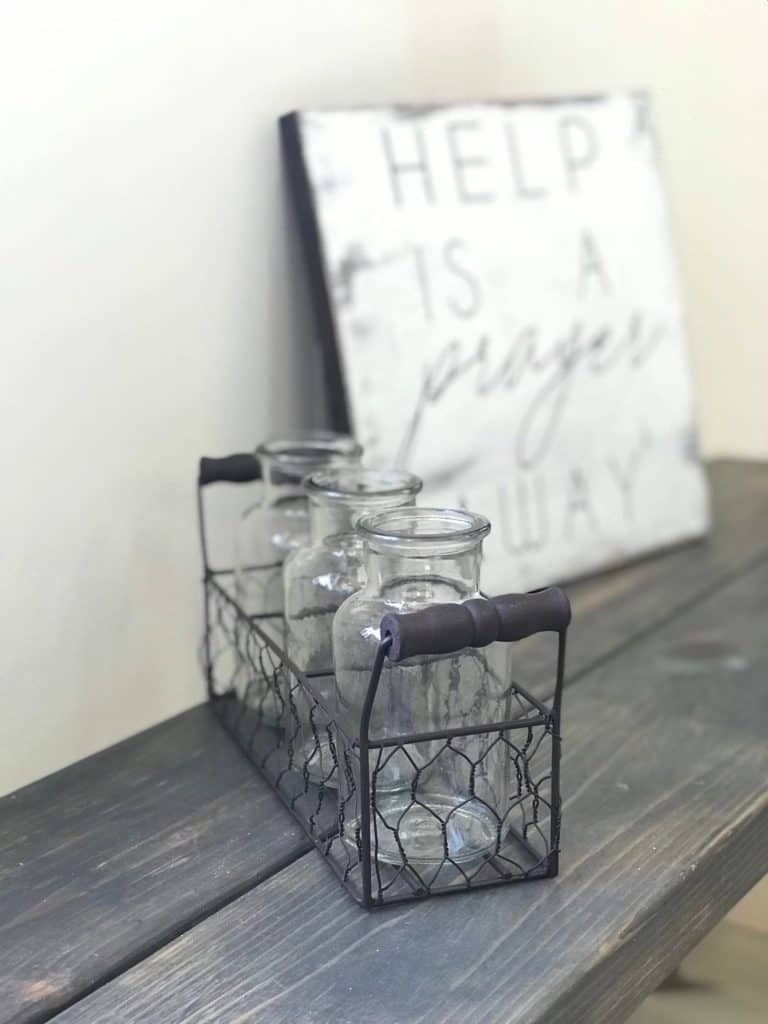 This precious little basket with separate sections would make a great addition to any bedside table. It is unique and functional. Use the bottles for pens and pencils or remove them for space to store your Phone, notebook, and a few writing utensils.
This unique walnut key bowl will look good containing any small items you tend to set on your nightstand before bed. And give you easy access to them in the morning.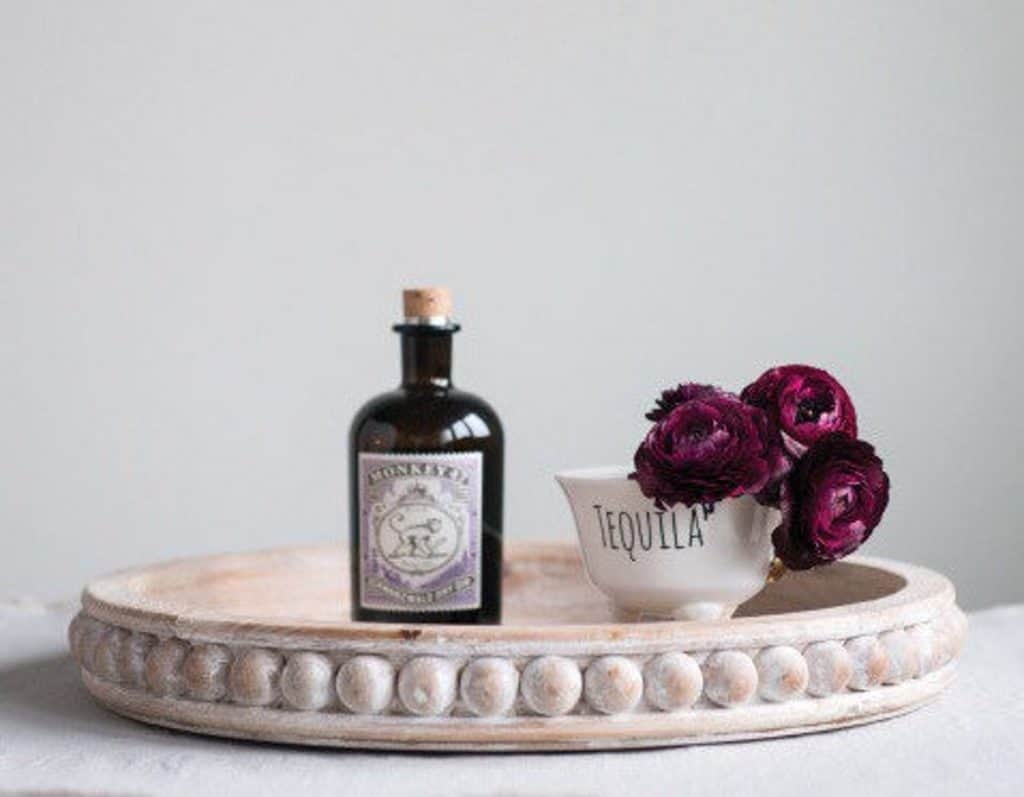 This gorgeous whitewashed and beaded tray can be used on a lower shelf as decoration, or on the top of your nightstand as decoration. Either way, it is functional and beautiful and would be a great addition to your bedside table.
I hope all of these tips help you learn how to organize your nightstand.
Looking to start Decluttering?
Grab your checklist to Declutter 129 things in your home TODAY!
The form you have selected does not exist.
Thanks so much for reading this post, I truly hope these tips help you!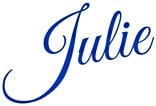 P.S. – If you want to be able to find this post easily again, be sure to Pin it to your Pinterest Organization Board!
Related Posts:
How To Start Decluttering When you Feel Overwhelmed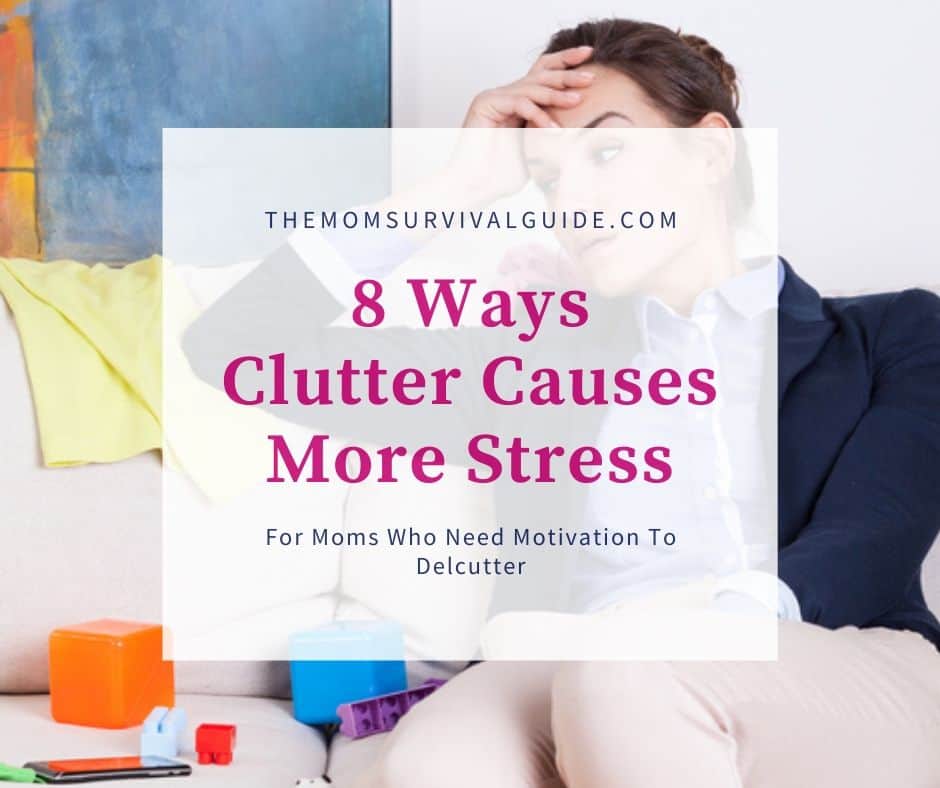 8 Ways Clutter Causes More Stress
How Going To Bed With a Messy House Can Ruin Sleep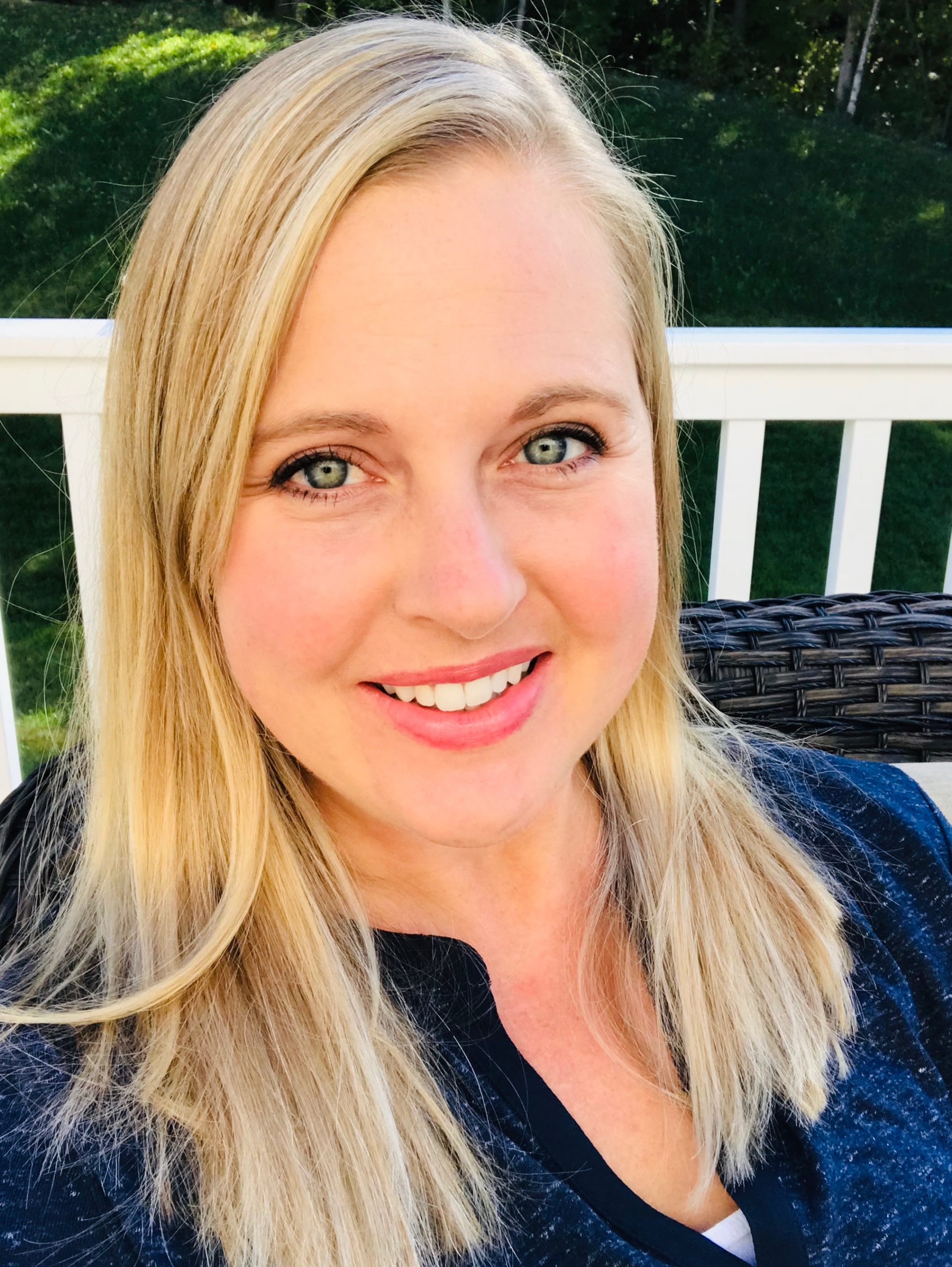 As a stay at home mom myself, I have found ways to keep myself sane and organized while loving what I do …be home with my kids! After 14 years of being home, I realized other moms may benefit from some of the tips and tricks I have learned over the years. Join me to learn ways to manage your home and life as a stay at home mom so you can make time to enjoy the best part…family. Things I love…feeling motivated, Harry Potter, being outside, and digging deeper into my life and my family's life in order to make it better. I have a Degree in Biology and am also a freelance writer.