How To Clean And Disinfect Microwave Fast With Apple Cider Vinegar
Clean Your Microwave With Vinegar
How many times have you blown food up in your microwave only to have cooked on bits and pieces all over the walls and ceiling of the microwave?  Well I am going to tell you how to clean your microwave with apple cider vinegar for a super fast way to clean. 
Here are 12 FREE motivation tips just for you…so you can start cleaning TODAY!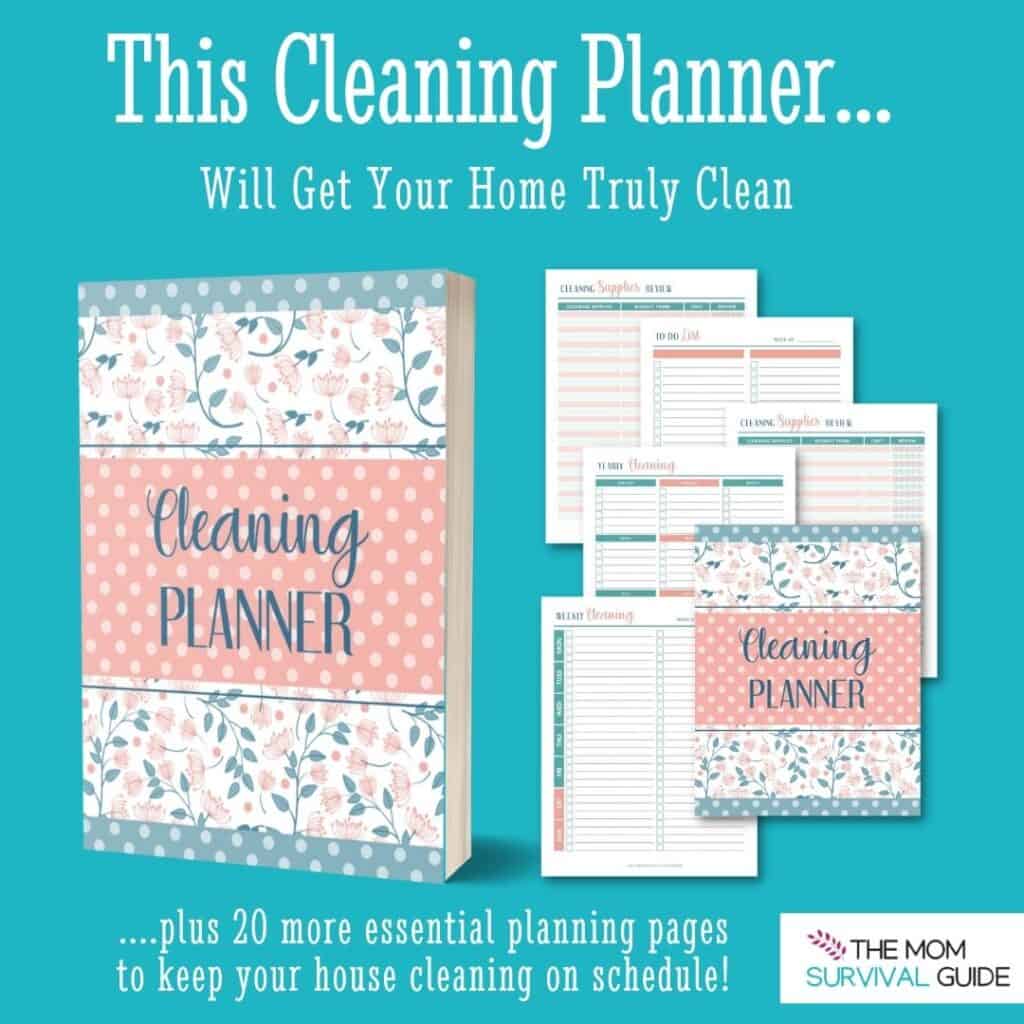 Why You Need To Clean Your Microwave With Apple Cider Vinegar
If you are like most families, food blows up and overflows in the microwave on almost a daily basis.  And it can be weeks until it actually gets cleaned up…if at all.
So every time you use the microwave after a mess is made from previous food, those splashes, spills, and little bits of blown apart food just get more and more cooked onto the sides, top and plate of the microwave. 
I know from experience that you can stand there scrubbing and scraping the microwave until your arms feel like jello and the mess still won't come off. 
Then I learned this little trick.  You can steam clean microwave and all that baked on stuff just slides right off…I know right!  Why didn't someone tell me this sooner.
But to ice that cake just a little more, you can also disinfect your microwave at the same time by adding apple cider vinegar.
HOW TO CLEAN MICROWAVE WITH APPLE CIDER VINEGAR
This is one of the easiest cleaning hacks you will ever learn for cleaning your microwave. You literally are going to steam clean your microwave with vinegar which will loosen the bits of food and also disinfect it at the same time.
Step 1:  Fill a microwave safe mug with half water and half apple cider vinegar.
Step 2:  Place the mug in the dirty microwave and cook it for at least 2 minutes or until the water is boiling.
Step 3:  Let the mug sit in the microwave for 5-10 minutes (this is where the steam loosens everything and the apple cider vinegar disinfects everything!).
Step 4:  Wipe down the walls, under the plate, the top and the door of the microwave to remove all the grossness.
Step 5:  If you still feel like it needs a little extra clean to get some of the grease off, then use a drop of dish soap and water on a rag and wipe it down again quickly.
HOW TO KEEP YOUR MICROWAVE CLEAN AFTER STEAM CLEANING WITH VINEGAR
If you want to keep your microwave clean after getting it clean with the steps above, then my best recommendation is to wipe it down after each use.
Wiping up a wet spill in the microwave right after it happens means that it will not get cooked onto the plate or sides of the microwave. And a wet spill is easier to clean up than a dried, baked on spill.
ENJOY YOUR CLEAN AND SANITIZED MICROWAVE
TA DA!  Your microwave is clean and disinfected. Keep it that way by wiping it out regularly. But if you wait a little too long, you know you can always clean your microwave with apple cider vinegar again in the future.
Happy Cleaning!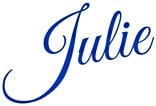 Related Posts: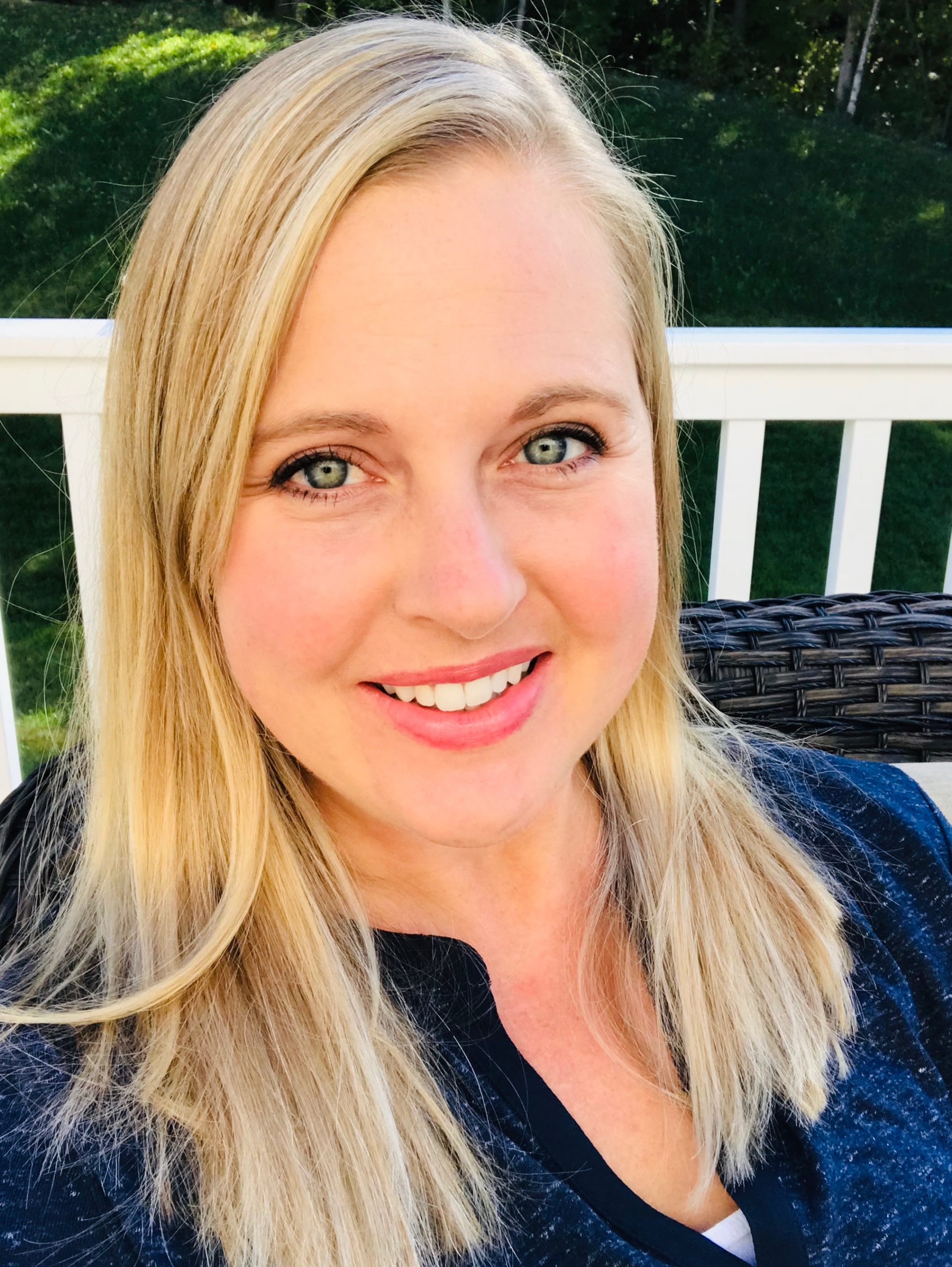 As a stay at home mom myself, I have found ways to keep myself sane and organized while loving what I do …be home with my kids!  After 14 years of being home, I realized other moms may benefit from some of the tips and tricks I have learned over the years.  Join me to learn ways to manage your home and life as a stay at home mom so you can make time to enjoy the best part…family.  Things I love…feeling motivated, Harry Potter, being outside, and digging deeper into my life and my family's life in order to make it better.  I have a Degree in Biology and am also a freelance writer.