19 Easy Daily Habits To Start: To Keep Your House Clean
DAILY HABITS TO HELP YOU KEEP YOUR HOUSE CLEAN
Stop messes from coming back by adding just a few easy tasks to your every day routine. A few easy daily habits can take your home from endless messy to endlessly clean.
Need a Daily House Cleaning Routine? Find the one I use HERE.
There are sponsored links on this page from which I may get a commission at no added cost to you. For more information, please read my Privacy Statement.
As a stay at home mom, I am no stranger to messes coming back over and over again. It is still amazing to me how quickly messes can "magically" come back just 5 minutes after I have cleaned. (I blame my kids! 😉
But I realized a long time ago, that the more tiny tasks I could do each day, the less I had to do big cleaning tasks in the future. So there are 13 things to do everyday in my home and these cleaning habits keep me from losing my mind.
Custom Decal – $39.99

Design your custom decal header with a family name, kid's name or inspirational quote for your wall organizer.
19 EASY DAILY HABITS TO KEEP YOUR HOME CLEAN
1// Pick up each night
Doing this will help you wake up to a relaxed, clutter free space each morning.
2// Organize one thing each day
It doesn't have to be something big, but if you can organize one small spot each day, eventually you could have your entire home organized…which will help keep it clean.
Sign up for your FREE Mrs. Meyers and Grove Caddy Set. (pictured above)
3// Declutter a few unused items each day
Before you can organize though, you need to declutter any unwanted or unused items. So again, doing just a little each day will help cut down on how much stuff can actually be left out…keeping you home cleaner.
4// Adopt a minimalist mindset
Thinking like a minimalist can really help you decide if you really need to buy another _________ (fill in the blank). It could be shoes, necklaces, toys. Whatever it is, try to adopt some new ideas about how much "stuff" you actually need to survive.
5// Adopt the "one in, one out" rule.
This rule will help you keep clutter to a minimum so you have less to clean up at the end of the day.
Here are 12 FREE motivation tips just for you…so you can start cleaning TODAY!
6// Wipe countertops and tables after meals
Getting in the habit of wiping down the kitchen surfaces after each meal will keep a TON of crumbs off your floors.
7// Make your bed
I honestly hate making my bed, but I do it because it makes my room feel so much cleaner. Not to mention, it is easier to find a place for the laundry baskets when putting laundry ways…(so the laundry doesn't stay in the baskets!)
8// Wipe down counter around bathroom sink
If you can wipe down the kitchen counters, you can wipe down the bathroom counters. Keep a Clorox wipe under the sink, or a rag you can use to quickly wipe down the area and mirror. It will make a huge difference.
9// Put things away when finished using them
One of the hardest thing for kids to do (and some adults) is to put things away when you are finished using the thing. Try to make it a mantra for you each day…say it to yoru self, say it to your kids, say it to your husband…"don't put it down, put it away".
10// Enlist the family to take their responsibility for their own messes
This tip is one of the best tips I can give you for daily habits to keep your house clean. Stop doing the work for everyone else. The only way they will learn to do it themselves is if they get into the habit now. And the only way they will get into the habit now is if you hold them accountable. Stop feeling sorry when you tell your child to pause YouTube so he can put away their toys. This is how they learn. If they know they will have to turn their show off, they may put the toys away first next time! (Cheers to wishful thinking, right!)
11// Do 1 load of laundry every day
Doing 1 load of laundry each day keeps the loads of laundry from piling up.
12// Load and empty the dishwasher daily
Getting in the daily habit of loading and emptying the dishwasher keeps dishes from piling up in the sink on a daily basis.
13// Sort through your mail
If you sort through your mail as soon as you bring it into your home, you will never have to deal with decluttering paper piles again.
I love this command center for a great way to sort mail and other papers as they come into my home. Use the coupon code THRIVE2021 for a 10% off discount. (coupon good through 01/01/22)
14// Sort incoming school papers
The amount of school work that comes home can be overwhelming. Don't let it build up on your countertops. Save what you want and throw the rest away.
The form you have selected does not exist.
15// Stick to a daily routine
Creating a daily routine helps you and your kids know what is expected to be done each and every day. Adding some of these daily habits to your routine will help you keep your house clean.
16// Have a drop zone by the door
Wet and muddy shoes, umbrellas, jackets and backpacks should all have designated space near the door. This will keep dirt out of the house and clutter too.
17// Swiffer Each Night
Using the swiffer to quickly pick up crumbs in the kitchen will keep your floors feeling good under bare feet
18// Wash easy dishes right away
One thing my husband and I do all the time now is hand wash a few things that don't take much time. Things like the knife we used to cut our apple, the mug we just drank coffee from, and the pots and pans we used for dinner. That way, they are ready for the next day and we can keep the amount of those items to a minimum.
19// Run Dishwasher after dinner
Running the dishwasher after dinner allows you to empty the dishwasher in the morning and refill it with dirty dishes throughout the day.
FREQUENTLY ASKED QUESTIONS:
What's the easiest way to keep your house clean?
By doing a little bit each day. Adding a few daily cleaning habits to your normal routine can make a huge difference in how clean your house stays.
What are your cleaning habits?
Above I listed out the majority of my cleaning habits. One other one I did not mention because it is not something I do daily, is that I have the whole family clean the first Saturday of every month.
Keep in mind, my kids are old enough to do some good cleaning, but even small children can be tasked with easy tasks like putting away their toys and using a Swiffer duster to dust the furniture in their room.
THESE DAILY HABITS WILL KEEP YOUR HOUSE CLEANER
There you have it. None of the tips above take much time. As a matter of fact, if you add the daily habits into your everyday routine, I think you will find that you will be saving a ton of time.
So start thinking about what you will do with all that extra time!
Happy cleaning!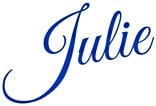 Related Posts:
---
---
---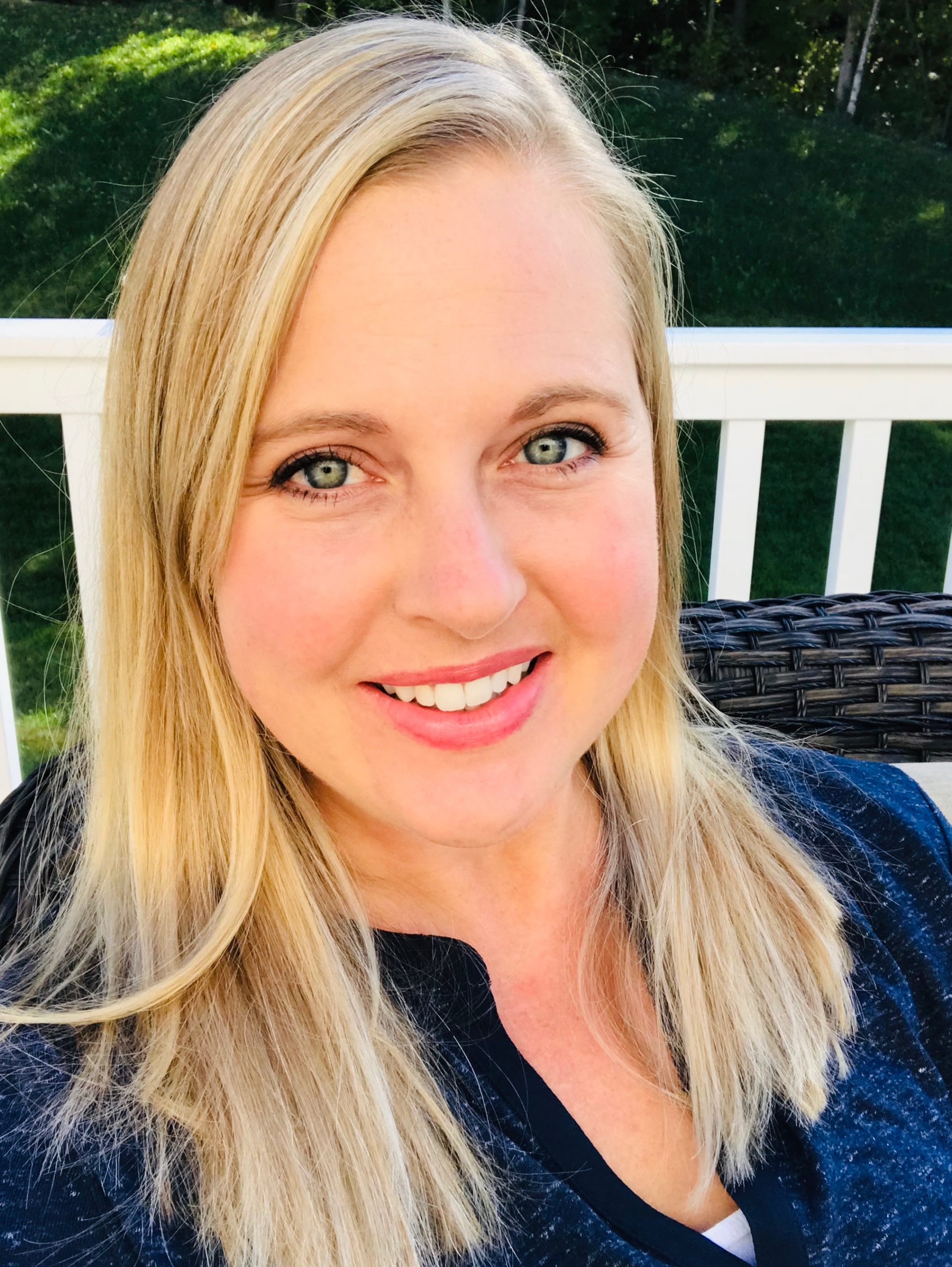 As a stay at home mom myself, I have found ways to keep myself sane and organized while loving what I do …be home with my kids! After 14 years of being home, I realized other moms may benefit from some of the tips and tricks I have learned over the years. Join me to learn ways to manage your home and life as a stay at home mom so you can make time to enjoy the best part…family. Things I love…feeling motivated, Harry Potter, being outside, and digging deeper into my life and my family's life in order to make it better. I have a Degree in Biology and am also a freelance writer.