Easy LEGO Organization Tips To Stop The Mess In Its Tracks
Lego Organization Ideas For Lego Messes
As moms, we all need… LEGO organization tips!
So we …stop …stepping …on …the LEGOS!
We all want to have things for our kids to do that are not electronic.  So we buy our kids plenty of toys, games, and yes, LEGOS.  The problem we run into, is that many of these items we buy for our kids turn into messes that we don't know what to do with.  
So here are some tips for LEGO organization in your home that are easy for you and your kids to use.
Here are 12 FREE motivation tips just for you…so you can start cleaning TODAY!
There are sponsored links on this page from which I may get a commission at no added cost to you.  For more information, please read my Privacy Statement.
Want to hire an organizer in your area? Click here to try NEAT Method
LEGO Organization System:  Ways To Organize LEGOs Mess
First Know Your Players (LEGO players that is!)
LEGO organization for a 10 year old is going to look much different than LEGO organization for a 4 year old.  So knowing who is playing with these LEGOs is a huge must before you start thinking about an organization system.
The younger kids will do better with an open top containment system.  They may be able to sort LEGOs by color easier than by size when they are little, so think about open containers with colored labels on the front if you want them to aid in the clean up process.
For the older kids, it kind of depends on how they like to build.  Do they like knowing exactly where each color is located, or would they prefer to know where the sizes are located and then choose a color they like once they have the size they need?
Remember that organization is about function over beauty.  So just because it looks good, does not mean it will function the way it needs to for your child.  Keep that in mind when choosing a system.
Possible LEGO Organization Categories
Best Ways To Sort LEGOs
How To Organize LEGOs by Color:
Some people like to organize their LEGO pieces by color.  This is a great visual concept for quick and easy Lego organization and Lego clean up.  It is easy to place all of the matching lego colors into one bin and label it "red", "green", "yellow", and so on.  This is a great concept for younger children.
If you like the idea of clear bins so you can see the LEGO colors through the bin, then these are a perfect option.
If you like opaque bins that you can label without seeing the LEGO mess inside, then these stackable bins are a great option.
Here are some great labels for your LEGO from a friend of mine.
How To Store LEGOs by Size:
Another great way to organize LEGOs is by size.  Many times, if you have a more experienced or advanced builder, such as an older child, they will want to find the piece that they need before they look at the color.  So placing all the same sized and shaped pieces together without considering color is the way to go here.  
For smaller pieces I recommend something like this container.
For larger pieces I like using something like this container.
How To Organize LEGOs by Set:
Another great way to organize LEGOs is by set.  This is the best option for older children who like to build and rebuild their sets or do not get around to finishing the set and want to come back to it later.  When you sort and store the legos by set, you can also include the instructions for that set in the container.
This container (like the one shown above) has adjustable sections so you can fit any size LEGO pieces.
How To Organize LEGOs by Type or Part:
While organizing by color and size may be great for the younger kids, LEGO organization by type of LEGO part can be a great way to help excited older builders find what they need easily.  
When following instructions, many times a specific type of LEGO block or part is needed to create the LEGO model.  Therefore, it makes sense to store LEGO heads with other LEGO heads, certain sized blocks with other blocks of that size, and flat pieces with other flat pieces.
How To Keep LEGOs Organized: LEGO Organization Labels
On Etsy, you can find any kind of label to suit your preferred type of LEGO organization.  But, this LEGO label set is by far my favorite if you are looking for something already thought out.
The thing about labeling your LEGO organization system is that it is how your kids will know where things go. So make sure you choose labels that they can understand so they can help clean up.
Make Your Own Lego Bin Labels
One of the easiest ways to make labels for your Lego bins is to do it right at home with this cutting machine.
Creating your own labels gives you the ability to make them look exactly how you want. Plus, when you use a cutting machine like this one, the vinyl labels will be waterproof, durable, adhere to the Lego Bin surface, and are also removable.
LEGO Storage Ideas:
There are loads of LEGO storage ideas you can use for LEGO organization in your home.  Here are some tips from the professionals at LEGO to keep in mind when choosing a storage solution:
LEGO Organizers and LEGO Storage Ideas That Do Not Require Any DIY:
Quick and Easy LEGO Organizers:
The easiest and most successful means to clean up Legos that I have found is with the following methods. The first one is my favorite if you really want Lego cleanup to be super fast.
Easy Play and Store Lego Bags like this one are great for not having to organize the Lego blocks at all. Just dump them onto the mat, let the kids play, then slide all the Legos right back into the bag and cleanup is finished.
This stackable, Adjustable Clear Organizer you can carry is a great way to organize all the LEGO blocks you own.
These clear bins with lids are easy to stack and store once you have organized all the LEGOs.
These Clear Drawers will help keep your LEGO storage and organization system in place when little hands want to get in and play.
Storage Bags like these can be sealed up so they do not spill after being organized.
Fun Colored Buckets like these can add an easy way to sort and organize in the playroom while also adding a little fun.
Quick and Easy LEGO Storage Ideas:
Final Tip For Less Lego Mess
We buy Lego set after Lego set trying in order for our kids to have something new to build and the directions to do it. But one great tip I can give you is to try to "recycle" the Legos you already have into new projects instead of buying all new sets.
There are great books on Amazon that can help your child create great new builds without you buying more Lego sets. One of my favorite books for this is this Lego Creation book. It has great pictures and instructions for which blocks to use…just like what comes with the big Lego sets.
This can help you cut down on Lego clutter and keep your Legos organized.
Enjoying Your Organized Lego Space
In the end, the method of organizing your Legos that is perfect, is the one that works for you and your family. Be sure to keep it simple, or you won't keep up with it.
And if you need help, you can always find an organizer in your area…
Enjoy your newly found floor space once you organize those LEGOS!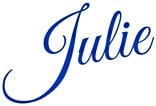 More From The Mom Survival Guide Blog:
---
---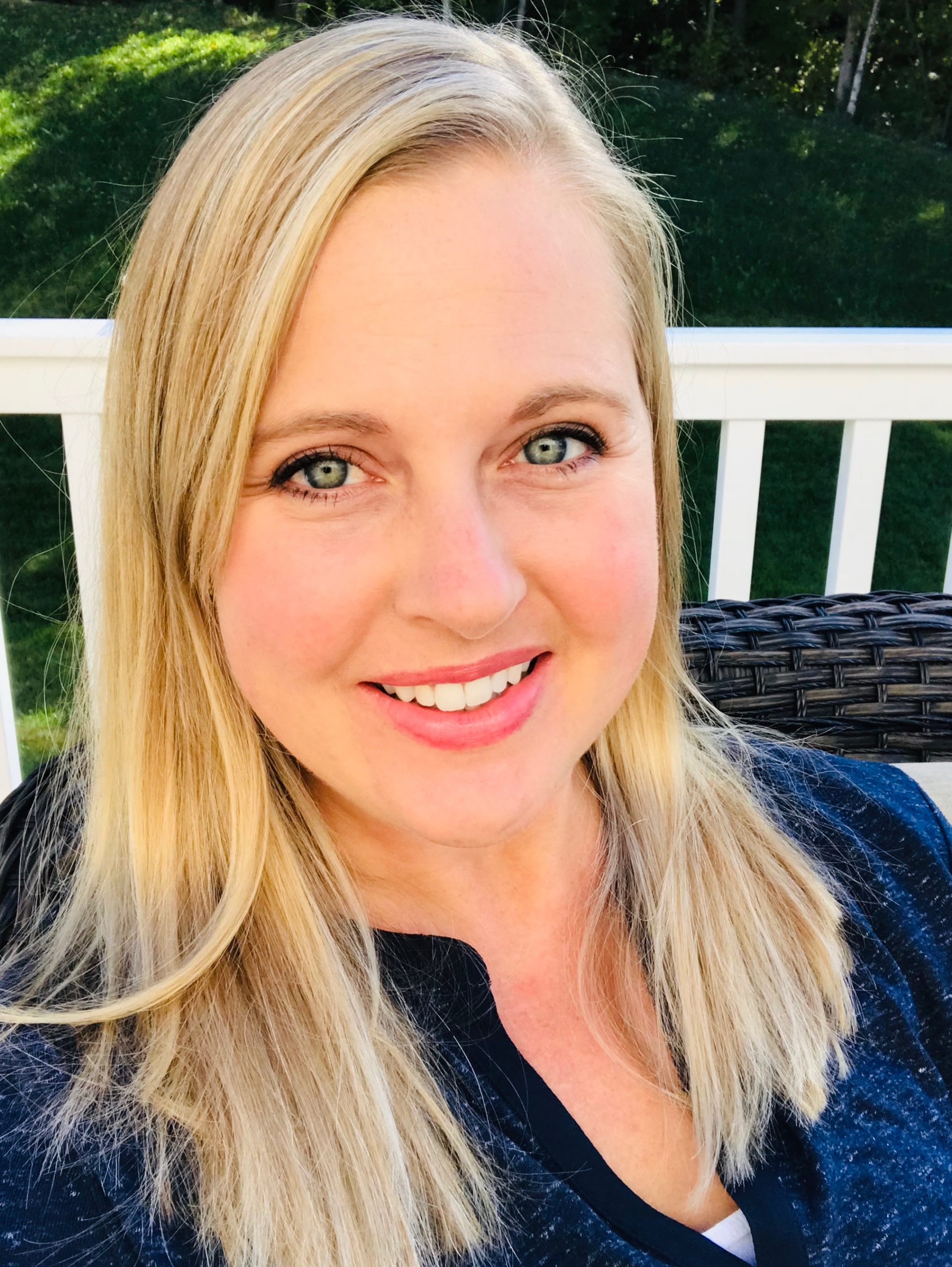 As a stay at home mom myself, I have found ways to keep myself sane and organized while loving what I do …be home with my kids!  After 14 years of being home, I realized other moms may benefit from some of the tips and tricks I have learned over the years.  Join me to learn ways to manage your home and life as a stay at home mom so you can make time to enjoy the best part…family.  Things I love…feeling motivated, Harry Potter, being outside, and digging deeper into my life and my family's life in order to make it better.  I have a Degree in Biology and am also a freelance writer.