Stay At Home Mom Outfit Ideas: Use Clothes You Have To Create Something New
As stay at home moms, we are constantly being frugal and watching where we spend our money.  And there is no exception when it comes to our stay at home mom outfits!  
So what if I told you I found this great tool to help me put together new and fresh stay at home mom outfits…from the clothing I already have in my closet?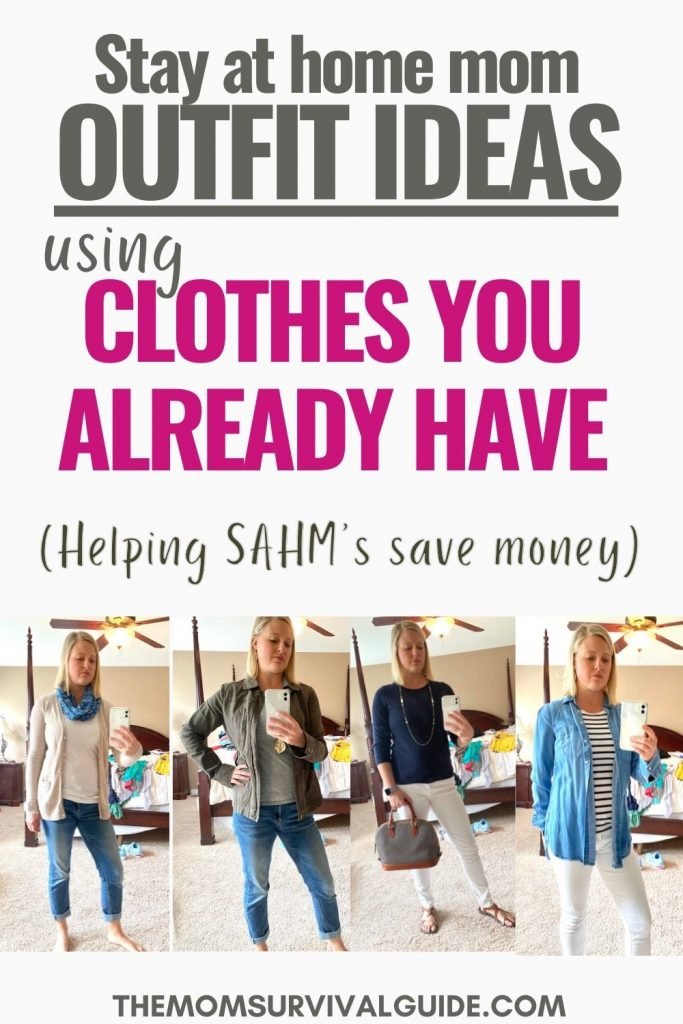 There are sponsored links on this page from which I may get a commission at no added cost to you.  For more information, please read my Privacy Statement.
I know it sounds too good to be true, but as a blogger, I sometimes come across some great small business owners that are really "killin' it" when it comes to solving some of these small unsolved problems us moms have.  
And this tool is no exception.  So if you…
…are tired of wearing the same clothes to every event you go to…
…need to use what you currently have in your closet but want to find a new way to put things together…
…can't afford to spend the money on a whole new wardrobe…
Then read on my friend, read on.
>>Or skip the reading and just check out the Outfit Formulas Tool I am talking about here.
How To Dress As A Stay At Home Mom
Okay, so like you, I am a stay at home mom.  I live on one income, I have a tight budget to work with, and the last person I spend money on is usually myself.  
I can honestly say that most of the photos I have of myself are of me in the same 5 outfits.  
I worry when I go to dinner with my friends because I am afraid they will notice I wore the same thing the last time we went out.
Most of my clothes are basic cotton T-shirts and other comfortable clothes, so putting together something that is "out on the town worthy" is kinda tough.
When I have to leave the house I feel frumpy and not very "put together".
Do you ever feel any of these things?
Then one day I came across this woman who put together a "style guide" for women who want to elevate their look without spending a ton of money in the process.
Stay at home mom style
What is your stay at home mom style?  Do you like to keep things casual and comfy?  I think most of us stay at home moms do.  But that could be part of the reason we struggle when we leave the house and need to wear something a little nicer.  
Because the majority of our stay at home mom wardrobe is made up of comfy cotton tee's and baggy sweats.
Well whatever your style, there is an Outfit Formula for you.  Because Outfit Formulas help you level up your current clothes by creating new stay at home mom outfits that you never even thought of creating.
What is an "Outfit Formula"
The way an Outfit Formula is described on their website is  like a recipe.  You add in all the right ingredients and come out with the perfect meal.  Just like a recipe, Outfit Formulas give you just the right pieces of clothing to put together to form a complete outfit.
They are pre-put together, laid out, printable styles that are styled from a set of clothing that you already own! (we will get to how they do this in a moment)
So, you can refer to these "pre-put together" outfits when you want to get dressed up or just not wear the same grungy shirt and leggings you normally wear out.  
Outfit Formulas uses items you already have in your closet to help you plan out your outfits for the week, month, or season.
It is quite genius really!  We plan so many things in our lives, why not plan our wardrobe as well.  
Think of how you will always be prepared to go to church on Sunday if you already know what your outfit is for that day?  You can have it washed and ready to go.
Casual Stay At Home Mom Outfits
I feel like the "staying in" outfits are the easy ones.  Mine consist of things like sweatpants, leggings, and comfy sweatshirts and tee's.
Where I really struggle is when I go out.  Whether it is to run errands, head to the grocery or hang out with friends, I never quite know how to take my basic casual stay at home mom wardrobe to the next level.  
Going Out Stay At Home Mom Outfits
That is where Outfit Formulas has really helped me out.  The guide literally showed me how to find the basics in my wardrobe that I could put together with items that were a little more fun to build a better outfit.
So instead of a pair of blue jeans and a black and white striped tee (which I would normally wear out), I put together the outfit below…with white jeans, and a chambray button up to take it to the next level.
The Outfit Formula that I used to create this and the next three outfits was the SAHM Casual Wardrobe Basics Builder and I felt like all of the suggestions were perfect for me.
Because it didn't require me to spend any money on clothes to create the new outfits.
But if you do want to buy some extra pieces, there is an easy shopping list included.
And here are 4 other outfits I was able to level up…
Minimalist Wardrobe Stay At Home Mom Capsule Wardrobe
But what if you are willing to purchase a few new items to create the perfect minimalist capsule wardrobe for yourself.  
You are in luck because there is an Outfit Formula for that as well.  It is the Closet Staples Casual Capsule Wardrobe Builder. (yeah, its a mouthful)
With this you get:
Outfit Formulas that are designed for any size, age, or budget, Outfit Formulas® are guaranteed to be perfect for YOU
Putting Together A Stay At Home Mom Outfit
Budget is a huge factor for me, as I know it is other stay at home moms who are living on one income.  Or even moms in general who spend most of their well earned money on their kids.  
So how can you create all of these new outfits for yourself using outfit formulas when you are on a shoestring budget?
Here is how it works.  You choose a package you want.  They have casual clothes packages, packages for  working moms, seasonal packages, capsule wardrobe packages, and many many more.  
I rarely go out, and when I do, it is fairly casual.  So I wanted to put together a casual wardrobe, that looks nice when I go out, and that I could pull off for every season.  
And here is what I learned about putting together the pieces of this casual capsule wardrobe:  
It doesn't have to be expensive and you can dress the items up or down as needed with your own accessories. 
So they become a personal look for you and you can wear them just about anywhere.
How To Create A Mom Outfit With The Help Of An Outfit Formula
So how do you create a style profile using Outfit Formulas?  
The first thing you do is grab your "shopping list" that Outfit Formulas gives you. 
This is a comprehensive checklist of all of the different items of clothing, shoes, and accessories you will want to have in your chosen wardrobe. 
But you don't have to actually go shopping.  You "shop" your closet for these pieces.  
And that is exactly why Outfit Formulas was created.  To help moms like us put together great outfits using what we already have.
They want you to get elbow deep into all the things you have been storing in your closet for the last however many years, and use most of that to build your perfect wardrobe.
Here is an example of what one of the pages looks like.
As you can see, Outfit Formulas gives you suggestions for the type of shirt, style, color, and when you can wear it.  They also suggest alternatives in case you don't have what they are suggesting.
There are 5 pages of shirts, 5 pages of shorts, pants, outerwear, dresses, shoes, and accessories inside this packet to help you start your wardrobe.
How Will This Save You Money When Creating A Mom Outfit? 
How do you put an outfit together using Outfit Formulas?
Okay, so now you have all of the clothing items on your checklist, and now they are going to show you how to create your style profile.  
Here is a picture of what the actual outfit pages look like.
They give you all the recommendations for the outfit, pants, shirt, purse, shoes, outerwear, and jewelry.  Then, they also give you fun ways to mix up that outfit.  
You can pick and choose the outfits you like and be inspired to use what you have to make it slightly different from what is in the picture.
So, not only do they give you outfit suggestions, but they give you suggestions for creating your own personal look using the things you have that are similar to what they suggest.
Now I Have Some Great Stay At Home Mom Outfits To Wear
I love that I found Outfit Formulas because not only do I already have ideas for the days that I need to get dressed and leave the house, but I also didn't have to spend a lot of money to make over my closet and wardrobe.
If you feel like this is something you would be interested in, you can go here and check it out for yourself.
Here are some of the other Outfiit Formula Packages available:
Happy Outfitting!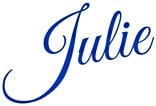 P.S. – Want to refer back to this post? Remember to Pin it!
Related Posts:
---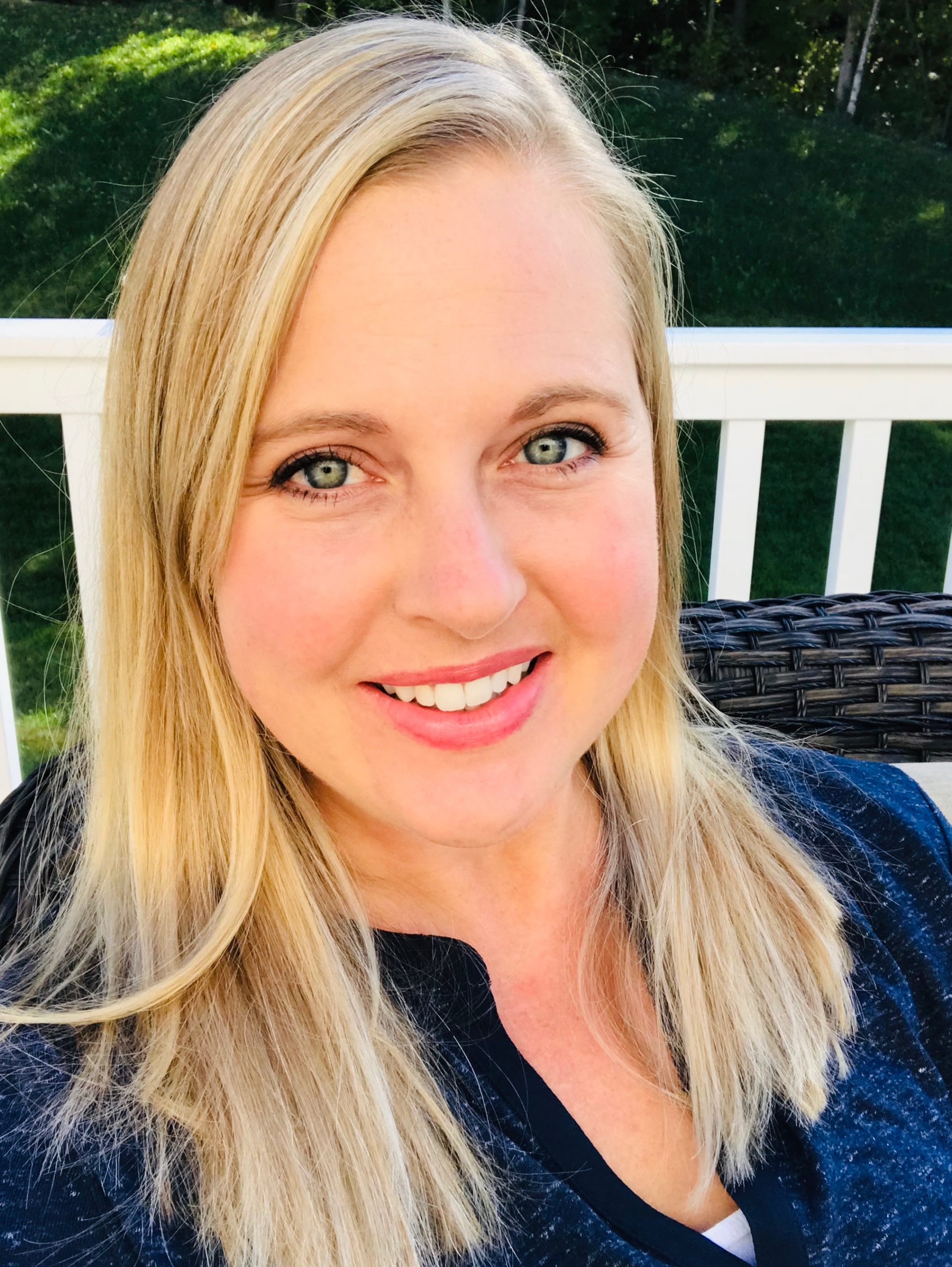 As a stay at home mom myself, I have found ways to keep myself sane and organized while loving what I do …be home with my kids!  After 14 years of being home, I realized other moms may benefit from some of the tips and tricks I have learned over the years.  Join me to learn ways to manage your home and life as a stay at home mom so you can make time to enjoy the best part…family.  Things I love…feeling motivated, Harry Potter, being outside, and digging deeper into my life and my family's life in order to make it better.  I have a Degree in Biology and am also a freelance writer.