9 Best Easter Dresses For Tweens We Love This Year!
Easter Dresses For Tweens
Look no further to find the best Easter dresses tweens on Amazon!
As your little girl gets older, it gets harder and harder to shop for her. Their tastes are changing, so finding a dress that they will actually wear is hard. That is why my daughter and I get together each season to pick out the best dresses of the season for your tween.
There are sponsored links on this page from which I may get a commission at no added cost to you. For more information, please read my Privacy Statement.
Our Favorite Cute Easter Dresses For Tweens
You can find cute Easter dresses and plenty of the major chain stores like H&H, Justice, Macys, or even Children's Place. But one of the best places I find great dresses is on Amazon. They are a good price, and they arrive in about 3 days. So if you are a last minute kind of person like me, I always try to hit up Amazon first!
Here are some great choices Amazon has to offer for Tween Dresses this Easter.
This flowy dress can be worn by a younger tween or an older tween while still looking fashion forward and cute for Easter Day. The faded grey color gives it an older look while the ruffles tone it down a bit and keep it young and fun. This dress would pair well with a denim jacket and some black ankle boots.
And if this dress isn't quite the pattern you are looking for, there are about 25 other colors and patterns to choose from with the same cut.
---
This is a super cute maxi dress that will allow your tween to feel a little older while also keeping her legs warm and getting her into a dress! The down side?…it is short sleeve. But that may work for some areas of the world at Easter. If not, it could easily be paired with a cute jacket or sweater. Not only does this dress come in the cute floral pattern you see above, but there are a lot of other options for colors and patterns as well.
See Other Color Options on Amazon
---
This long sleeve maxi dress was something we are really excited to add to the list. You just never know what the weather will be like on Easter, so the long sleeves and long skirt will help keep your tween warm when she is outside hunting for eggs.
But even more so, I know anytime I wear a long dress I feel really sophisticated, regal, and glamorous…(and my daughter agreed she feels the same way!) So we added this dress because your tween daughter may not like the cutesy short dresses that can sometimes feel young, but find her a maxi dress, and she will be all about wearing it!
See The Other Patterns and Colors
---
This elegant tiered dress is a great option a tween Easter dress this year. The material is gauzy and the cut is a little older looking than the traditional little girl "bell style" dress. The color in the pictures is a nice mature ballerina pink or dusty rose. But there are loads of color options for this dress if you don't like this one.
---
I feel like as little girls get older, they start to want to look more and more casual. Do you feel like that too? Well this dress is kind of the best of both worlds. The cute cut and belt make this a casual style Easter dress that would be great paired with a pair of cute brown boots. But the lace give it a slightly fancier feel for mom.
Buy This Casual Dress On Amazon
---
Is your tween still loving the feeling of being a princess? This dress, from the fitted top, to the belled bottom, embodies a beautiful princess feeling while still feeling a little older. The shiny satin and unique color combination is what makes it feel a little older. But if you are looking for something different, it comes in many different colors and patterns, sure to please your tween and her growing personality.
---
Some tweens are just completely over the frilly princess look that most girl dresses create. But they still still want to be able to spin and swing their dress around. That is why this long swing dress is one of our favorites on the list. This dress is long and made of comfortable material. And the best part is that it could be paired with a pair of combat boots, or even some chucks for the perfect low-key dress.
---
So my daughter and I realize that it is quite possible your tween wants absolutely nothing to do with a dress so we threw in this cute romper. A romper or jumpsuit are great options for the tween who is completely over dresses. And guess what mom…you can still have her looking great in the Easter pictures because there are some truly cute rompers for tweens out there.
This one in particular has a ruffled sleeve and is a nice subtle floral. Pair it with a pair of sassy calf high boots and you've got yourself a cute Easter outfit for a tween.
---
This last dress on our list will fit tweens that are slightly older. The cut of the dress has a sophisticated flare and comes in plenty of different colors and prints to please your tween. And with over 4 thousand reviews, the 4.5 star rating carries a lot of weight.
---
A Cute Easter Dress Is All You Need
If you can get your tween into a dress, that is half the battle! I know because my daughter stopped wearing dresses around age 8 (beginning of the tween years).
So getting her into a dress for any occasion was difficult.
The trick is to make sure that you let her customize and personalized her look. Let her add the jewelry, shoes and jacket of her choice and maybe…just maybe…she will wear that dress you want her to wear!
Well, I hope these suggestions for finding the best Easter dresses for tweens help you!
Happy Easter!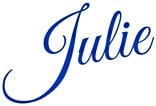 Related Posts:
---
---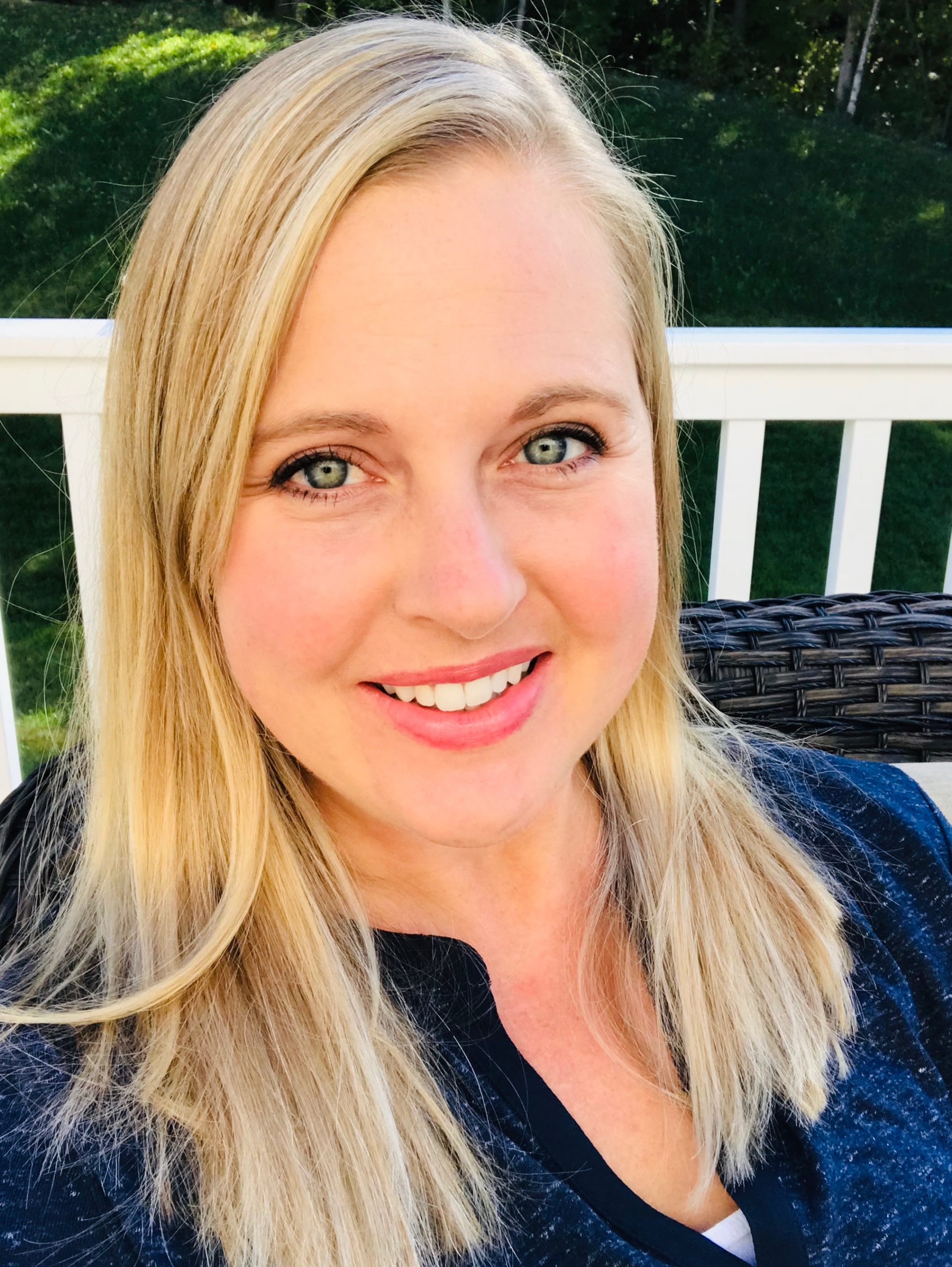 As a stay at home mom myself, I have found ways to keep myself sane and organized while loving what I do …be home with my kids! After 14 years of being home, I realized other moms may benefit from some of the tips and tricks I have learned over the years. Join me to learn ways to manage your home and life as a stay at home mom so you can make time to enjoy the best part…family. Things I love…feeling motivated, Harry Potter, being outside, and digging deeper into my life and my family's life in order to make it better. I have a Degree in Biology and am also a freelance writer.