Organize Dog Stuff: 8 Helpful Tips To For Less Clutter In Your Home
Organizing Your Dog's Supplies
Do you have a dog? If you do, then you know that dog supplies are plentiful. And many of us buy a lot of them. Dog food, treats, dog toys, and going for a walk gear can all clutter our homes if we are not careful to find a place for these items. Here are some helpful ideas for how to organize pet stuff before it takes over your home.
Here are 12 FREE motivation tips just for you…so you can start cleaning TODAY!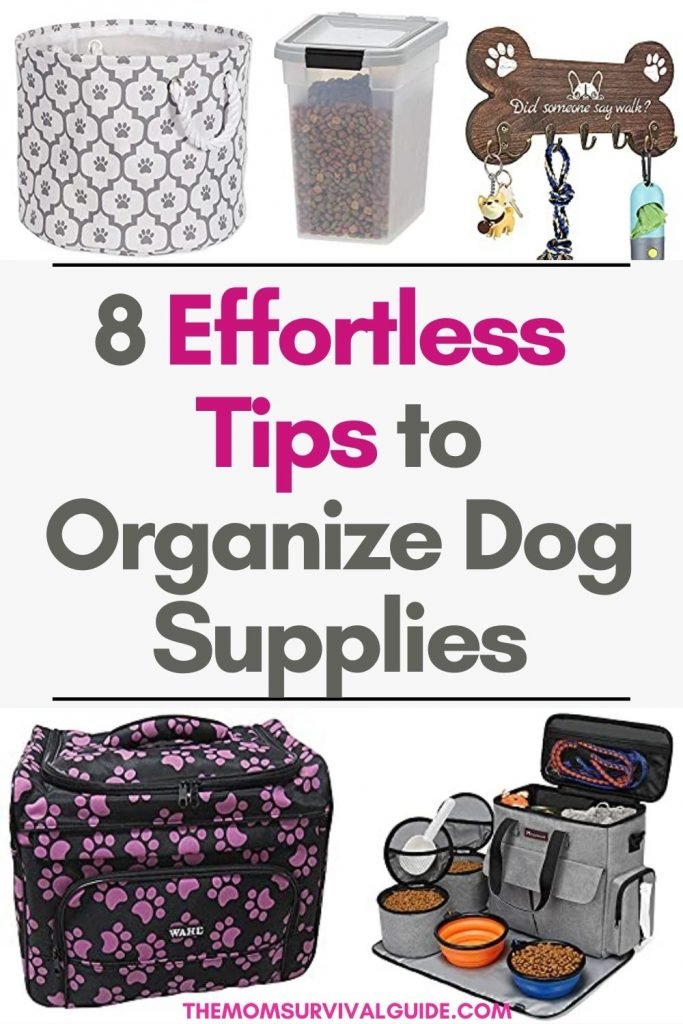 There are sponsored links on this page from which I may get a commission at no added cost to you.  For more information, please read my Privacy Statement.
The Dog Stuff Paradigm
Let's just admit it…our pooch is just as much a family member as our kids. As a matter of fact, if you are anything like me, you probably treat your dog like another child.
So it is easy to see how people want to buy all the fun new items for their dogs. And the different flavored treats and new squeaky toys each week are just the tip of the iceburg.
There are some people out there who have entire wardrobes for their dogs…and not just any wardrobe, but "designer" wardrobes. Yup, you can actually purchase Gucci and Fendi for your pup.
But once you have bought all the clothes, toys, leashes, food, treats, and anything else that sounds fun for your dog, then you have to figure out where to store it all and how to keep it organized.
Well, it just so happens I have a few ideas that I think will help you.
How To Organize Dog Stuff
Dog "stuff" refers to any item you purchase and bring home for your dog. In this list, I give some general suggestions for organizing some of the bigger items.
1//  Storing Dry Dog Food
Dry dog food comes in a bag. And depending on how big of a bag, it is hard to find a place to store it. It can easily fall over due to the structure and then you may have kibble all over your floors.
Storing your dog food in an airtight container will help you in three ways.  
First, choosing a square or rectangular dog food storage container can help you save space by allowing for easier, more convenient storage than the bag the dog food comes in. Therefore helping you organize some of your dog's stuff.
Second, an airtight container will help keep your dog's food fresh and tasting better.
And third, a durable dog food storage container will help keep critters out of your pet's food.
---
---
2//  Store Dog Toys Together
Dog toys are a lot like kids toys.  They get taken out to play with… and then they get left out for you to clean up.  Want to know how to organize dog toys?…
Keeping all of your pet's toys in one place can help you clean up quickly.  Place a simple dog toy bin like this one in the corner of your most used room to help corral your pet's toys.
An open top container will allow your pup to play with his toys anytime he wants and allow you to be able to just toss the toys in from across the room.
---
3//  Dog Treat Storage
If you have a dog, you know they usually have more than one kind of treat. Probably because there are so many fun flavors out there that you have bought them all…oh wait, that might just be me.  Which means there are plenty of treat bags that need to be stored. And knowing how to organize dog stuff is as simple as knowing which storage solutions to use.
The best and easiest way to store dog treats is to keep all the treats together in their original resealable bags by placing all the treat bags together in a bin or basket like this one.  Then store them in a cabinet, drawer or on a shelf that you have designated for your pooch. 
If the bag or box the treats come in are not resealable, then opt for an airtight container.  You can keep your pups treats in a cute dog treat container like this one on the counter top for quick and easy rewards when your dog does something great.
---
4//  Storing Dog Accessories
So how do you organize all the other dog stuff…like their accessories?
Dog accessories can include leashes, collars, poop bags and even clothes you have purchased for your doggie friend.  Keep them all organized near the entryway so you can grab them quickly on the way out the door.
Place collars, leashes and harnesses you use most often on a cute set of hooks near the door.
Find a way to connect your poop bags to your leash so you never leave without them.  
Put your pup's clothes close to the door in a small dog bin or on hooks in case they need an extra layer when it is cold outside.
---
5//  Store Dog Grooming Supplies
Keeping grooming supplies like brushes, shampoo, and clippers together will help you find them easily whenever you need them.  I like to keep them all in an easy to carry tote bag like this one so I can carry them wherever I need to use them. And again, organizing pet supplies is as simple as having the right storage solution for the job.
6//  Create A Space: Organize Dog Stuff
Create a space for your pet supplies.  Clear off a small space in the pantry, a shelf in a cabinet or even a section of a drawer or closet for all your dog's gear.  This will keep everything in one place so it is easy for you to find, and put away.
Labeling where your dog's items go can help other members of your family also find where to put things away.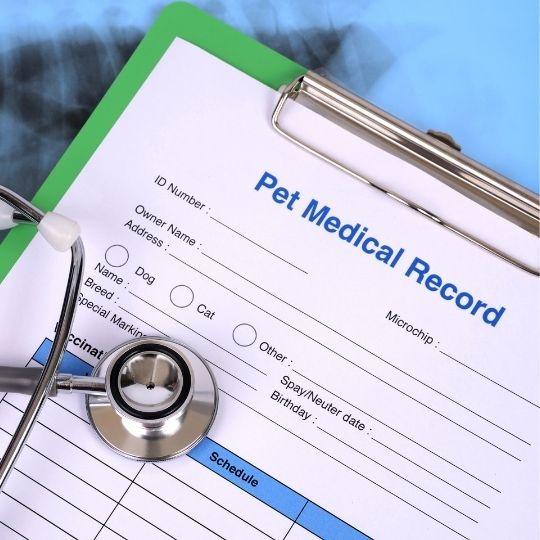 7//  Organize Dog Records
Your dog may not have as many records as your kids, but it is still important to organize them and know where to find them.  The easiest way is to keep your pet's records in a file folder that will be easy to place in a file drawer or file bin.
8//  Pet Travel Supplies Storage
Many of us travel with our pets.  Whether you are going for a week-long vacation or just a trip to the dog park, having all the pet travel supplies you need can cause some clutter if they are not organized.  
Try this…if it is something you use regularly at the dog park or hiking trails, like this collapsible dog bowl, then I make sure to keep it stored close to the door with the leash and poop bags.
But for pet travel supplies you use less often like pet carriers, food and water travel bowls that are airport friendly, and durable food storage bags you may do better having a designated labeled bin in the basement where you keep those essentials.
Once Your Dog's Stuff Is Organized . . .
Once you have your dog's supplies organized, you will notice that life is a little easier. Dog toys will finally have a home, treats will be easy to find, and that bag of dog food will finally stop falling over.
For more organizing tips, visit the Home Organization Page to find more motivation and inspiration.
Happy Organizing!!!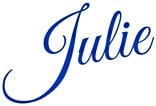 P.S. – Want to refer back to this post? Remember to Pin it!
Related Posts:
---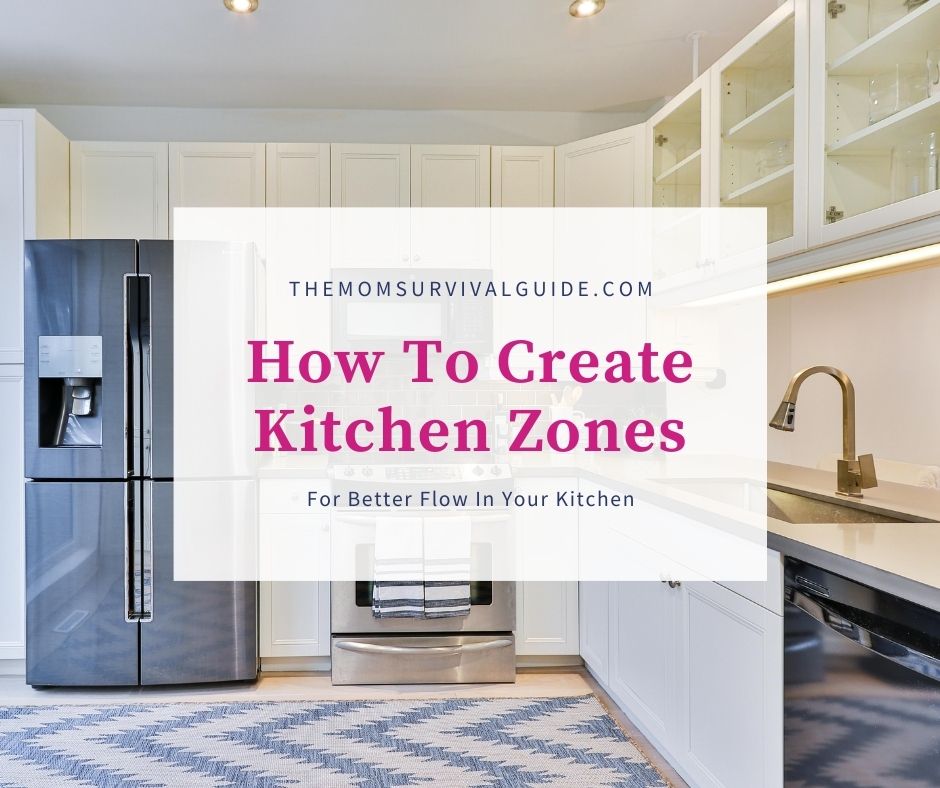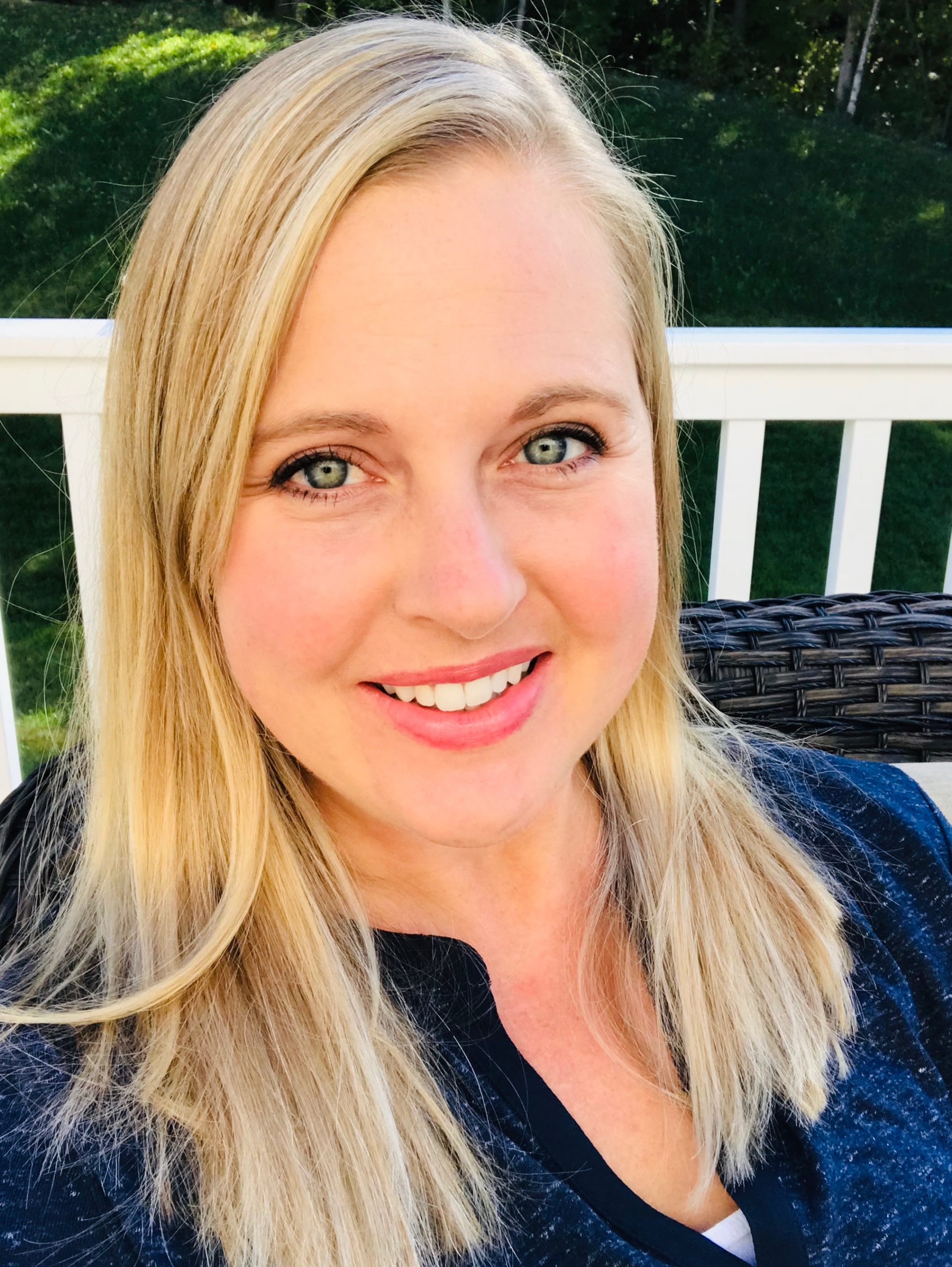 As a stay at home mom myself, I have found ways to keep myself sane and organized while loving what I do …be home with my kids!  After 14 years of being home, I realized other moms may benefit from some of the tips and tricks I have learned over the years.  Join me to learn ways to manage your home and life as a stay at home mom so you can make time to enjoy the best part…family.  Things I love…feeling motivated, Harry Potter, being outside, and digging deeper into my life and my family's life in order to make it better.  I have a Degree in Biology and am also a freelance writer.