How To Do Preschool At Home
Looking for a homeschool curriculum with daily lesson plans for your preschooler? Find out what you need to consider and what is the best curriculum so you know exactly how to do preschool at home with your little one.
There are sponsored links on this page from which I may get a commission at no added cost to you. For more information, please read my Privacy Statement.
Want to skip the headache of planning your own preschool lessons? Click the button below to view a homeschool curriculum with daily lesson plans done for you from Busy Toddler.
Making The Decision To Do Preschool At Home

How do you decide if homeschooling your preschooler is right for you and for your preschooler? Maybe you are worried about the cost of a private preschool. Maybe you feel like you are completely capable of teaching a preschool curriculum. Maybe you just want to continue to spend time with your child before they grow up.
Whatever your reason, there are some things to consider before finalizing your decision to do preschool at home.
First of all, money. It may be expensive to send your child to a preschool outside your home, but it also may be expensive to to buy a curriculum and the items that go along with the curriculum. So do your homework and compare prices.
Second of all, the time it takes to homeschool your child is not a small feat. You must take time to plan, organize, and implement the curriculum for your child. It is not all about free play (though a lot of it is at this age). Read some posts from real moms about how they create a schedule for themselves as the teacher at home so you can get an idea of how much time you will be spending.
Or purchase a homeschool curriculum with daily lesson plans that are already created for you to save time.
Third of all, socialization. Does your child need more of it? Do they need less? Talk over the decision to not have that socialization at school with your husband and decide if it is something you can take care of on your own.
Most areas have Mom's Groups or homeschooling communities you can join now a days for socialization, so also look into the groups around you and find out if that is an option.
And last of all, curriculum. You want the right curriculum if you are planning to still send your child into Kindergarten. Even if you decide to continue homeschooling even in elementary, you want them to be up to state standards and on level for their age. So finding the correct curriculum for you and your preschooler can be a challenge.
The Best Homeschool Curriculum With Daily Lesson Plans

The best preschool curriculum for homeschool is one that is created by a person who is in the education profession, has preschoolers, and is a homeschooler themselves. Only then can a curriculum creator truly know what to expect from the actions of toddlers, know the correct age levels for learning, and know how to create a structured, yet loving and supportive environment for teaching preschool at home.
You also want a curriculum that can walk you through exactly how to do preschool from home.
Susie from Busy Toddler is an early childhood education advocate, former teacher, and Mom of 3. Her mission is to bring hands-on learning back to childhood, support others in their parenting journey, and help everyone make it to nap time.
Susie created a homeschool curriculum with daily lesson plans specifically created for preschoolers like yours. You can learn more about the homeschool curriculum she created by clicking here.
How To Do Preschool At Home

The first step toward know ing how to do preschool at home is to get your curriculum that walks you through everything. After doing a lot of research, I love the curriculum by Susie from Busy Toddler! It is my favorite because it was created by a mom, who has an education degree, is a former Kindergarten teacher, and has preschoolers that she actually homeschooled.
If you want a curriculum created by someone who has "been there done that", then this is the curriculum for you.
What Should Be Included In A Preschool Curriculum?
When you start off learning how to do preschool at home and want to choose a curriculum, you will want to make sure that these things are included in the lesson plans whether you are creating the lesson plans yourself or using pre-made lesson plans:
On top of these subjects, you want to make sure there are lesson plans included in the curriculum that are easy to follow, and that there is structure built into each day that you teach a lesson.
Here is a Free Routine Planning Worksheet to help you create the schedule you want for your days with your preschooler.
You also want to make sure that the lessons in the curriculum plan follow an age appropriate sequence that builds on your own child's development.
How Many Hours A Day Do You Have To Homeschool?
The beauty of teaching preschool at home is that once your child has mastered a concept, then they can be finished. There is no waiting for others in the class to finish, and there is no filling the time with meaningless activities.
When you choose your curriculum, in order to make the most of your own time (as the preschool teacher), you want to find lesson plans that include activities that are quick and easy to set up and take down.
Remember, your time is valuable too, and this is your home, so you want to be able to teach during teaching hours and then put it all away and live in your home normally.
Most traditional private preschools go to school 2-3 days a week for 2.5 hours at a time.
You can build your own curriculum around that, making it more or less depending on how you and your preschoolers are handling things.
The rule of thumb for doing preschool at home is normally around 10 minutes of interactive learning, and then around 50 minutes of play time. You can repeat this cycle around 2-3 times and you will have fullfilled the amount of time a preschooler needs to learn each day.
After figuring out how to do preschool at home, you will eventually realize that homeschooling is a very relaxed environment for most. So do what feels right for you when it comes to putting the time in. If you notice your child begins to get agitated, frustrated, or tired, take a break and play for a while. Or stop completely for the day and pick up where you left off tomorrow.
What Are Some Preschool Activities To Do At Home?
Here are some great examples of activities you will find in the Busy Toddler Curriculum for teaching preschool at home:
The Beauty Of Homeschooling
I love homeschooling my son and love that you are considering teaching preschool at home. One of the best things about teaching homeschool is the ability it gives you to cater to your child. If your child is into bugs right now, you could center the entire year around a bug curriculum. If your child likes dinosaurs, you could do the same with dinosaurs. The options are endless.
When it comes to homeschooling, how to do preschool at home is really just a matter of finding what works for you and your child.
I feel that it is highly beneficial to teach your children in a relaxed and efficient environment with information they will relate to!
I hope you enjoy learning how to do preschool at home and teaching your child this year!
Good Luck!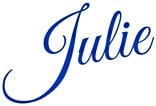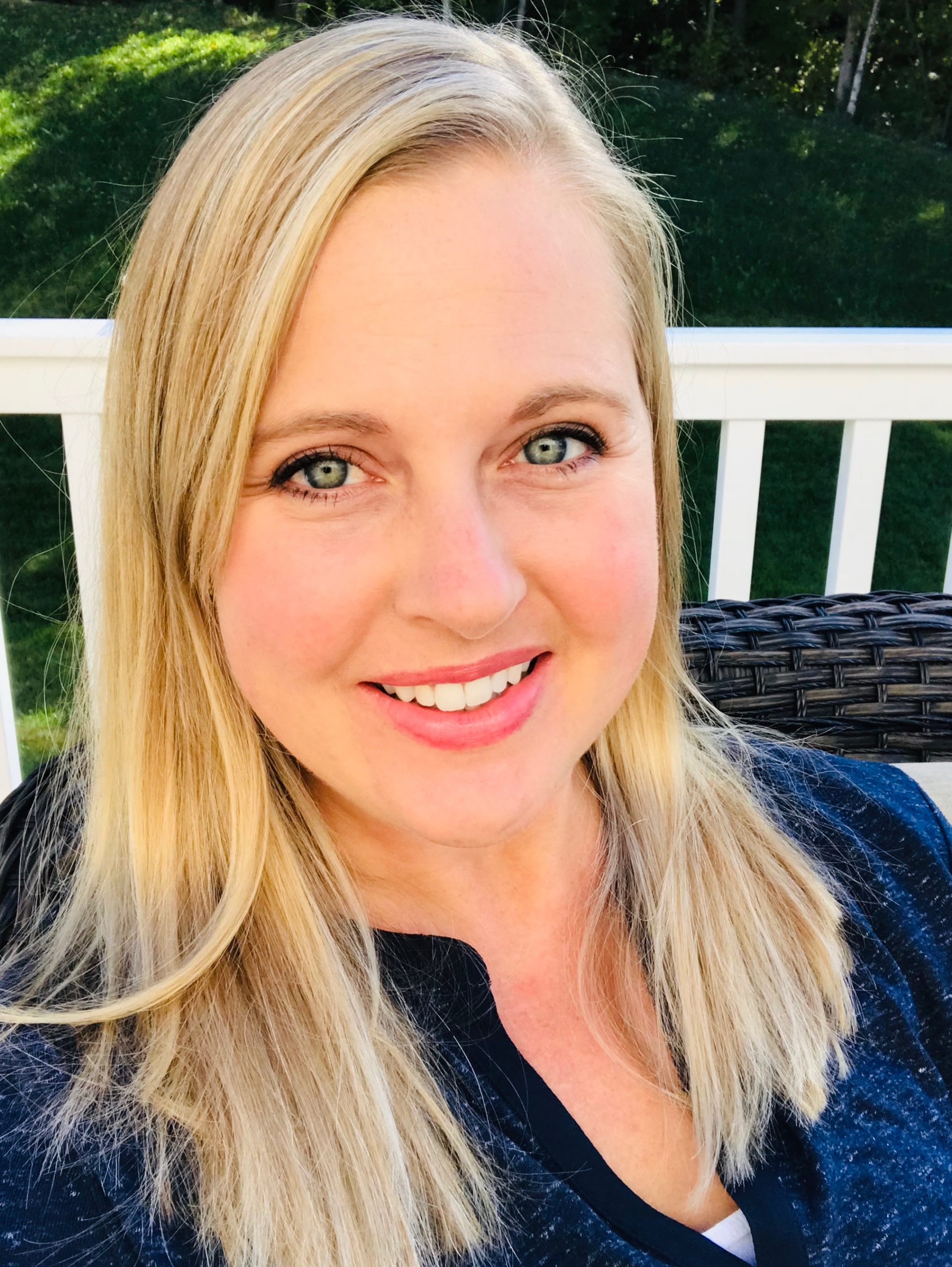 As a stay at home mom myself, I have found ways to keep myself sane and organized while loving what I do …be home with my kids! After 14 years of being home, I realized other moms may benefit from some of the tips and tricks I have learned over the years. Join me to learn ways to manage your home and life as a stay at home mom so you can make time to enjoy the best part…family. Things I love…feeling motivated, Harry Potter, being outside, and digging deeper into my life and my family's life in order to make it better. I have a Degree in Biology and am also a freelance writer.