4 Awesome Monthly STEM Science Kits For Kids Who Love Fun
Best STEM Science Kits For Kids At Home
Need creative homeschool solutions or gifts for your STEM loving child? There are a lot of monthly science kits out there. But I found what I believe are some of the best science kits for STEM learning and my son absolutely can't wait to do the activities.
My #1 Favorite for Homeschooling Science is Mel Science Kits for Kids
My #1 Favorite in overall fun is KIWICO
There are sponsored links on this page from which I may get a commission at no added cost to you. For more information, please read my Privacy Statement.
4 Best Science Kits For Kids:
The Mel Science kits focus on exploration and in-depth science education. The subscription is supported by VR-technology and the MEL Chemistry mobile app.
MEL Science offers kits in STEM, Physics, Chemistry, and Medicine. The science lessons are geared toward older kids, ages 5-99 depending on the kit.
Because of being geared toward older children, this STEM kit takes science even deeper than some of the other subscription boxes by adding real science teachers to the mix.
Mel Science Kits can be purchased one box at a time or with a subscription for monthly boxes and science lessons.
---
KiwiCo Stem kits are some of the best science kits I have found. The instructions are easy to follow if you purchase the right kit for your child's age. The projects are very fun and interesting. And there are loads of different boxes to choose from depending on your child's interests.
Not to mention, there have been about two times (out of about 20 boxes we have received) when one of the projects my son built did not work, and when we contacted KiwiCo, they immediately sent us a new kit…no questions asked. So the customer service is great.
Kiwico project boxes are available to purchase individually or by signing up for a subscription.
Click Here To Buy KiwiCo Kits On Amazon
---
Green Kids Crafts focuses on STEM learning in nature. Some of their kits are as follows: Become a Scientist, Become an Activist, Become A Zoologist. They also have some chemistry kits and solar system kits. They focus on love of nature and preservation through learning.
You can buy boxes individually or through a subscription.
---
Little Passports focuses on STEM from a geography focus. The neat thing about this kit is that they actually send you a story and you have to solve a mystery.
The box that you get includes things you will have to build, some forensic science, and some physical science. This STEM science box will take your child on an adventure while teaching them problem solving and innovation in many different areas of science.
You can purchase boxes individually or with a monthly subscription.
---
STEM Kits for Homeschool
As a homeschool mom, I am always looking for more ways for my son to learn at home in fun and creative ways. One of the ways I found to do this is with STEM science kits.
It all started around Christmas when I needed a gift for my then 8 year old son. We had started homeschooling and I was out of ideas that would engage him in science and give us the extra time we needed to put into that subject.
He had started watching Mark Rober's YouTube Channel. If your child has any interest in mechanical engineering…and fun…and they have not watched him, they need to.
One day, Mark Rober recommended these KIWICO monthly science kits for kids, so we decided to check them out. And that was when I realized I could have fun science delivered to our doorstep.
What is KIWICO?
KiwiCo is a company that creates science kits for kids who love creating, innovating and problem solving. And KiwiCo is by far my son's favorite, so I go into a lot of detail about Kiwi Crates in the second half of this post.
KiwiCo kits create easy to follow instructions for all different kinds of kits revolving around STEM and STEAM.
For instance, there are crates for kids who love science and tinkering (Tinker Crate), crates for kids who love art and design, and crates for kids who love culture and geography.
But the crate I love…and more importantly…my son loves, is the Tinker Crate.
The Best Kiwi Science Kits and Engineering Kits For Age 9-14
Tinker Crate is the science and engineering crate made by KiwiCo for kids ages 9-14.
So far, my son has built things such as an air cannon, a domino machine, a wooden safe, a wooden crane, a ukulele, and an art spinner.
Every Tinker Crate comes with:
Detailed step by step instructions with pictures and words.
All parts and pieces needed to build the final object.
A Tinker Zine book for ways to take the experiment to another level and learn more about what you built.
Videos in case you need a little extra help.
What skills does a KiwiCrate require?
Each Kiwi crate is designed specifically for certain age groups and interests.
My son is now 11 and still from time to time needs help getting a piece oriented the right way or getting something placed correctly. But for the most part, he builds the projects that come in the science crates very independently.
Kiwi science kits are great for creating independent workers and helping children how to follow directions.
What are the different Kiwi Crates and age groups?
There are 8 different crates ranging from ages 0-104 and catering to every interest from play and discovery for babies and toddlers to engineering and design for the older age groups.
The different crates include:
Eureka Crate: Ages 12-105 : Engineering and Design
Maker Crate: Ages 14-104: Art and Design
Tinker Crate: Ages 9-14: Science and Engineering (this is the one we do)
Doodle Crate: Ages 9-16+: Create and Craft
Atlas Crate: Ages 6-11: Geography and Culture
Kiwi Crate: Ages 5-8: Science, Art, and More
Koala Crate: Ages 2-4: Play and Learn
Panda Crate: Ages 0-24 months: Explore and Discover
How To Choose The Right Crate For Your Child
The right crate for your child will depend on their age and their interests.
I recommend sticking to the assigned age ranges on the crates vs looking at what is in them and buying what you think looks like a cool build.
Otherwise you could run into what we did…and buy a crate that was too advanced.
Now, if you are going into this knowing that you want to work with your child on these science projects, then by all means, buy a more advanced kit.
But if you want your child to work independently, then definitely stick to the age range on the kits.
Then, take into consideration what their interests are. If your child is more into building, then the Tinker Crate may be great for them.
But if they would prefer to do a craft or learn about the world, then the Doodle Crate or Atlas Crate may be a better option.
How does KiwiCo subscription work?
If you choose KiwiCo to purchase a STEM gift for your child there are a few ways you can sign up.
3-month subscription, 6-month subscription, 9-month subscription, and a 12-month subscription are available.
At any time during any of your subscriptions, you can change the type of crate you are getting. Say you started off with a science and engineering crate but decide you want to try a craft crate for a month. It is easy to go in and change that.
Or you can do what I do and sign up for just 3 months at a time. There are times when we have more time to do the crates, like during the summer. So I will order 3 months of crates and then my subscription is finished until I sign up again.
That being said, like any subscription box, the more months you sign up for, the more money you save. So you need to think about that as well.
How Does KiwiCo Price Compare to Other Science Kits?
While I am writing this post, the price for a 3 month subscription is a little less than $20 per month. Now, as you purchase more months, the overall monthly price goes down, but I am going to use the highest price to compare to other STEM science kits on the market.
UPDATE: You can now purchase KiwiCo stem project kits individually.
Science Gifts For Kids
Can you buy Kiwi Crates as gifts? Yes definitely. As a matter of fact, I had my parents buy my son a 3 months subscription last Christmas. You can purchase gift KiwiCo crates here.
They ordered it so they would have time to wrap the first month's crate and put it under the Christmas tree. Then they added a little note telling him that two more crates would be coming in the mail over the next two months.
It is always great when you can buy science gifts that are experiences and not toys.
The Kiwico science kits are science kits that are easy to make, creative, and delivered to your doorstep monthly.
What are the best science kits to buy?
The best science kits to buy for your child are kits that truly engage your child and they look forward to again and again.
There are a lot of science kits on the market that you can buy for your children. And most you can find right on Amazon. We have tried pretty many. From bug science kits to how to make your own gum kits, I have bought my fair share.
The problem with these other kits is that once my kids had done the experiment once, they didn't want to do it again. The idea of doing the same thing over and over and only changing one thing…like the flavor of the gum, was just not appealing to them.
But KIWICO's science kits were different. It didn't give my kids the same outcome over and over again.
KIWICO works because each month you get a crate with a new experience in it. It uses different tools, different directions, different skills and creates completely different outcomes.
Your child uses the kit to build a project from start to finish, and then next month, it is an entirely new experience they get to build.
For us, the Tinker Crate solved the problem of boredom that other science kits created by having them do the same thing over and over.
How To Buy The Best Science Kit For Your Child
Buying the best science kit for your child is going to depend on their own individual interests.
Luckily, KiwiCo caters to several different areas of STEM so you are bound to find one that is right for your child.
It was painfully obvious to me that my son only had eyes for Mark Rober and his mechanical engineering experiments.
So when it came to choosing a KiwiCo crate, I knew I was going to either be buying the Eureka Crate or the Tinker Crate.
Now let me just say that at one point, we thought the projects in the Eureka Crate looked really cool so we decided to purchase one of these (which you can do easily by making an easy switch to your account).
But we found that as cool as it was, it was too advanced for my son to do on his own…so I was doing most of the work.
So I came up with a few tips to help you pick the right science box for you and your child.
Tips for choosing the best science crate:
Make sure you check the age range for the crate.
Know if your child is more into art, design, engineering, or science before making a choice.
Decide how long you want to sign up for. There are 3 month, 6 month, 9 month and 12 month plans.
***Understand that these Kiwico kits will not introduce chemical science to your children. The STEM kits focus on physics, engineering, mechanics, design, art and some natural science. There are no chemical reactions like color changing chemicals, or erupting volcanos.
What are STEM science kits?
STEM stands for Science, Technology, Engineering and Math.
Which means a STEM science kit was put together specifically to include all of these scientific aspects in the kit.
So what is the difference between a regular old science kit and a STEM science kit?
A regular science kit may not be specifically geared toward including all of these aspects.
Are science kits worth it?
Well, in my own opinion, yes. Science kits are worth it if you want your kids to be engaged in something they enjoy learning about.
But, I do not believe all science kits are created equal.
I have bought many science kits, and KiwiCo Tinker Crate is by far the best we have ever had. I will probably never buy from another company again.
They are worthwhile, affordable, engaging, and fun for my son.
Developing Young Minds
We are raising the great minds of the future. And too often, our kids are sucked into the world of mindless technology, watching the creativity and innovation of others.
With Kiwico, kids learn how to think for themselves and engage in things that truly interest them.
Let's help create the creative and ingenious minds of the future.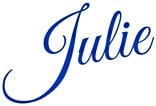 P.S. – Want to refer back to this post? Remember to Pin it!
Related Posts:
---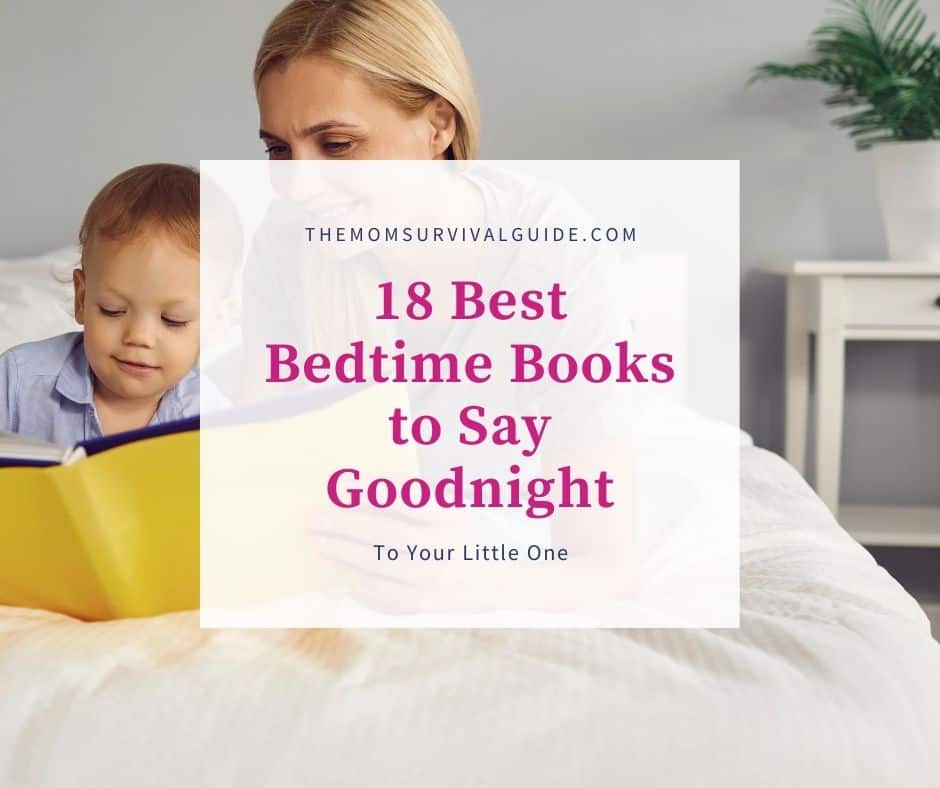 ---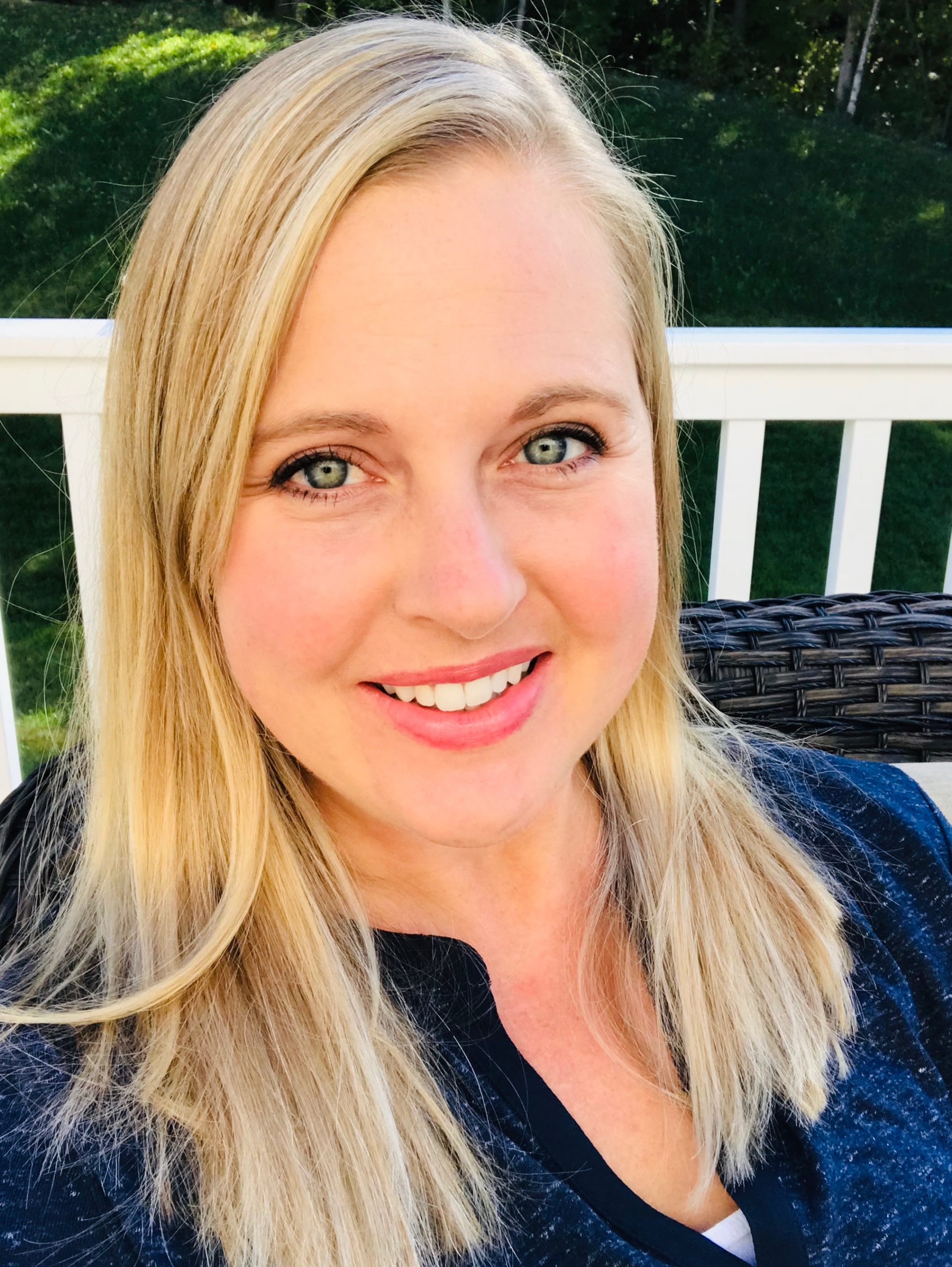 As a stay at home mom myself, I have found ways to keep myself sane and organized while loving what I do …be home with my kids! After 14 years of being home, I realized other moms may benefit from some of the tips and tricks I have learned over the years. Join me to learn ways to manage your home and life as a stay at home mom so you can make time to enjoy the best part…family. Things I love…feeling motivated, Harry Potter, being outside, and digging deeper into my life and my family's life in order to make it better. I have a Degree in Biology and am also a freelance writer.