The Best 30 Ideas For Your Staycation With Kids You Need To Know About
Do you want to completely lose your mind by the end of your staycation with kids? The constant asking, "what are we going to do today", and "I'm Bored" are enough to drive anyone insane.
But over the years, I have learned about every single expensive, cheap, and free thing to do in my area so I want to share them with you. Because let's face it, your area probably has similar things to do, you just may not have thought of them all!
There are sponsored links on this page from which I may get a commission at no added cost to you. For more information, please read my Privacy Statement.
So here are my tips for you for your staycation with kids!:
Going Out Staycation with kids ideas:
1// Find a new fun restaurant
My kids actually hate new restaurants! That is until we found this little pizza place that actually has a real train car inside and you can eat in it! They thought it was the coolest day ever!
2// Find a fun hotel and spend the night (Great Wolf Lodge)
Kids love to explore. Whether it is a hotel room or the hotel that is new, they will want to check it out. If you have a Great Wolf Lodge near you, they are running a March special right now! Some other hotel staycation ideas are any Gaylord Hotel, a hotel with an indoor pool, a hotel with an indoor play area.
3// Visit a new park
How many times can you visit the same park! Find a new one that you can drive to in under 15-20 minutes.
4// Find an indoor water park
Indoor water parks are huge around this area because we have winters! There are at least 2 that I know of. So check around your area for an indoor water park for the kids.
5// Go to an outdoor water park
If it is summer, find an outdoor water park. My kids would rather ride water slides than roller coasters.
6// Go to a trampoline park
Trampoline parks are all the rage right now! And my kids are no exception to this feeling of excitement about bouncing as high as they can and doing flips into the foam pits!
7// Go to an amusement park
We have several amusement parks around Cincinnati, but the best by far is Kings Island. If you are in the area, you should definitely visit!
8// Go camping at a campground
A campground can be your best staycation with kids idea. You get out of the house, sleep somewhere the kids think is fascinating, and best of all, it is super cheap! Just be sure to remember the bug spray!
9// Visit relatives
Do you have relatives nearby? We have relatives that live just one city over from us. It is only an hour drive and they have loads of different things to do in their city than we do in ours. Plus the kids get to hang out with their cousins. You can't beat that staycation idea!
10// Take a train ride
I recently found out there is a train that leaves from north of cincinnati and takes you into Indiana and back. We have never tried it, but it is definitely on my bucket list of things to do for this staycation with kids! My kids will love it!
11// Find a horse and buggy ride
A horse and buggy ride are easy to find around the Christmas Holidays. So if that is when your staycation is, then I would check it out. My kids find it amazing that you can ride in a buggy in the street in the middle of the city!
12// Go ice skating
We had a bad experience with my daughter twisting her ankle doing this, but don't let that deter you! Most people love it! And you can find indoor and outdoor rinks!
13// Go roller skating
My daughter may have hated ice skating, but roller skating is one of her favorites. She had a skating party for 3 years in a row for her birthday! Not only that, but it is cheap and the music is decent!
14// Shop in a new part of town
Okay, so maybe this is not something your kids will like, but you can always promise to buy them a little something or get them ice cream after. But how many times do you leave your area of town to see what else is out there? Remember, you get to have fun on the staycation with kids too!
15// Go to an indoor climbing wall
I went climbing a lot when I was in college…now not so much, but my kids love it. They compete to see who can get higher on the wall!
16// Go climbing outdoors
This is great if you have an area nearby where you can do it.
17// Visit a new ice cream parlor
A few years back, my kids and I found an ice cream parlor we had never been to. And my kids LOVE ice cream. But now that we know where this new place is, they beg to go there all the time!
18// Go to the natural history museum
The history museum has so many kids features for the little ones and also for the bigger ones. And many times they will run a special.
19// Go to the art museum
The art museum may not be the first choice for a staycation idea, but many times they have some really neat exhibits your kids will like. Not only that, but many times they are also free admission! Can't beat that!
20// Find free things around your town or city
Every town and city has different free things going on throughout the weeks and the weekends. Check online, or with your local moms group to see if there is anything fun to participate in!
21// Find a petting zoo
A fairly cheap option that will keep the kids fascinated for hours! Pack a lunch, you will be there a while!
22// Go horseback riding
Probably just for the older kids, but horseback riding is a fun new adventure to try!
23// Go to an aquarium
The number one thing that my kids LOVE to do is go to the local aquarium. My son can tell you anything you want to know about sharks! We will literally go through the whole aquarium and then they will want to circle back around and go through it again. Now that is a great way to spend your staycation with kids!
24// Go swimming
Find an indoor or outdoor pool and slip into those bathing suits. It is hours of fun and normally not too expensive!
25// Paddle boating
Paddle boating is fun, and it will wear your kids out so they will hopefully take a nap when they get home!
26// Snow Skiing
Obviously snow skiing is only a winter sport, but definitely something fun to do with the kids…though it is a little expensive.
27// Visit An Observatory
The observatory near us is free and the kids love to see the stars and planets show!
28// Take a Riverboat Ride
Is there a river near you? Can you book a boat ride? My kids love riding up and down the Ohio River.
29// See A Show
One of the best outings we ever did with our kids was Disney on Ice and Avengers on Ice. They are expensive, but are a great way to spend a family staycation.
30// Go Canoeing, Kayaking, Or Tubing
Find a great place to go canoeing or kayaking with the kids for a day on the river filled with fun and excitement. And if your kids are little or you would rather relax than paddle, then go tubing on the river instead.
Staying Home Staycation with kids ideas:
Take a night walk
Have a picnic
Camp out in the backyard
Do a scavenger hunt
Camp inside the house
Roast marshmallows
Jump in puddles
Go to the park
Watch movies
Make your own movie
Make up a dance
Go for a hike
Visit a pond or lake
Feed the fish
Feed the ducks
Play board games
Play cards
Play hide and seek
Perform a puppet show
Have a fashion show
Make up a dance
Play balloon volleyball
Collect different kinds of leaves
Do leaf rubbings
Collect different kinds of flowers
Make a flower collage
Make a flower necklace
Play with chalk on the driveway
Water balloons
Have a dance party
Make your own superhero costumes
Do a science experiment
Read a book out loud
Act out the parts in the book you read out loud
Fly a kite
Plant something
Make a new meal
Make lots of desserts
Jump rope
Ride bikes
Play in the woods
Build a fort
Build a treehouse
Play capture the flag
Make your own musical instruments and put on a show
Get a neighborhood sports game together
Make wreaths for all of the bedroom doors
Make a bird feeder
Watch the birds
Learn about another country
Make some slime
Let your kids take pictures and create a picture book
Climb trees
Throw rocks in the creek or river
Teach your kids how to skip rocks
Hope you have a great staycation!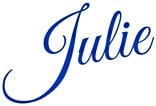 You May Also Like:
22 Toys Your Kids Will Never Get Tired Of
---
Daily Routine for Moms and How To Create a Mom Routine
---
How to Get Out The Door Faster! Even With Kids!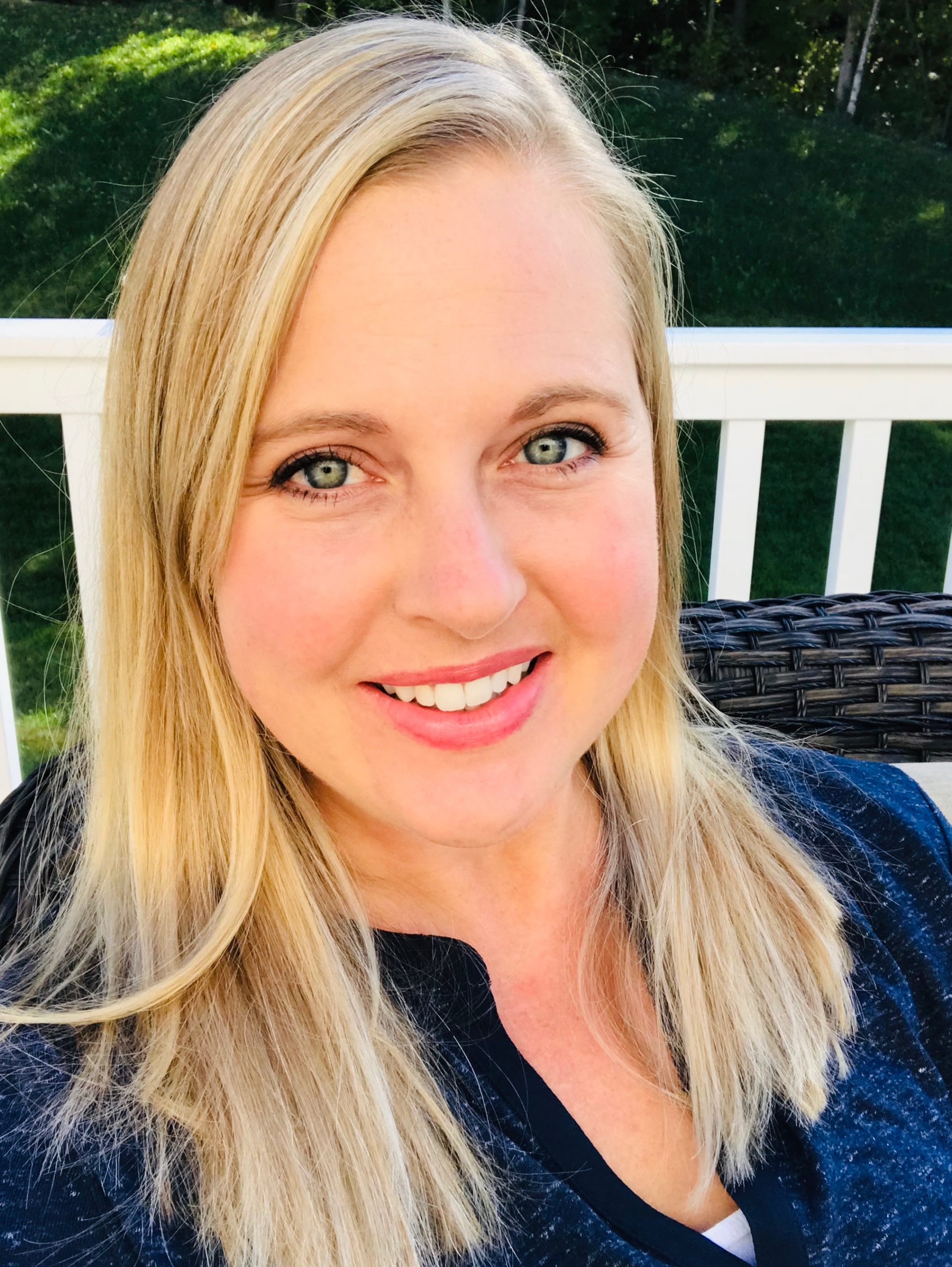 As a stay at home mom myself, I have found ways to keep myself sane and organized while loving what I do …be home with my kids! After 14 years of being home, I realized other moms may benefit from some of the tips and tricks I have learned over the years. Join me to learn ways to manage your home and life as a stay at home mom so you can make time to enjoy the best part…family. Things I love…feeling motivated, Harry Potter, being outside, and digging deeper into my life and my family's life in order to make it better. I have a Degree in Biology and am also a freelance writer.