21 Fun Things To Do For Easter At Home With Your Kids
Finding Fun Things To Do For Easter At Home
Easter is one of the biggest and most fun holidays of the year! Having Easter egg hunts and finding eggs filled with candy and toys is a thrill for every child! And here are 21 extra fun things you can do for Easter at home to make this holiday super special for your kids.
PIN
There are sponsored links on this page from which I may get a commission at no added cost to you.  For more information, please read my Privacy Statement.
21 Fun Things To Do For Easter At Home
In the weeks prior to Easter, there are many fun things you can do at home in celebration and to make Easter super fun and special for your kids. Here are some of the fun ways I like to celebrate Easter with my own kids.
Just like any other holiday, we get excited about decorating for Easter. Because decorating your home with fun and beautiful decorations just seems to helps make the season more exciting and special. Just seeing your home change because of the Easter decorations you put out can be fun and exciting for your kids.
Let them help you decorate and even make some of their own decorations to hang throughout the house. Here is a fun and easy craft you can do.
---
---
We all love treats, and Rice Krispie treats seem to be a crowd favorite in my house. So for Easter…and to symbolize spring, we love making our Rice Krispie Treats into bird nests. And guess what, they can either have candy robins eggs inside or peeps. Your child gets to choose! Here is the method I like to use, but you can actually use any cereal your child likes to make the nests, so use what you have on hand.
---
---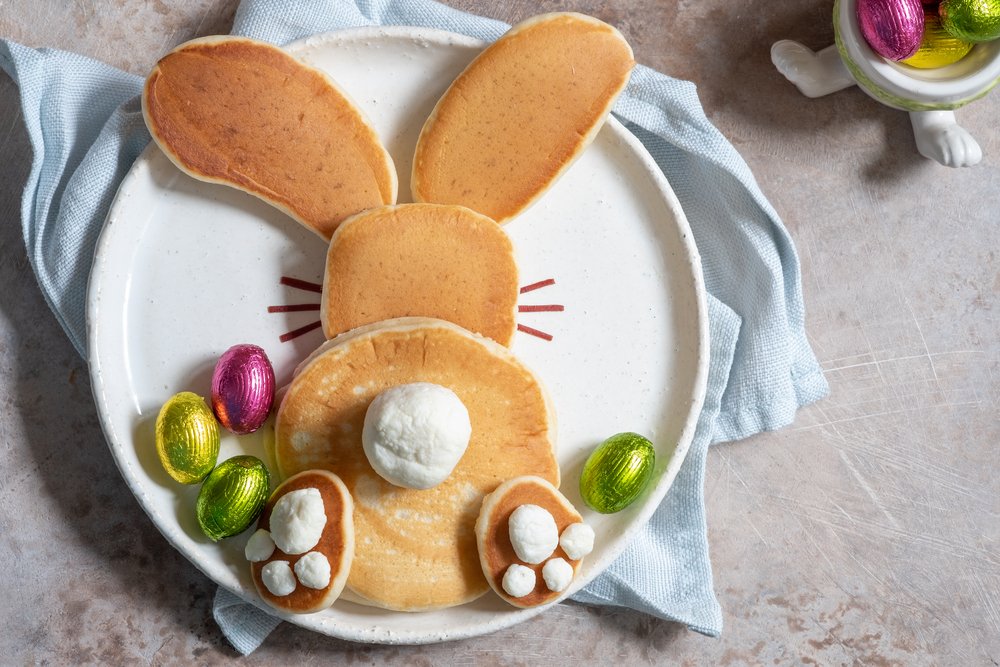 One of the best ways I have ever found to commemorate a special day, whether it is a birthday, Christmas, or just a special day for my child, is with fun shaped pancakes. I love making hearts on Valentines day, so why not bunnies on Easter! You can find the method I use here.
You can also try using this bunny cookie cutter to pour your batter in for the bunny shape.
---
4// Easter Crafts
There is the age old tradition of decorating hard boiled eggs in our house…which my kids still love. But I always liked to have a few other crafts for them to do as well. One of our favorites is this kit for painting a garden stone. They come in all different bugs and animals, but this is the cute bunny stone in honor of Easter.
5// Watch Easter Movies
Since Easter comes at different times during the spring, it is never easy to tell what the weather will be like. Many times in the week before, a fun thing we like to do for Easter is watch a fun movie. Here are some of our favorites:
My family loves…loves…loves trifles! Both making them and eating them! Despite looking like they took a ton of time and energy to create, they are actually super easy to make…and so incredibly delicious. I use a recipe very similar to this one.
The trick is to make sure you have a glass trifle bowl to use so it displays your creation splendidly. I like this pedestal trifle bowl for showing off all those flavorful layers.
Making Easter cards is a fun craft you can do with your kids. And you can make someone else's day special if you deliver your cards to others. Try dropping off some of your home made cards to a nursing home or children's hospital to brighten someone else's day. Here is a Easter card you can try.
Make Easter pet treats for your favorite pet. Here is a great recipe for Easter Dog Treats.
You can find loads of fun Easter games on Pinterest. Some of our favorites are the egg and spoon race, pin the tail on the bunny, and any Easter Minute To Win It Games.
10// Make Sunday Brunch
Whether you do this on Easter Sunday or another day just to have fun during the week of Easter, Brunch is always a good idea. You can make all kinds of fun food that you normally don't eat, like quiche, fun bunny cookies and cupcakes, fluffy Belgian Waffles, pink drinks and anything else you an think of.
11// Easter Flower Arrangement
If the weather is nice in the week before Easter, one fun thing to do for Easter at home is go outside and search for all the flowers that are beginning to come up. If there are enough, you could even bring them inside and make a pretty Easter flower arrangement.
Looking For More Fun Things To Do? Grab your free copy of 198 Fun Things to Do With Your Kids this Summer, Winter, and Fall. 
10 More Fun Easter Ideas I Have Added…
Host an Easter tea party with friends and serve cookies and pink sherbet punch for the kids
Serve your kids breakfast in bed
Cut all of their lunch items into bunny shapes
Read some books about Easter
Pass out special eggs or easter baskets filled with candy for the older people who live alone near you.
Invite the older neighbors with no kids to join in and watch your kids hunt for Easter eggs.
Serve everything on Easter plates
Make chocolate covered strawberries
Give gifts other than candy in their eggs!
Happy Easter!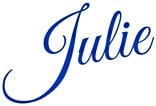 Related Posts:
---
---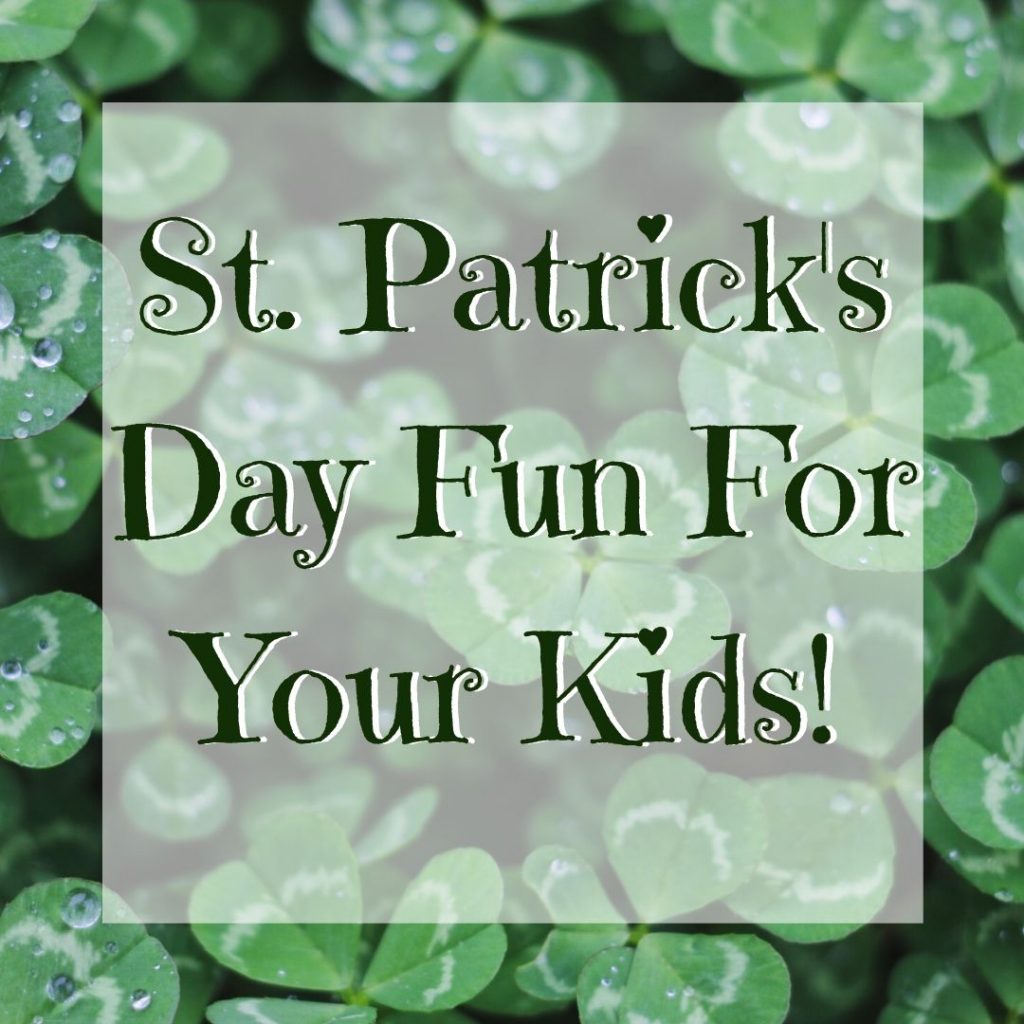 How To Make St. Patrick's Day Fun For Your Kids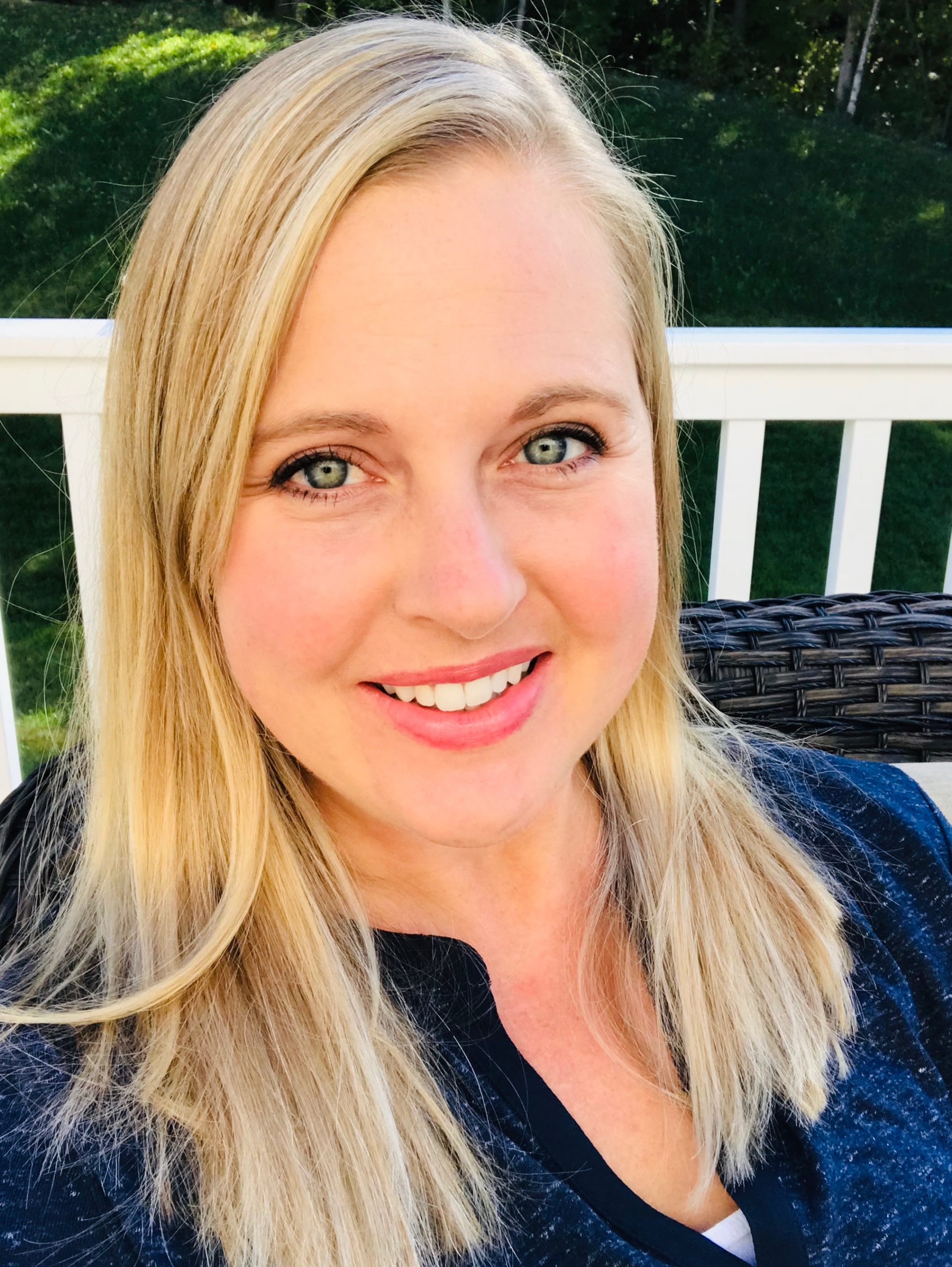 As a stay at home mom myself, I have found ways to keep myself sane and organized while loving what I do …be home with my kids!  After 14 years of being home, I realized other moms may benefit from some of the tips and tricks I have learned over the years.  Join me to learn ways to manage your home and life as a stay at home mom so you can make time to enjoy the best part…family.  Things I love…feeling motivated, Harry Potter, being outside, and digging deeper into my life and my family's life in order to make it better.  I have a Degree in Biology and am also a freelance writer.