21 Easy Ways To Make Easter Special For Your Kids
How To Make Easter Special
Easter is one of the biggest and most fun holidays of the year… after Christmas of course! Having Easter egg hunts and finding eggs filled with candy and toys is a thrill for every child!
And you can make it even more special for your kids without putting a whole lot more effort or time into making Easter special for your kids

If you are interested in things you can do for Easter, then check out these fun ways to make Easter special for your kids:

There are sponsored links on this page from which I may get a commission at no added cost to you. For more information, please read my Privacy Statement.
How To Make Easter Extra Special For your Kids
Decorate your home with homemade and some bought Easter decorations
Make Rice Krispie Treat Shaped Birds nests with Robins Eggs
Start off the morning with Bunny Pancakes
Make your own Easter Crafts
Watch Easter movies like the ones on Hallmark Channel! One of our FAVORITE movies to watch about all the make believe characters is Rise Of The Guardians! 🙂
Make a Vanilla and Berry Trifle for Spring!
Make an Easter card and candy for someone in the nursing home
Make or buy some Easter themed treats for your favorite pet
Play Easter games that you find on Pinterest
Make Sunday brunch complete with cookies and cupcakes
Go for a hike to search for all the flowers that are beginning to come up.
Looking For More Fun Things To Do? Grab your free copy of 198 Fun Things to Do With Your Kids this Summer, Winter, and Fall.
Host an Easter tea party with friends and serve cookies and pink sherbet punch for the kids
Serve your kids breakfast in bed
Cut all of their lunch items into bunny shapes
Read some books about Easter
Pass out special eggs or easter baskets filled with candy for the older people who live alone near you.
Invite the older neighbors with no kids to join in and watch your kids hunt for Easter eggs.
Serve everything on Easter plates
Make chocolate covered strawberries
Give gifts other than candy in their eggs!
Other Things to Make Easter Extra Special:
Happy Easter!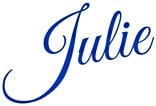 Related Posts: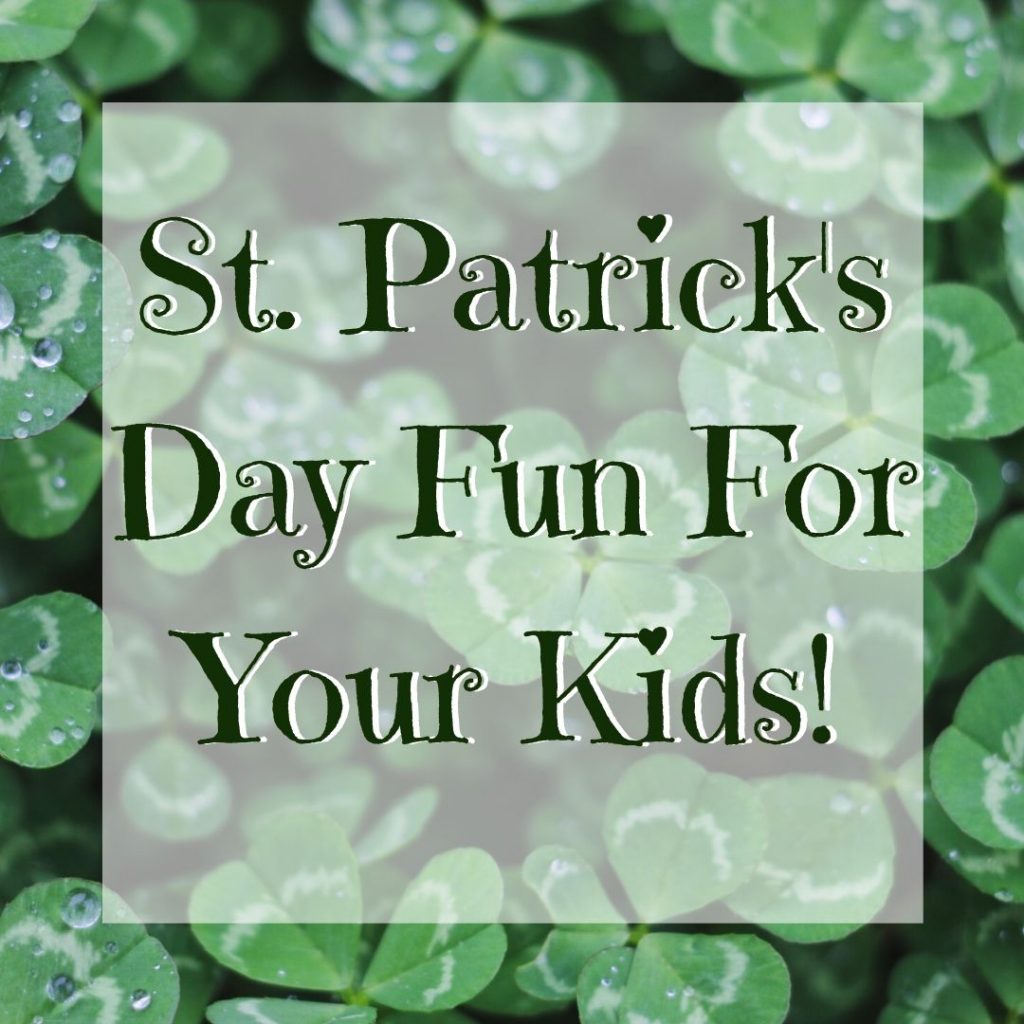 How To Make St. Patrick's Day Fun For Your Kids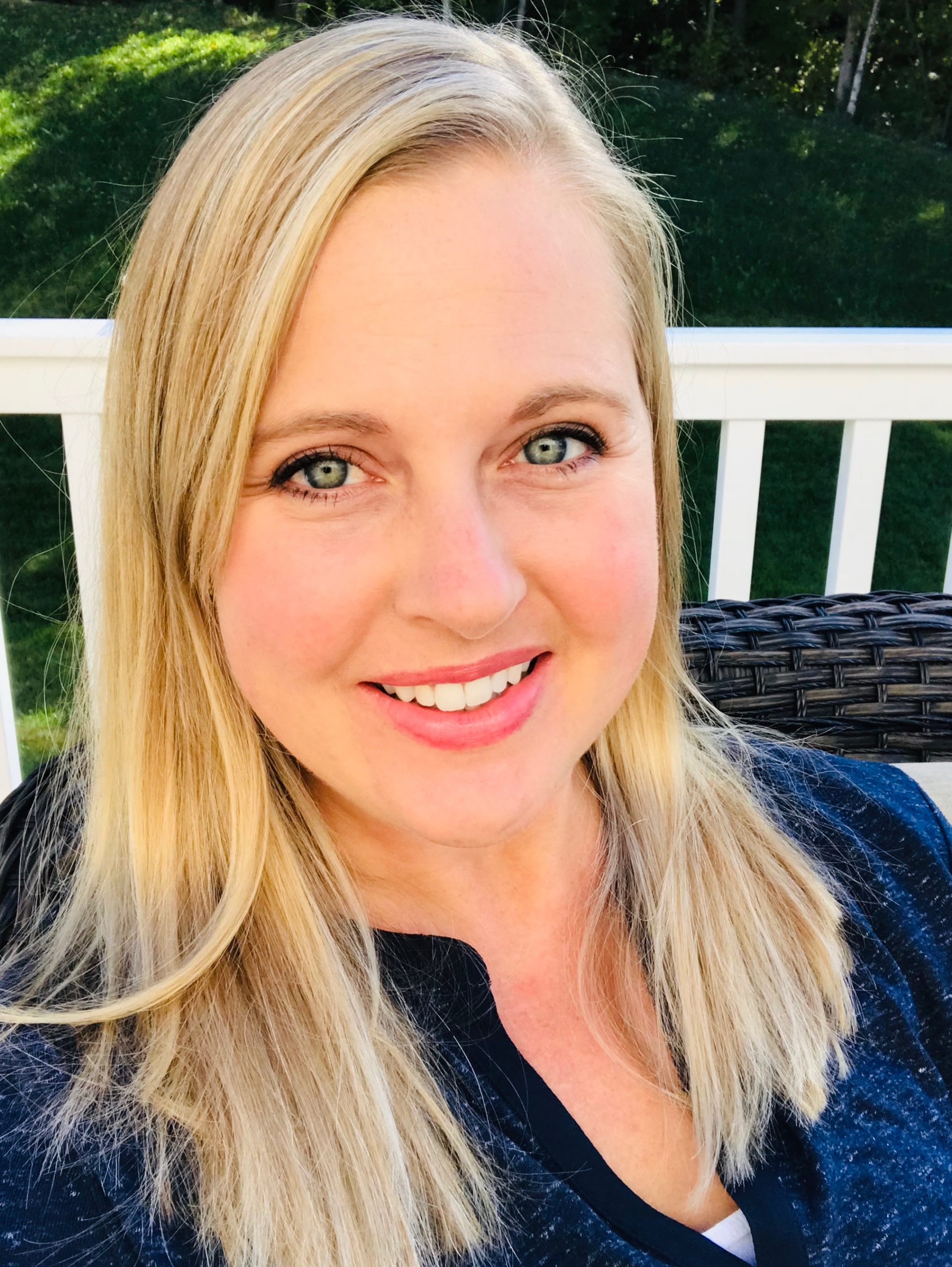 As a stay at home mom myself, I have found ways to keep myself sane and organized while loving what I do …be home with my kids! After 14 years of being home, I realized other moms may benefit from some of the tips and tricks I have learned over the years. Join me to learn ways to manage your home and life as a stay at home mom so you can make time to enjoy the best part…family. Things I love…feeling motivated, Harry Potter, being outside, and digging deeper into my life and my family's life in order to make it better. I have a Degree in Biology and am also a freelance writer.