Many times, we really want Valentines Day to be special, but we run out of time to actually put the time into making it special. Last year I decided to make valentines day extra special for my kids because they were both off school!

And guess what I found out. It doesn't have to take hours of planning and shopping. It can be super simple and still be special.

I sometimes suggest products that I love in order to help make your life a little easier. If you click a link and make a purchase, I may receive a small commission which I use to keep my blog up and running. There is never any additional cost to you. ~Thank you in advance if you decide to make a purchase.
This page contains affiliate links, please read our Disclosure for more information.
If you are interested in fun ideas of things you can do on valentines day, then check out these fun ways to make Valentine's Day special for your kids:

Decorate your home with homemade Valentine's Day decorations
Bake heart shaped cookies
Start off the morning with Heart Pancakes
Dye all your food and drinks pink, red, or purple
Make your own Valentine's Day cards
Watch heartfelt movies like the ones on Hallmark Channel or movies about puppies 🙂
Make a Valentine's Day card for someone in the nursing home
Make or buy some treats for your favorite pet
Play Valentine's Day games that you find on Pinterest
Make a special dinner for the whole family with candles, a table cloth, and that special China you got for your wedding and never use.
Go ice skating as a family
Host a Valentine's Day tea party with friends and serve heart shaped cookies and pink sherbet punch
Serve your kids breakfast in bed
Cut all of their lunch items into heart shapes with your heart cookie cutter
Put a love note in their lunch box
Pass out cookies or candy to older people in your neighborhood that you know live alone.
Make everyone's favorite meal
Serve everything on heart plates
Items You May Need:
Happy Valentines Day!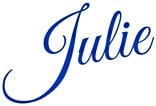 Related Posts: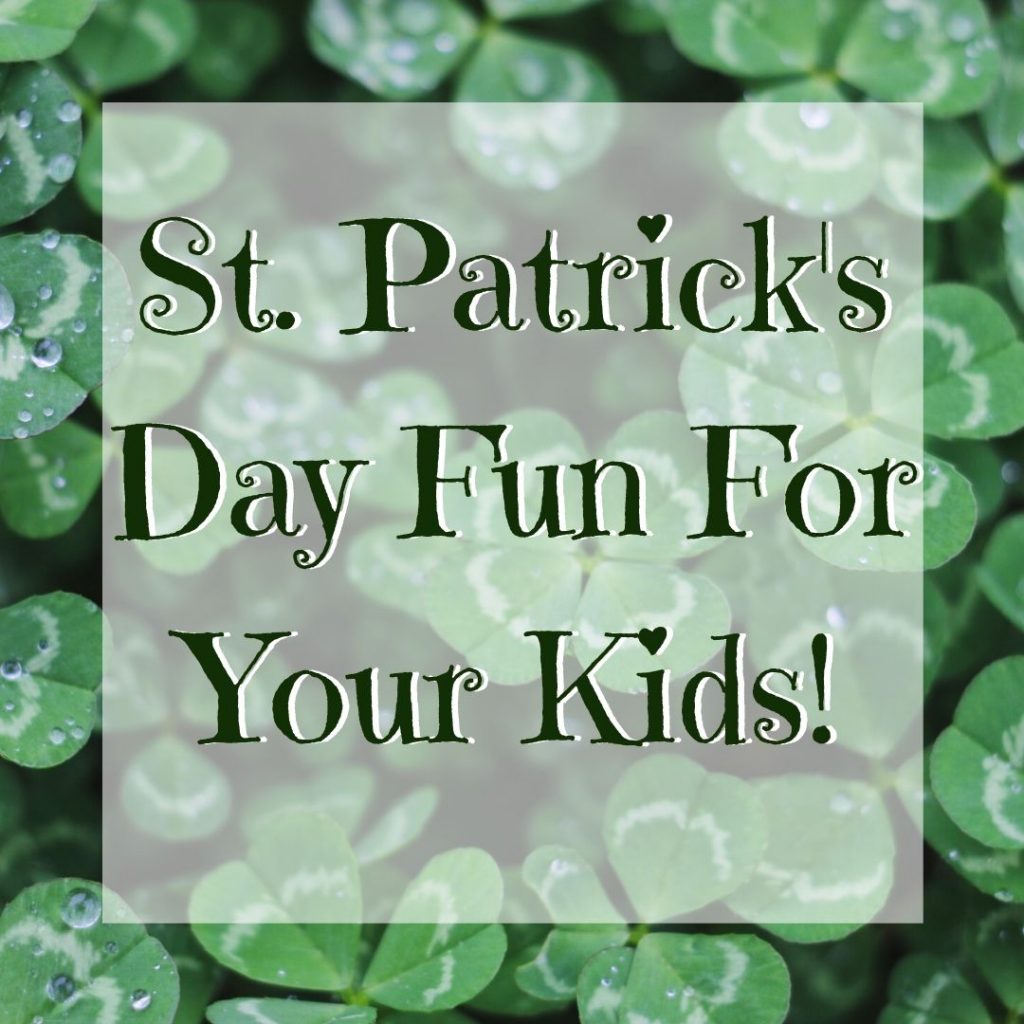 How To Make St. Patrick's Day Special
---