How to Make your Mom Happy This Year
Do you need gift ideas for mom?  Or maybe you are mom and need some gift ideas to give to others for yourself. Either way, these gifts are guaranteed to make mom's life better.
My mother-in-law, father-in-law, and parents ask me every year what I would love to have for Christmas, Mother's Day, and my birthday. 
As a stay at home mom, I don't buy a lot of things for myself, so instead, I tell people exactly what I want when they ask!
Here are some of my favorite items that I think the mom in your life may like too.
There are sponsored links on this page from which I may get a commission at no added cost to you.  For more information, please read my Privacy Statement.
Gifts That Will Definitely Make Mom Happy!
Want to know how to make mom happy? This beautiful sterling silver pendant necklace is perfect to show mom the love. It is simple yet speaks a thousand words of I love you. Because of the silver color with white diamonds, this pendant necklace can be worn with just about anything and therefore makes the perfect new accessory to give mom for mother's day.

---
Every stay at home mom needs the perfect travel mug. With all of the errands, carpools, and sports pickups, mom is always on the go. This Contigo mug is stainless steel, so it is good for you and the environment. It will also keep your 16 oz drink either piping hot or ice cold. Whichever is preferred.

---
Make mom happy with the New Echo Dot by Amazon is a smart speaker with a clock. As Alexa becomes a common name in every household, this Echo Dot can help you with to- do lists, finding out facts, playing music, or even telling jokes.

---
Who doesn't love to laugh while they are sitting on the toilet? Instead of creating a stuffy environment with old lady pics, get your mom these funny bathroom pictures to hang for a little laugh.

---
Make mom's life better with this Blender Bottle Is perfect for any mom on the go. She can take her shake with her to the bus stop, to drop off the kids, or to the gym. This particular blender bottle has a surgical-grade stainless steel BlenderBall included so mom can shake it up anywhere she goes. And it holds 28 oz., which is perfect.

---
While this may not be an essential, mom will LOVE this. Because it makes "the good ice". And now mom doesn't have to run out to get it because it is readily available….all the time…on the countertop!

---
Help your mom have a great day by helping her save loads of time in the morning with this 2 in 1 hair dryer and volumizing brush. Now mom can style while she drys and have more time to spend with her family.

---
I mean, it's an Apple Watch. Who wouldn't want this? Including mom.

---
This may sound like a weird gift to gift someone, but I can tell you from experience that it is a fantastic gift! As a mom, I cook almost every day, and I chop things almost every day. So I am constantly sharpening my knives. This past Christmas I received this knife sharpener and it is just so easy to use! I no longer spend tons of time sharpening my knives.

---
Make mom immediately happy with this T-Shirt summing up her life. It is a great addition to any mom wardrobe. A little bit of funny and a little bit of sass, mom can show off her humor without saying a word!
---
Does mom love to bake at the holidays? Or maybe for  birthdays? Or just because? Then mom would love a stand mixer.
I got one 5 years ago and now I can't wait to get it out every Christmas to make cookies with the kids. I can make large batches of batter for cakes (I am excited to make a raspberry black forest cake this year!)! 
And the best part is they come in lots of great colors, so you can pick her favorite.
---
Make mom feel really cool with these wireless Airpods by Apple. They are so versatile and easy for any mom to use. They charge wirelessly in their own case. And they have a transparency mode you can turn on and off. Which means mom can either pretend she is listening to the kids…or she could really be listening…

---
Happy Mom Day!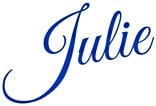 Related Posts:
---
---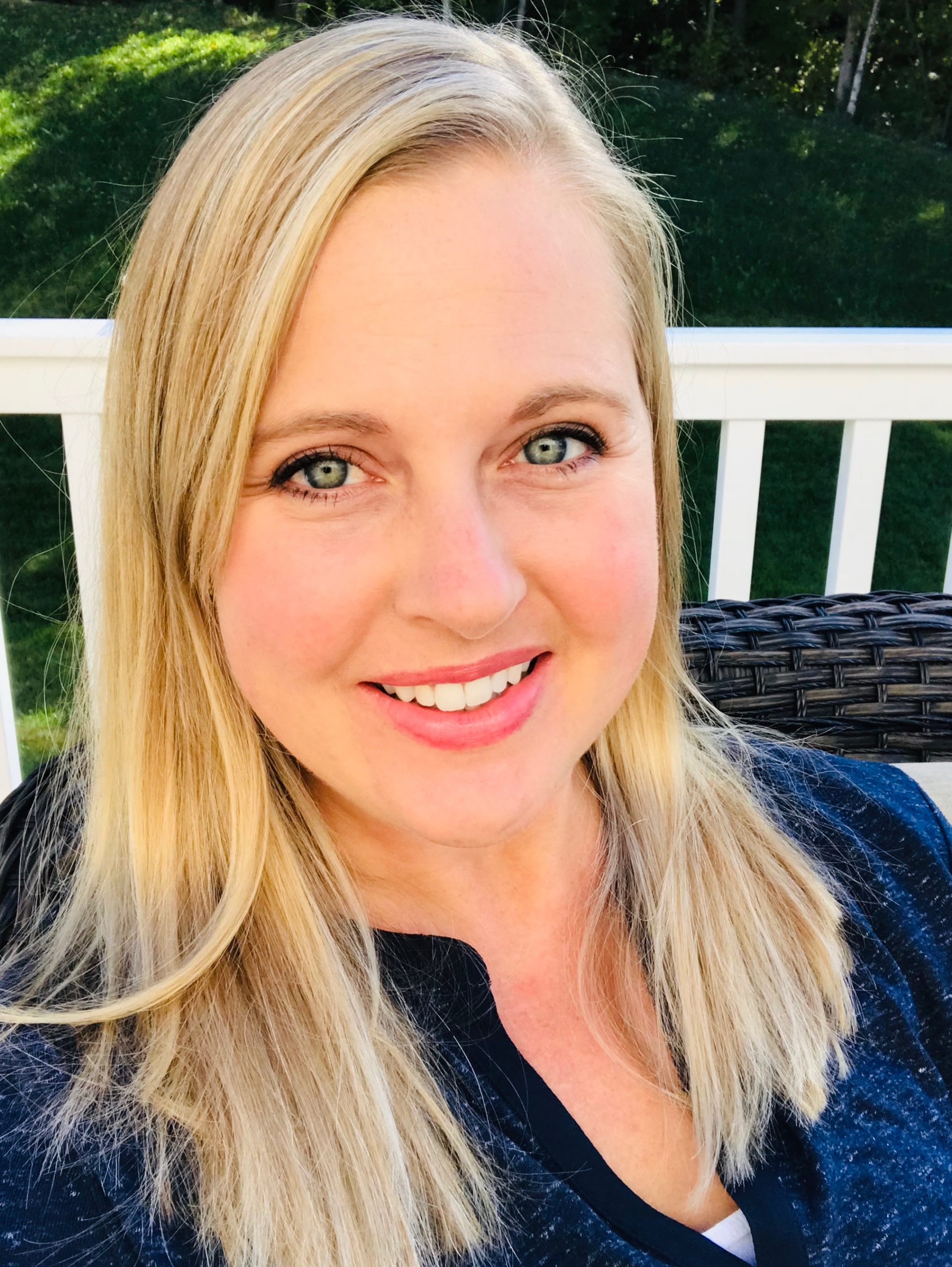 As a stay at home mom myself, I have found ways to keep myself sane while loving what I do …be with my kids!  For this reason, I decided to become a professional organizer to help moms like you run your home more efficiently.  Join me to learn ways to declutter, get organized, and manage your home better as a mom.  Things I love…feeling motivated, Harry Potter, being outside, and digging deeper into my life and my family's life in order to make it better.  I have a background in biology and am also a freelance writer.