Best Gifts For Stay At Home Moms
Stay At Home Mom Gift Ideas
Do you know a stay at home mom that makes loads of sacrifices for her family and deserves some much needed love? These gifts for stay at home moms can make her feel special and appreciated all year long.
There are sponsored links on this page from which I may get a commission at no added cost to you.  For more information, please read my Privacy Statement.
As a stay at home mom myself, there are many days where I feel like I give more than I actually have to give when it comes to my family.
For that reason, some of my favorite gifts to receive are things that help me take care of myself. Because when my tank is full, I have more to give. Which makes me a better mom.
Best Gifts For Stay At Home Moms
I love gifts that help make every day better by giving me something fun to do, or a way to relax.
So here are some great ideas for gifts that a stay at home mom (myself included) will absolutely love.
Comfy Gift Ideas For Stay At Home Moms
After a long day with the kids, I, like many moms, love to curl up on the couch with a good book or a good show. And when I do that, I want to be warm and comfy. So some great gifts for a stay at home moms to feel nice and comfy after a long day of work are the following:
---
Electronic Ideas For Stay At Home Mom Gifts
Some fun electronics can take mom's day from drab to fab if you know which ones to pick.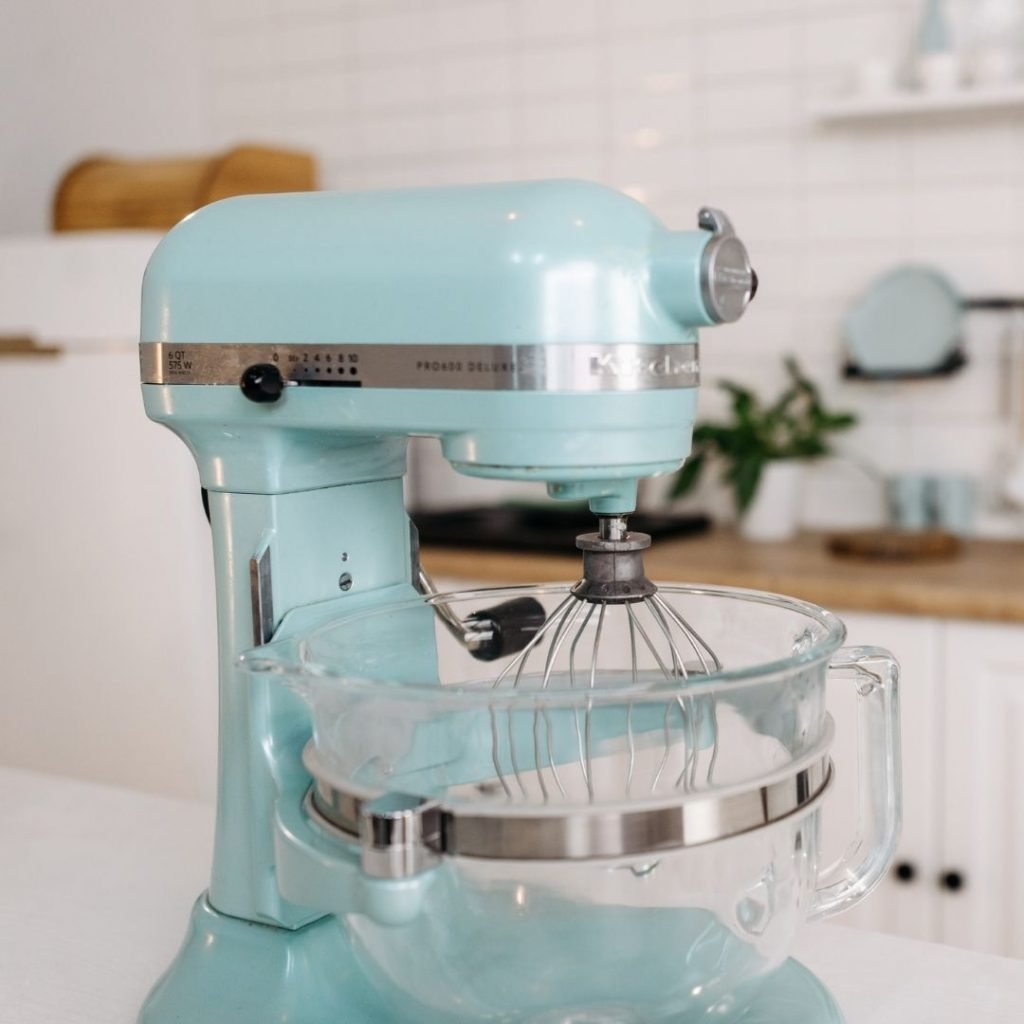 Gift Ideas For Stay At Home Moms Who Love To Cook
I love to cook, and as a stay at home mom I do it often. So, gifts that I can use in the kitchen to help me prepare great meals faster and easier are always welcome. Here are some great gift ideas for stay at home moms who love to cook.
Pampering Products Make Great Stay At Home Mom Gift Ideas
Any item that helps a stay at home mom pamper herself is a great gift. Pampering can include things she can do at home or services she can use at a spa or nail salon.
Find The Right Gift For A Stay At Home Mom
Overall, most stay at home mom just want a little time to themselves, want to have things made just a little easier for them, or have some time to relax. So don't overthink it. As long as it is from the heart, she will love it.
Happy Mom Day!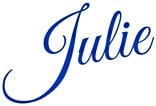 Related Posts:
---
---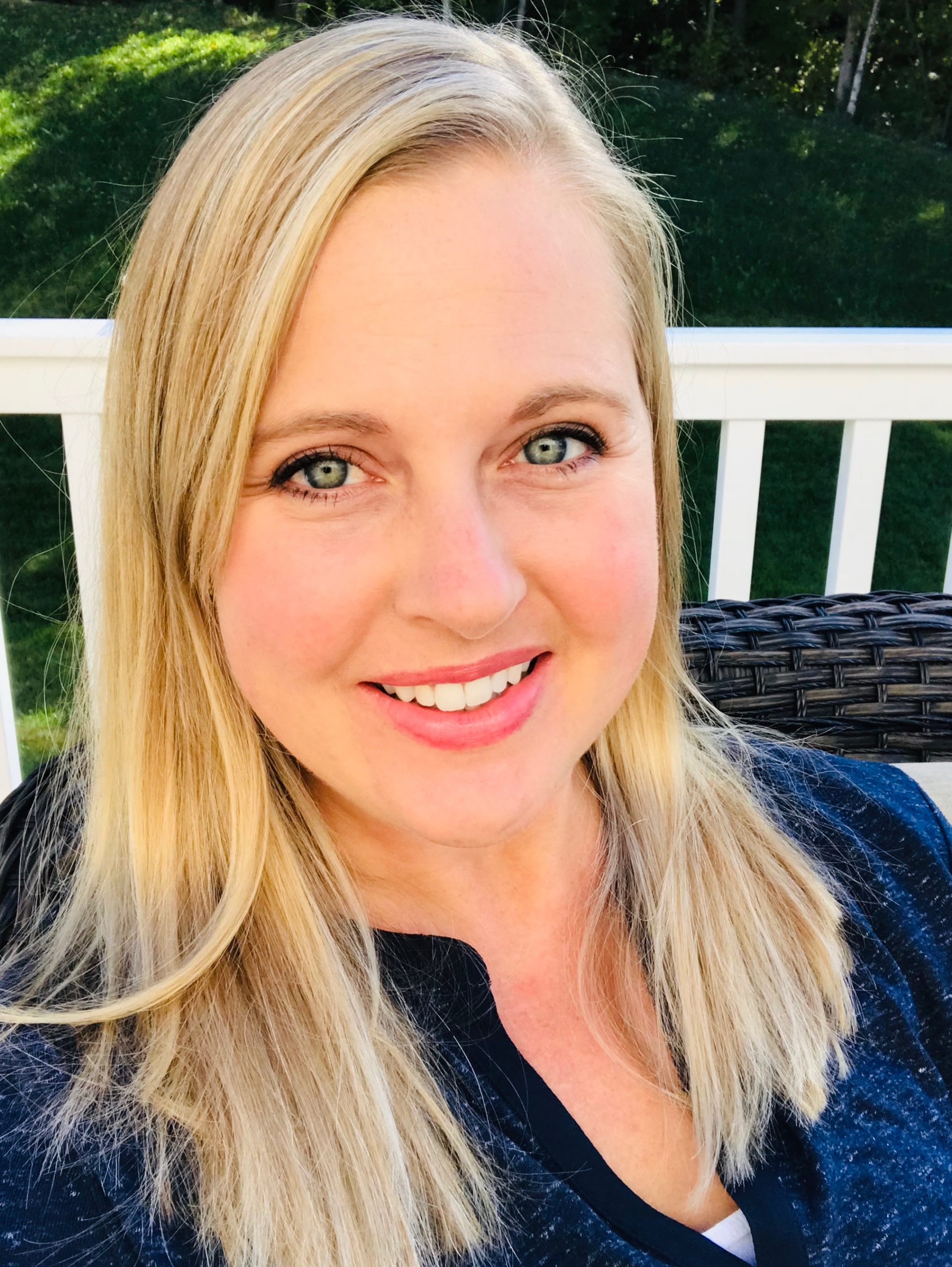 As a stay at home mom myself, I have found ways to keep myself sane and organized while loving what I do …be home with my kids!  After 14 years of being home, I realized other moms may benefit from some of the tips and tricks I have learned over the years.  Join me to learn ways to manage your home and life as a stay at home mom so you can make time to enjoy the best part…family.  Things I love…feeling motivated, Harry Potter, being outside, and digging deeper into my life and my family's life in order to make it better.  I have a Degree in Biology and am also a freelance writer.