29 Helpful Spring Cleaning Hacks To Clean Your Home
Spring Cleaning Hacks For Your Home
I love it when the weather warms up and I start to feel that energy to clean again! After being cooped up all winter, I can't wait to throw open the doors and windows to let the fresh air in. But then I see all the dust and dirt that has accumulated over the fall and winter months and realize I need to clean!
And I bet you are in the same boat. Looking out at the newly blooming flowers and trees through a dirty window just doesn't do spring justice. So I rounded up 21 helpful spring cleaning hacks by some other stay at home mom bloggers just for you!
Here are 12 FREE motivation tips just for you…so you can start cleaning TODAY!
After being cooped up all winter long, it is time to air out your home and get to cleaning!  Clean out all those viruses that are left over from your sick children!  Get the dust moving out of your home after collecting all winter long!
I have gotten together with some great bloggers to bring you some fantastic ideas for cleaning this spring.  There are natural cleaners you can make your self, articles about decluttering to save money, and great ideas to clean anything and everything you can think of!  And some you may not even have thought of!   From cleaning your grill to cleaning your washing machine, I am sure there is a tip in here for you!
There are sponsored links on this page from which I may get a commission at no added cost to you.  For more information, please read my Privacy Statement.
29 Hacks To Start Your Spring Cleaning Off Right
These spring cleaning hacks will help you figure out how to clean all those "weird" places in your home that you are not quite sure how to tackle. Taken from the blog pages of other professional moms trying to keep their homes clean, you can be sure that these tips will work for you.
Spring Cleaning Hack #1: Best Way To Spring Clean Outdoor Upholstered Furniture
As spring slowly comes around the bend, the one thing I always look forward to is bringing the patio furniture back out!  But since my son's birthday is in April, I have to make sure it is nice and clean before having company over.  Jamie from Scattered Thoughts Of A Crafty Mom  has a great way to clean outdoor upholstered furniture using one simple thing that we probably all have in our homes!
---
Spring Cleaning Hack #2: Easy Tips to Deep Clean Your Windows
Jenny from Cook-Eat-Go has some great tips for cleaning your windows thoroughly this spring.  Check out her tips for cleaning not only the window glass, but also the frames, tracks, curtains, and blinds as well.
This Bucket Cleaning Caddy is great for window washing from the outside and rated .
---
Spring Cleaning Hack #3: Great Toy Storage Ideas To Clean Up Your Home This Spring
I don't know about you, but I am always looking for ways to store and keep toys cleaned up!  In this post, you will find 9 ideas to clean up those toys you keep stepping on!
---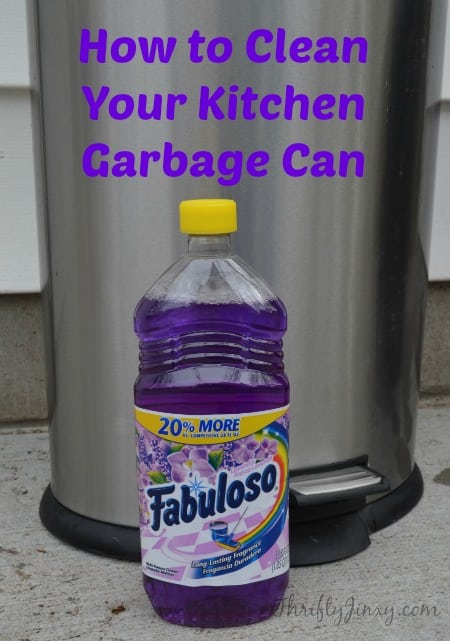 Crysa from Thrifty Jinxy has also contributed a great post on How To Clean Your Kitchen Garbage Can!  I was actually excited to read this post because I really need to do this!  I guess we never really think about how gross our garbage cans can get, but if you take a look…oohh.  Yeah, this is a great post for spring!
---
What a better way to get rid of your clutter and make a little extra money than to have a spring garage sale!  With the weather getting a little warmer, it is the perfect time to put a sale together.  Beth from A Little Knick A Little Knack has a great guide for having a Successful Spring Garage Sale.  Her guide covers all of the steps from finding things to sell, to pricing items, and even what to do with the leftovers.  If your thinking about having a Spring Garage Sale, you may want to read Beth's pointers first!
---
Amber from her self named Amber Oliver Website, shows us How To Clean A Keurig using some great photography and step by step instructions!  I know that sometimes we forget about things like the coffee maker!  But cleaning the coffee maker is really important because of all the bacteria that can grow in that warm water.  So make sure you check out Amber's great post!
---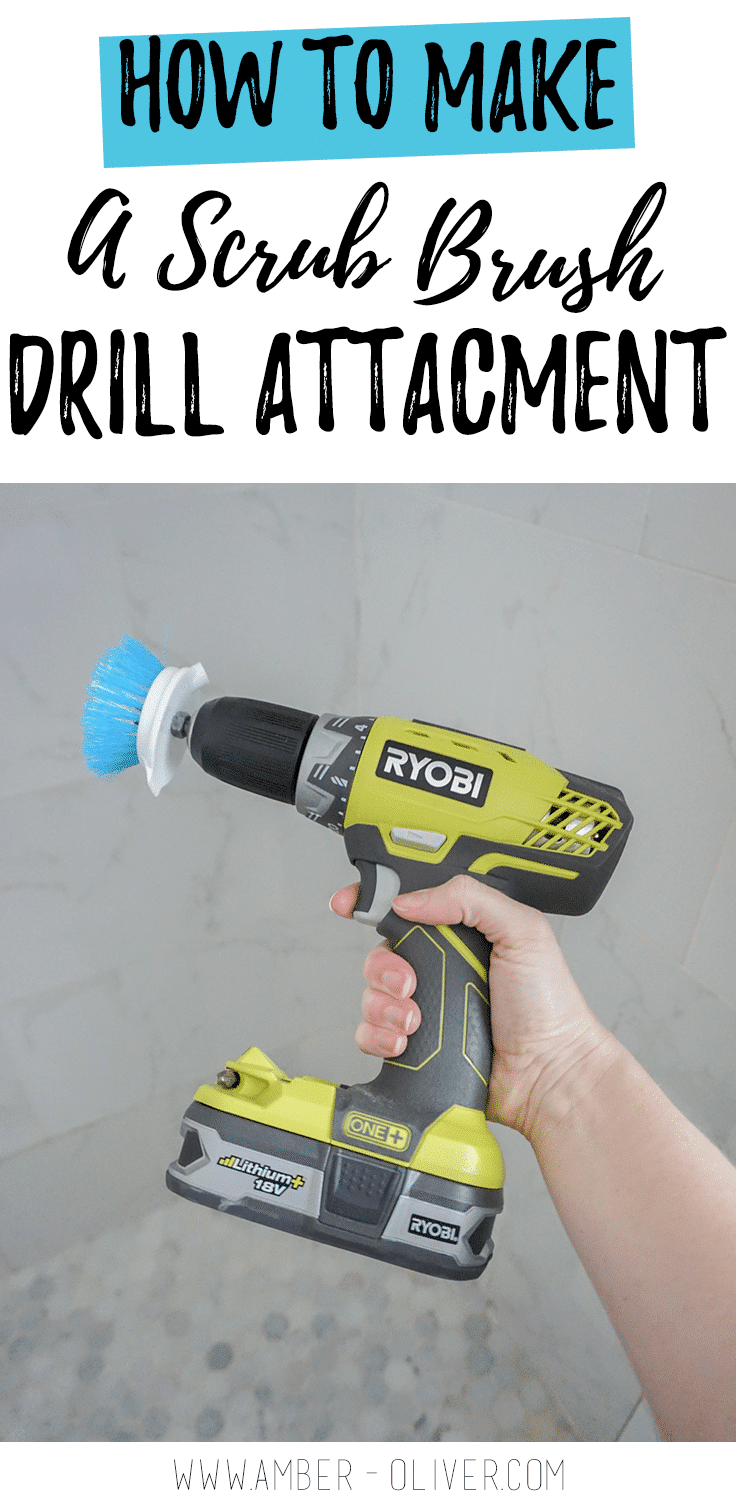 Another great idea from Amber Oliver is this DIY Drill Brush attachment.  Amber is a great DIYer and she tells you just how you can make this same drill brush for only $2.  Go to her post DIY Drill Brush – Make A Drill Scrub Brush to see the materials you need to get started!
---
Have you ever wondered what all of those vacuum attachments can do?  Well, Shirley at Intelligent Domestications has 20 great ideas on how you can use your vacuum to clean all kinds of things you never would have thought of before!  Check out her post here!
---
A quick and easy method for cleaning your baking sheets.   Read about it here!
---
I just want to give a quick shout out to Amber Oliver, because she has some great pictures on her site that show exactly how she is using her cleaning equipment!  In this post, Amber is talking all about how she uses her Homeright SteamMachine to clean some really tough things in her home like her grill!  Check out her post The Best Deep Cleaning Hack – The Homeright SteamMachine.
---
If you are a mom that cooks, you know how gross the inside of your oven can get.  But the part that everyone sees is the glass!  Why is it that the glass is also the hardest part to get clean!   Corrine from Slay At Home Mother has a great post where she tests out a few different methods to clean her oven glass.  Click over to her post How To Clean Your Oven Door Glass When Baking Soda Won't Cut It to find out the method that worked best for her and maybe will for you too!
---
I have to do this at least once a year and have found in the past that spring is the best time.  All of those medications you bought over the last few years for your sick family…it is time to clean them out!  Diane from Turning the Clock Back has some great tips about cleaning out your medicine cabinet and how to dispose of everything properly.  So before you throw those pills in the trash, read this post Spring Cleaning Tips For Your Medicine Cabinet.
---
Emily over at The Small Stuff Counts has another great tip for spring cleaning.  She believes that if you are the kind of person that keeps your bathroom cleaning supplies in your bathroom, then it would be a great idea to also keep your car cleaning supplies near your car in a nice little kit.  Check out her post Quick Organizing Tip: Create a Car Cleaning Kit.
---
In this post, the blog Pink Fortitude answers the following questions:  Should I use bleach to remove the mold? What is safe to use? Is there an all-natural method to remove mold? How do I keep the mold from coming back?  If you need answers to these questions, check out the post here!
---
Jessica from The Forked Spoon Blog writes in this post exactly what to do with those spots on your shower glass doors.  She goes through the difference between hard and soft water as well as the cleaner that worked and didn't work for her.  Check out this post to learn more.
---
In this post, Jennifer from Smart Fun DIY tells us how we can get our laundry done in just 10 minutes a day!  If your home is anything like mine, where there is an endless cycle of laundry, this technique will totally help you out.  Check out her 4 steps to Taming The Laundry Monster!
---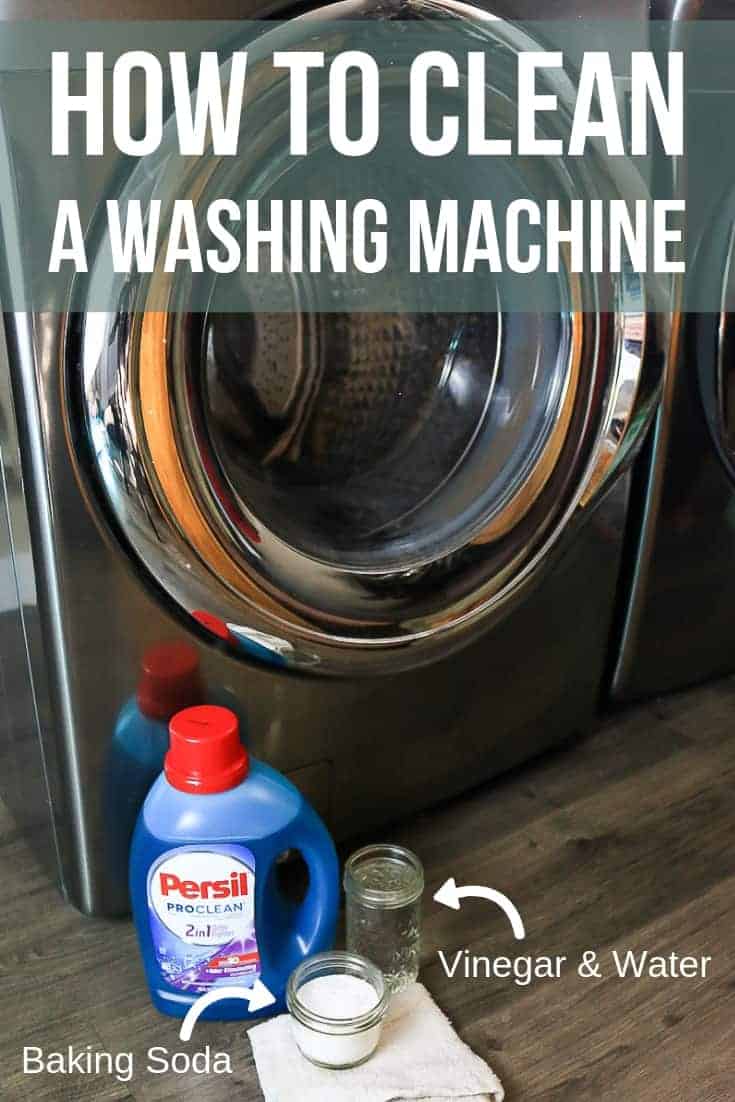 Chelsea from Making Manzanita is ready to show you just how to get your washing machine the cleanest it has ever been!  She goes into detail about making the cleaning solution, which parts of the washer to concentrate your cleaning, and even how to find and clean your washer's filter.  You can read more on How To Clean Your Washing Machine on her site!
---
Another great post from Jennifer at Smart Fun DIY is all about how her new bathroom routine gives her energy.  Find out what she is using and see if you can find that same energy by reading more here!
---
DIY Cleaners To Help You With Your Spring Cleaning Tips And Tricks
---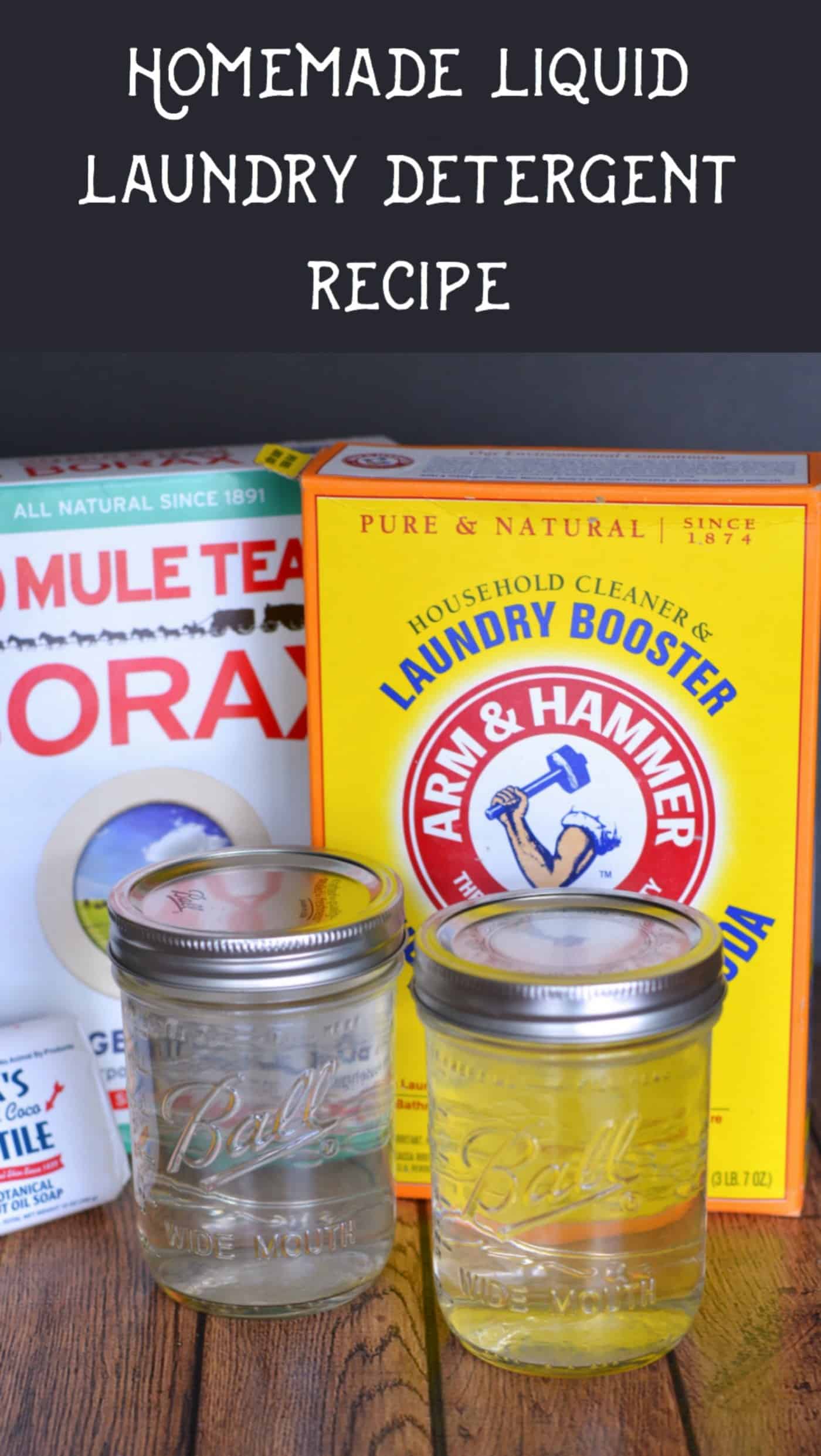 ---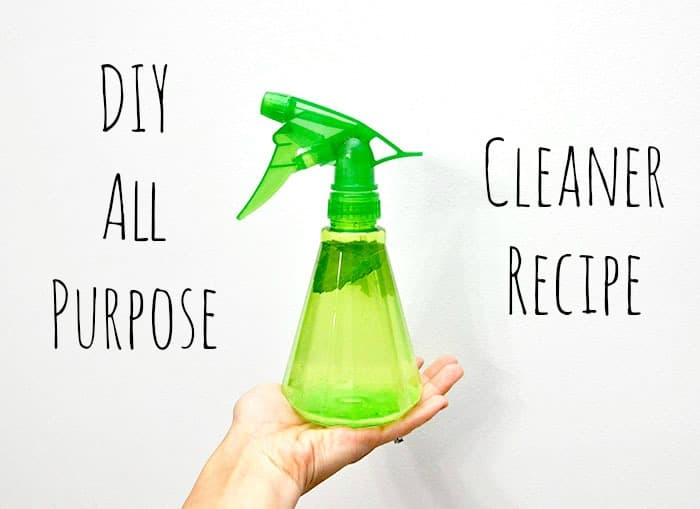 ---
---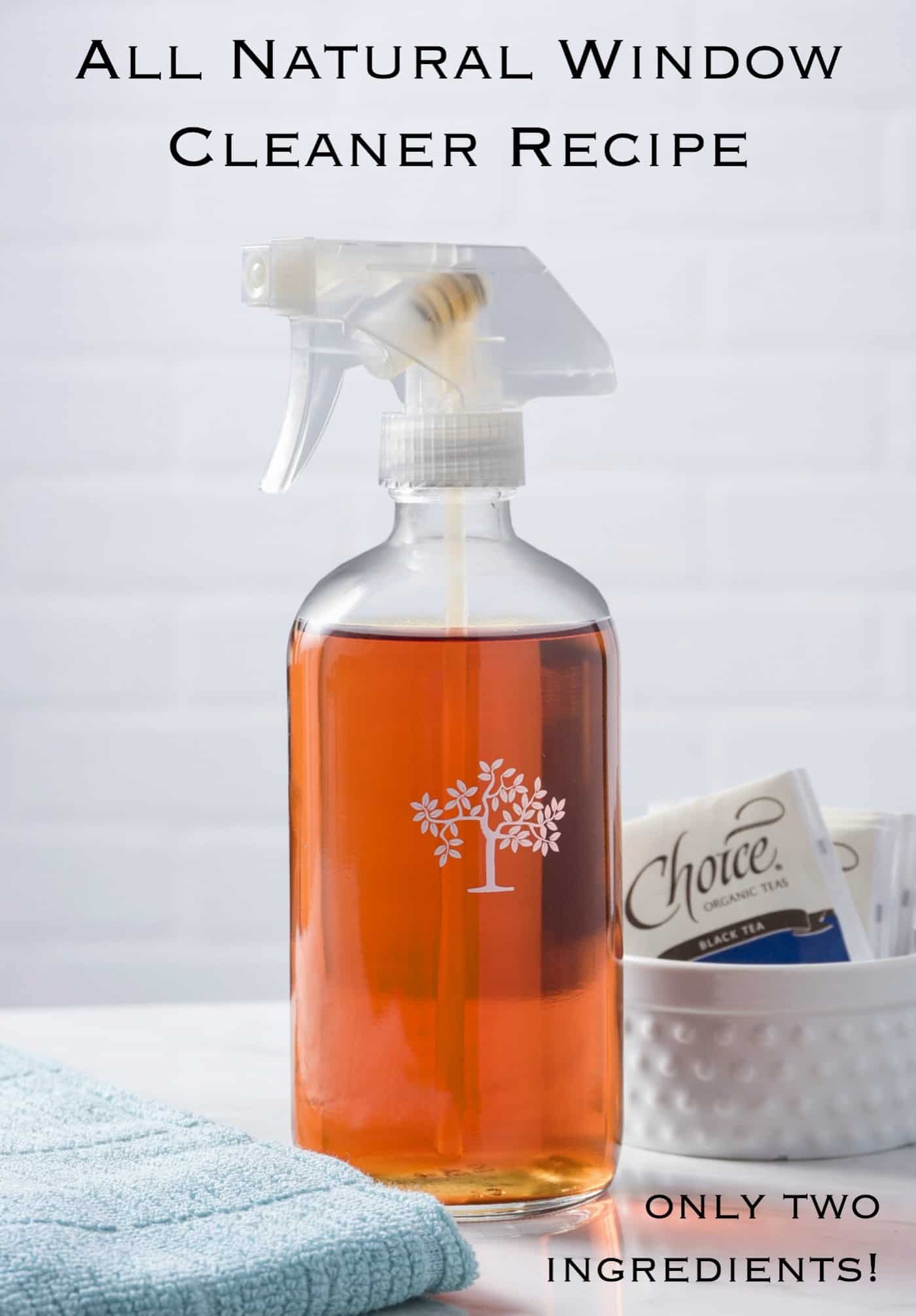 ---
---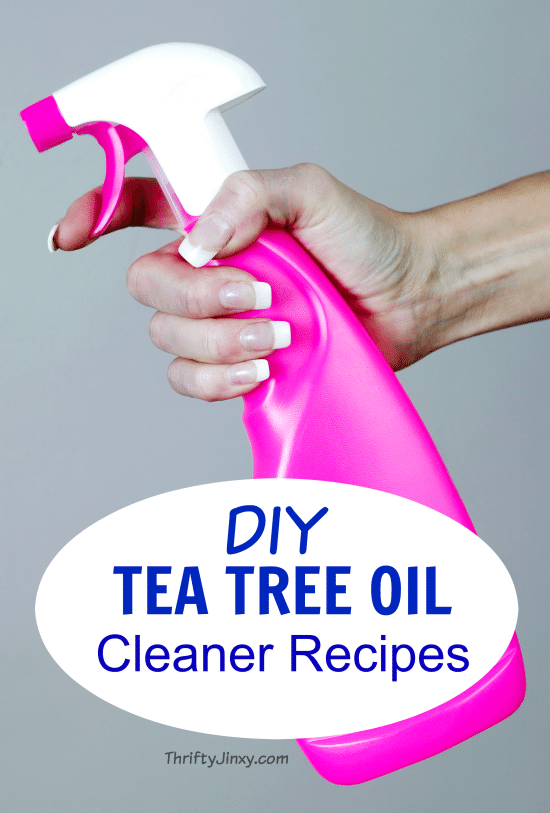 ---
---
---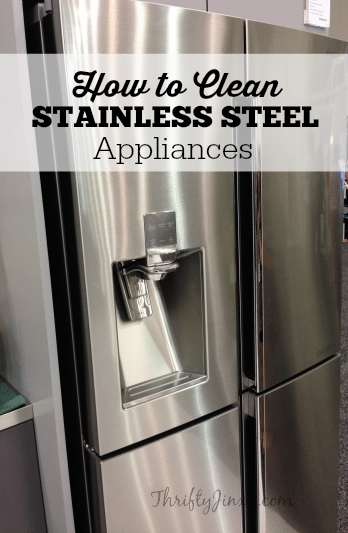 ---
---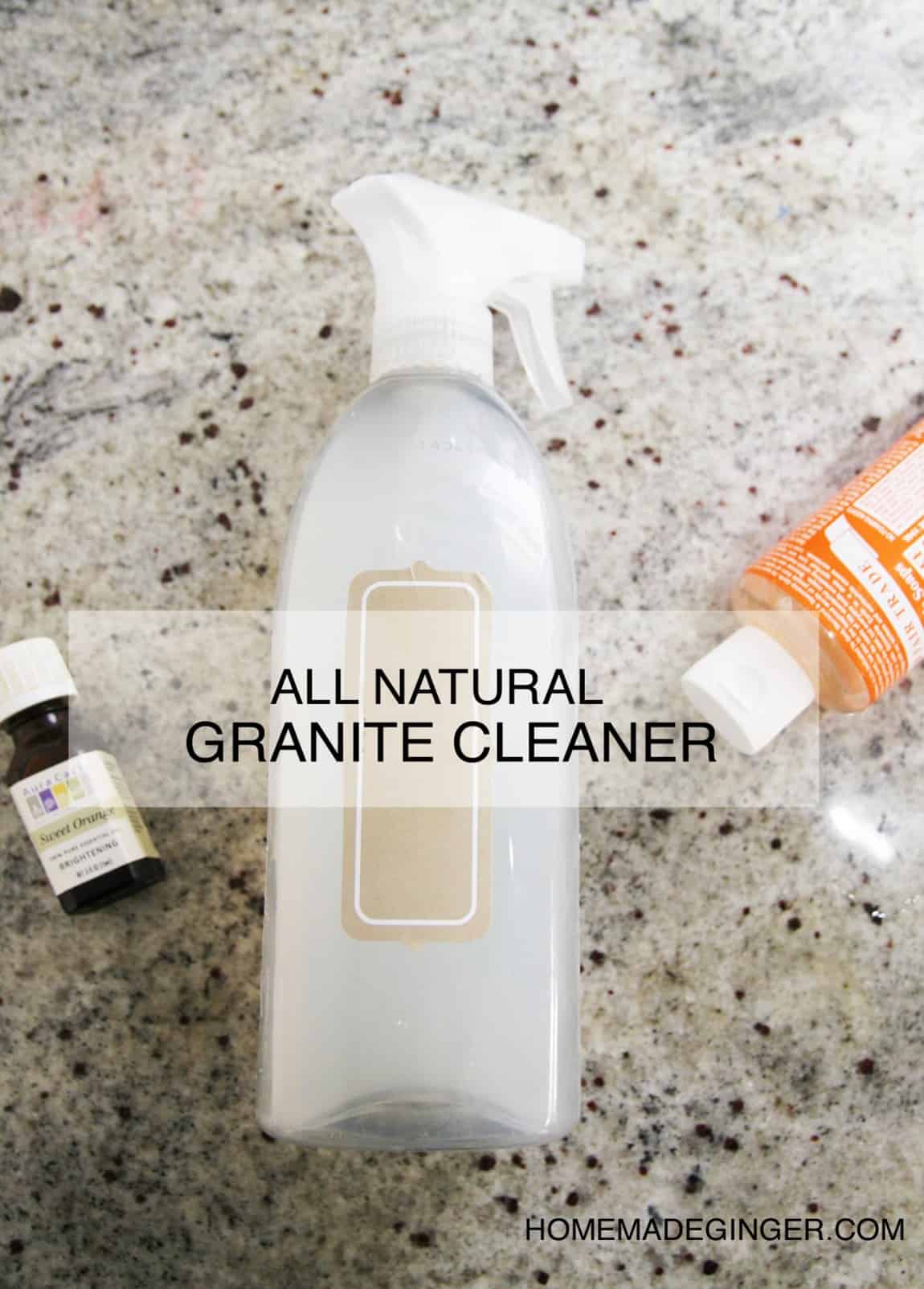 In conclusion
I hope some of these spring cleaning hacks are just what you need to help you clean your home this spring!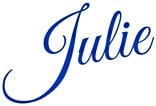 More Useful Cleaning Posts:
Useful Spring Cleaning Items To Keep In Your Cleaning Caddy
---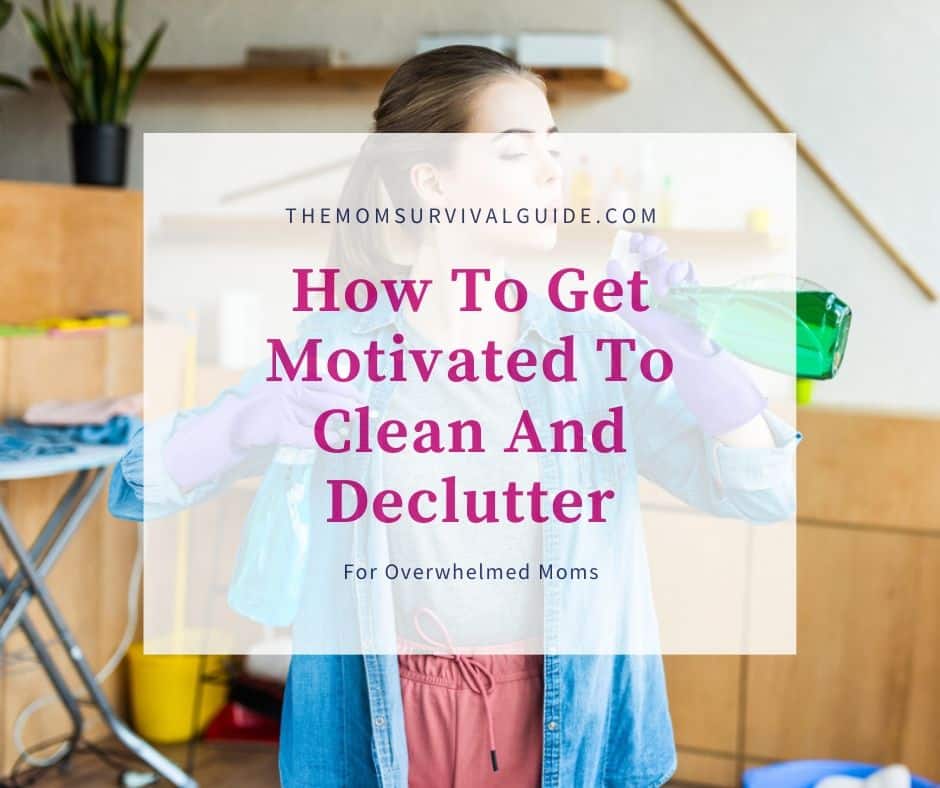 Find Your Motivation To Clean And Declutter Your Entire House
---
Get That Filthy House Clean With These Steps To Get Your Started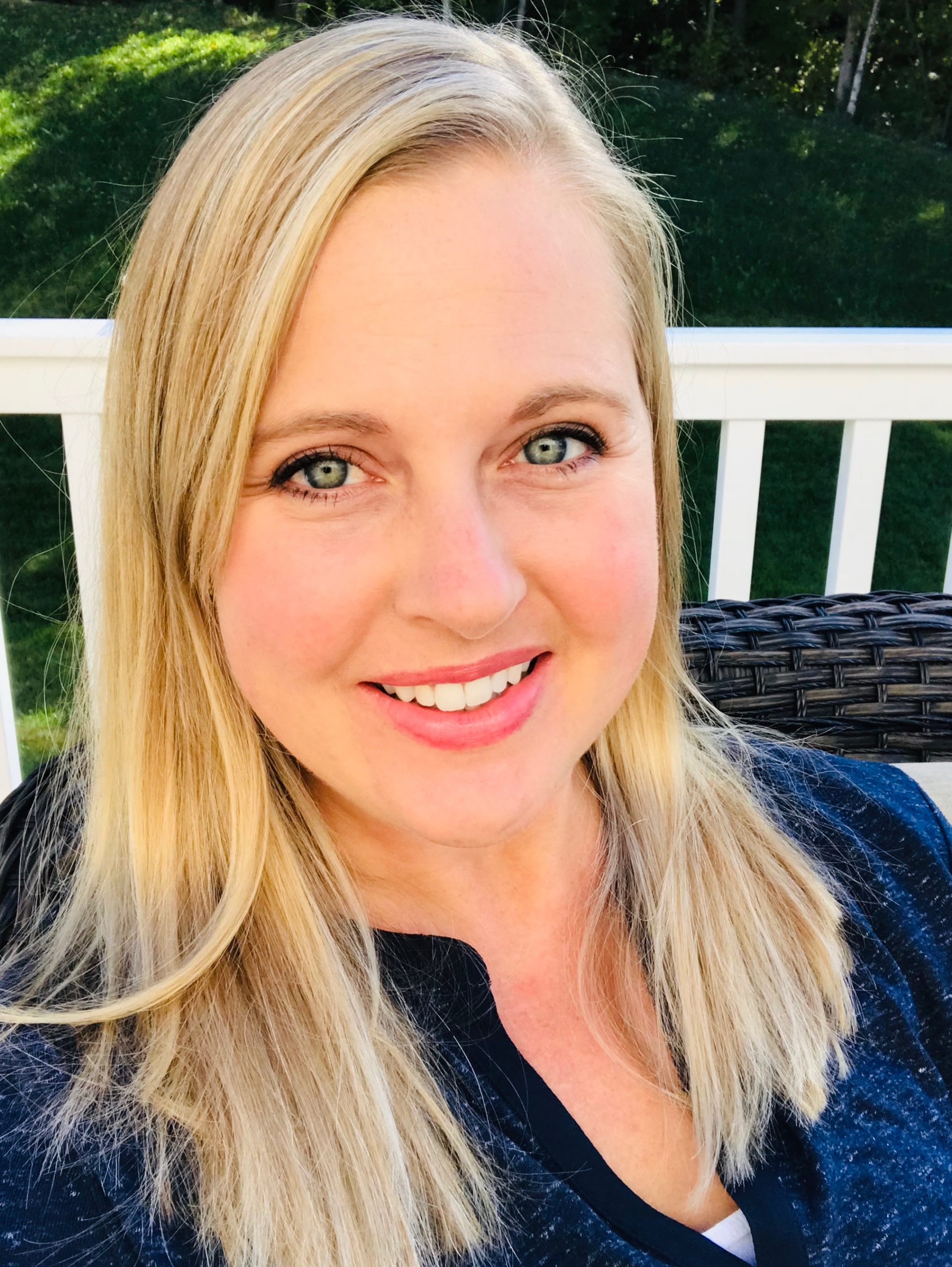 As a stay at home mom myself, I have found ways to keep myself sane and organized while loving what I do …be home with my kids!  After 14 years of being home, I realized other moms may benefit from some of the tips and tricks I have learned over the years.  Join me to learn ways to manage your home and life as a stay at home mom so you can make time to enjoy the best part…family.  Things I love…feeling motivated, Harry Potter, being outside, and digging deeper into my life and my family's life in order to make it better.  I have a Degree in Biology and am also a freelance writer.