Cheap And Easy Ways We Can Store Things at Home For Less Clutter
Easy Ways To Contain All The Things We Store In Our Homes
We live in our homes…
… and therefore we store a lot in our homes.
And that can lead to clutter…and lots of it!
But there are simple, cheap, and easy ways to contain and organize the things we store.
Over the years, clutter plagued my home.
It got to the point where our house was just about ready to burst at the seams.
So I had to find storage solutions.
I needed some simple products and storage ideas you could get for a decent price to turn my cluttered home into and organized sanctuary.
So hang in there with me and check out some of these great storage solutions I have come across for all parts of my house.
Here are 12 FREE motivation tips just for you…so you can start cleaning TODAY!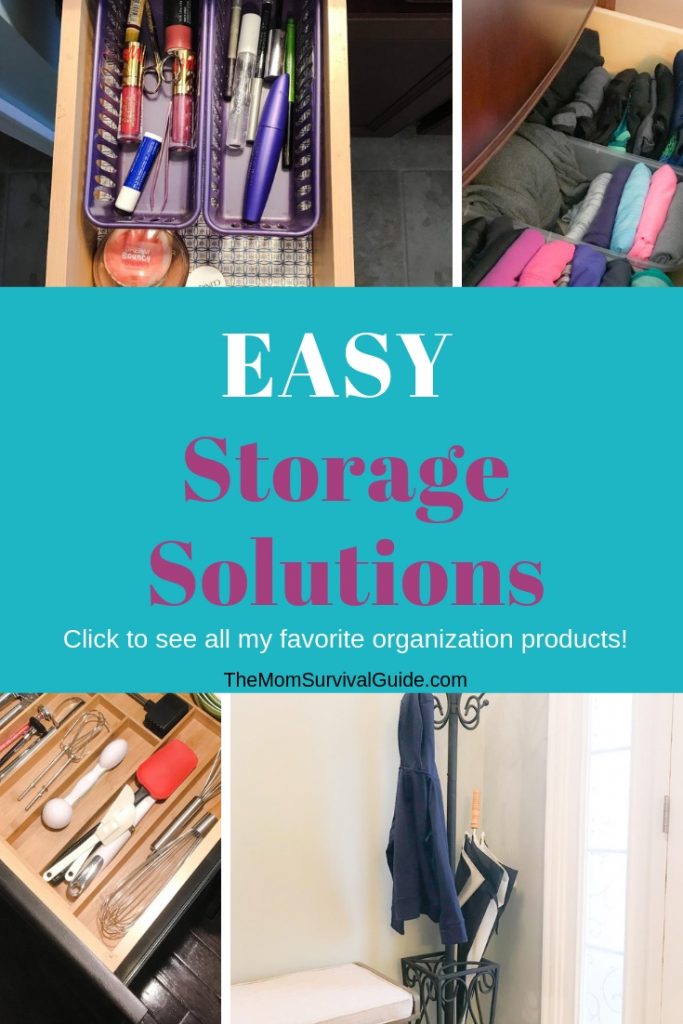 There are sponsored links on this page from which I may get a commission at no added cost to you.  For more information, please read my Privacy Statement.
Organizing Things We Store In Our Homes
A Coat Tree For Things We Store in the Entryway
In an entryway, kids will be kids. They will throw their shoes and coats on the floor and just walk away.
There are a few easy ways you can encourage your kids to hang up their things or put away their shoes.
One idea is to have a coat tree like this one. It is super easy for the kids to hang up their coats and jackets without fussing with a hanger. Plus, it looks nice in a foyer when you have guest over.
Wall Hooks For Things We Store In The Mudroom
Another great option for getting your kids to hang up their coats and things is hooks. Hooks are easier to use than hangers, which means your kids are more likely to help out.
I use these hooks in my entryway closet and they work like a charm to organize the things we store there!
Storage Benches For Hiding Things We Store
As for a place for you to store shoes, there are also several options for that.
One option is a bench. This particular bench has a top that opens so we can drop our shoes inside and keep them out of sight.
But in all honesty, this is a better bench because it is more functional due to the baskets that slide out easily.
The other option is a shelved bench like in the picture above with the coats hung on the hooks. If you look at the floor of the closet, that is where I have another bench, but with open shelving. It is super easy to use for the kids.
This bench is similar to mine and will fit in a closet to store your shoes.
Over The Door Storage To Use Free Door Space
I love over the door hanging storage. There are many kinds of over the door storage you can buy, but it is great because usually doors are storage space we don't thing about using. In the picture above, I use two kinds of over the door storage:
An over the door shoe holder with pockets that I use for storing winter gear like hats, gloves, and mittens.
An over the door hanger with about 8 hooks that I use for ball caps (because we have tons of them!)
This is a great shoe hanger for winter gear because it has clear pockets and therefore, it is easy to see what you want to grab. Keep in mind a shoe holder with pockets can be used for so many different things such as makeup, hair products, action figures, and so much more.
This set of hooks is very similar to the one I use for the ball caps…with plenty of hooks to hang a lot of things.
Home Office Organization Ideas
A Desk For Things We Store In the Office
You may not think this is a cheap option, but I bought it on Wayfair for practically nothing. And if you do not want to spend the money, you may be able to find something you already own to rehab into a desk.
Before I had this desk, there were always two laptops, pens, pencils, and papers all over my kitchen island. At the time we used our official "office space" for a playroom for the kids.
As the kids finally grew out of all those toys (yes! it does happen!) all of the office items were moved from the kitchen island into the office. But before things could function correctly, we needed a desk and chair.
A simple white desk can really keep you productive and also brighten your space. My desk was originally used to pay bills, browse the internet, and hold all of our pens and pencils.
Now the office desk has turned into my blogging space. When you are working from home, you always want your workspace to be light, airy, organized, and inspiring for you!
A File Box To Store Important Documents
Not sure if you can get a good look at it or not, but there is an open file box right behind the chair in the above picture.
This file box is great for being able to slip your papers into a file folder quickly. Then, when your convenient file folder gets full, you can declutter your paper piles and store what is important somewhere else.
Organizing Things We Store In Our Bedrooms
A Laundry Hamper For Dirty Clothes We Need To Store
Piles of laundry seem to be the main things we store in our bedrooms. Especially if it is a child's bedroom.
So having a laundry hamper in the bedroom or master bathroom is a great idea.
I love this laundry hamper for three reasons.
It is lightweight so even the kids can drag it down to the laundry room.
It is open at the top which makes it really easy for kids to get their clothes IN the hamper and not on it or around it.
It is pretty darn cheap compared to some of the more fancy ones.
I have one of these lightweight hampers in my bathroom, in each of my kid's rooms, and in my laundry room.
Just recently my kids have actually started taking showers in their own bathroom, so most likely I will be buying a new one soon for their bathroom!
Clear Bins To Separate Things We Store in Drawers
Obviously we are all storing our clean clothes in our bedroom drawers and closets. But I know from my own experience, that using drawers for clothing… and actually keeping them folded and organized… can be a HUGE challenge.
I have found this way of combining the KonMari file folding method with containers to really help keep the things we store in our bedroom drawers more organized.
You can buy the plastic bins at the dollar store, or for more convenience, you can buy these bins online.
Drawer Dividers To Help Divide Things We Store
These drawer dividers are in mine and my daughter's undergarment drawer. And for that reason, they are the one product on this list that I am not going to show you an actual picture of from my home ;).
They are spring loaded so they stay in place and they separate the different items that are in those drawers. For me, it is underwear, bras, and pajamas. For her, it is underwear, bras, and socks.
Since I added these, things are so much easier and faster to find because the items don't all mix together. I am saved from having to dig through everything to find what I want.
Hanging Shoe Holders For All Kinds Of Things We Store
Remember the clean pocket hanging shoe holder I mentioned for the entryway?
Well, it is also a great option for toys for three reasons:
The clear pockets make it easy for the kids to see what they want and grab it.
The open top to each pocket makes toys easy to put away.
And the storage system is off the floor which allows for less floor clutter.
Here is that pocket shoe storage system again! Because they are so versatile!
Organizing Things We Store In the Bathroom
Drawer Containers to Separate Things We Store
These great containers in my drawers are an absolute must for me. They help me keep my makeup and brushes organized so I can find things quickly.
I bought the ones I have years ago, so I couldn't find the exact ones online, but these containers are really close to the same. They look very similar to the size and shape of mine, except they look like they are much better quality!
An Office Tray For Small Things We Store
The other thing I use and love in my bathroom is actually an office drawer divider like this one. It is shallow enough to fit in this shallow drawer and it serves to divide up all of the little things I own.
This tray is very similar to what I show in the picture and would definitely fit in a shallow drawer..
Kitchen Organization Ideas
A Silverware Divider For All Things We Store In The Kitchen
I have always had a massive silverware divider like this one in my silverware drawer.
But it wasn't until I realized that I could use this product for the additional utensils in my kitchen that I fell totally in love with it!
For YEARS, I took the tine to dig through my utensil drawer searching for a whisk, electric beaters, cheese grater, a peeler. …the list goes on and so does the time I wasted.
I tied loads of different systems from a few different containers, to bins, to moving things out of that drawer and into a different one. But somehow it always wound up a total mess and a total time drain when I was trying to cook!
So I had this brilliant idea to add a giant silverware holder to this drawer! OMG! I wish I had thought of this sooner!
My utensil drawer has stayed organized and I can find everything quickly and easily now!
It is amazing what easy storage solutions we can come up with for the things we store in our homes if we just think outside the box a little!
Plastic Food Storage Bins For Food We Store
Clear food bins like these are a huge organizational help in both my pantry and my refrigerator. They are clear which makes it easy for my kids to see what is in them. They keep certain similar items contained such as kid snacks, and they have convenient handles if you need to pull them out and really dive into them.
Tiered Fruit Basket for Healthy Things We Store
I truly believe that everyone should have a pretty fruit basket in their kitchen.
When it is filled with fruit, it not only creates splashes of color in your kitchen, but it also puts healthy food out in the open so your kids can see it and access it easily.
Just Getting Started With Your Home Organization?
The best way to start organizing your home is to read my post about 5 Super Easy Steps for Getting Organized! This will give you the steps to organize any area of your home from top to bottom.
Home Organization Hacks You'll Love
What exactly are home organization hacks? I have always had a hard time with this term…hacks. But essentially, a hack is just a quick and easy way to do something. It is an easy solution to your problem.
In this case, I am talking about clutter and disorganization. Some of the best solutions are easy to implement, and they keep your space organized the way you want it.
The best way to get organized in your home is to buy products that actually work in your space like the ones I showed above.
I am hoping that by seeing the organizational hacks I use in my own space it will inspire you to find solutions to your own organization dilemmas.
The biggest thing to remember is to be creative with your organization solutions.
Meaning, not everything you use to organize has to be made for that purpose…(that is what makes some of the home organization hacks above so great).
That's it for now!
This is the end of my product list for now, but any time you feel like checking out my home organizational pics, you are welcome to head over to my Instagram account!
And, if you liked this post, you may also like some of these:
14 Places to Donate Books That Are Cluttering Your Home
I would love to stay in touch with you! If you want to be a part of my email list, please sign up below:
I would also love to hear from you in the comments below! If you have a great storage solution product that you want to share, I want to hear about it. And if you have tried any of my solutions above, I would love to hear about that too!
So be sure to leave a comment!
Until next time! Stay Organized. Stay Happy.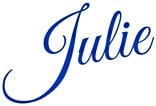 Products You May Like:

Related Posts: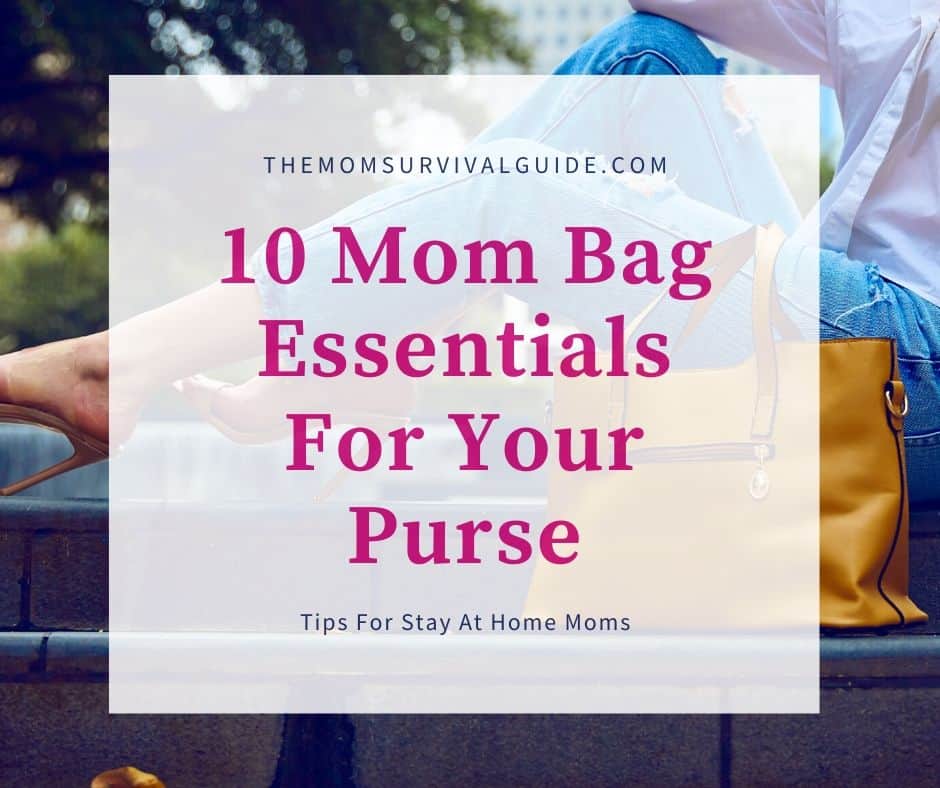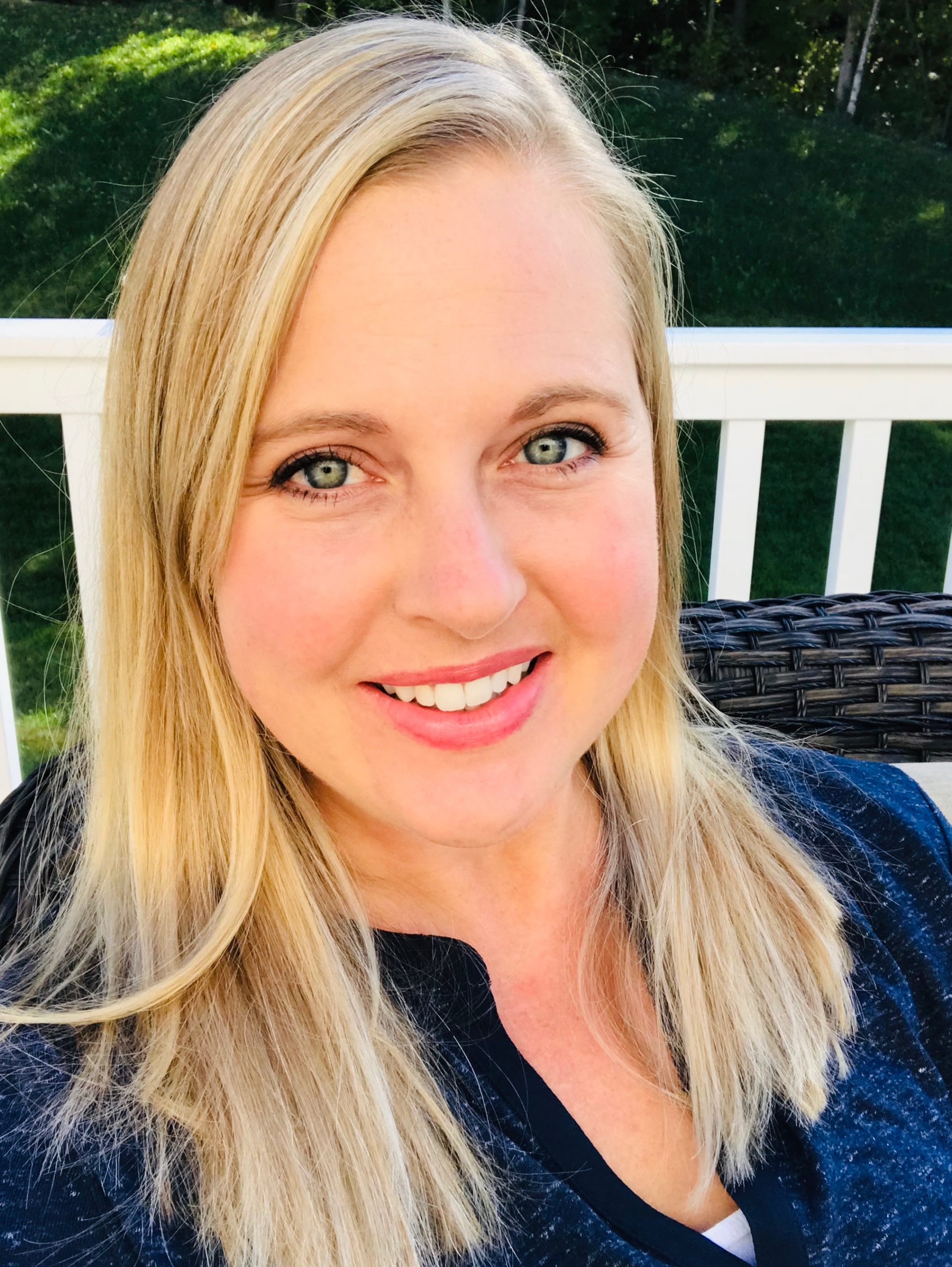 As a stay at home mom myself, I have found ways to keep myself sane and organized while loving what I do …be home with my kids!  After 14 years of being home, I realized other moms may benefit from some of the tips and tricks I have learned over the years.  Join me to learn ways to manage your home and life as a stay at home mom so you can make time to enjoy the best part…family.  Things I love…feeling motivated, Harry Potter, being outside, and digging deeper into my life and my family's life in order to make it better.  I have a Degree in Biology and am also a freelance writer.