How To Organize Sweaters: 11 Helpful Tips
Organizing Your Sweaters
There are many sweater organization ideas you can use in your home. This article focuses on affordable, non-permanent solutions. Using these sweater organization ideas will help you figure out exactly how to organize sweaters perfectly for you.
Here are 12 FREE motivation tips just for you…so you can start cleaning TODAY!
There are sponsored links on this page from which I may get a commission at no added cost to you. For more information, please read my Privacy Statement.
But before you can organize your sweaters, you need to do the following few steps where you declutter, clean, sort and decide how you are going to store your sweaters.
Here are some easy tips to help you…
Declutter Your Sweaters
Get rid of any sweaters that you no longer wear, are damaged, or are the wrong size.
Clean The Closet, Shelf, or Drawer
If you plan to organize your sweaters on a shelf, in a drawer, or in a cabinet or wardrobe, be sure to clean the space before organizing your sweaters.
Sort Your Sweaters For Organization
I like to sort the clothes in my closet by color and by how I wear them (nice clothes, casual clothes, etc).  And you can do this for your sweaters too if you have a lot of them.  But I find it is easier to just sort them by color.
Depending on the color palette of sweaters you have, divide them into semi-equal piles based on the color they are.  Such as shades of red in one pile, shades of blue in another, and neutrals in yet another pile.
Should You Fold Or Hang Sweaters?
Part of learning how to organize sweaters is figuring out how to store them properly.
You actually can hang OR fold sweaters.  It really just depends on your space.  If you plan to store your sweaters in a drawer, then the obvious choice is folding, whereas storing them in the closet may require hanging.  
That being said, if you plan to hang your sweaters you need to take caution by… making sure you are hanging your sweaters the right way so they don't get hanger marks on the shoulders.
Here is a video that shows you how to hang a sweater.
How To Organize Sweaters
Since sweaters can be folded or hung up, there are a lot of options for your sweater organization.  Check out these sweater organization ideas to help get you started.
How To Organize Your Sweaters: Folding
Your sweaters can be folded and placed in drawers or on shelves.  But what if you don't have a place to lay your folded sweaters when you organize them?  Here are some really helpful products for sweater organization.
Hang Folded Sweaters From A Rod Using Hanging Shelves
If all you have in your closet is a rod to hang things from, but you really want to fold your sweaters, then here is the solution.  Get yourself a set of hanging shelves like these.  I have these and they are durable enough to have lasted me about 5 years.  
I hung mine side by side since I have an upper and lower rail.  But if you only have one rail, you can purchase this set of shelves that have 6 compartments, making it a little longer.
Keep Your Sweaters From Falling Over on Shelves
Let me tell you a little secret…when you fold your sweaters and place them on a shelf, it is easy for them to fall over and undo all your sweater organization ideas.
I suggest getting shelf dividers that can hold up the stacks individually.  That way they don't fall.  There are different dividers you can buy depending on your shelf type:
Here are the dividers you need if you have wire shelving.
Here are the dividers you need if you have a shelf that is solid and flat. (Before you purchase please measure your shelf and make sure these dividers will fit well and stay on.)
How To Organize Sweaters On Empty Wall Space
If you have empty wall space, try adding additional shelving in the form of floating shelves or a shelving unit.  Another option is to place a tall chest of drawers in that space to utilize it better.
Use Vertical Space
My last sweater organization idea for you is to try using your vertical space.  There may be space above your current shelf that you are not using that could be designated for your sweater organization.  
If you are handy with a drill, you could hang an additional shelf in that space.  But an easier option is to purchase a riser like this one.  
The riser can help extend your closet space upward from your current shelf and many of them are able to be stacked upon each other for even more shelving space.
Unfortunately, I have only been able to find shelf risers for solid shelves, meaning you will not be able to do this if you have a wire shelf in your closet.
How To Organize Sweaters In A Drawer
If you plan to use a drawer, then you can organize your sweaters by file folding them and possibly using spring loaded drawer dividers like these.
The file folding allows you to be able to see your sweater choices easily, while the dividers help keep the rows of sweaters from getting disorganized.
How To Organize Sweaters: Hanging
You can use the folding method shown in the video above to hang your sweaters.  Here are a few tips I can give you.
Use the Right Hangers
When you hang sweaters, there is always a risk of them falling off the hanger.  So I recommend using these hangers which have a slip resistant velvet material on the hanger to help guard against your sweaters hitting the ground.
If you chose to hang your sweaters without using the folding method in the video above, then please please please…get some padded hangers like these.  They will at least cut down on the dent in the shoulder of the sweater.
How To Store Sweaters In An Organized Way
Once the cold months are over, many of us need to rotate our wardrobe to make room for our warm weather clothes.  When you do this I recommend storing sweaters in something that is sealed to protect materials like wool from moths and other critters that may want to burrow.
Sweater Storage Options:
Sweater storage ideas and organization tips
The most important thing to remember when you organize or store your sweaters is to try to protect them.  That way they will last a long time.  And since most sweaters are not washable, then you want to store them so they do not get dusty or damaged by weather or critters.
Sweater organization tips
Whichever one of these sweater organization ideas you decide to use, remember that it just has to work for you.  For your needs, your budget, and your space.  Sometimes that takes time to figure out, so be patient.
FAQ's
Here are some frequently asked questions about sweater organization and storage.
How do you fold sweaters for storage?
When you fold sweaters for storage, be sure that you take care to make sure there is no creasing bunching of the fabric before you place them into the storage container.  That way, when they come out next fall, they will be ready to wear with no wrinkles.
How do you store thick sweaters?
Thick sweaters can be stored in a large container such as this hard sided tub with lid or this soft sided container with a zipper.
What is the best way to store sweaters?
The best way to store sweaters is in a sealed container where they are protected from moisture, dust, and critters.
How do you keep moths from sweaters?
Keep moths out of your sweaters while in storage by adding mothballs to your airtight storage containers.  Be sure to air your sweaters out before wearing them since moth balls are made up of pesticides that kill the moths.
Happy Organizing!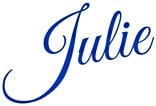 Related Posts:
---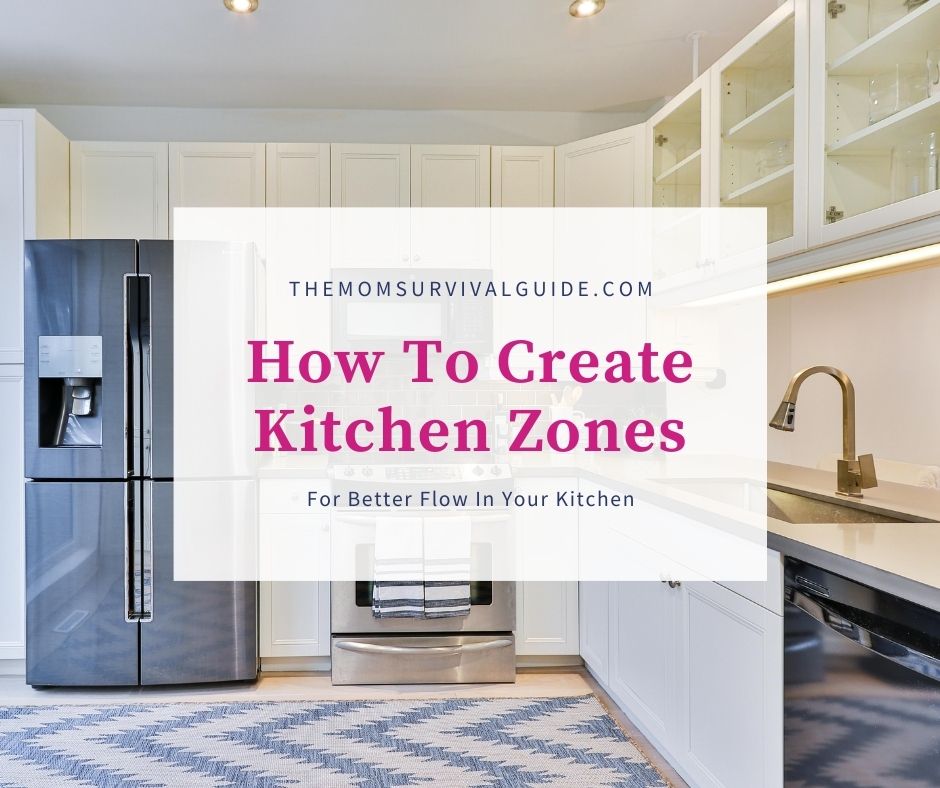 ---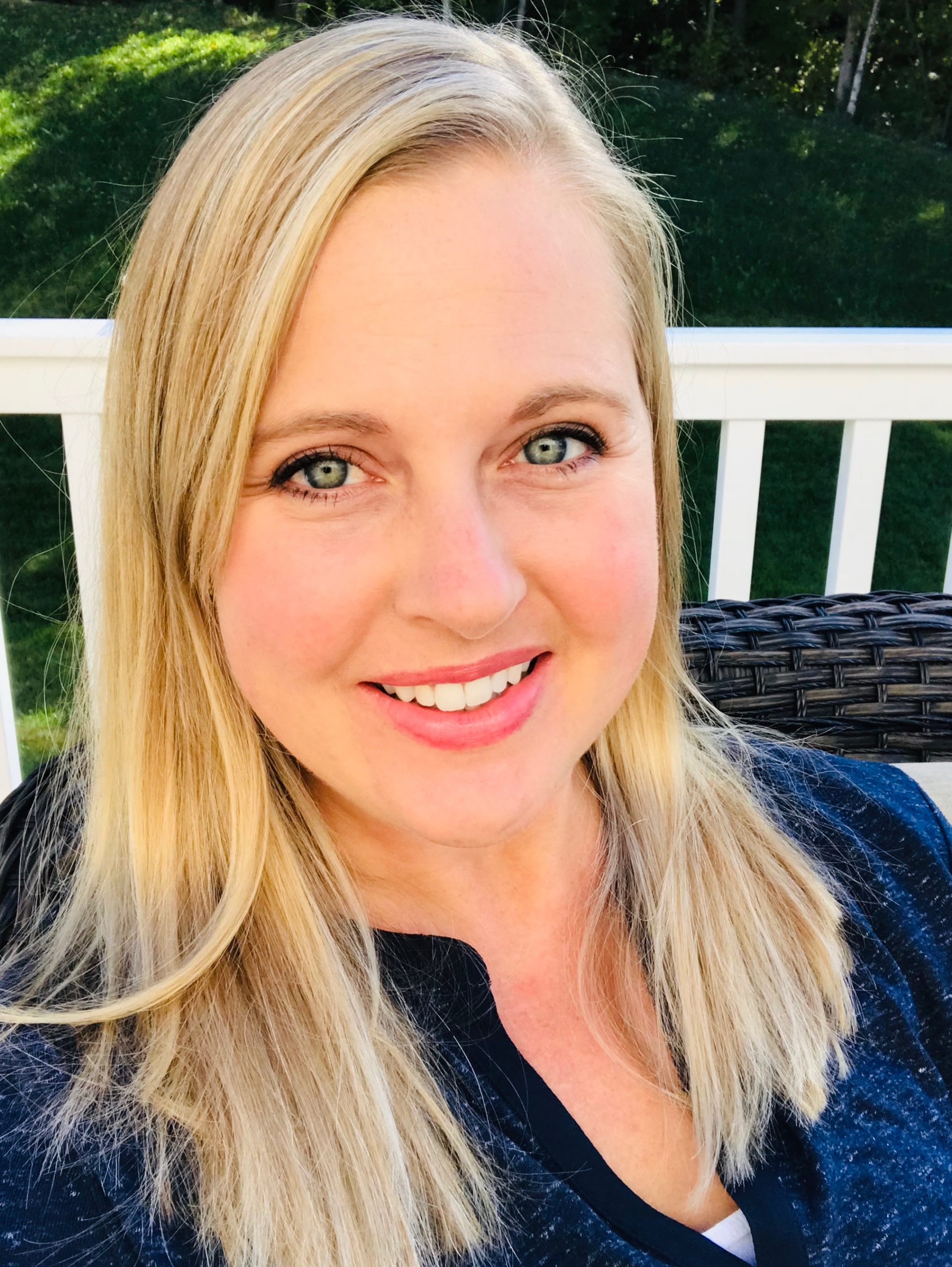 As a stay at home mom myself, I have found ways to keep myself sane and organized while loving what I do …be home with my kids!  After 14 years of being home, I realized other moms may benefit from some of the tips and tricks I have learned over the years.  Join me to learn ways to manage your home and life as a stay at home mom so you can make time to enjoy the best part…family.  Things I love…feeling motivated, Harry Potter, being outside, and digging deeper into my life and my family's life in order to make it better.  I have a Degree in Biology and am also a freelance writer.