Why Calendars Are So Important For Keeping Your Busy Day Straight
Why Calendars Are Important
Are you tired of trying so hard to remember everything… only to forget everything because life is just so busy?  That is why calendars are important.
When you become a mom, you are no longer just trying to remember your own schedule. 
Now, you are responsible for your schedule, each child's schedule, and possibly even remembering parts of your husband's schedule.
So it is no wonder you keep forgetting things!
There are sponsored links on this page from which I may get a commission at no added cost to you.  For more information, please read my Privacy Statement.
What A Calendar Can Do For You
1// Calendars Help You Remember 'All The Things'
When it is written down, you no longer have to worry about forgetting.  And a calendar is important because it keeps all of those things you need to remember in one place instead of written here and there on post-it notes and random bits of paper.
2// Calendars Stop The Anxiety and Overthinking
Anxiety is caused by us constantly worrying about things.  So if you are worrying about things you need to remember or get done in the future, and you also worry you will forget, then a calendar can definitely ease that anxiety.  Get all the worry out of your head and put it on your calendar instead.
3// Calendars Help You Schedule
A calendar can help you plan out what you need to get done around things that are already happening in your schedule.  You can also block time just for you.
4// Calendars Help Others In Your Home
Having a central calendar that all family members can use will help everyone stay on the same page.  Everything from knowing what time your child needs to be picked up from soccer to what you are having for dinner can be on the calendar for everyone to reference.
5// Calendars Help You Prioritize
Seeing everything that needs to be done each day, week, or month, will help you prioritize the things that really matter.  I am pretty sure picking up your child from that choir audition trumps dusting the TV.  So use it to help you keep things straight.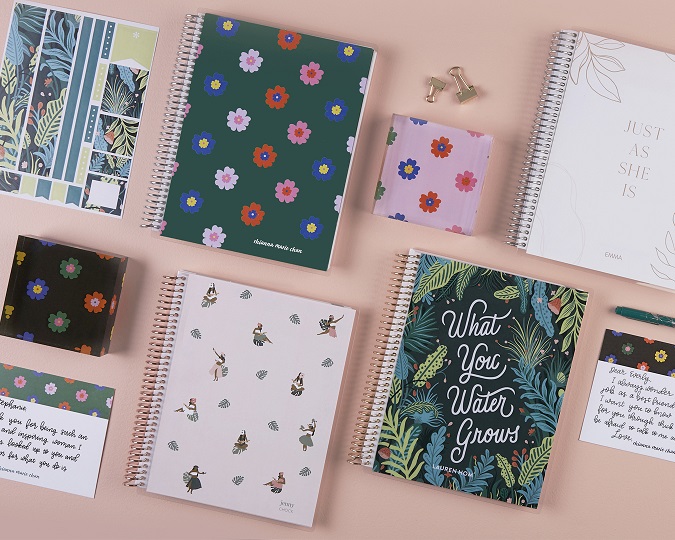 Best Easy Calendar Solutions
Here are the two best solutions I have found to keep my mom brain remembering the things it needs to remember.
1. Cozi App (My Favorite Way To Stay On Top Of Things!)
I love the Cozi Family Organizing App. When my family was young, I tried it and it didn't seem to help. What I realized is that this app is better for families who are either extremely busy, or have older kids. I use it now and love it because the rest of the family can view and add things to the calendar as well.
Here are a few other reasons I like Cozi App:  
It is an app, so it is always with you on your phone
Cozi easy for all members of your home to use if they are old enough
It sends out a reminder of activities each week on Sunday and also for each activity
You can color-code family members and assign them to activities
Your account can be shared with anyone who has an email account so they get the reminders too and you are not the only one trying to remember everything.
The Cozi App has a built in grocery list that anyone can add to as things run out
It has meal suggestions with the shopping list already created for you.
The basic version is FREE
Find out what else Cozi Family Organizing App can do here
As your kids get a little older, the Cozi app can help keep all of the kids' activities and sports events organized better than a paper or dry erase calendar.  Because all members of the family can add events, update the grocery list, and put in reminders, the Cozi App becomes the obvious "go-to" with older kids and busier schedules.
Cozi Is Completely Free. You can sign up for an account here.
2. Paper Calendar
I like a paper calendar as well for when your family is young and you just need a quick and simple solution to help you keep things straight.
A paper calendar is easy to see whenever you walk into the kitchen
It is easy for everyone to use…just pick up a pen and jot things down
Nobody has to go through the extra stop of opening up an app to look at it.
You can write in the meals for the week and anything else you want on the calendar.
If your family is younger, I would suggest just using a paper calendar since it is probably just the parents using it.  It is simple and easy to use.
Click here to see paper calendars on Amazon
Other Calendars That May Be Important For You
I am not saying those are the only two calendars out there, but in my experience, the easier something is to use, the more you will actually use it. And the two I listed above are super easy to use.
If you need a planner that is more involved, like if you work from home or have a seriously hectic schedule and need an appointment calendar, you can check out my review of these 12 planners to help busy moms.
What's the next step to Organize Your Days?
Once you get all that clutter out of your head an onto a calendar, the next step to help you have a more relaxing day may be to create a routine. Did you know "routines" are how kids tell time? Find out more about routines here.
Happy planning!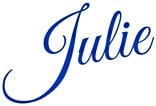 Related Posts: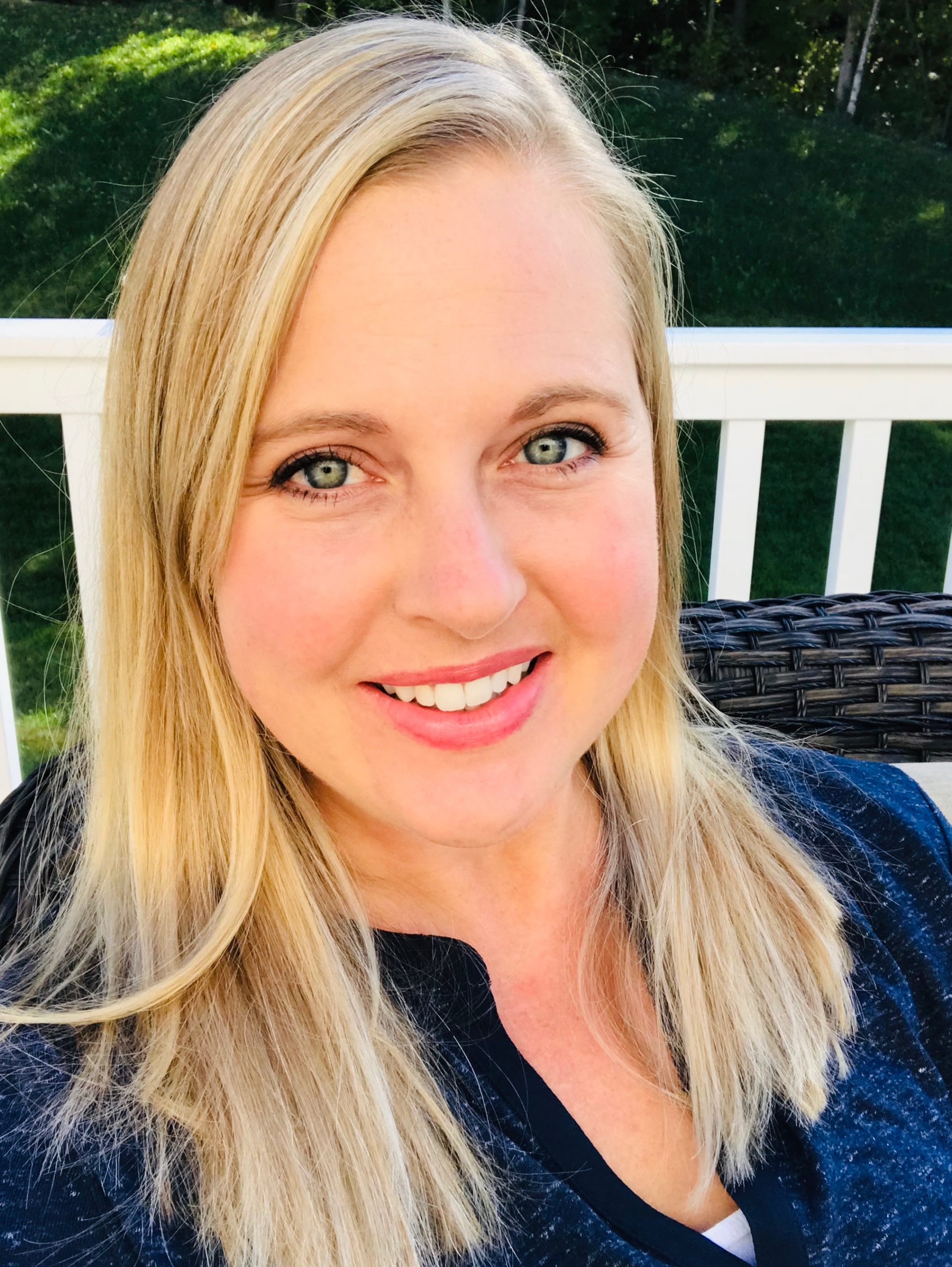 As a stay at home mom myself, I have found ways to keep myself sane and organized while loving what I do …be home with my kids!  After 14 years of being home, I realized other moms may benefit from some of the tips and tricks I have learned over the years.  Join me to learn ways to manage your home and life as a stay at home mom so you can make time to enjoy the best part…family.  Things I love…feeling motivated, Harry Potter, being outside, and digging deeper into my life and my family's life in order to make it better.  I have a Degree in Biology and am also a freelance writer.